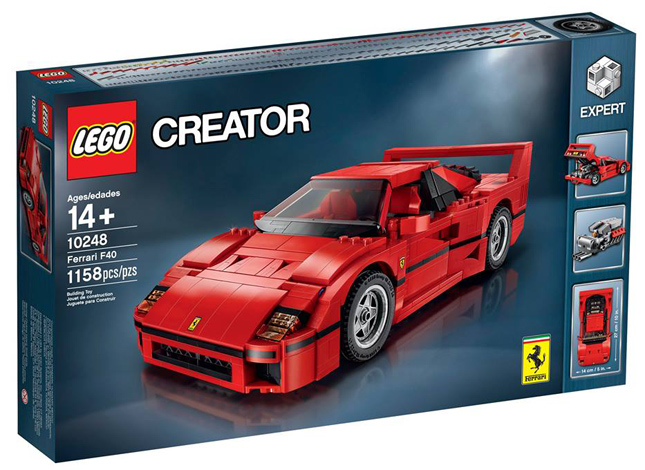 There's no doubt Lego is experiencing a resurgence now. We're happy to see our childhood toy becoming popular again in the age of the Sony PlayStation and the Apple iPad. We even thoroughly enjoyed the movie featuring our favorite velociraptor trainer.
But we especially like Lego when it creates things that are dear to us. Take this stunning Ferrari F40 for example. It's an incredibly detailed representation of what is one of the greatest supercars of all time. This is the last Ferrari that founder Enzo Ferrari signed off on himself.
Because it was designed in the '80s, the F40 in real life is rather slab-sided and blocky. And that made its transition into Lego blocks quite accurate. It's a little more squarish, true, but there's no doubt the essence is all there. Any car nut would love to have this on display on his bedroom shelf.
The details are a joy to look at. One can clearly see the star-spoke wheels, the totally circular taillights, the massive wing, and even the V8 engine with its twin turbos. Of course, part of the fun is seeing how Lego would interpret an automotive classic, plastic blocks and all.
So far, all we know is that this will arrive in August. We hope Lego's spanking new store here will carry it. Or else it's time to get in touch with US relatives.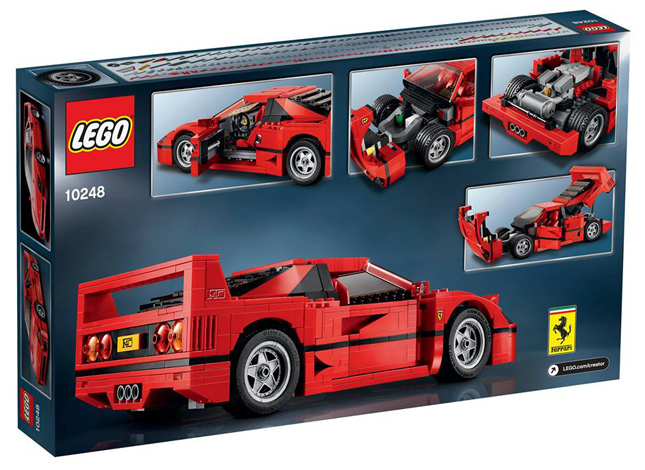 ADVERTISEMENT - CONTINUE READING BELOW ↓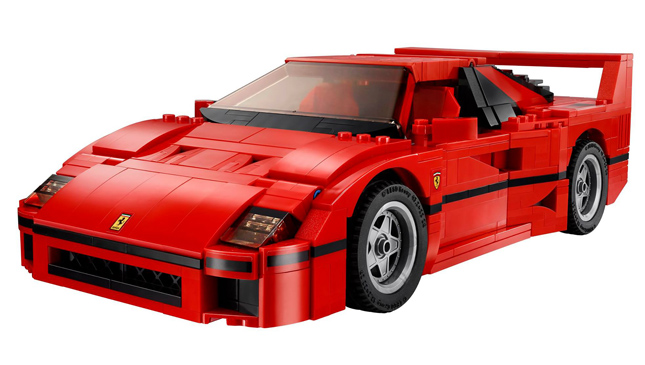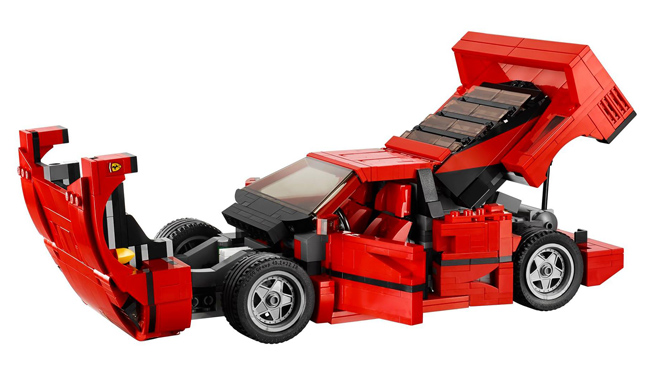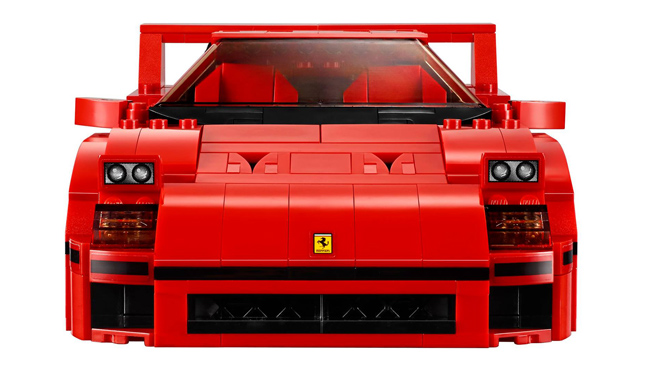 ADVERTISEMENT - CONTINUE READING BELOW ↓
Recommended Videos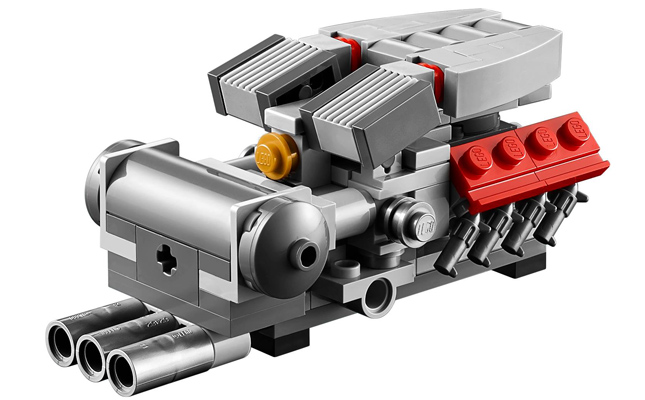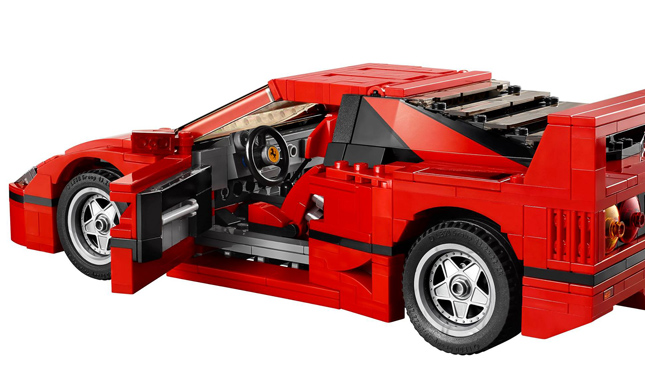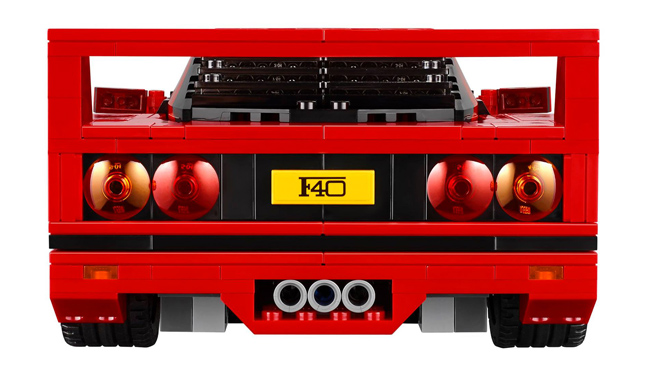 ADVERTISEMENT - CONTINUE READING BELOW ↓