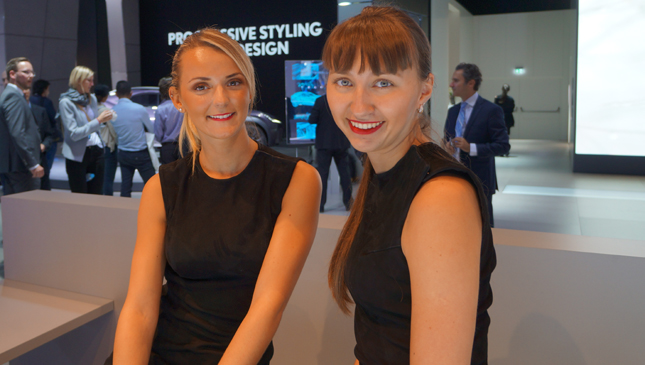 I've been to my fair share of major international car shows both locally and abroad such as the Tokyo Motor Show (the biggest in terms of number of guests each year), the Frankfurt Motor Show (the biggest in terms of floor space covered and number of exhibitors), the Tokyo Auto Salon (the biggest Japanese tuning and aftermarket show and second only to SEMA in Las Vegas) and many more.
Of course at each show, I enjoy admiring the fairer sex who adorn the exhibits as models. I am of the Asian persuasion when it comes to women, so I enjoy major car shows throughout Asia in particular. But it can get creepy particularly in Japan where avid photographers and enthusiasts (the old, pervy looking types in particular) make a career out of taking pictures of models.
I am impressed that many of these women can casually brush aside voyeurs and pervs while still being professional and maintaining proper decorum. The advent of selfie-sticks and high-megapixel smartphones has meant that these "enthusiasts" have found creative ways to take snapshots of the models' underpants.
ADVERTISEMENT - CONTINUE READING BELOW ↓
In Europe though, not many people seem to care about taking pictures of the models, except for us Asians. I took some pictures of the booth babes and it was quite an adventure. Since most people in this continent don't seem to take pictures of models, it was a new experience for many of these European models.
Some were very game and excited (and even flattered), while some must have thought I was a pervert! And no, I didn't ask these models to do some risqué poses for me either. So, here are some of the prettiest faces at the Paris Auto Show.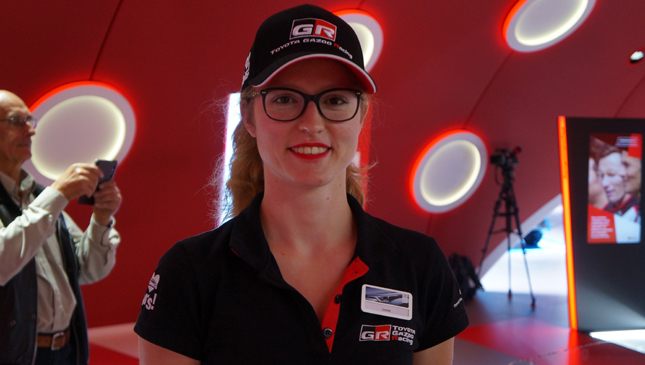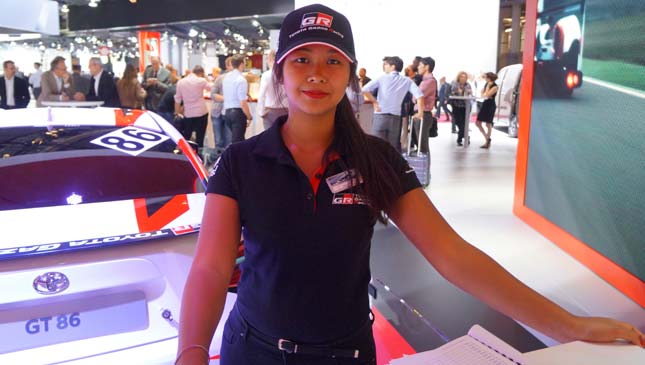 ADVERTISEMENT - CONTINUE READING BELOW ↓
Recommended Videos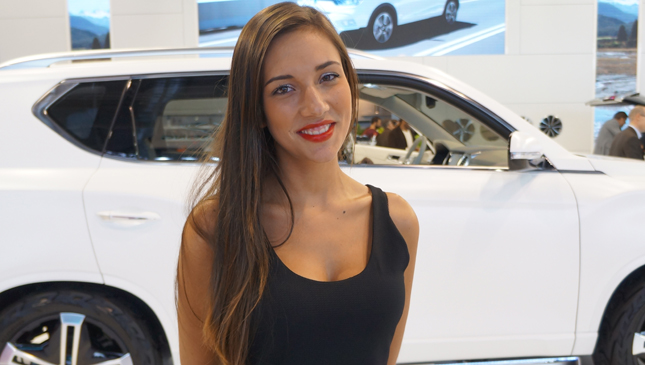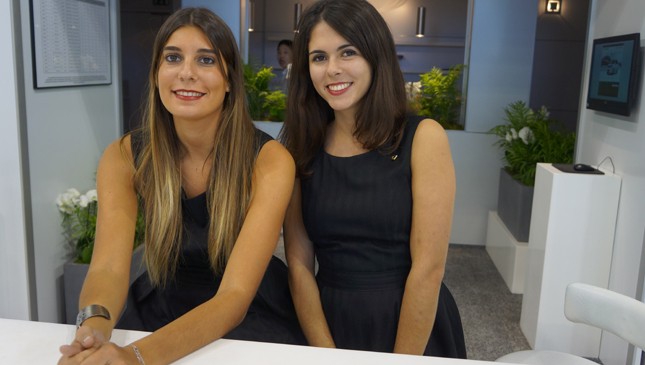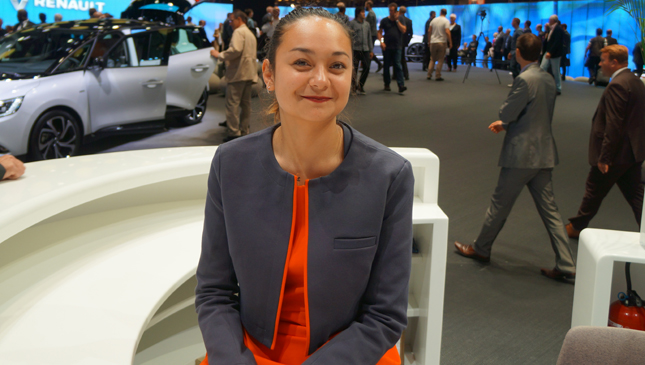 ADVERTISEMENT - CONTINUE READING BELOW ↓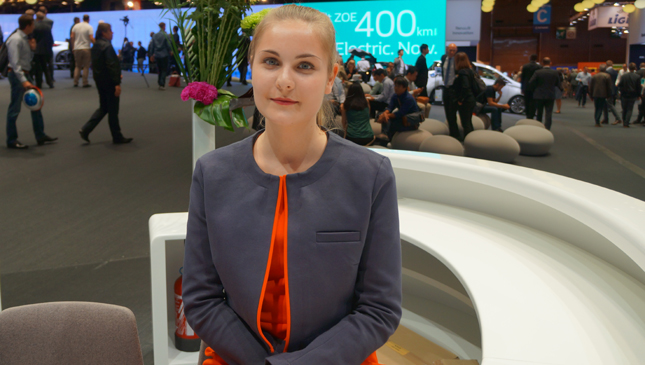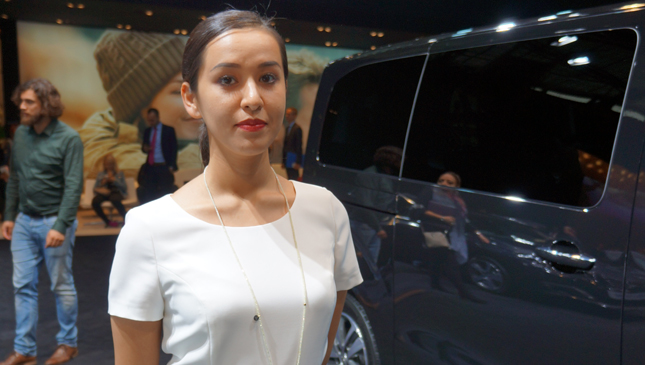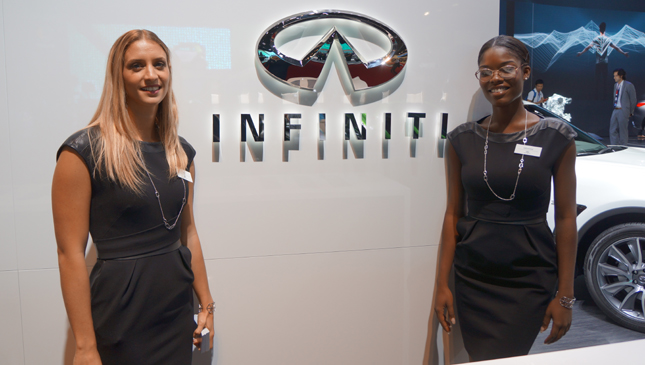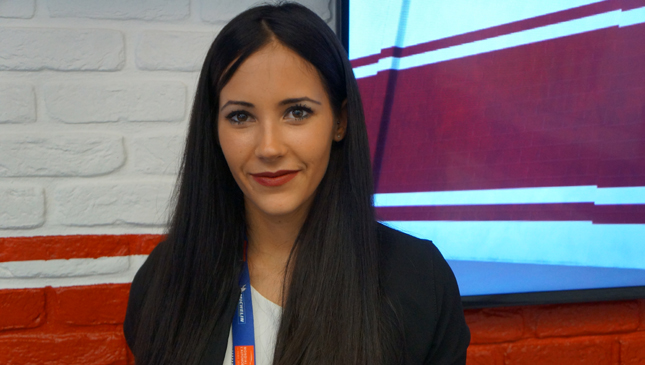 ADVERTISEMENT - CONTINUE READING BELOW ↓