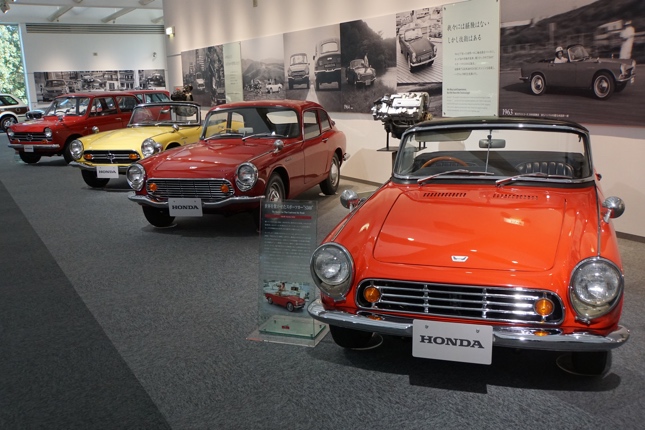 Nestled near the Twin Ring Motegi track is a simple building with a businesslike facade typical of Japanese architecture. Only the large glass enclosure in the middle gives away its true purpose. Inside this structure is a gathering of cars that will make any gearhead forget about time.
The Honda Collection Hall is the Japanese carmaker's repository of its rich motoring history. While many cars here may be unfamiliar to us--given that Honda Cars Philippines is only 25 years old--seeing the evolution of the brand is still fascinating.
One thing we noticed is that Honda is really good at making small cars that look fun to drive. But as you'll see toward the end of the gallery, the carmaker can also create excitement just by adding a single letter 'R' to its models.
Enjoy these pictures!
Photos by Dinzo Tabamo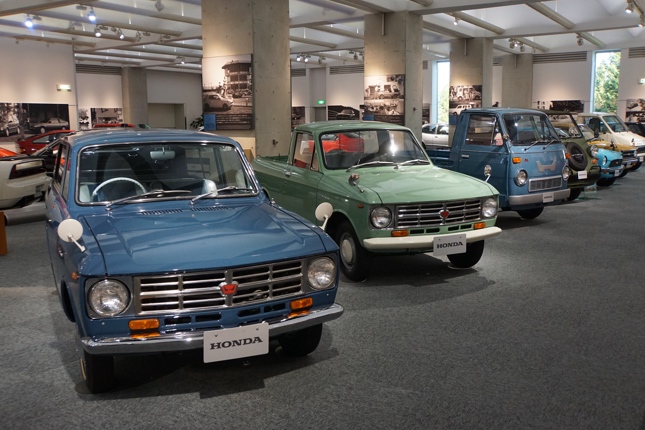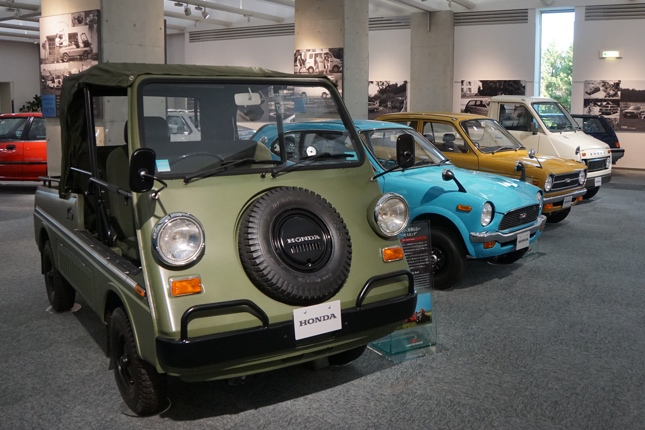 ADVERTISEMENT - CONTINUE READING BELOW ↓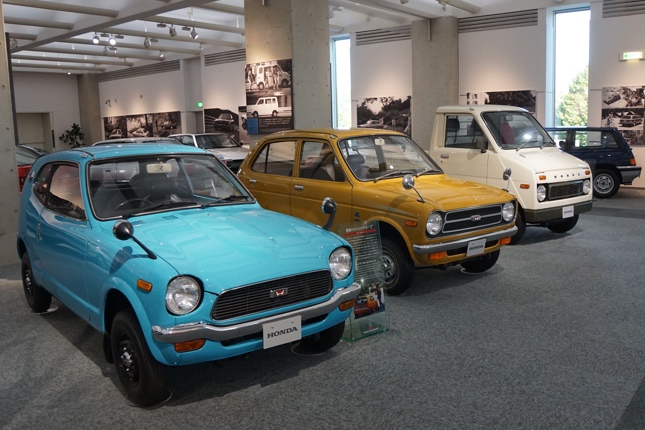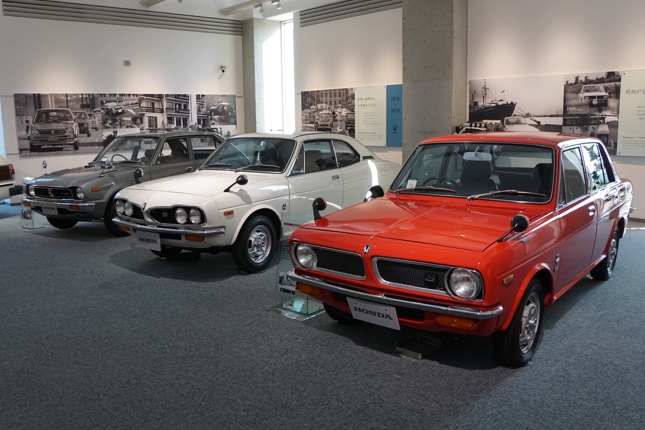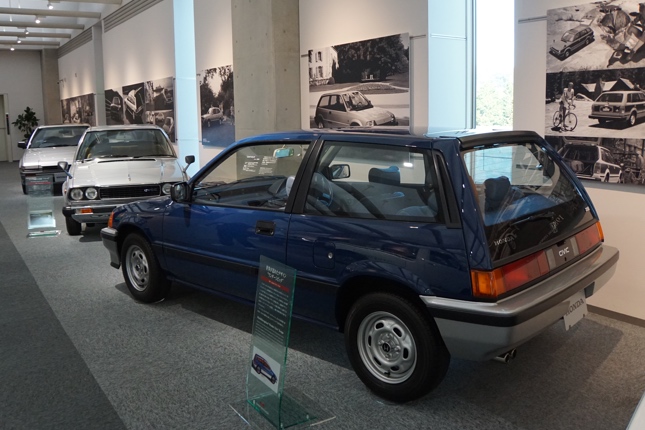 ADVERTISEMENT - CONTINUE READING BELOW ↓
Recommended Videos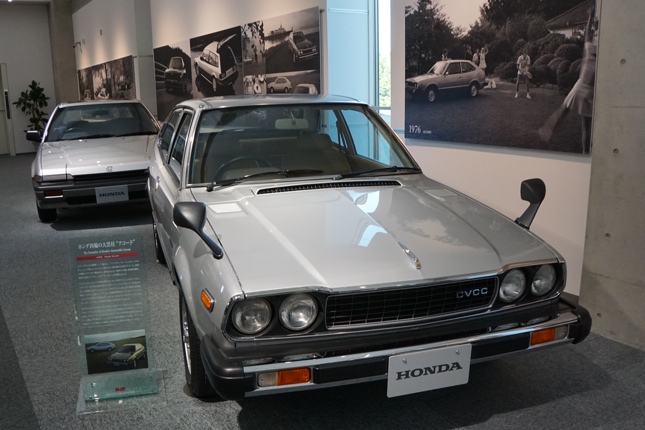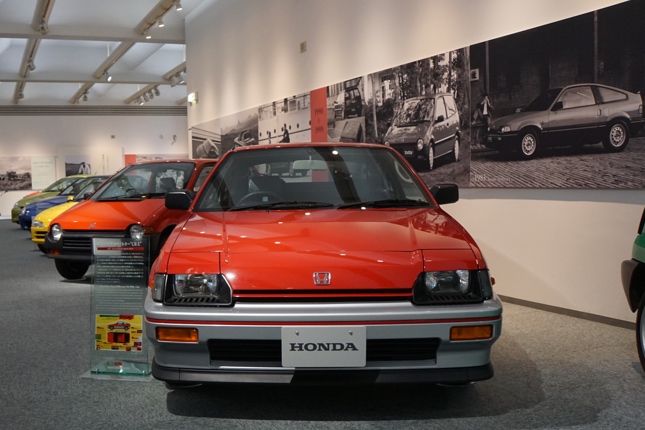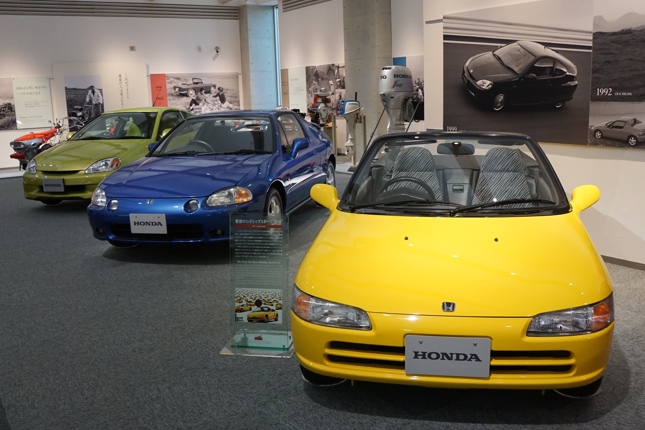 ADVERTISEMENT - CONTINUE READING BELOW ↓