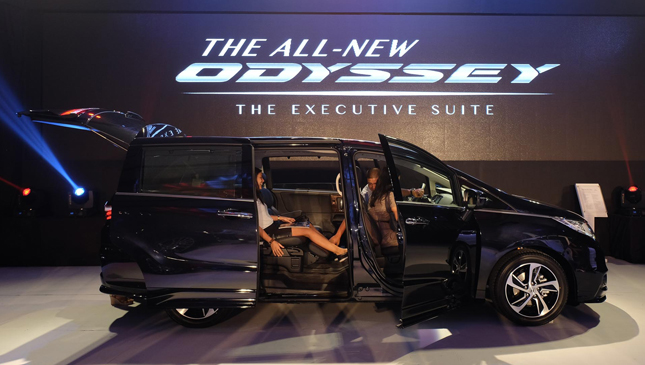 So, the new Japan-made Honda Odyssey arrived early this week, and the small but lucrative premium minivan segment is still abuzz with how good-looking this new MPV is, and how much cheaper it is compared to its predecessor.
A big part of the appeal of the Odyssey--or supposedly any minivan for that matter--is how it will transport its precious passengers. Our launch story discussed design, details and price. Pertinent matters, no doubt, but how well does Honda's people transporter pamper occupants?
Here are some photos of the cabin, some modeled by our managing editors/Traffic Stoppers, which should give you an idea of where your P2,298,000 will go.
In case you're new to our website and have no idea who the two gorgeous ladies in the photos are, they're print managing editor Stephanie Maureen Asi and online managing editor Tracy Carpena.
You're welcome.
Photos by Mikko David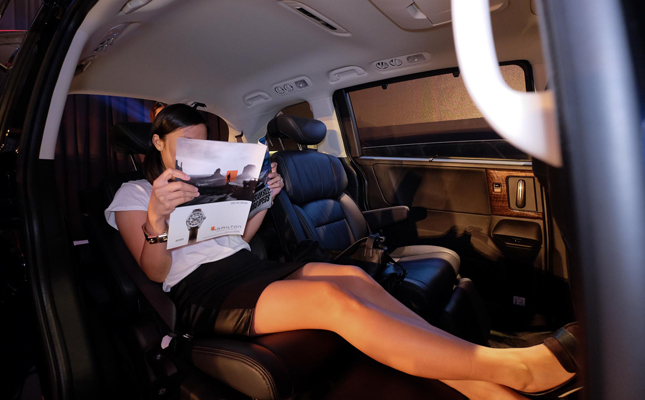 Continue reading below ↓
Recommended Videos