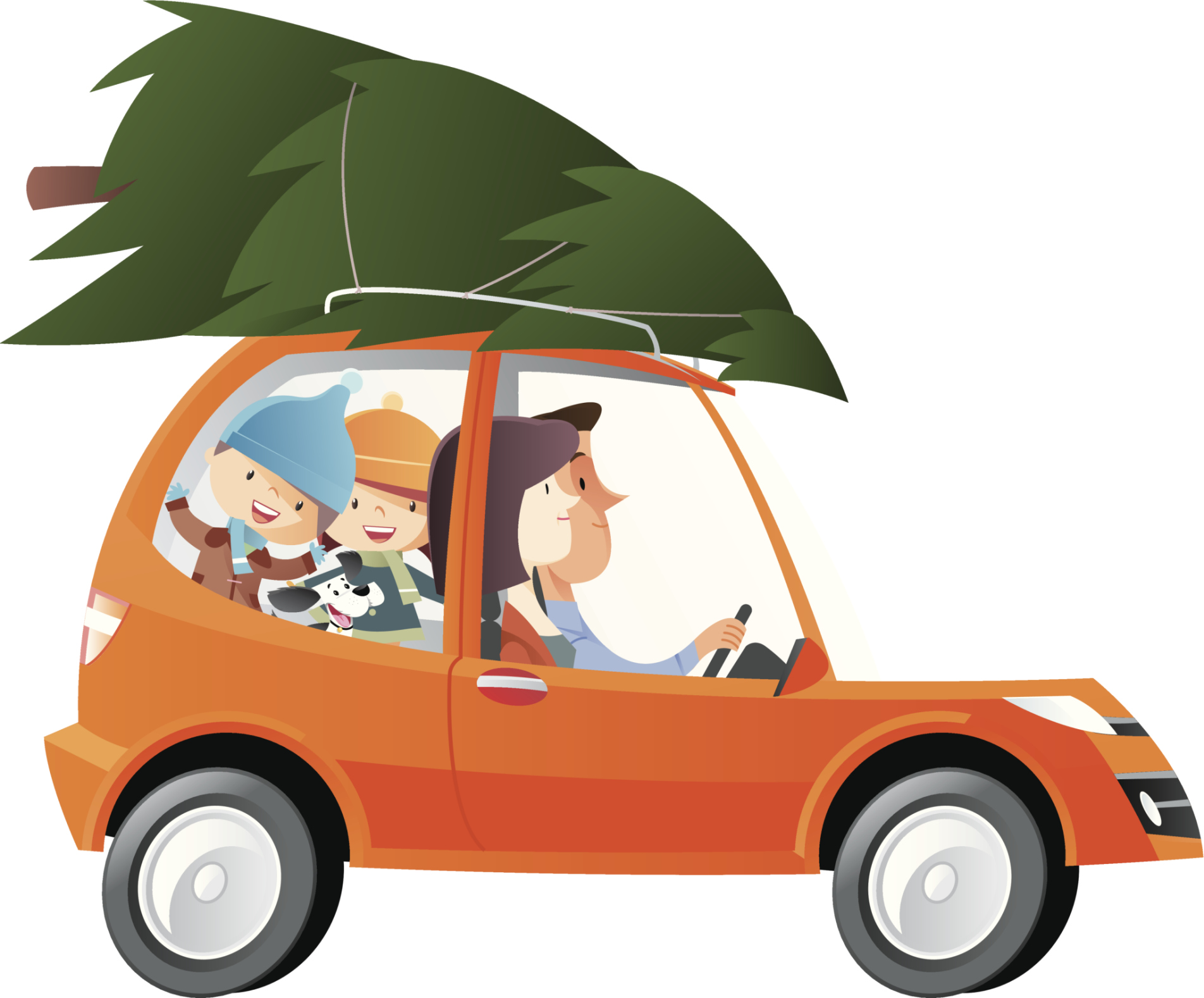 Christmas is just around the bend, and you know what that means: spending quality time back home, surrounded by family and friends, in a cocoon of love that'll make you warm all over. Yes, Christmas and the entire yuletide season have that effect on people.

Over the holidays you might want to shake things up a bit, though--say, with a family road trip. You can still get your bonding on, while having an exceptional time traveling and making every mile a moment.

You'll need a few things to make this journey complete, so check out the list below and make your Christmas holiday road trip truly one for the books.

1. Choose a meaningful destination. It could be a stunning beach or a majestic mountain destination. But wherever it is, do something to give back, like visiting a local orphanage to spread the Christmas joy to the kids.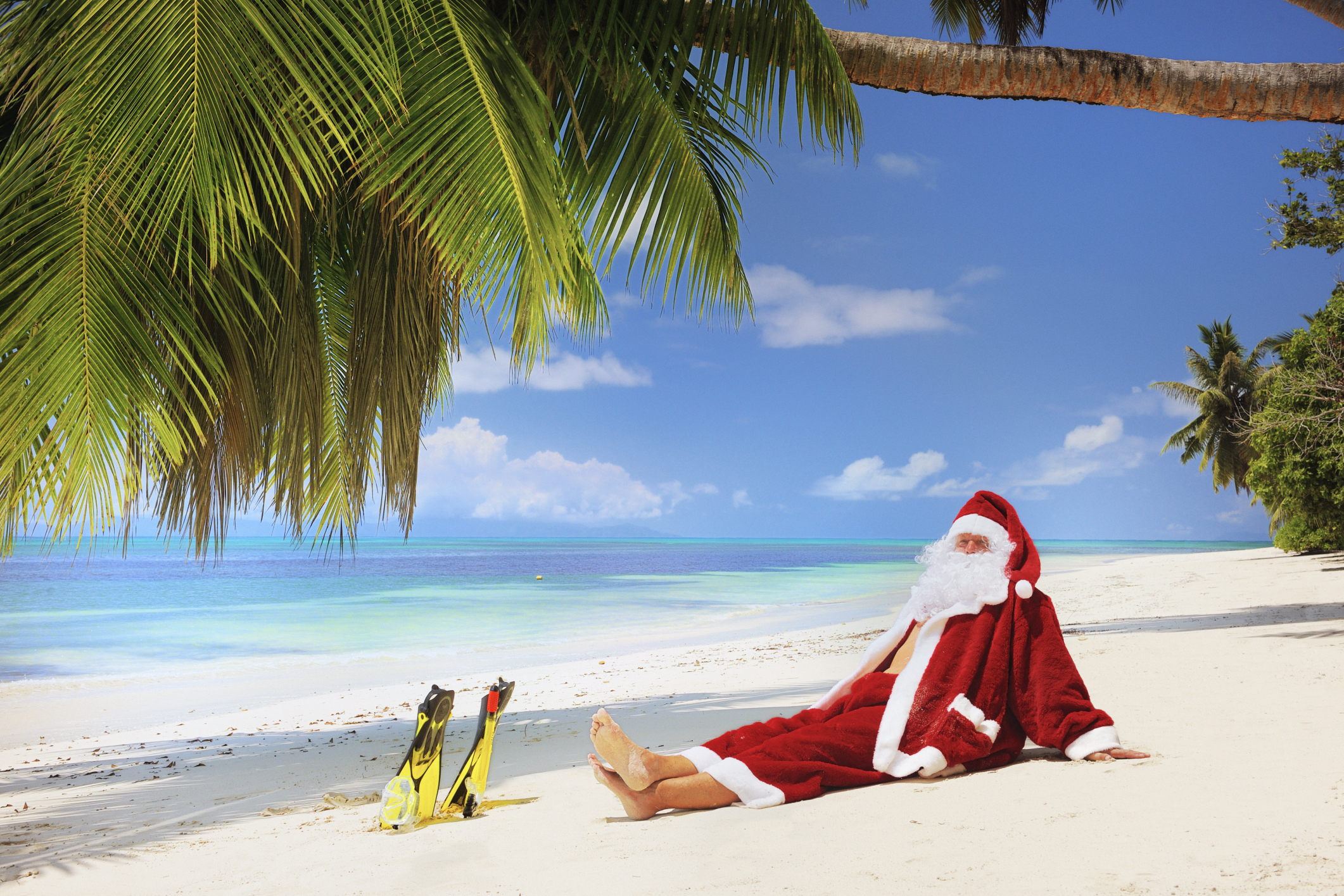 2. Bring extra snacks. Bring enough for you and your loved ones, but also pack extra for sharing with whoever you meet along the way.

3. Prepare a Christmas playlist. Have you ever heard "This Christmas" by Donny Hathaway? Now that's a soulful holiday tune!

4. Play "Secret Santa" at every pit stop. This will take some careful planning, getting everyone to draw lots before the trip and to keep their "babies" a secret, but it will definitely make every pit stop exciting and fun!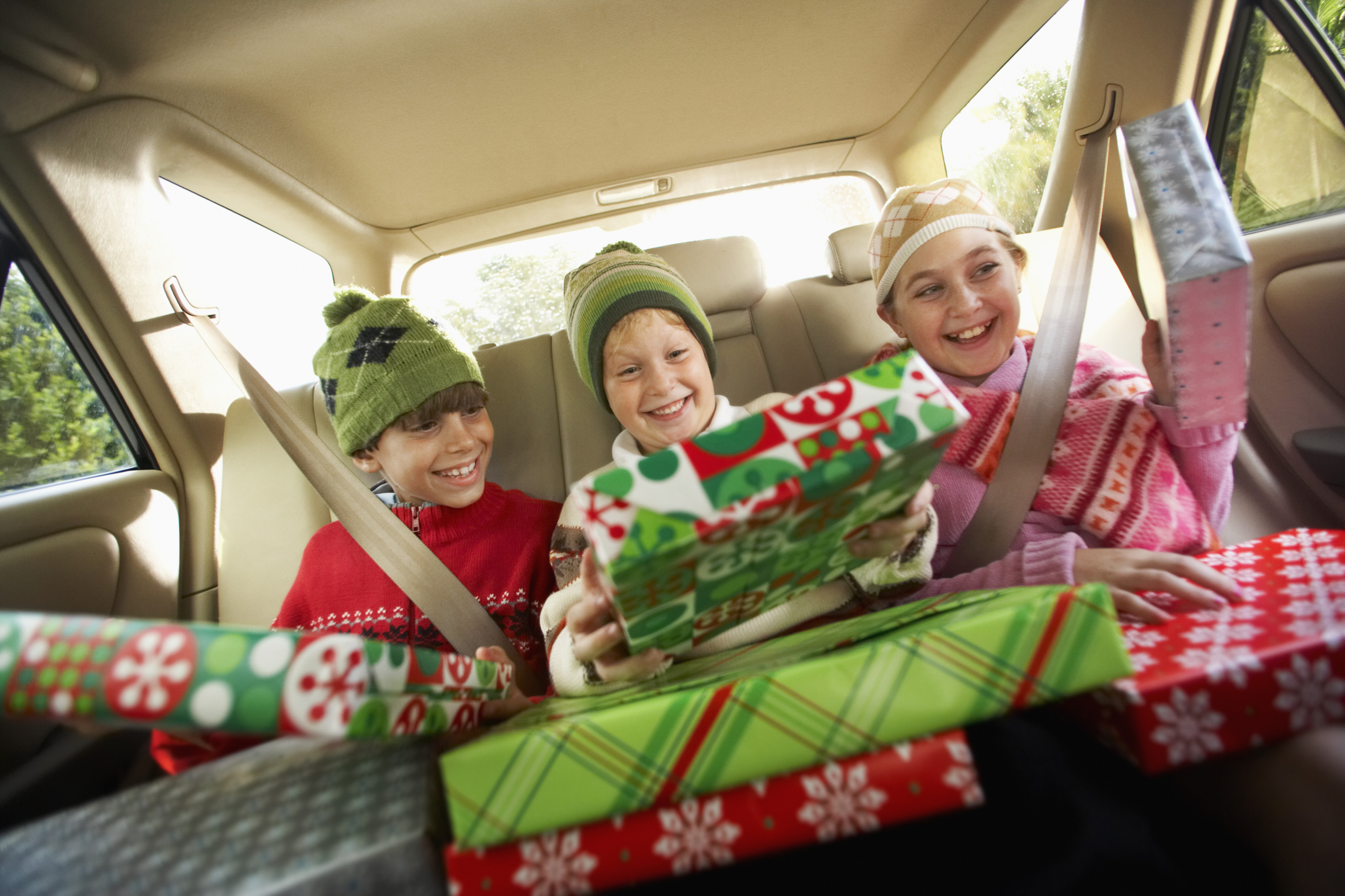 5. Take a ride Eeveryone can fit in. Mom, dad, lolo, lola, ate and kuya--get them all in and make this Christmas road trip a truly thrilling family affair.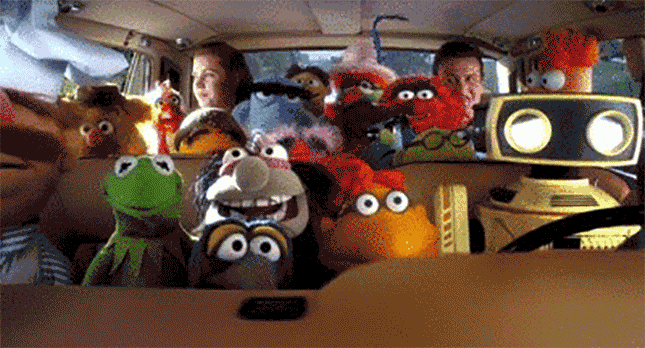 6. Play in-car games. Add a Christmas theme to all your favorite car games: I-Spy, but only green and red cars. Count the number of parol you all see until you reach 100. The fun possibilities are endless!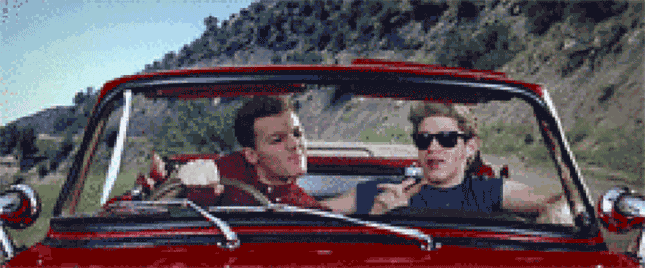 7. Brush up on some Christmas carols. Turn off the radio and get everyone to sing some cheerful holiday tunes! On the open road, you'll all probably be perfect at blending by the time you get to your destination.

8. Bring a musical instrument. Along with singing carols, do some friendly caroling with the family when you land. This can be the family memory everyone remembers!

9. Bring extra clothes. And while you're at it, bring all clothes that you are ready to donate to the local relief center of the place that you're visiting.
10. Visit a place that's usually congested. You'll have the road all to yourselves this Christmas (unlike during other holidays) so make the most of the traffic-free situation and just drive wherever you want!

11. Take lots of photos. Don't forget to charge your camera's batteries and unload your storage cards. You're going to be in for a shutterfest on this Christmas road trip.

12. Load up with fuel that excites. Create new memories this Christmas and usher in the new year with the help of Shell's best-ever premium performance diesel, Shell V-Power Nitro+ Diesel.
More From