Over the weekend, we visited the city of Monterey, California, to drive the soon-to-arrive-in-our-market BMW M2 Coupe at the Laguna Seca racetrack. During lunch, inside the hospitality tent, we saw the two cars considered by BMW to be the M2's predecessors: the 1-Series M and the 2002 Turbo you see here.
Because we're huge fans of well-maintained classic cars, we marveled at the smallish coupe (or two-door sedan, as the carmaker labeled it back in the day) and took the time to photograph it from every possible angle. And we're sharing those pictures with you.
The 2002 Turbo was a short-lived model (launched in 1973 and discontinued in 1974) that offered the German carmaker's first turbocharged engine on a production automobile. Forced induction allowed the car's 2.0-liter four-cylinder motor to produce 170hp--an impressive figure at the time, especially for a compact car like this. The 2002 Turbo had a top speed of 208kph, and sprinted from rest to 100kph in about eight seconds.
Unfortunately, the car was released right in the midst of the early-'70s oil crisis, almost immediately killing its chances on the showroom floor as soon as it was unveiled. Only 1,674 units were produced, so finding one in good condition is always a treat for old-schoolers.
Those lucky enough to have parked one in their garage would attest to the rather rough manner in which the turbo boost kicked in. It is said that one needed to have considerable driving skills to completely tame this beast.
Speaking of the M2 Coupe, BMW has already given it a livery that harks back to the 2002 Turbo, courtesy of an M Performance makeover.
ADVERTISEMENT - CONTINUE READING BELOW ↓
It was a shame the 2002 Turbo was locked when we found it at Laguna Seca, so we weren't able to take photos of the interior. But we were content just admiring the exterior. To be honest, we'd take this over the M2. Just saying.
Photos by Vernon B. Sarne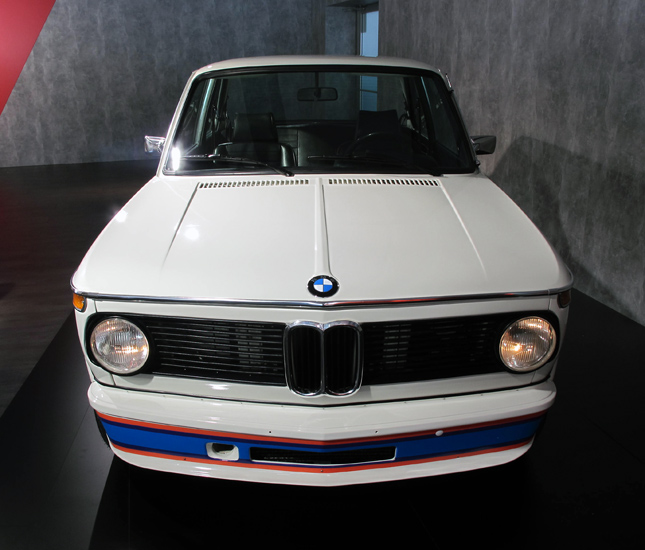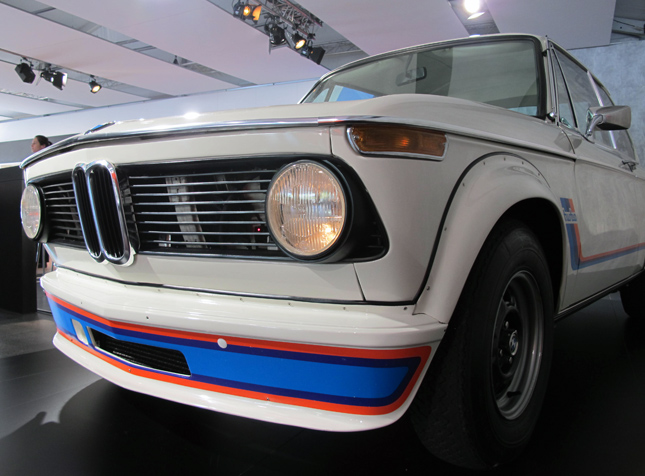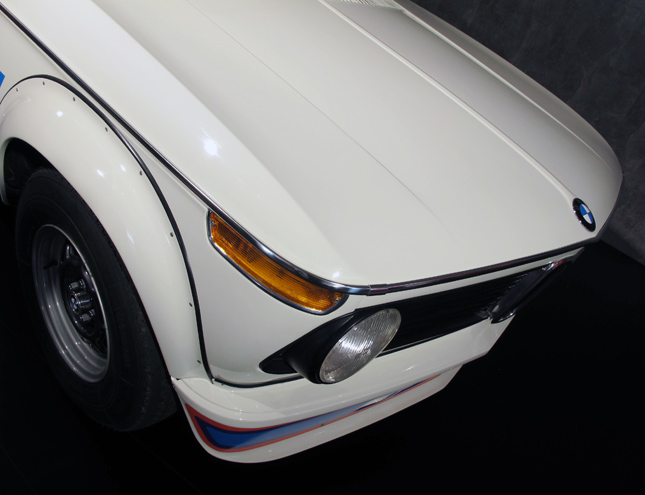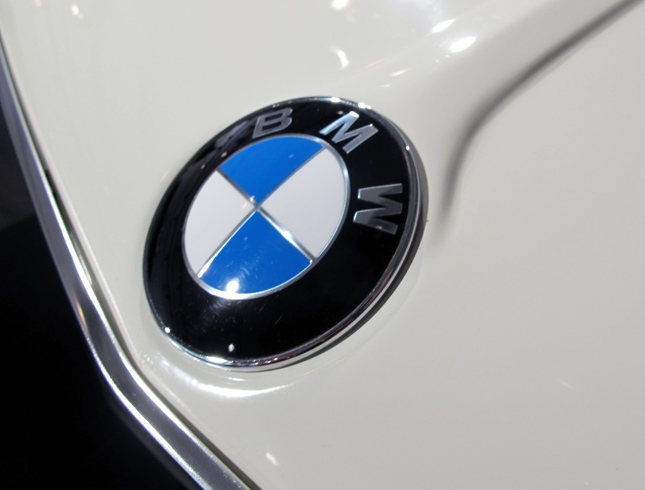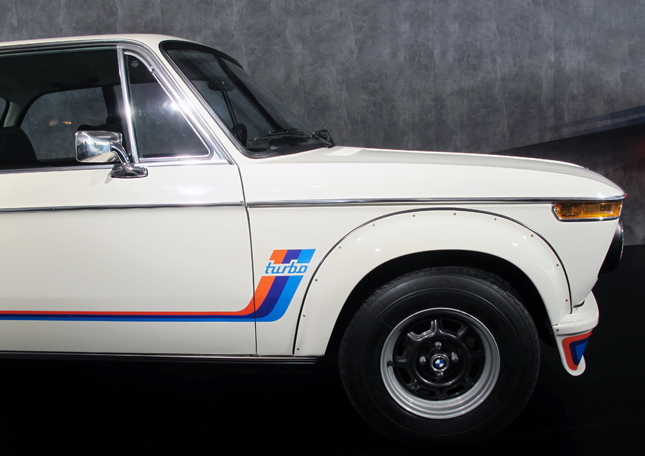 ADVERTISEMENT - CONTINUE READING BELOW ↓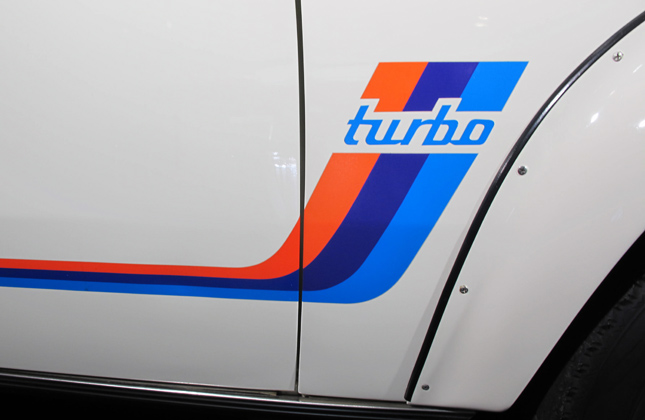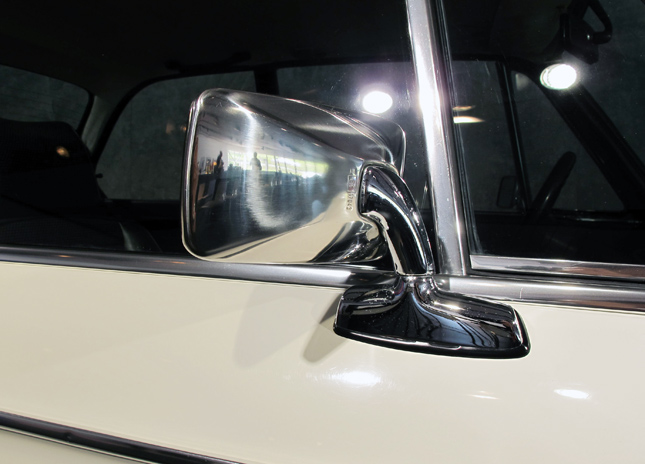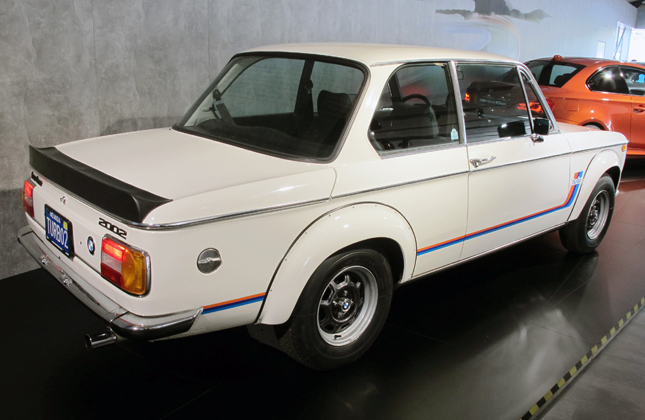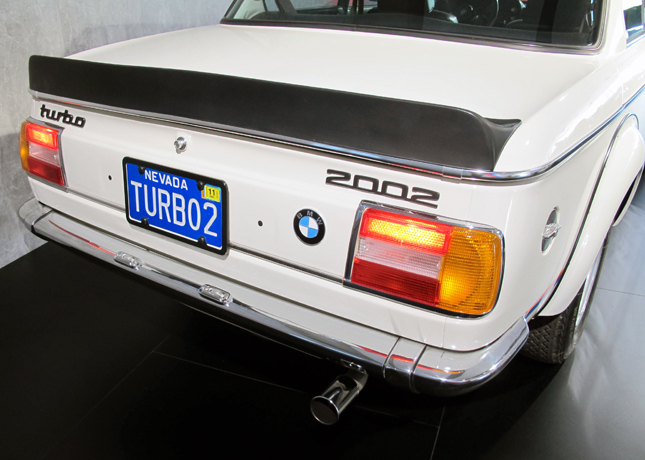 ADVERTISEMENT - CONTINUE READING BELOW ↓