Another year, another handful of car launches to look forward to. Now that 2019 is in the books, it's time for us to see what's on the horizon for the Philippine automotive industry in terms of future offerings.
Below are some of the arrivals, either speculative or already confirmed by their respective manufacturers, that we're excited about for 2020. By the looks of things, it's going to be a very interesting year as companies are set to introduce some pretty big nameplates and next-generation models. Take a look:
1) 2020 Toyota Fortuner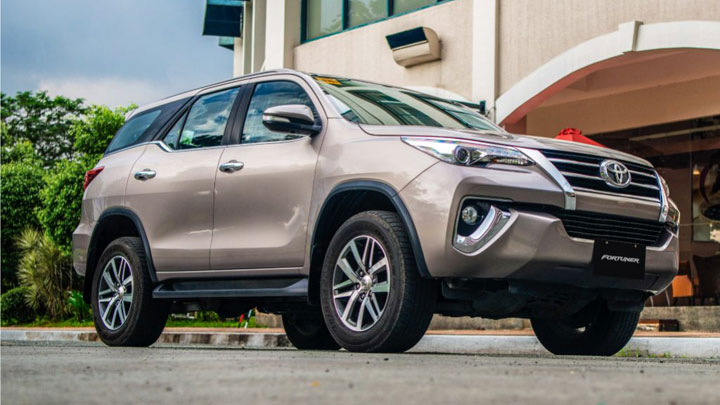 This one's relatively overdue. With the introduction of the updated Ford Everest and Mitsubishi Montero Sport, the Toyota Fortuner now remains the only big-name midsize SUV that hasn't undergone a refresh. Let's see if Toyota Motor Philippines (TMP) finally gives this hot-selling model an overhaul in 2020.
Continue reading below ↓
Recommended Videos
2) 2020 Toyota Yaris
It's been only two years since the locally available Toyota Yaris saw a refresh, so it might still be a stretch to see this all-new version make an appearance. Still, we're really hoping it arrives in 2020. Not only is this a next-generation vehicle, it's also a proper look at the future of Toyota offerings as a whole as it now runs on the company's Toyota New Global Architecture.
3) 2020 Honda Jazz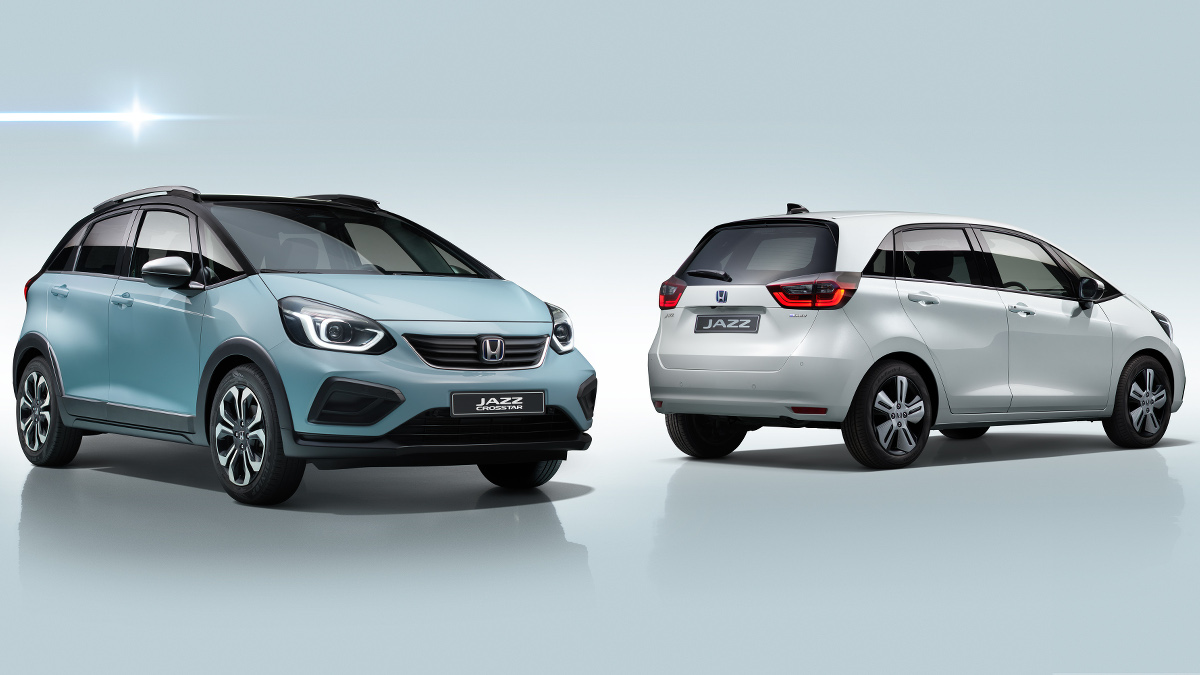 The all-new Honda Jazz was arguably the biggest reveal at this year's Tokyo Motor Show. With a cleaner exterior and some relatively quirky design choices inside and out, it's a fresh take on one of the most beloved hatchbacks to ever hit out market. Considering it's been a while since the refresh hit us, we think it's likely this arrives next year.
4) 2020 Honda City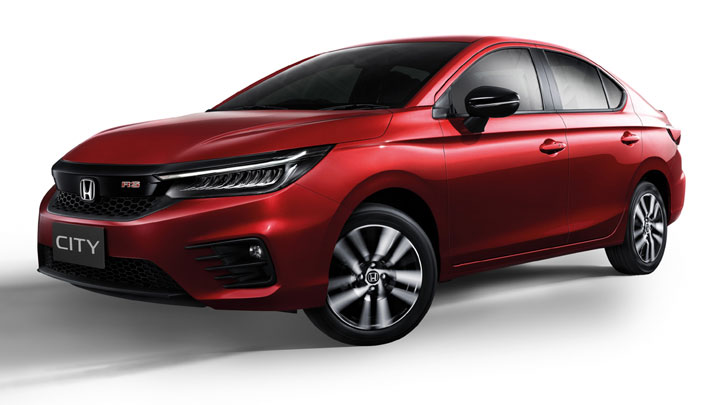 Speaking of the Jazz, its twin, the Honda City, saw its latest iteration revealed in November 2019. The current refreshed model we have was launched back in January 2017, so 2020 will mark three years since then. It'll also make sense for Honda Cars Philippines to introduce the all-new subcompact sedan close to its hatchback sibling.
5) 2020 Mitsubishi Xpander Cross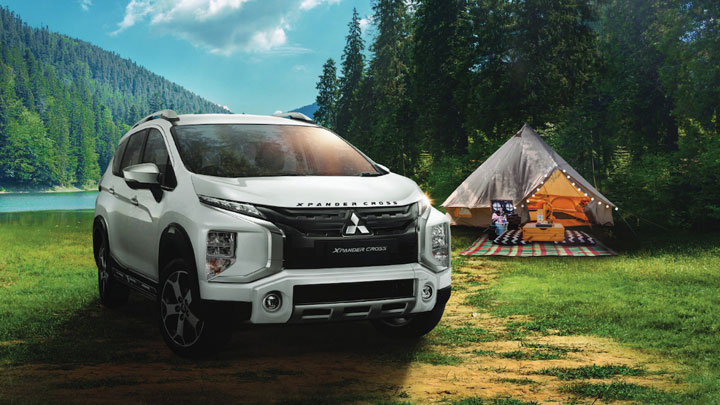 MPV/SUV hybrids are the new in-thing in the local automotive scene, as proven by the popularity of cars like the Toyota Rush and the Honda BR-V. While the standard Mitsubishi Xpander is in itself a practical vehicle, we predict the Philippine introduction of the Xpander Cross—which has already been confirmed by Mitsubishi Motors Philippines (MMPC)—will be a welcome addition to the company's local lineup.
6) 2020 Mitsubishi Mirage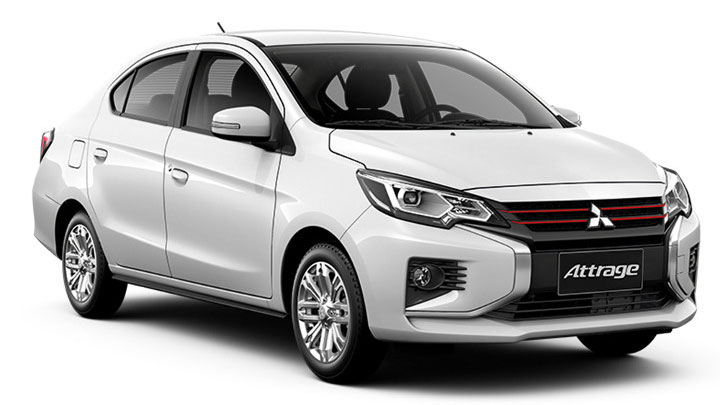 While MMPC gave no exact timetable for its refreshed subcompact car's local arrival, at the very least, it confirmed the car is on the way. The 2020 Mitsubishi Mirage's refreshed version gains a Dynamic Shield face, finally getting in line with the rest of the company's lineup and shaking up a look that's helped define the segment over the past several years.
7) 2020 Land Rover Defender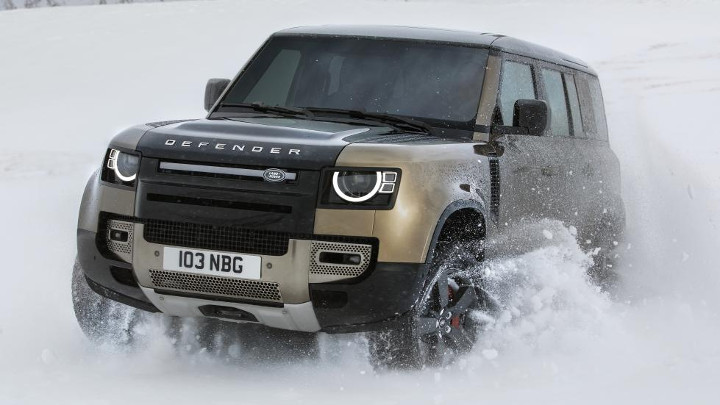 Yes, the all-new Land Rover Defender is coming. It's already been confirmed, and in fact, we already have some rather specific, albeit somewhat incomplete, details regarding its pricing. This vehicle's arrival has been a long time coming, and we'll find out soon enough whether or not it's been worth the wait.
8) 2020 Suzuki XL6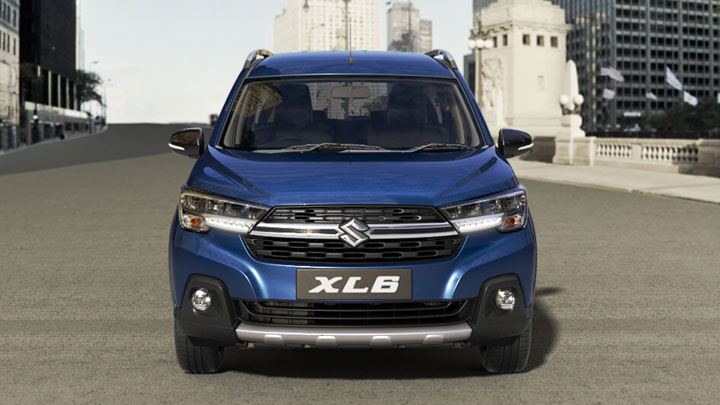 Remember how we said MPV/SUV hybrids are the new in thing in motoring? Well, we suspect Suzuki is going to get into the trend with the more rugged version of the seven-seat Ertiga, the XL6. No doubt it'll appeal to dads looking to buy a practical family transport that doesn't scream 'mom-mobile.'
9) 2020 Subaru Ascent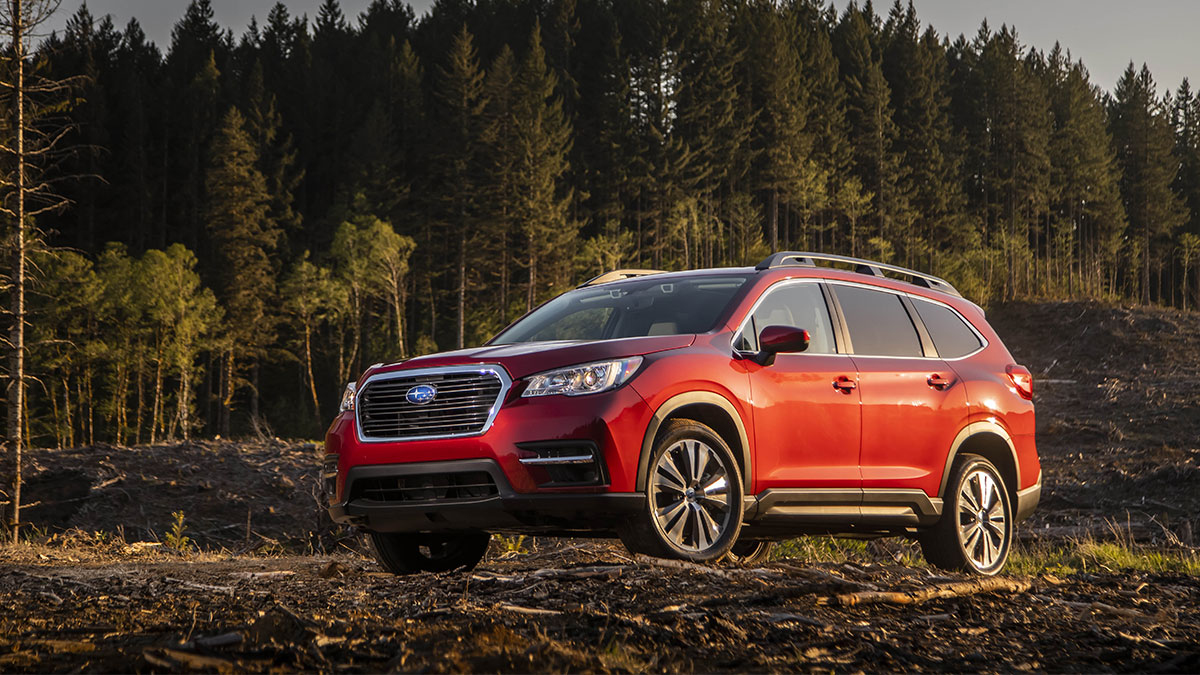 Motor Image Pilipinas, Subaru's official local distributor, has hinted in the past it was looking into bringing in the Ascent premium SUV. Only recently, though, did the company confirm that the vehicle is indeed on its way to the Philippines in 2020.
10) 2020 Chevrolet Tahoe and Suburban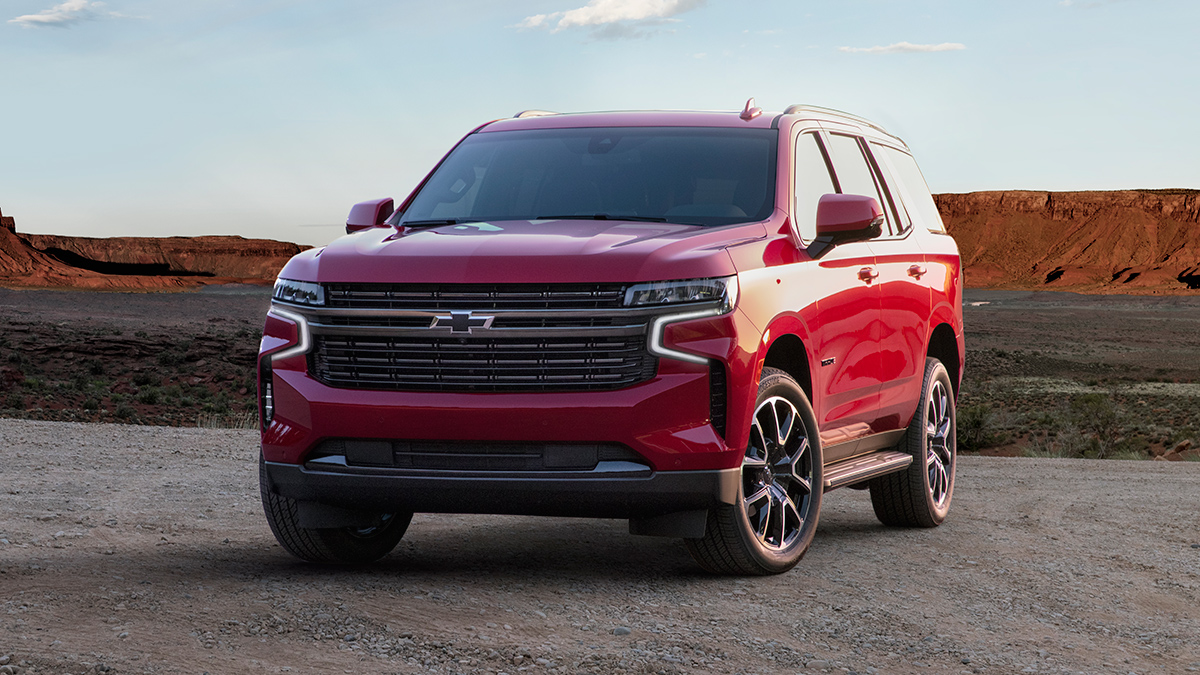 Attention, politicians and big-time industry leaders: The all-new Chevrolet Tahoe and Suburban are coming to the Philippines. Chevrolet Philippines confirmed this immediately after the two vehicles were unveiled in Detroit, Michigan, this month, and those of you looking for the best of big, burly SUVs should be excited.
11) 2020 Isuzu D-Max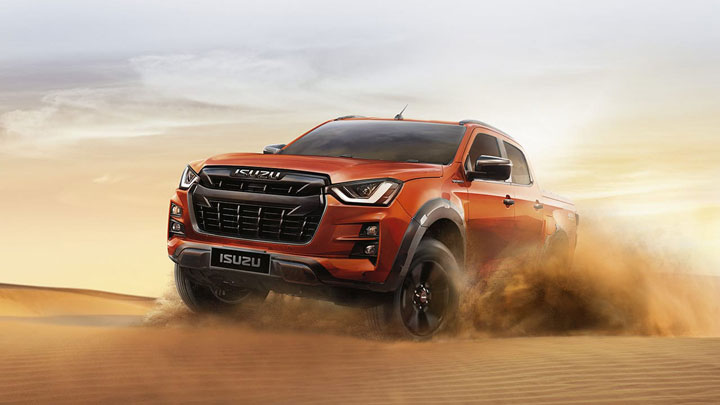 Finally, the all-new D-Max is out. Not in the Philippines, mind you, but considering how hard Isuzu Philippines is pushing its dependable pickup truck in terms of marketing, we think it shouldn't be much of a surprise if it becomes locally available within 2020. The truck now looks burlier than ever, and the interior now has the polish to keep up with the rest of the industry. Are you as excited for this as we are?
12) 2020 Nissan Almera
The Nissan Almera is easily one of the most underrated models in an incredibly crowded subcompact-sedan market. If the vehicle can somehow maintain its practical underpinnings to go along with its modern new design, this should be a very intriguing proposition. Nissan Philippines has yet to hint at a 2020 arrival, but considering it has already been launched in Thailand, there's a chance we see it next year.
13) 2020 Nissan Leaf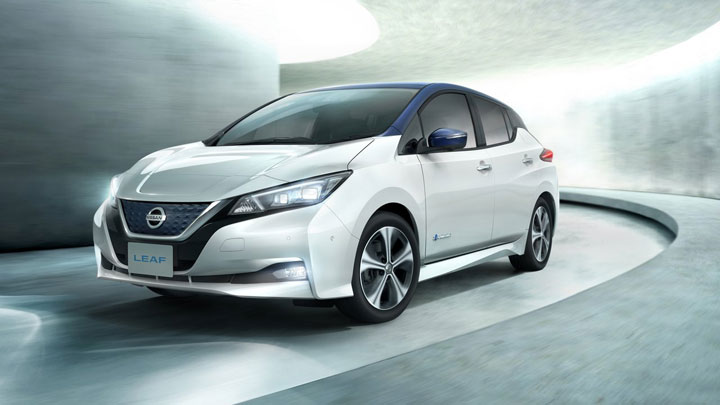 TMP introduced the hybrid Toyota Corolla Altis this year, but it'll be Nissan's local launch of the Leaf that will really kick the Philippine alternative-fuel vehicle revolution into full gear. How big a deal its availability will be will depend largely on its cost, so cross your fingers it's priced competitively.
14) 2020 Geely Atlas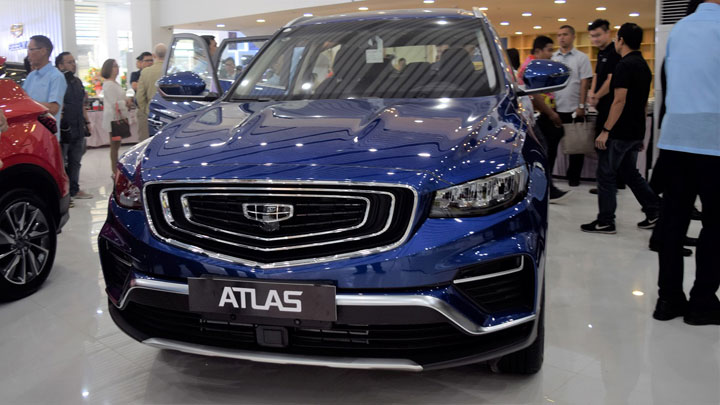 The Geely Coolray is without a doubt one of the most impressive crossovers to enter the local market in 2019. If the Atlas, which is already scheduled to arrive next year, can carry over a similar polish and feature package as its subcompact brother, the segment better watch out.
15) 2020 MG Extender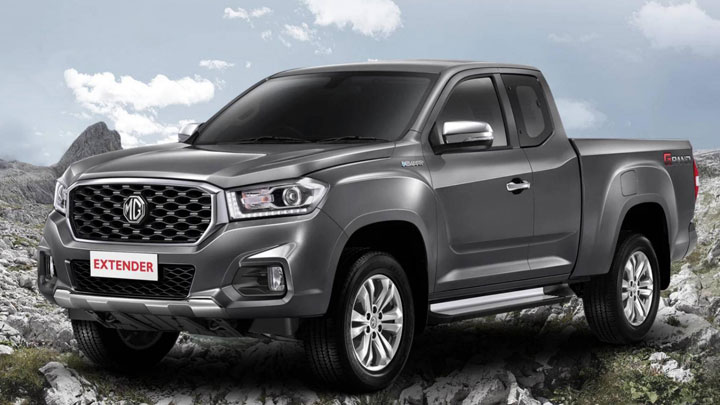 Despite the rumors, MG Philippines has given no official word that the Extender pickup truck will be arriving anytime soon. Still, we're hoping it does—it'd be pretty refreshing to see a new face in the segment. And considering the success the newcomer brand has seen since it set foot locally, the Extender could make a real splash.