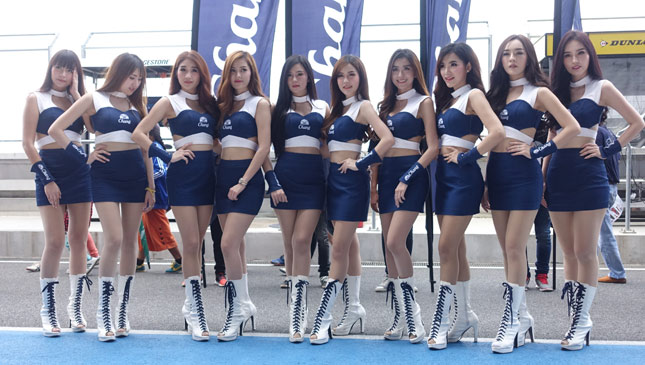 The biggest reason to attend a motorsport event, at least in our opinion, is the racing. These events give you the chance to watch elite drivers push well-engineered cars to the limit. The loud engine roars and slick maneuvers are a treat for almost anyone, no matter their level of automotive affinity. They can quickly convert a non-believer, too.
ADVERTISEMENT - CONTINUE READING BELOW ↓
Of course, there are also other attractions to enjoy at these events. You can check out the different booths and score some sweet deals on merch and car supplies. You can go hunting for celebrities who are game for a quick selfie or an autograph. If you're inclined, you can even snag a photo and a smile with the many race queens in and around the track.
Like ring girls at a boxing match, race queens add a touch of feminine appeal to what is mostly a testosterone-fueled thing. So while we were watching the Super GT races at Chang International Circuit in Thailand last weekend, we tuned in to the female talent almost as much as the action on the track. We even managed to snag a few photos, which the Thai models were more than happy to smile and strke a pose for. All it took was a polite sawasdee khrup (hello) before we clicked away. It turns out, they don't call Thailand the "Land of Smiles" for nothing.
ADVERTISEMENT - CONTINUE READING BELOW ↓
Recommended Videos
Check out our photos to see some of the beautiful faces from the arena at round 7 of Super GT in Thailand.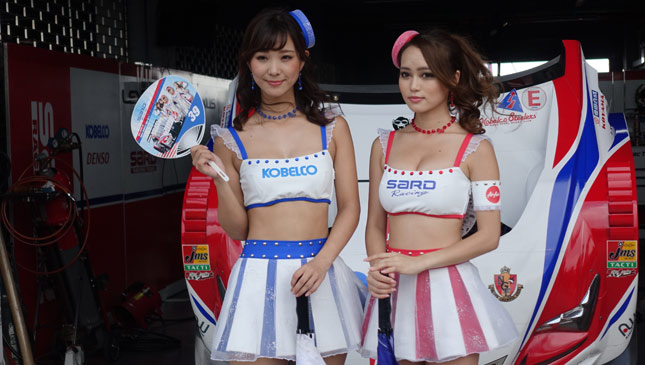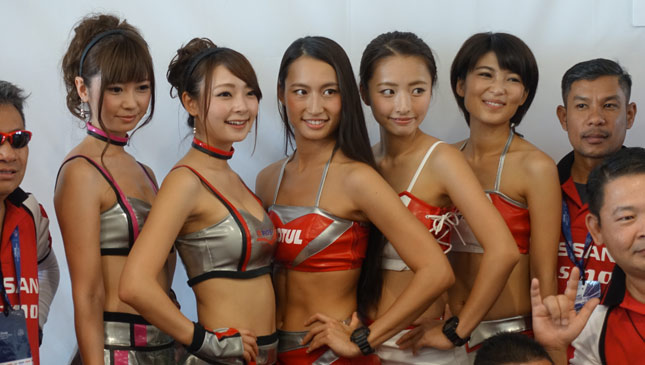 ADVERTISEMENT - CONTINUE READING BELOW ↓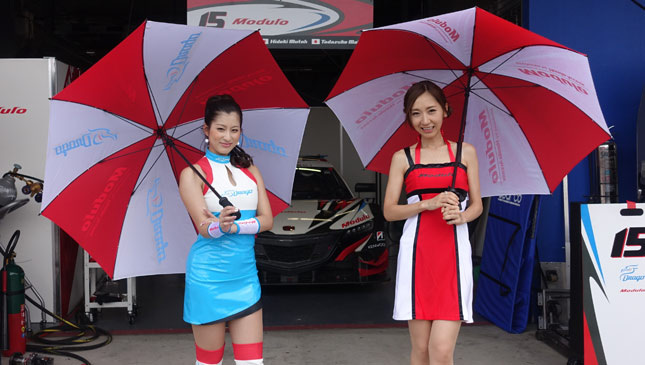 ADVERTISEMENT - CONTINUE READING BELOW ↓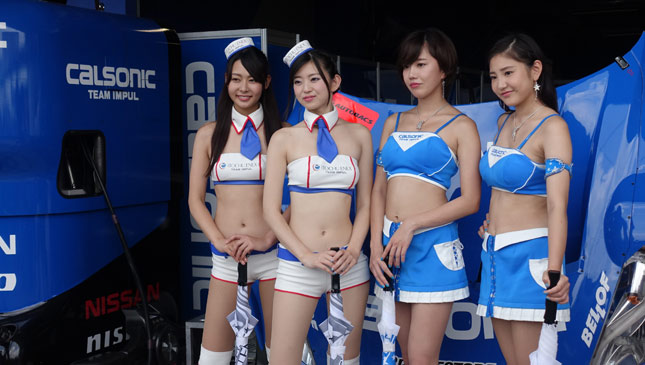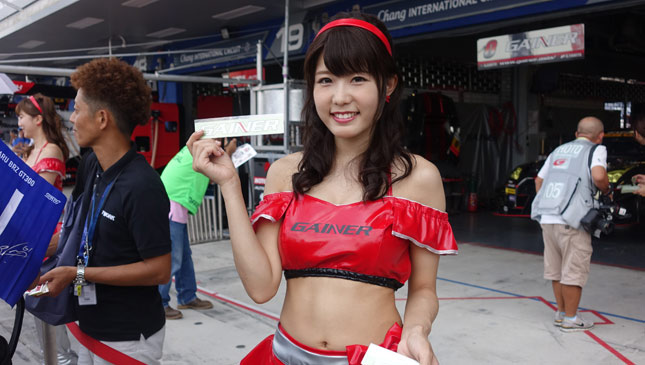 ADVERTISEMENT - CONTINUE READING BELOW ↓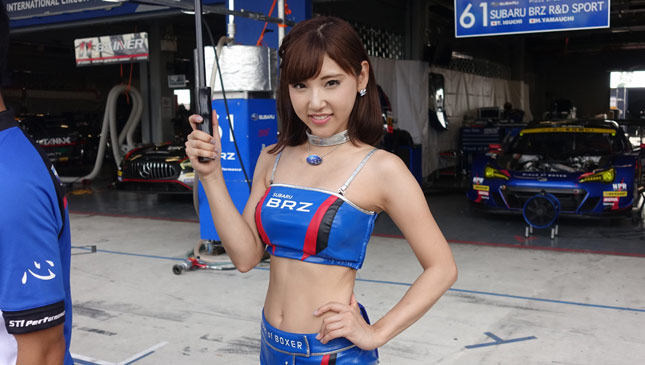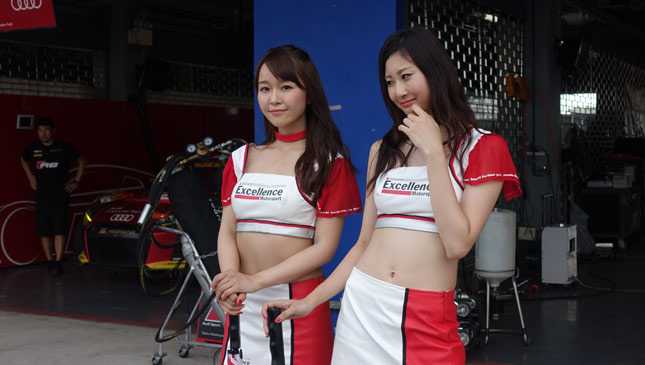 ADVERTISEMENT - CONTINUE READING BELOW ↓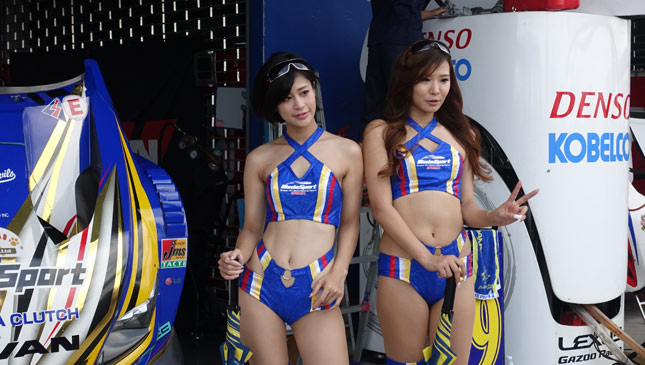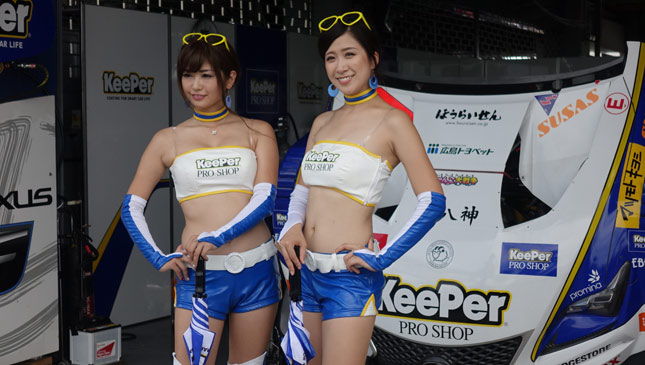 ADVERTISEMENT - CONTINUE READING BELOW ↓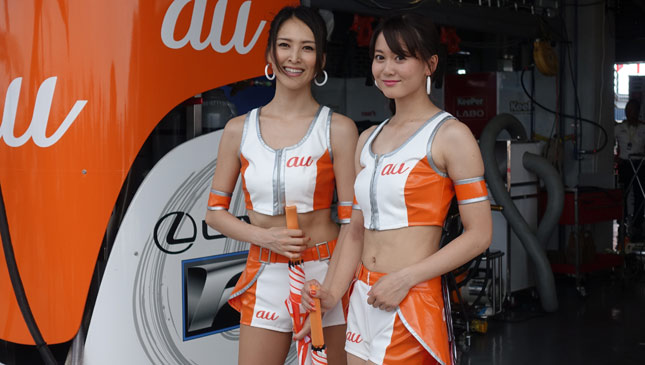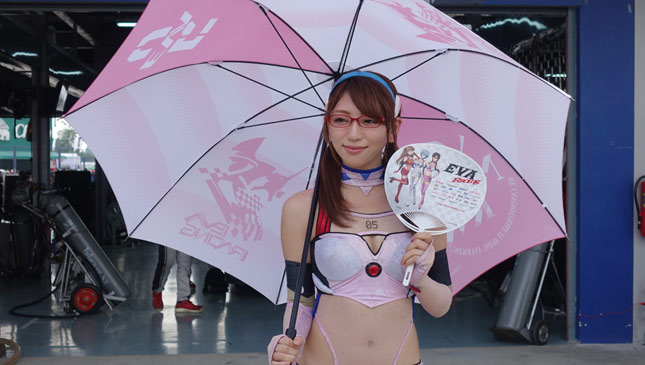 ADVERTISEMENT - CONTINUE READING BELOW ↓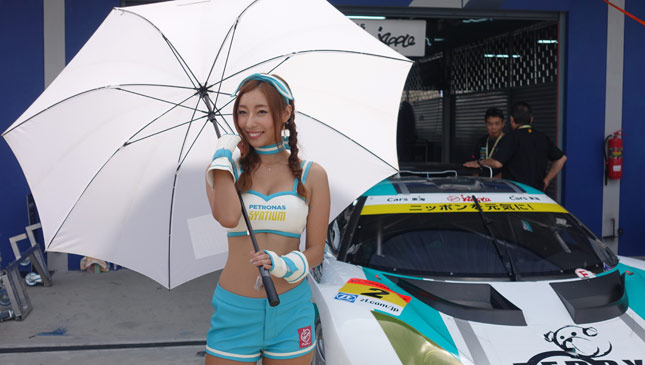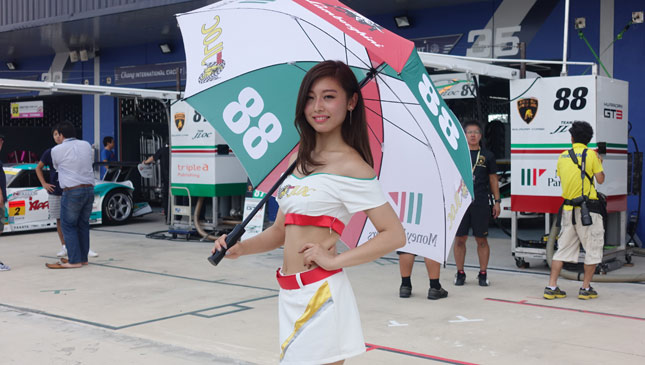 ADVERTISEMENT - CONTINUE READING BELOW ↓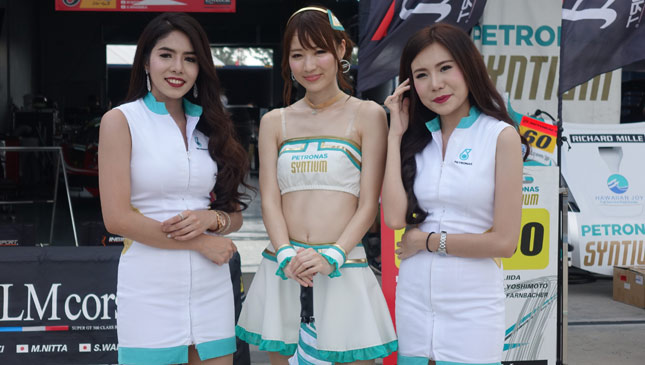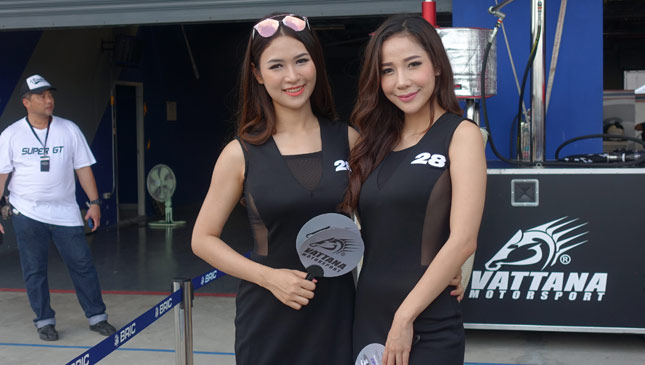 ADVERTISEMENT - CONTINUE READING BELOW ↓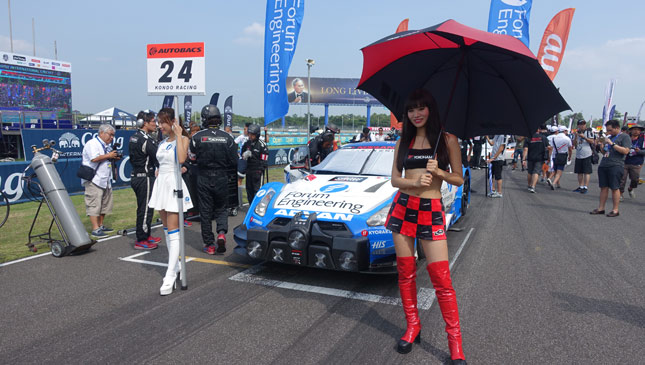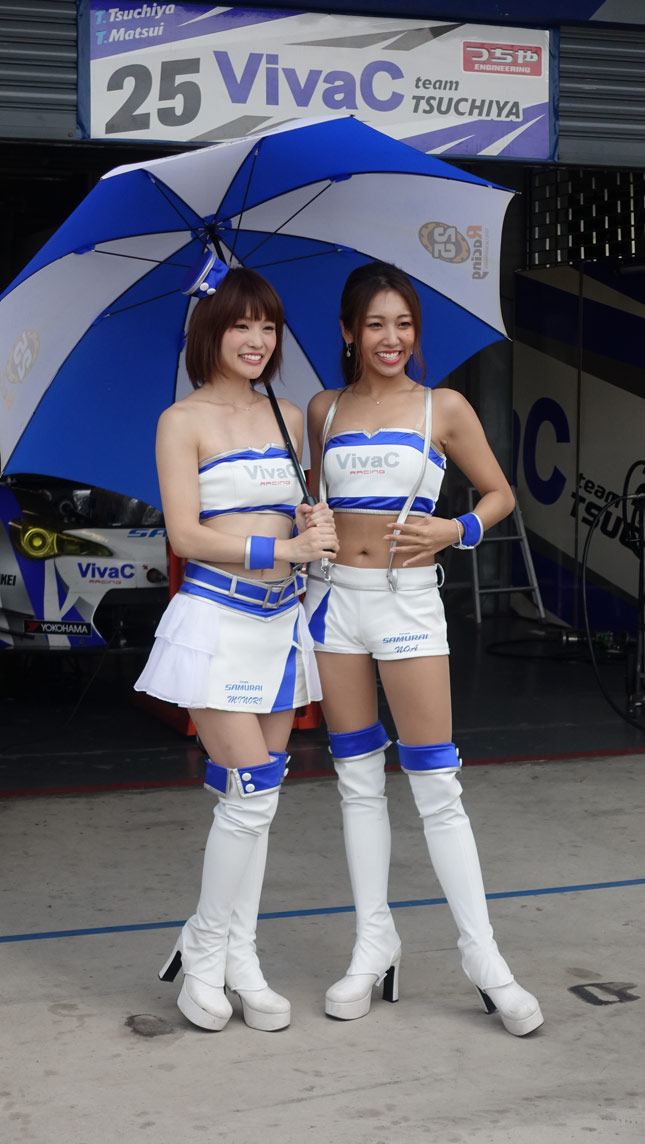 ADVERTISEMENT - CONTINUE READING BELOW ↓