Say what you will about anything Nicolas Cage has been in after National Treasure, but the dude was in some pretty great films earlier in his career. For car guys, one movie starring Cage, in particular, comes to mind: 2000's Gone in 60 Seconds.
As far as early 2000s action flicks go, this was pretty standard stuff. Cage plays a seasoned car thief who has to steal 50 cars in one night to save his brother's life. What stood out to enthusiasts like us, however, was the movie's cast of cars. It featured everything from a Humvee and '98 Dodge Viper GTS, to an A80 Toyota Supra and Ferrari Testarossa.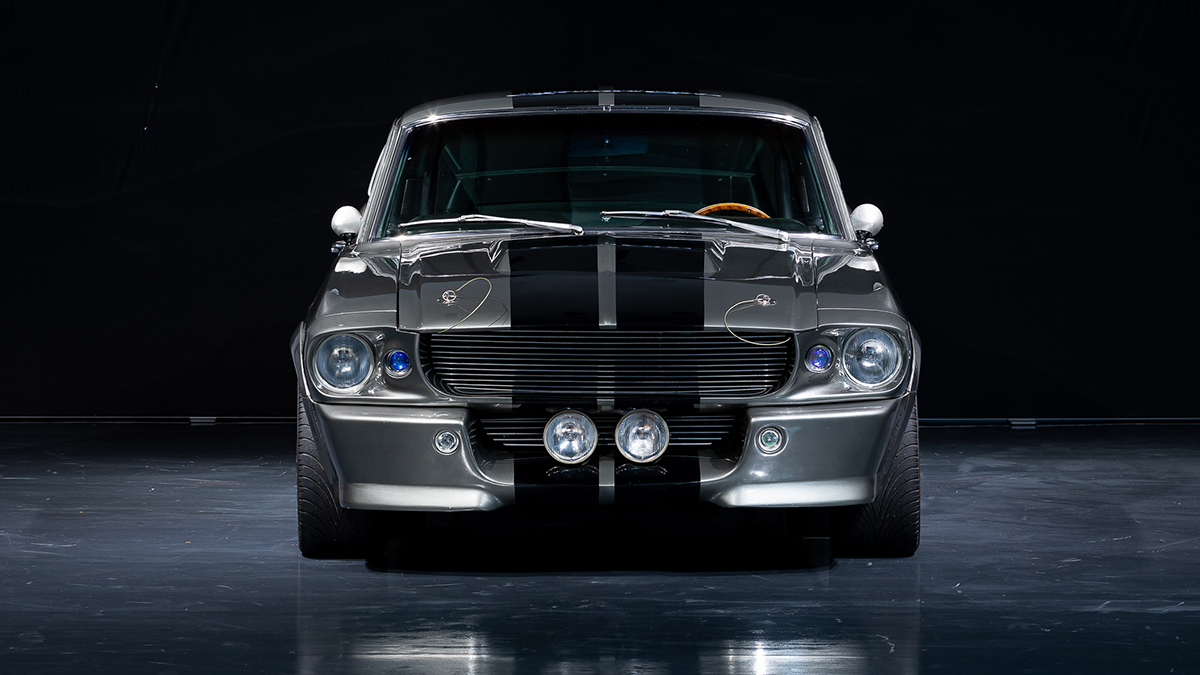 Continue reading below ↓
Recommended Videos
Seriously, if you haven't seen this movie yet, do so now. There's going to be car porn in there regardless of your taste. With that many cars involved, you might find it difficult to choose a favorite. Us? Picking one was easy. We're going with the film's 1967 Ford Mustang Shelby GT500, also known as Eleanor.
Like our taste? Then you might be interested in owning one of only three remaining Eleanor hero cars (real functioning units used for scenes with the film's star) built by Cinema Vehicle Services left in existence. One recently turned up in Germany and is currently being sold by Chrome Cars Automotive Archeologists.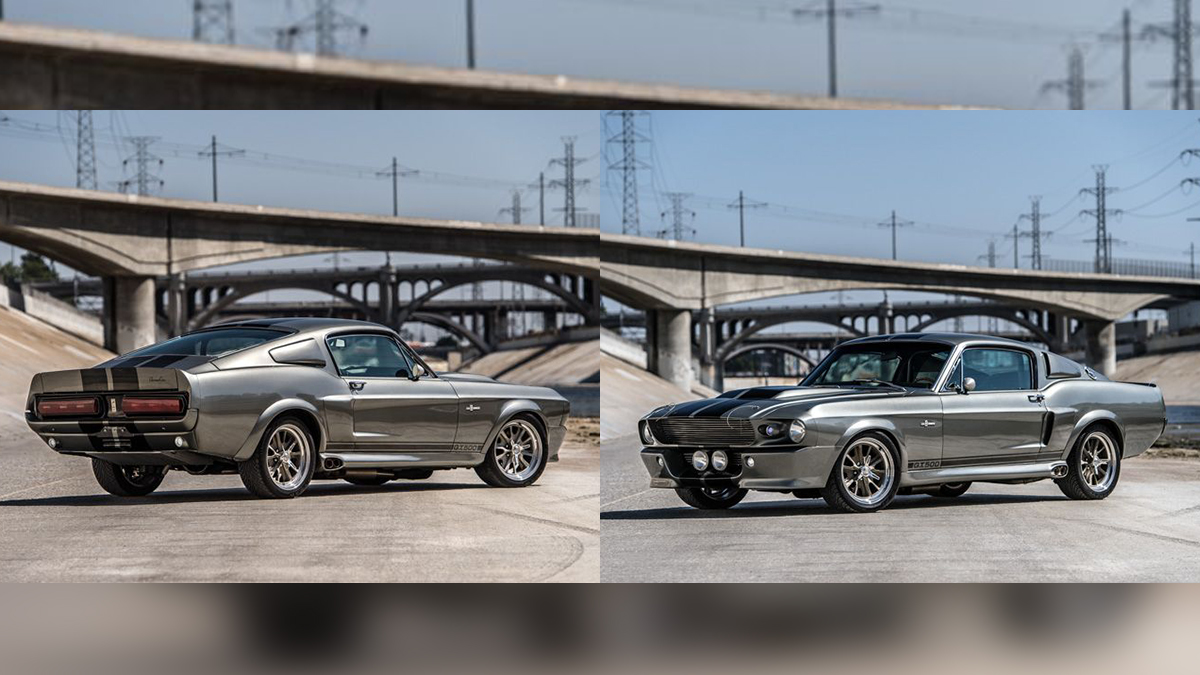 No word on specific performance figures, but this unit runs on a Ford V8 that sends around 400hp to the rear through a four-speed manual transmission. It flaunts a Pepper Gray exterior finish and a black interior, and currently has around 117,000km on its odometer.
Frankly, we'd want this thing whether or not it was in the movie. The fact that none other than Nicolas Cage may have sat inside it only adds to the draw. Are you a fan of Gone in 60 Seconds, too?