There is a Lamborghini for sale at an auction. It will fetch around £200,000 (roughly P13.3 million). This, ordinarily, is not news.
When the Lamborghini in question looks like this, however, it is very much news. This is a 1968 Lamborghini Espada, but one which very much no longer looks like an Espada.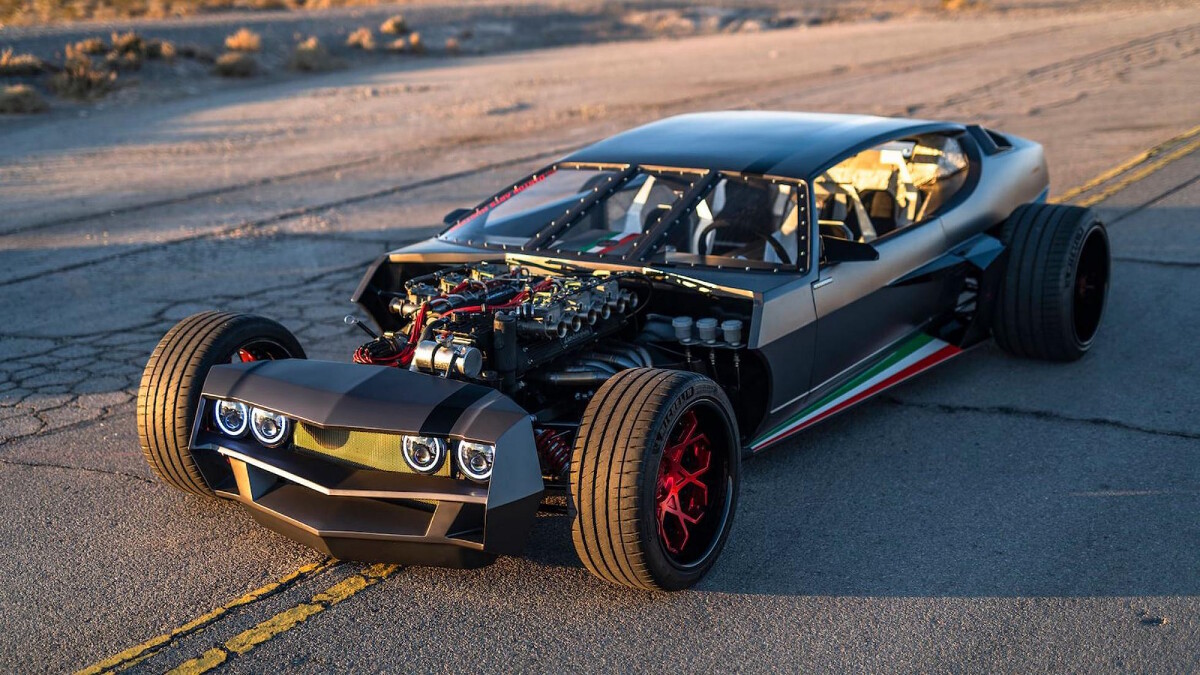 Turned into a rat rod by French tuning house Danton Art Kustoms in 2018—to celebrate the Espada's 50th birthday—it demonstrates a slight departure from the standard car's languid, classy approach to grand touring. This car will not grand tour.
When a car's spec sheet prioritises the phrase '8.2 feet wide,' you know you're dealing with something out of the ordinary. The original 3.9-liter V12 engine still sits up front, producing a modest 350hp, but it breathes a little easier now owing to the complete lack of hood. Doesn't it look lovely, all exposed?
Continue reading below ↓
Recommended Videos
Much of it is completely custom—the seats and wheels, most notably—but the side vents have been nicked from a Lamborghini Reventon and there's a semblance of the original Espada interior layout still intact. None of the equipment is, mind you.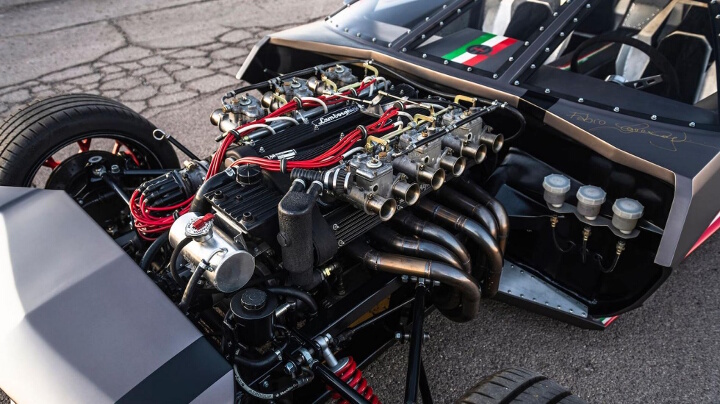 All told, it's a stark looking thing. We're unashamedly in love with its madness, but what say you? Has a stone-cold classic been butchered, or should more people give old Lambos a batsh*t new lease of life?
If you fall into the latter camp, and have £200,000 knocking around, then you'll want to get along to Mecum's Kissimmee auction in Florida. If you do take the plunge, please let us have a go...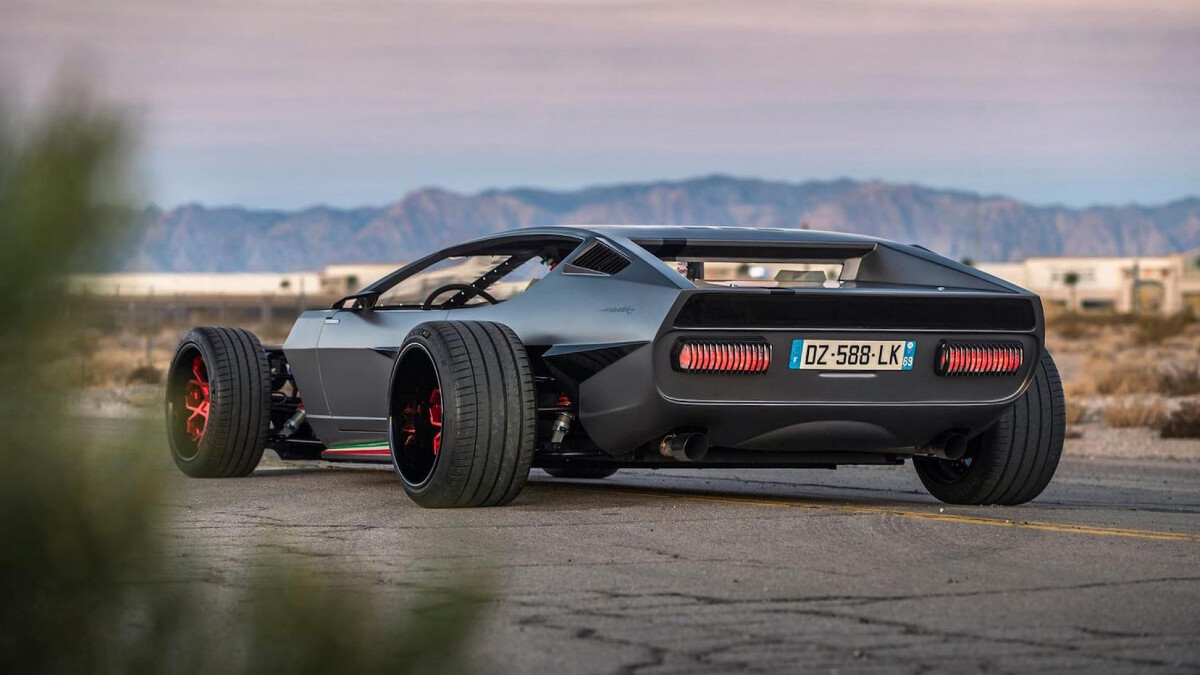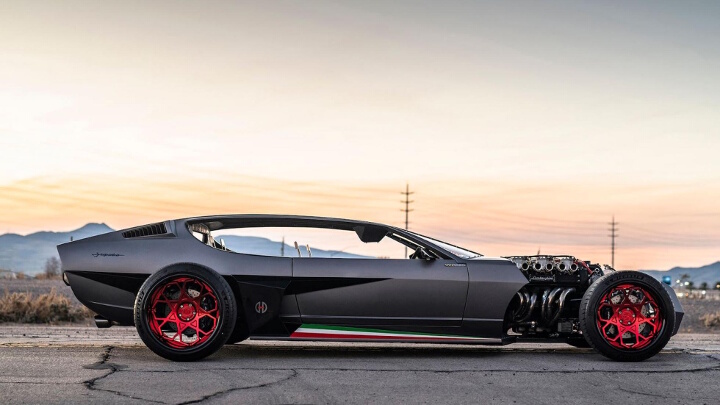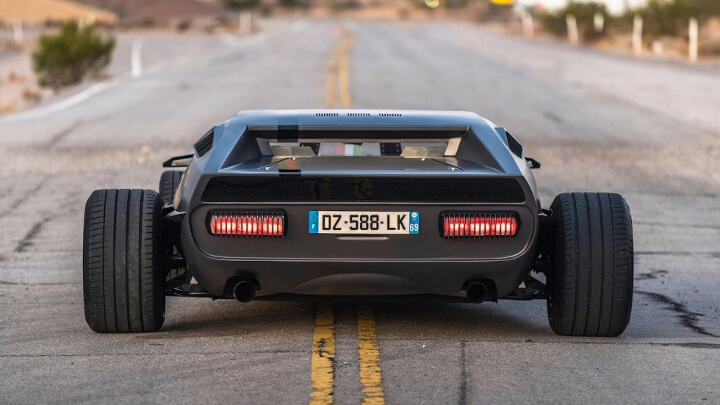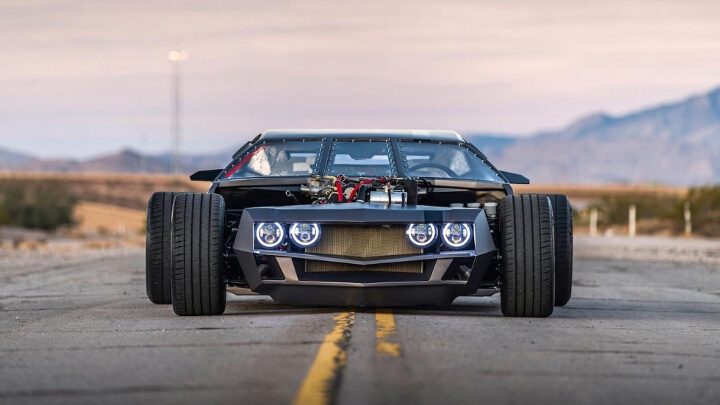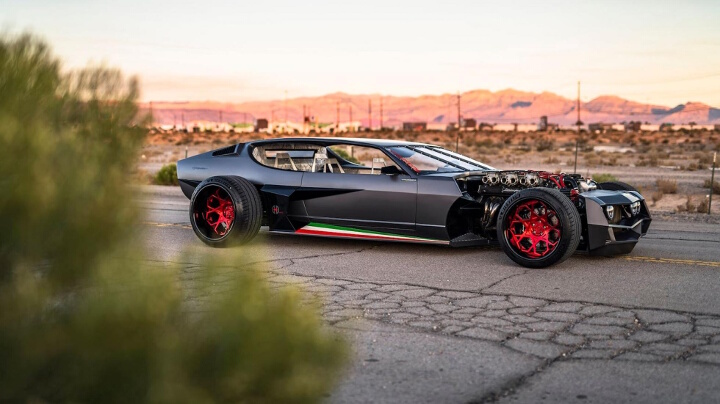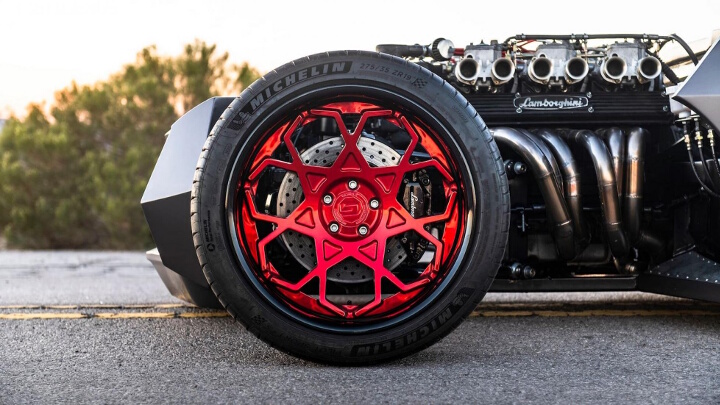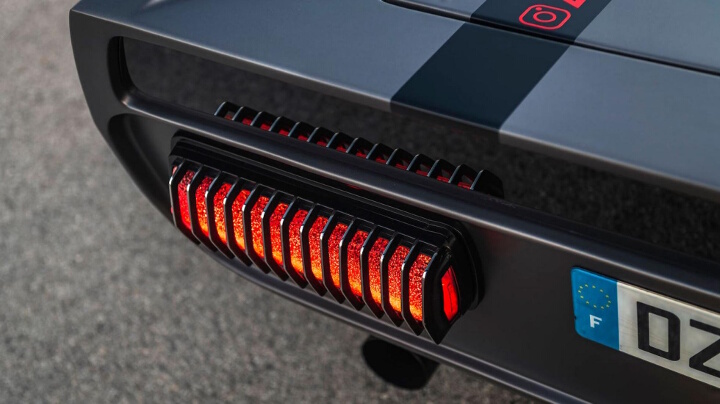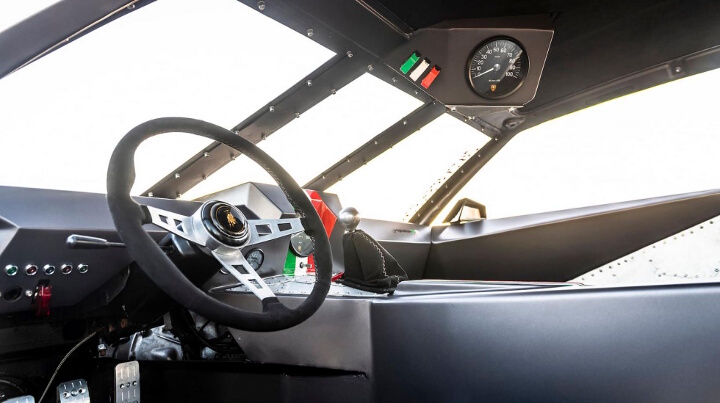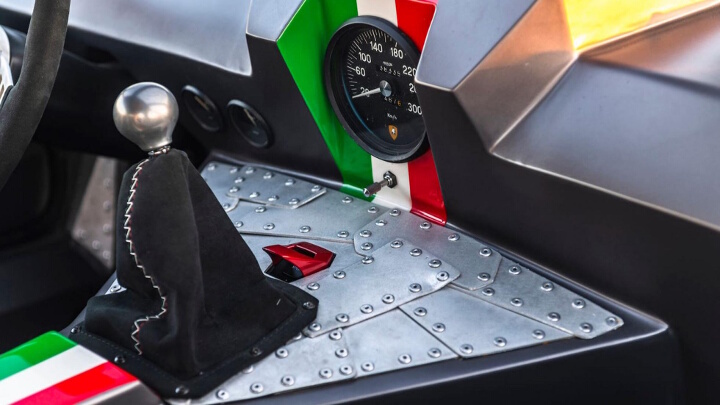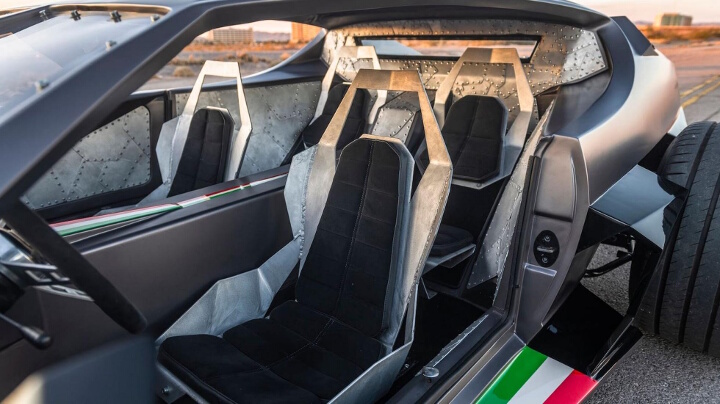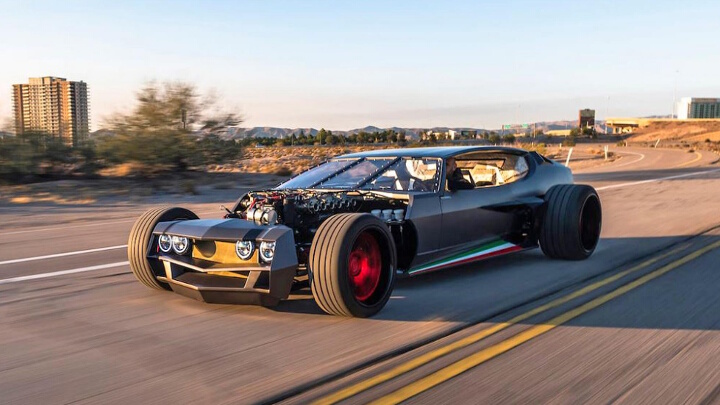 NOTE: This article first appeared on TopGear.com. Minor edits have been made.