For some of us, old school will always, always be cool. We can't imagine classic cars going out of style. And like we've said a hundred times before: We're big on retro here at Top Gear PH. If you've read some of our pieces like this one, then you probably know that already.
Lucky for us, every now and then we bump into some gems during our otherwise meaningless strolls through social media. The latest on our list of fortunate finds is this: A clean 1969 Volkswagen Type 2.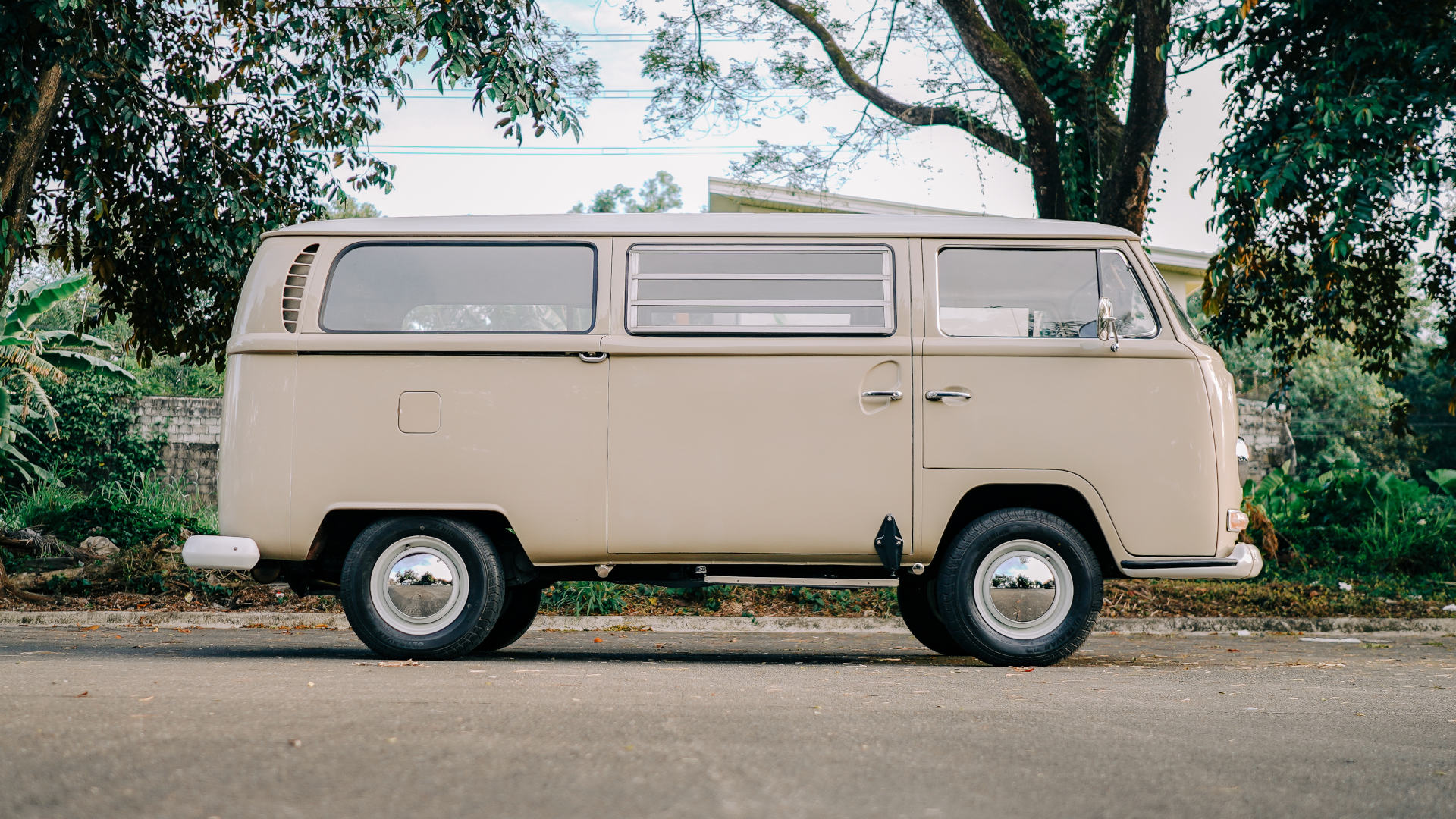 This Kombi—as it is also popularly called—was restored by  Import Parts Hub (IPH). IPH is a Quezon City-based automotive parts supplier that specializes in classic VWs. Company owner Mark Reyes told us that this bus is actually owned by a group of people and was likewise rebuilt through a collective effort.
Continue reading below ↓
Recommended Videos
The bodywork was done by Rene and Roy Cerillo Restoration, assembly by Eddie Ferreras and Jun Jara, engine rebuild by Teng Columbres, and interior upholstery by Jun Dela Cruz. Needless to say, the slightly finished product is a real work of art.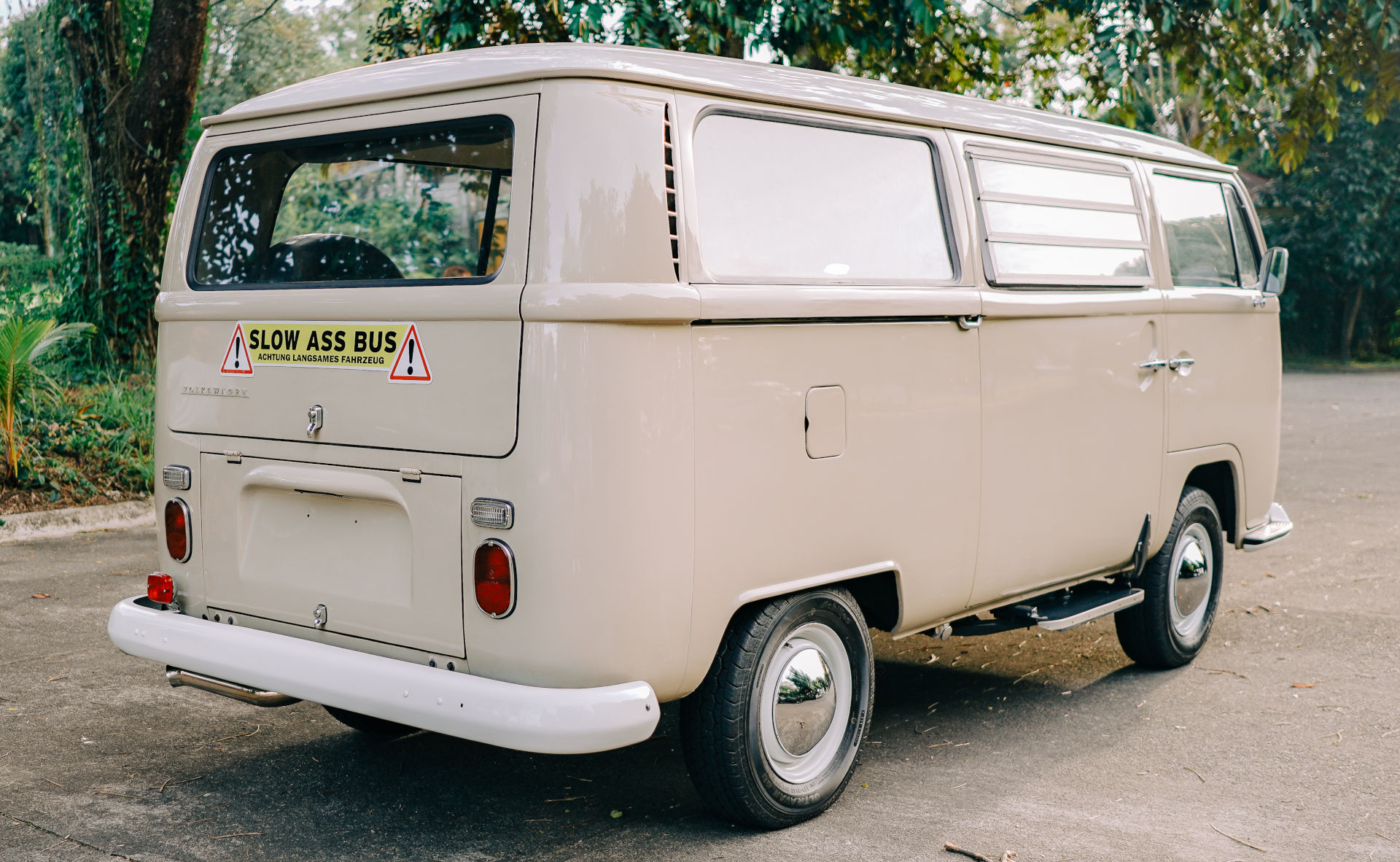 The beige finish looks pristine, and the Cloud White and chrome accents on the roof, the bumpers, and the wheels are quite tasteful. Meanwhile, both the interior and the engine bay are as fresh as restored classics can get. We reckon that it is indeed a "Slow Ass Bus," but we're equally sure that this thing is a head-turner wherever it goes, too.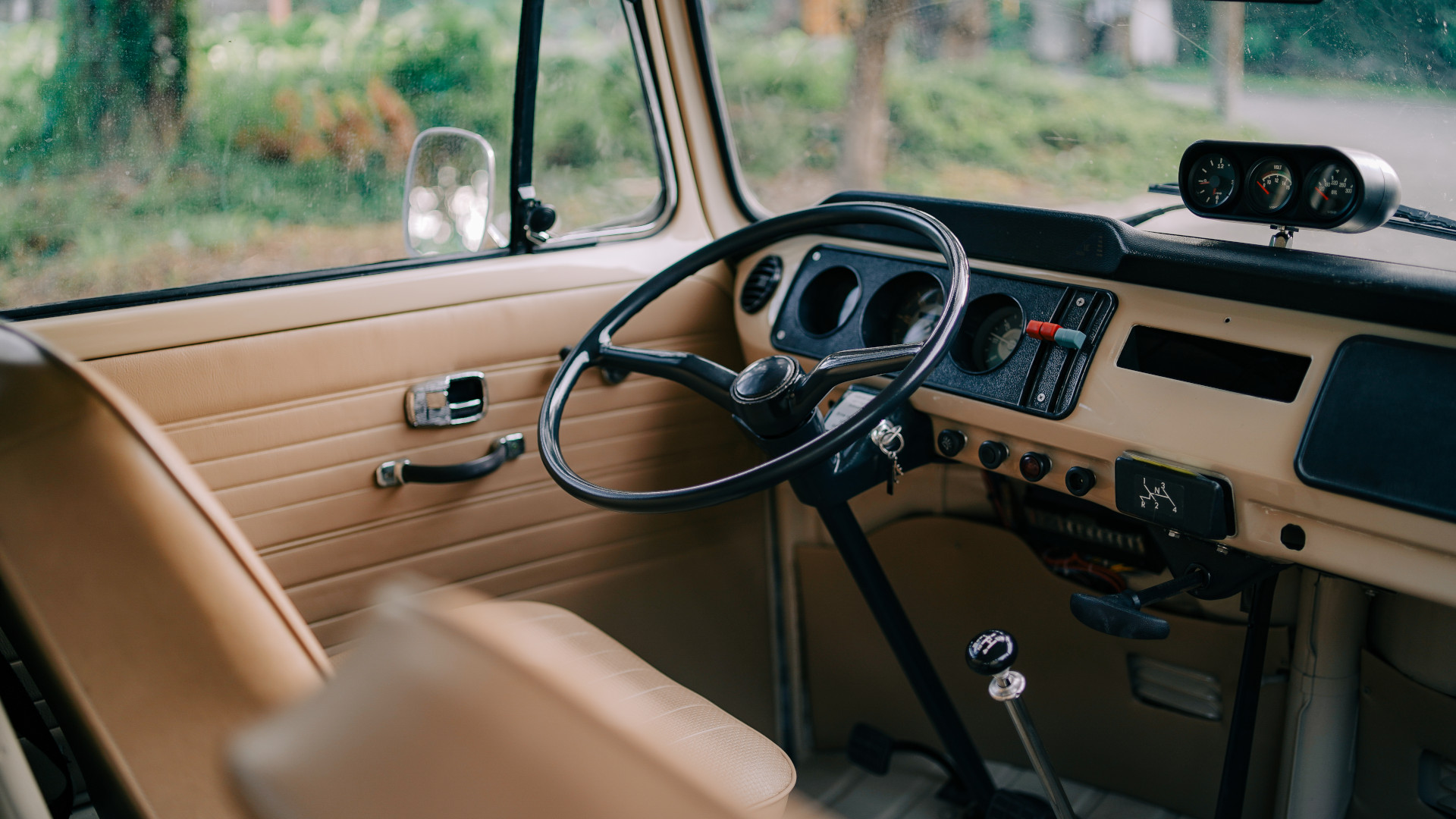 Now, we say "slightly finished" because they're not quite done restoring this bay-window bus just yet. There are still a few missing panels, and other tiny parts of the Kombi have yet to be cleaned or repainted just yet. Frankly, though, it just adds to the van's overall appeal. It's a good mix of 'work-in-progress' and 'car-show ready.'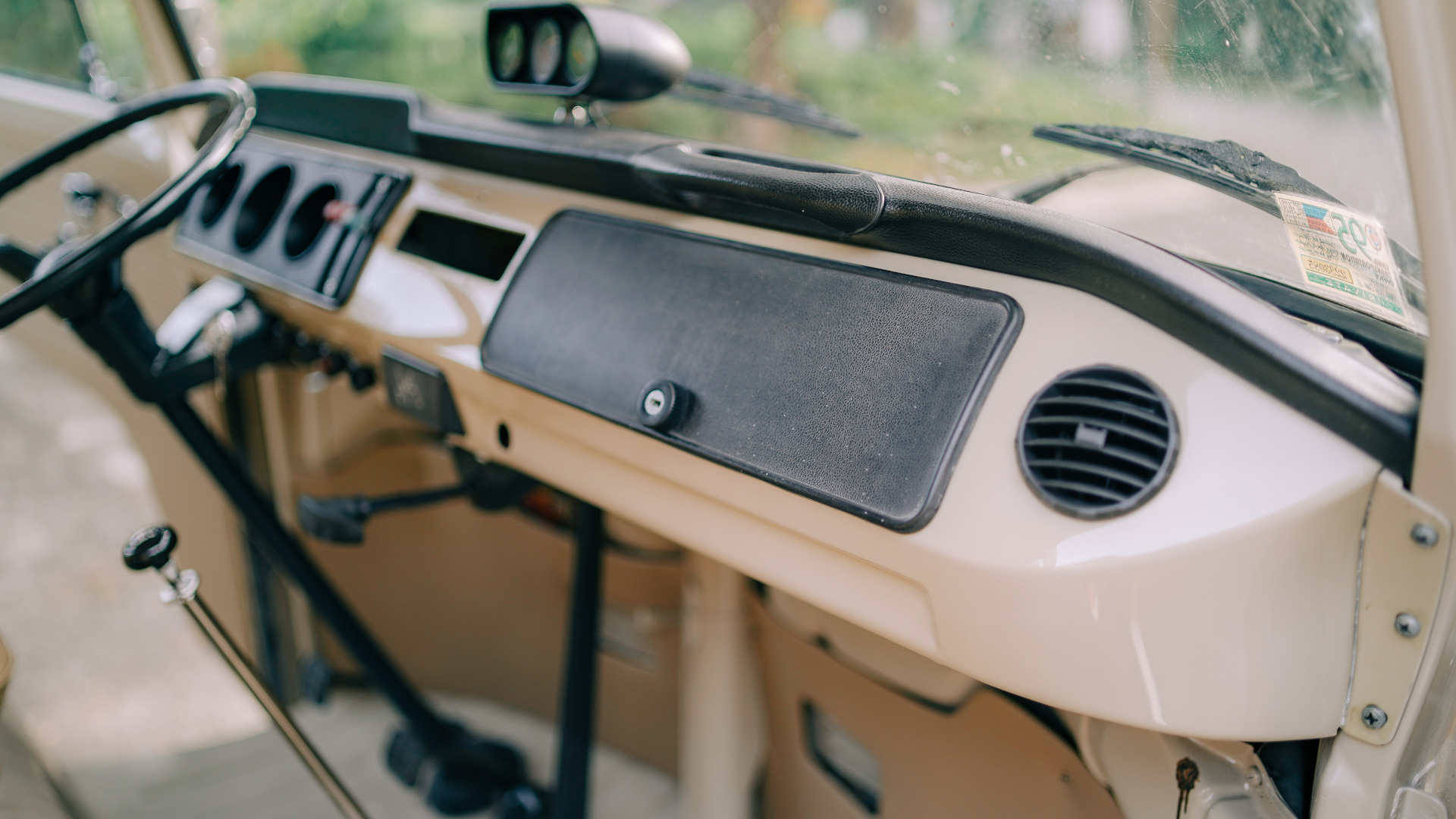 Reyes also told us that he and his friends also plan to have this Kombi rented. Here's hoping that one day we'll get to see this thing in the metal ourselves. What do you think of this classic, dear readers? Check out more photos of it below.
More photos of the 
Volkswagen Type 2: