This, dear readers, is what commitment looks like. In 1976, Canadian businessman Bill MacEachern took delivery of a brand-new Porsche 911 Turbo. Rather than lock it away in the hope it might gain value, or use it only sparingly at weekends, MacEachern decided to drive it. Lots. Forty-four years of almost daily use has seen it rack up an astonishing 1,253,584km. And it's still going strong.
MacEachern's is a 'G-model' 930-era 911—the 350th built. Spec'd in blue with a tan interior, it's been driven thousands of miles all over the United States, from Florida to California and beyond.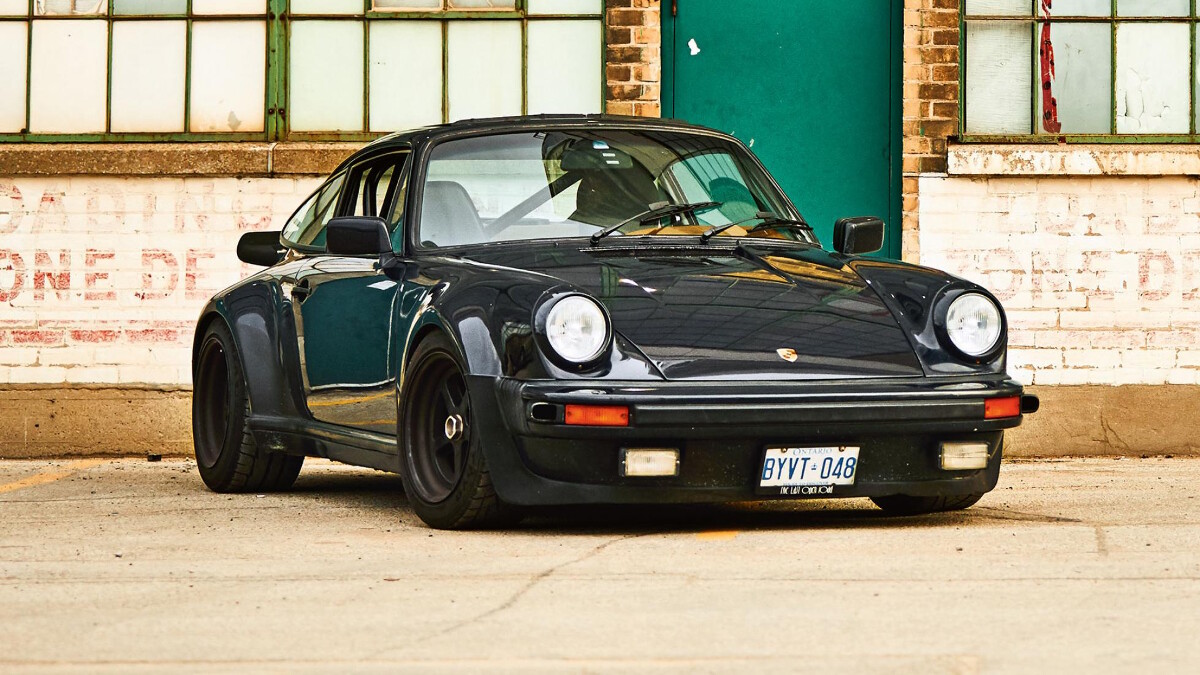 ADVERTISEMENT - CONTINUE READING BELOW ↓
Of course, it's gone wrong on occasion. MacEachern was en route to Monterey in California once when a fan pulley broke, but he found a shop to bodge it. In 2009, the car was involved in a small collision, when an SUV turned right across its path. But it's always come back fighting, always survived.
It crossed the million-kilometer mark in 2012, prompting a champagne-fueled celebration, and as mentioned, its odometer now reads 1,253,584km, or almost 779,000 miles. More than that, probably, since we got wind of this.
Anyone you know have a high-miler they just can't part with?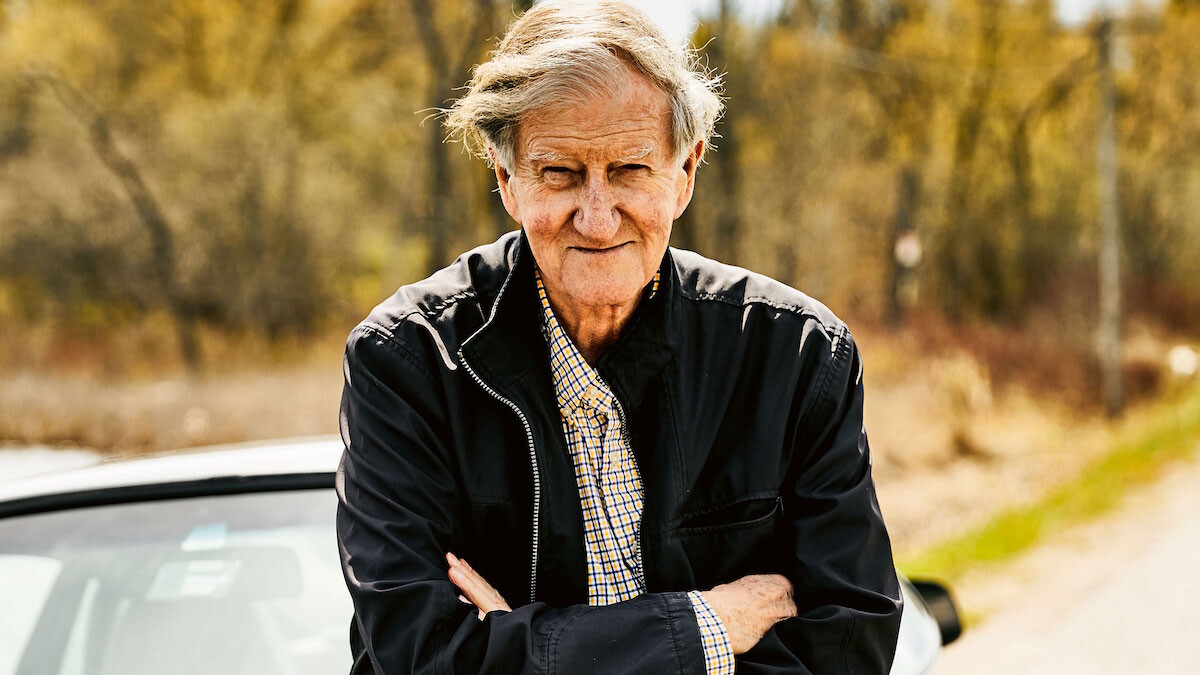 ADVERTISEMENT - CONTINUE READING BELOW ↓
Recommended Videos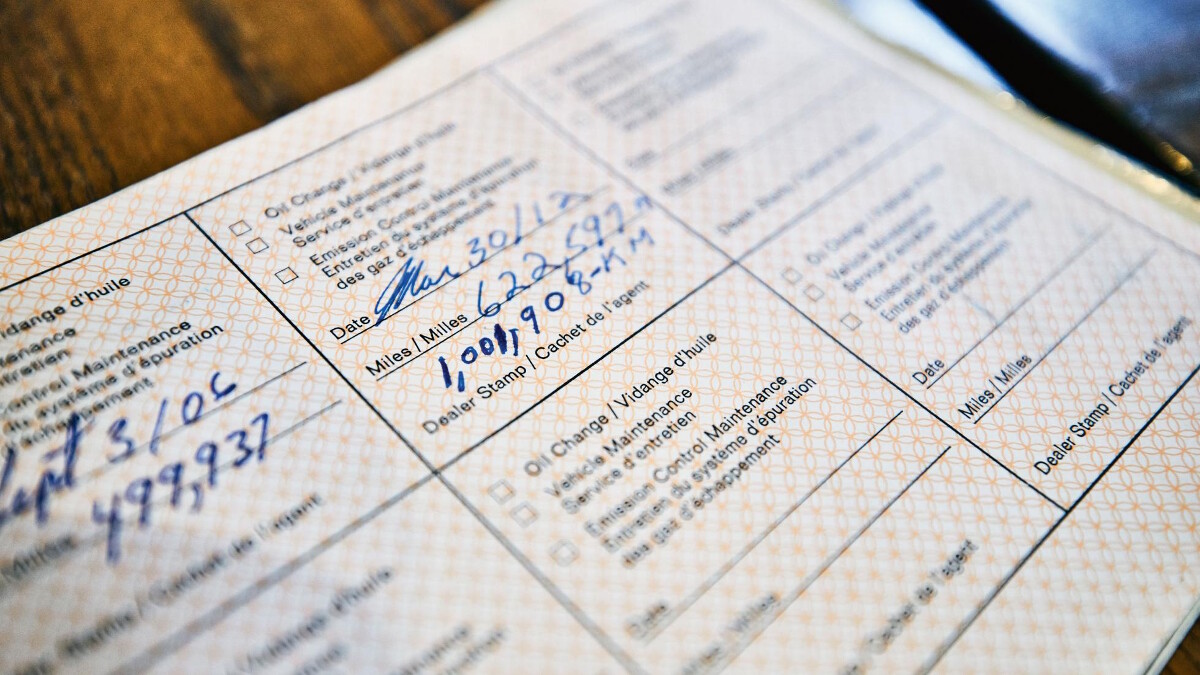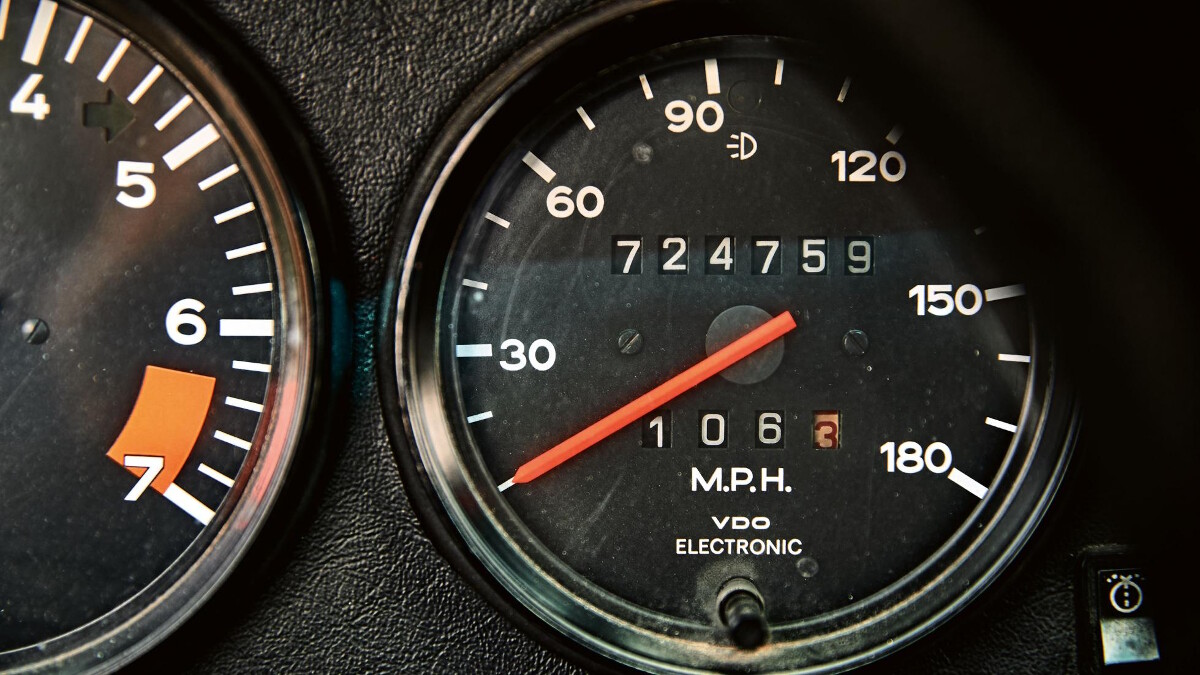 ADVERTISEMENT - CONTINUE READING BELOW ↓
NOTE: This article first appeared on TopGear.com. Minor edits have been made.