P100,000 is a lot for a 30-year-old car. For most people. If, however, you know what you're looking for, that sum could end up being quite the deal. We can imagine that more than a fair share of you would be willing to part with that amount to take ownership of this shiny red and relatively clean 1990 Isuzu Trooper.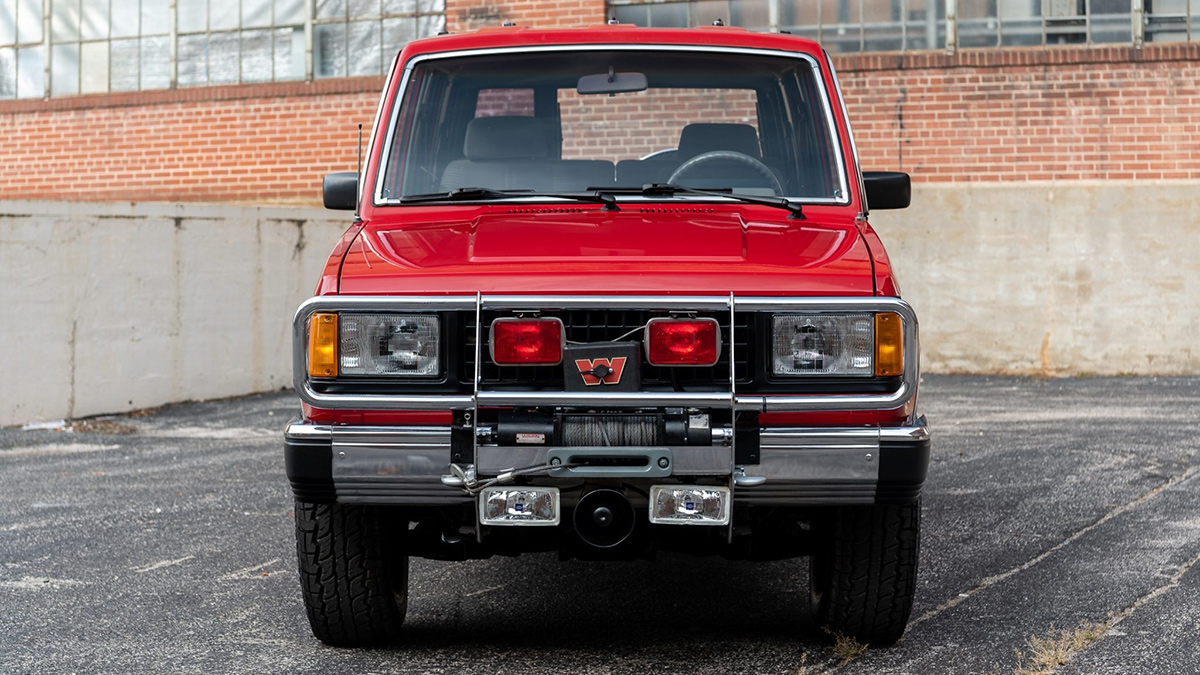 The SUV is located in Saint Charles, Missouri, and is now up for auction on Bringatrailer.com with a current highest bid of $2,100 (Over P100,000). No, wait, make that $2,200—it went up by $100 after a quick refresh.
ADVERTISEMENT - CONTINUE READING BELOW ↓
How much will this go for when the hammer finally drops in seven days. Who knows? Based on the photos, it's a pretty clean unit. It still runs on stock 15-inch alloys and has a body-color spare wheel cover, and comes equipped with add-ons like a winch, red grille lights, and Hella foglamps. The current owner points out, though, that the roof paint is a little faded, the rear door is missing a hinge stop, and there are a few chips here and there.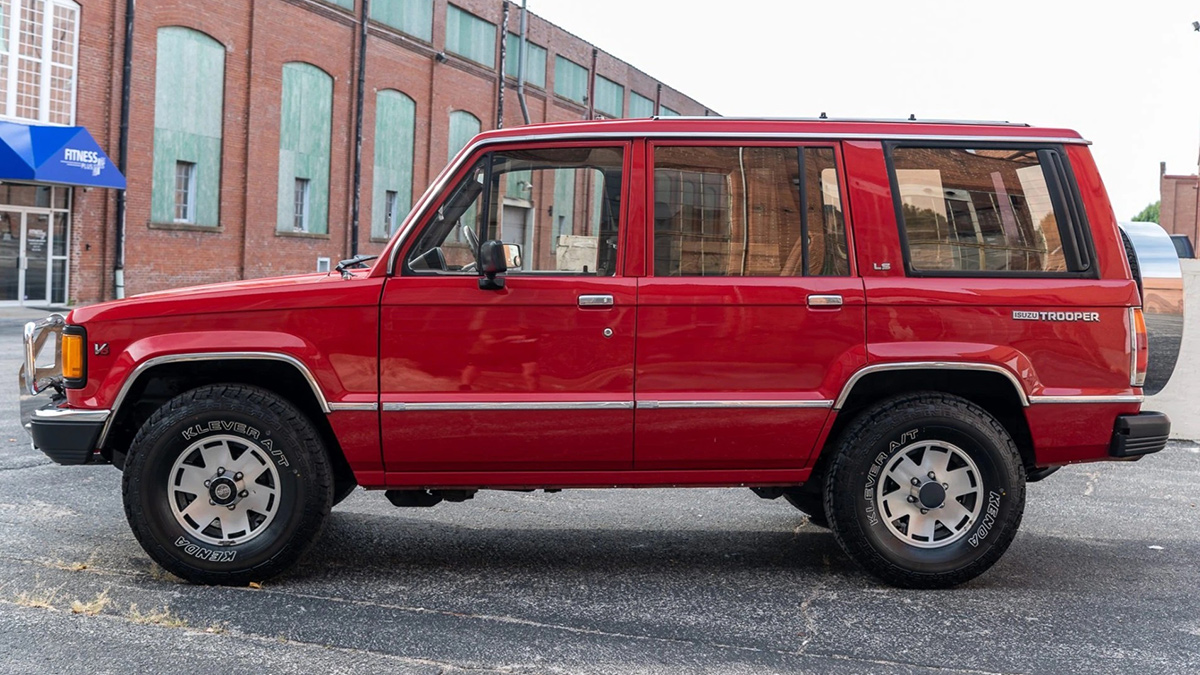 The cabin is covered in gray cloth. Pretty clean gray cloth considering the age of the vehicle, we might add. The entertainment setup remains stock, and you'll also find a PA system and Motorolla CB radio here as well. Under the hood is a 2.8-liter V6 engine paired with a four-speed automatic transmission. Oh, and the odometer reads just over 150,000km.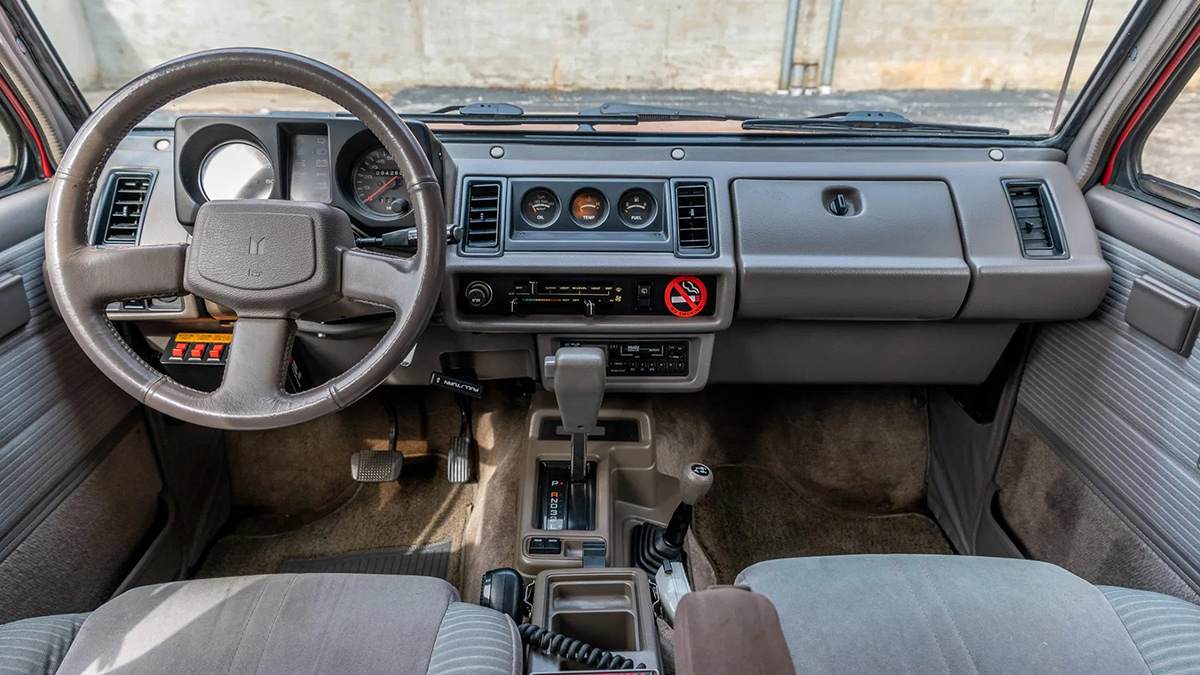 If you're looking for something a little newer, you might be interested in checking out our very own take on what a modern Isuzu Trooper would look like.
We expect this thing's highest bid to climb further as the week-long auction moves forward. Would you place one if you lived in the US? Also, is anyone else here missing the Isuzu Trooper? That was one hell of an SUV.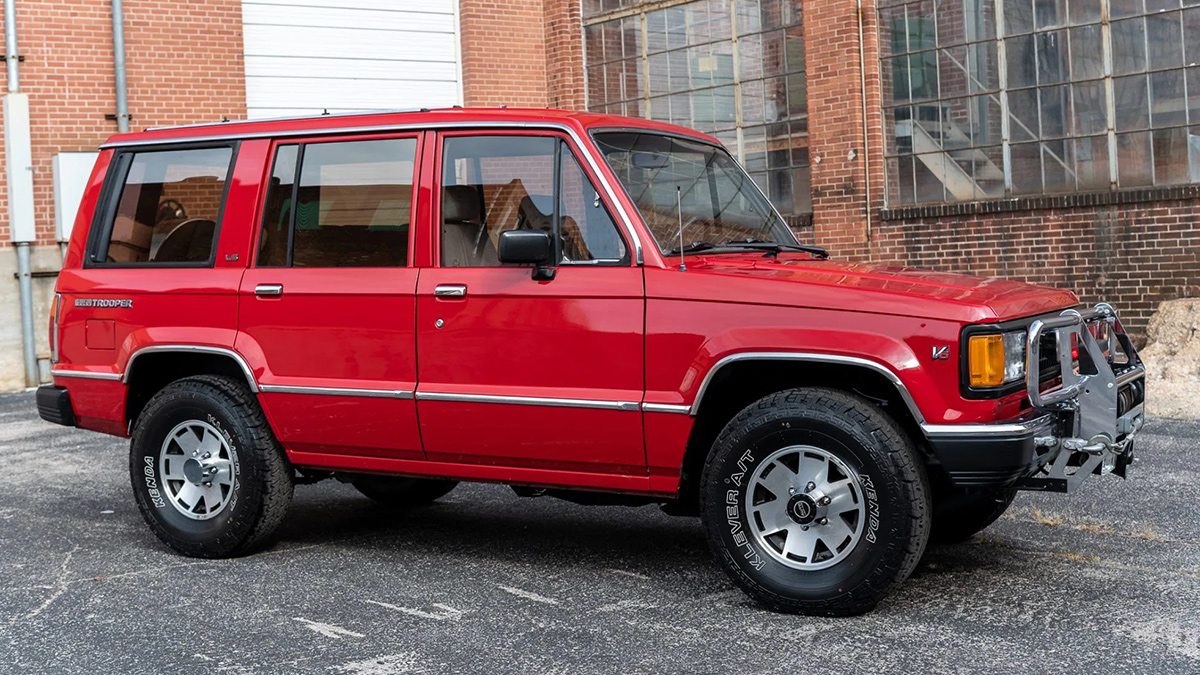 ADVERTISEMENT - CONTINUE READING BELOW ↓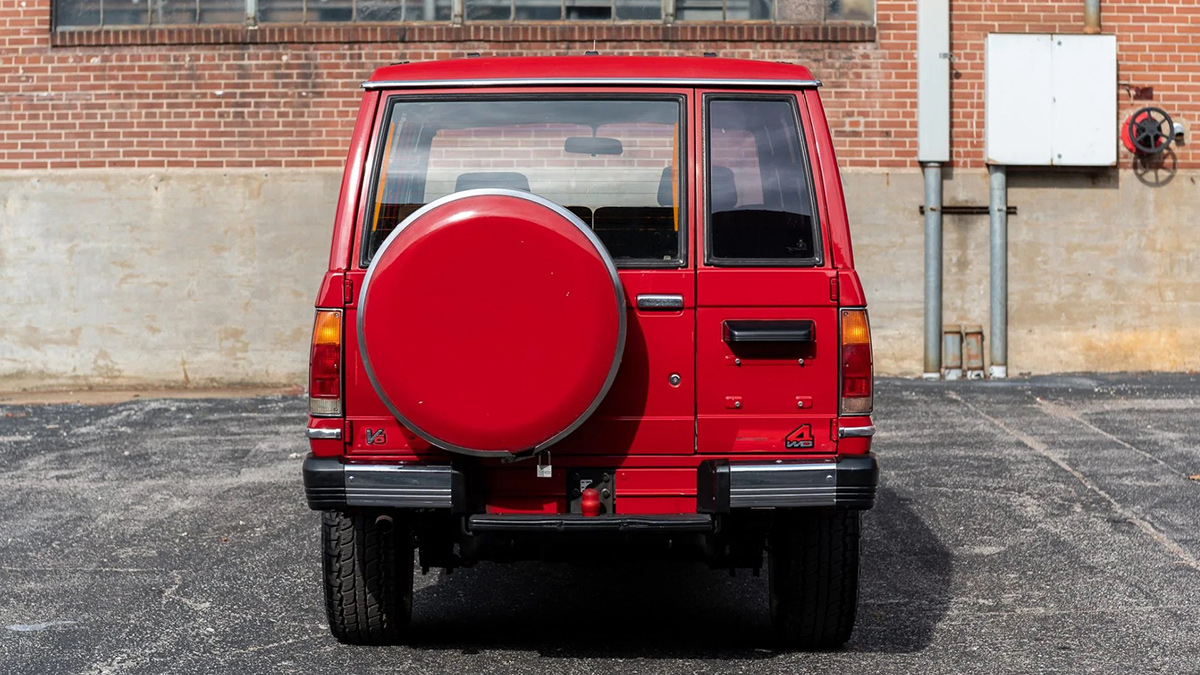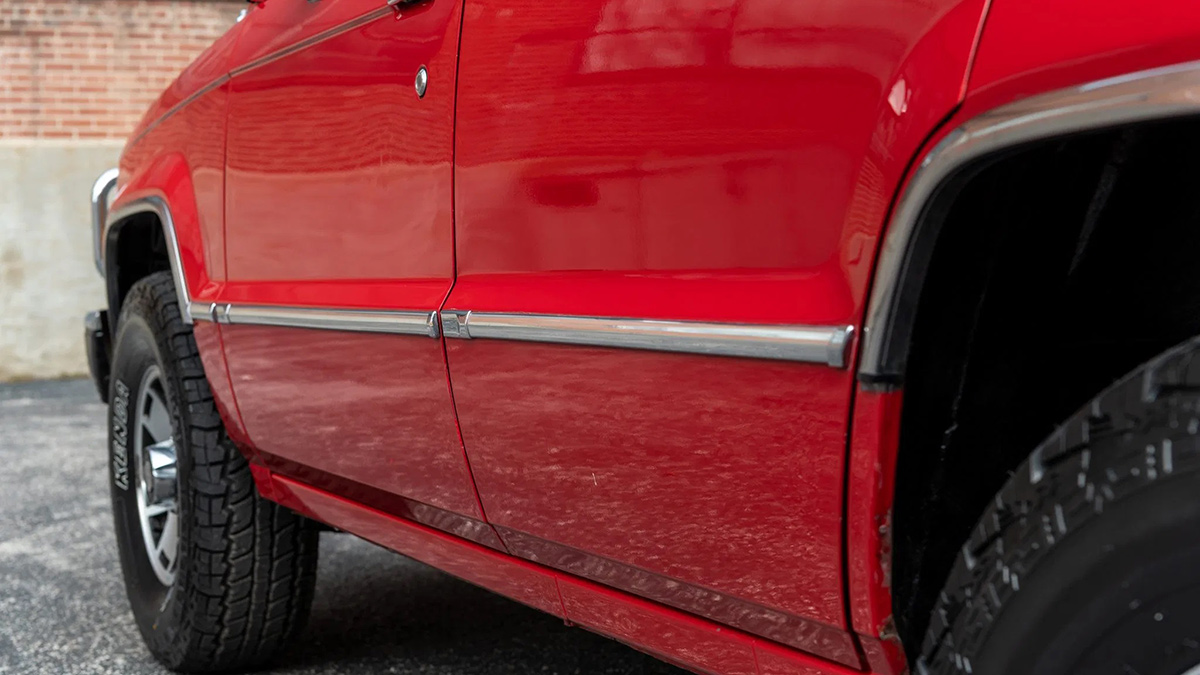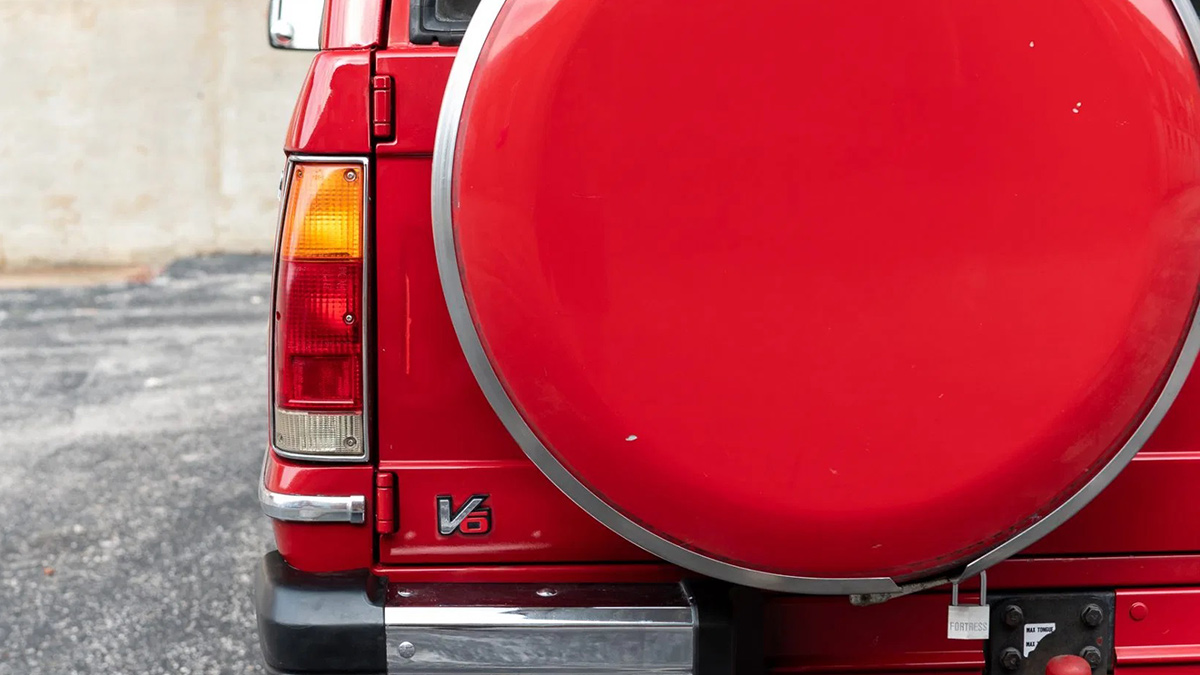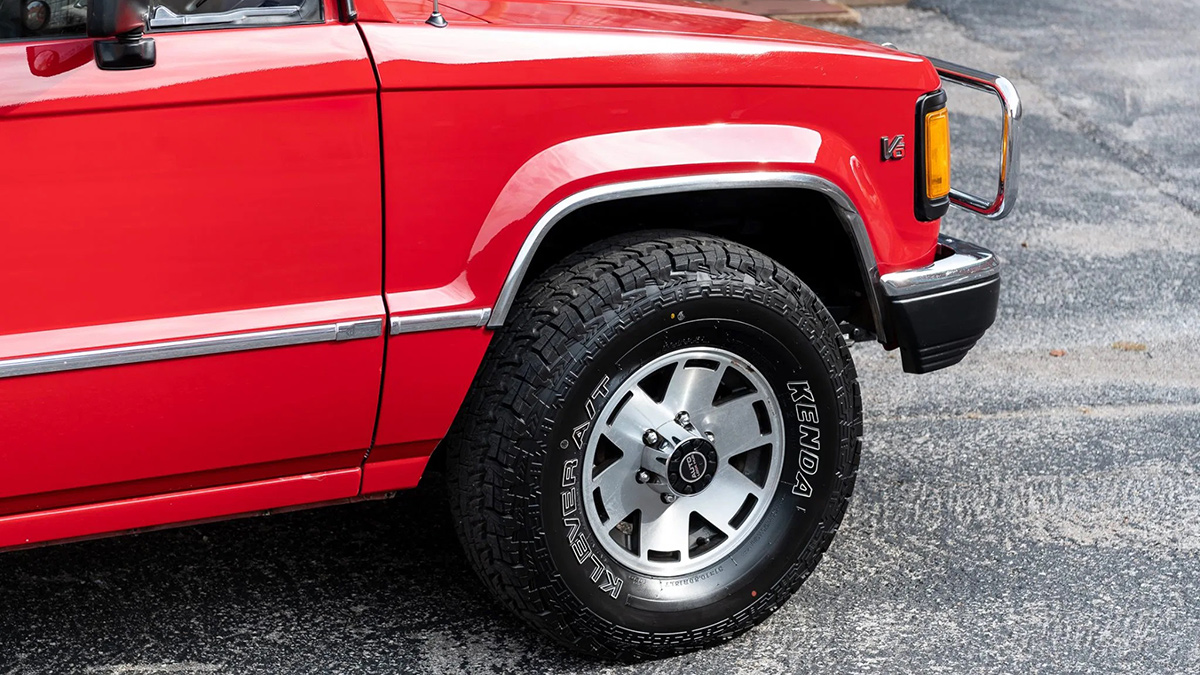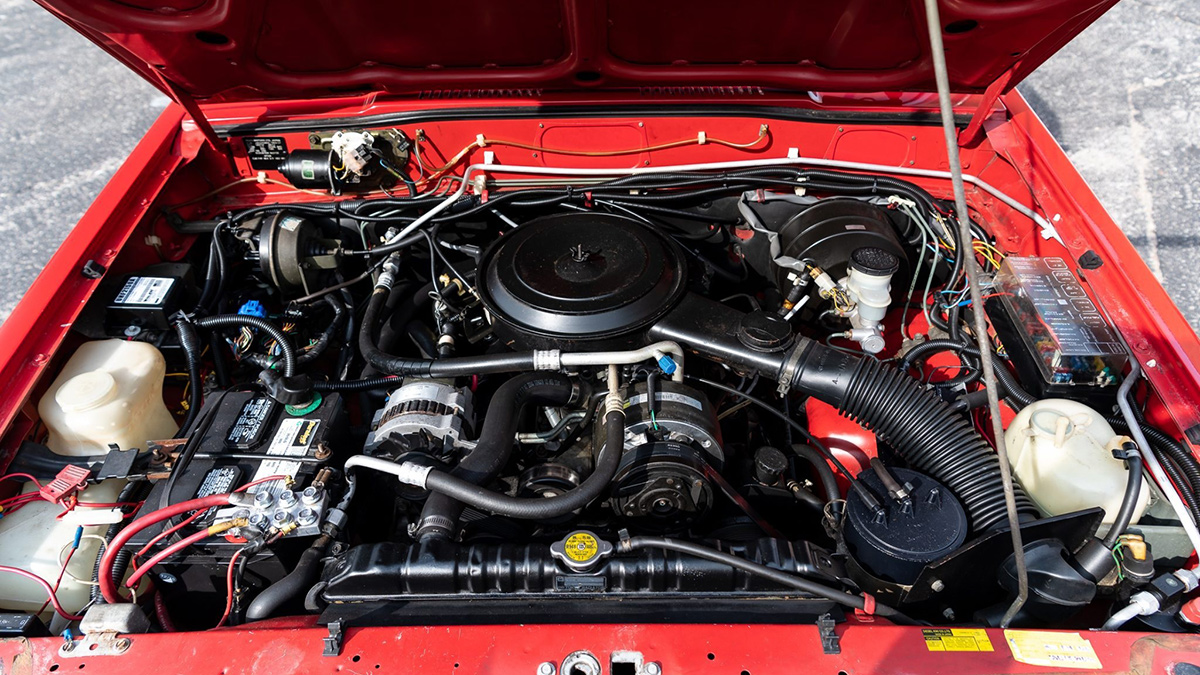 ADVERTISEMENT - CONTINUE READING BELOW ↓