1) Nissan Leaf (2010)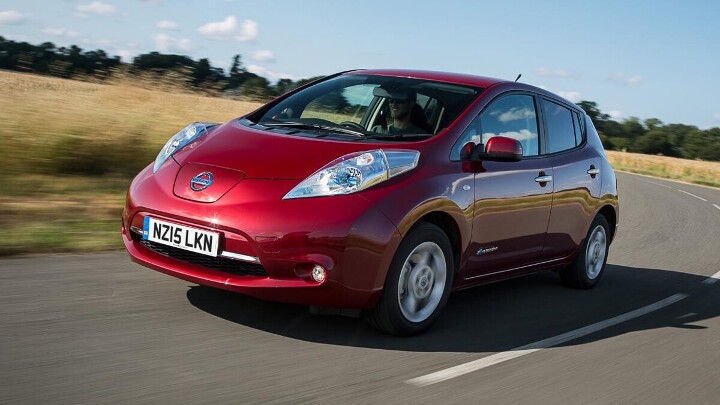 Arguably the world's first truly mass-market, mass-produced, purpose-built EV, the normal-looking Leaf arrived in 2010. In the last decade, Nissan has shifted almost half-a-million of the things (last year, it was the best-selling EV in Europe, and the best-selling car full-stop in Norway) saving, it claims, around 3.8 million barrels of oil per year.
We've driven the Leaf in Hong Kong to see if it can survive Philippines roads. Read about it here.
2) Tesla Model S (2012)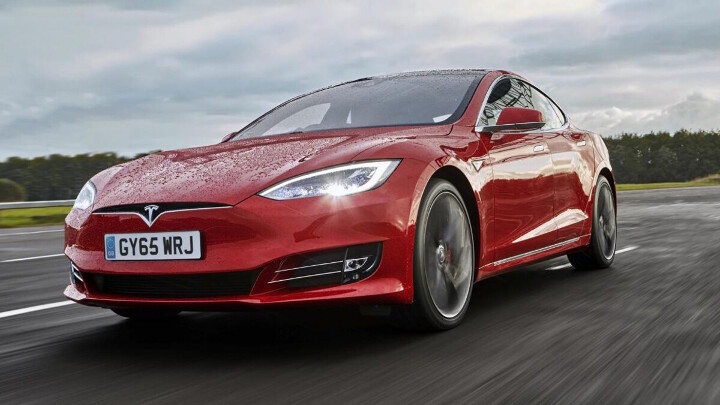 Tesla's first proper car (that is, one all of its own making, instead of an electrified Lotus Elise) arrived in 2012, which in EV years is a bloody long time ago. It's the car that really established Tesla,  made its name, and caught the likes of Audi and Mercedes-Benz off-guard. It would be years before any of the more established carmakers released anything like it.
Click here to read our review of the Model S and the Model 3.
3) Mitsubishi Outlander PHEV (2013)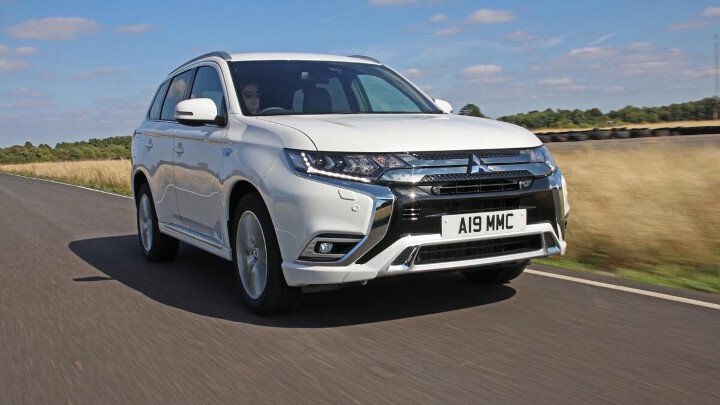 Whoever would have thought Mitsubishi, of all companies, would one day make a highly popular plug-in hybrid? How'd it manage this feat? By PHEV'ing an SUV before anyone else, apparently because people love SUVs, and taking ruthless advantage of company-car tax breaks in markets like the UK. Mitsubishi says half its owners' average weekly mileage is covered under electric power. Read the review by clicking right here. 
4) BMW i3 (2013)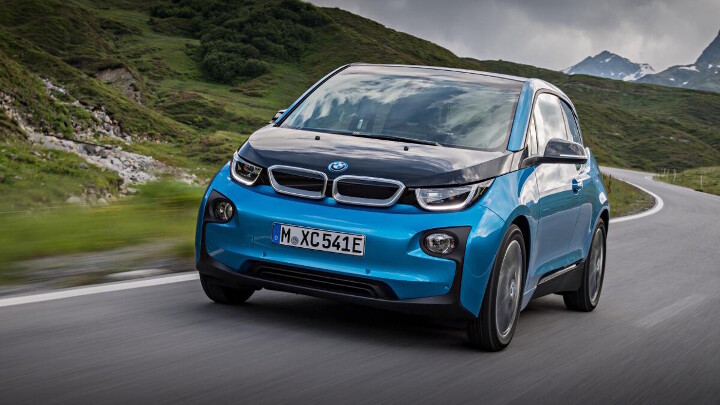 BMW's first proper EV, and the first car from its 'i' sub-brand. When it was first launched, you could have the i3 as either a full-EV or a range-extender, with a small motorcycle engine in the trunk for keeping the batteries charged. But now, thanks to advances in battery tech giving more range, it's EV-only. Carbon-fiber reinforced plastic (CFRP) is used extensively in the innovative structure, adding cost but keeping weight low. Handles like a BMW, too.
Read the review right here. 
5) The Holy Trinity: Porsche 918, McLaren P1, LaFerrari (2013)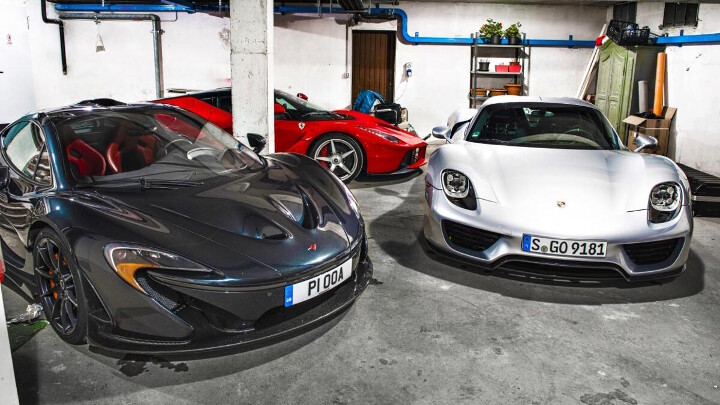 When electrified—if not full-electric—hypercars became a thing. For its latest and greatest, Ferrari, Porsche, and McLaren added batteries to their flagship hypercars, sparking a direct rivalry the likes of which we hadn't seen before and haven't since (but will soon, no doubt).
Click here to read our mega group test of these three astonishing cars. 
6) Toyota Mirai (2014)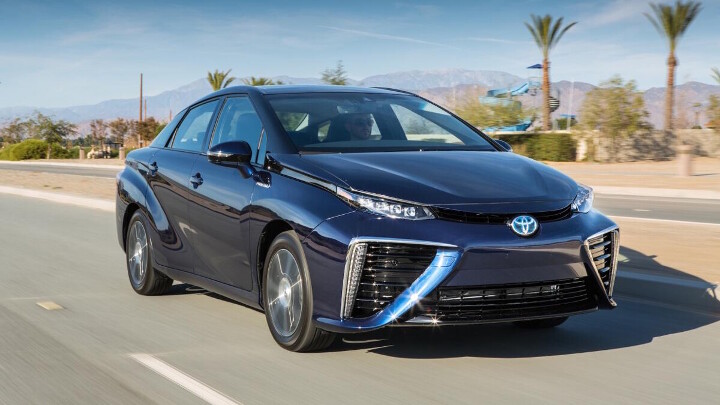 Hydrogen still isn't a thing, but not through lack of trying. In 2014, Toyota came out with the Mirai—a challenging-looking, but incredibly clever bit of kit. It only expected to sell 100 or so per year—not because of the car, but the infrastructure, which is limited at best—for £66,000 (around P4.35 million) or so. Hyundai's been at it, too, with the bigger (and better, actually) Nexo.
Read our reviews of the Mirai here and the Nexo here. 
7) Tesla Model 3 (2017)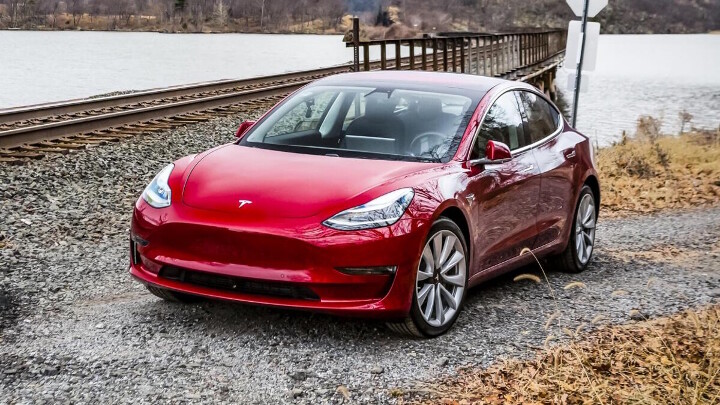 The long-awaited 'affordable' Tesla that makes the likes of the BMW 3-Series and Mercedes C-Class look a bit… last century, and the car hundreds of thousands of people gave deposits for having only seen pictures, let alone sat in or driven one. Only arrived in the UK in right-hand drive this year—we took one on the TG24 and gave it an award. 
8) Jaguar I-Pace (2018)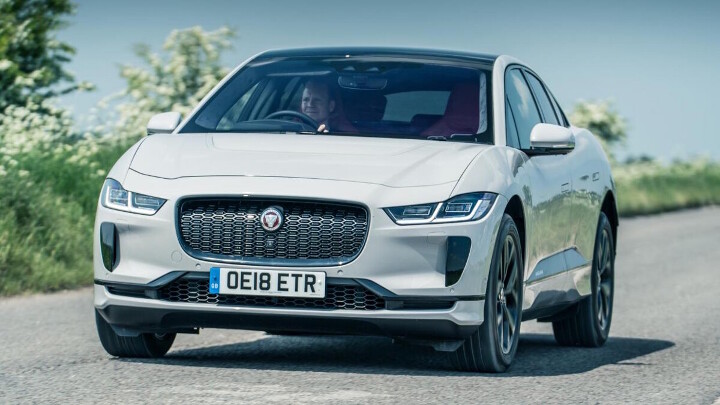 Jaguar gazumps Audi and Merc by releasing its purpose-built EV before its arch-rivals. The first credible rival to Tesla, and a bold new bit of design for Jag, the I-Pace handles very well and, real-world, will do about 322km to a charge. It's a signal that mainstream car manufacturers are prepared to invest properly in building new-from-the-ground-up electric cars you actually want to own, and might be able to afford.
Find out how it fares against its rivals by clicking on these words. 
9) Porsche Taycan (2019)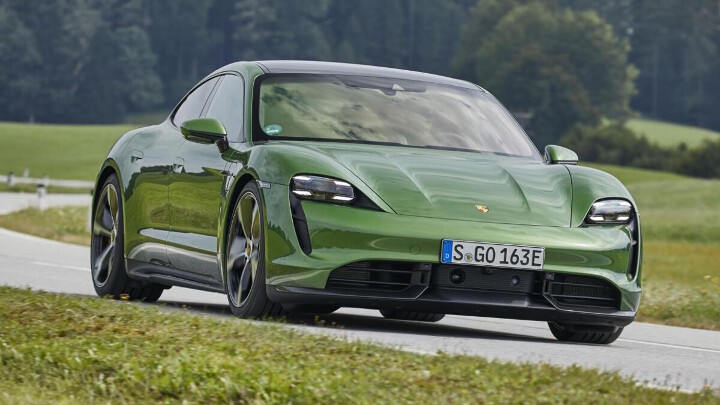 Top Gear UK's 2019 Car of the Year, Porsche's first all-electric car, is a torchbearer for the future of the performance car. The Taycan not only feels like a proper Porsche to drive, but has a clever 800V electrical system that will, before long, be industry standard. Click here to read our review.
So those are the most significant hybrids and EVs of the last ten years or so. But what's coming next?
Small stuff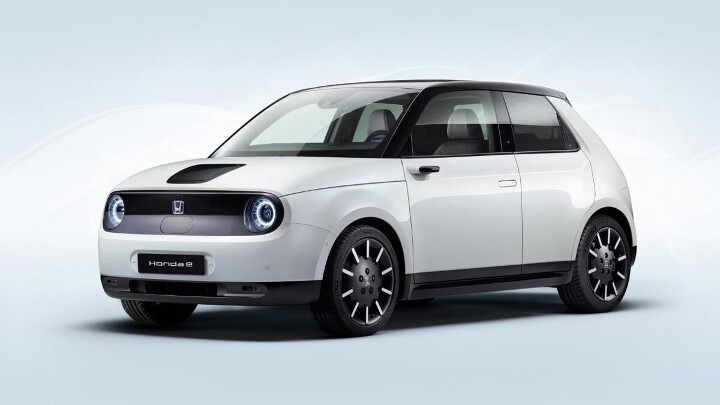 The year 2020 will be the year of the supermini EV, with Honda, Mini, and Peugeot all due to release diminutive 320km+ EVs costing around £25,000 (around P1.6 million).
Bigger stuff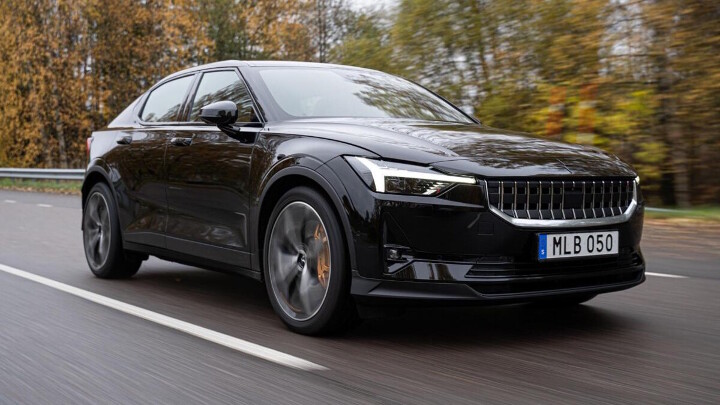 The coming year will also see the arrival of the Polestar 2—the first full-EV from Volvo's new performance EV brand. We've already driven it, and you can see what we think by clicking here. Ford is getting in the game with the Mustang Mach-E, BMW will add to the slow-starting i range, and VW will get cracking with the ID.3.
Trucks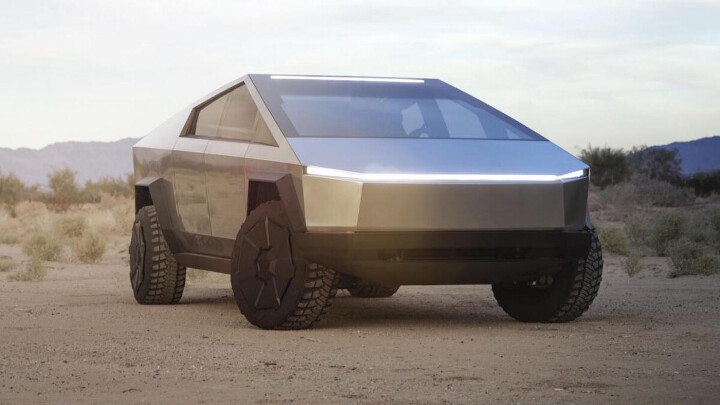 Trucks are going to be a thing. Tesla's Cybertruck is...interesting. Meanwhile Ford is doing an all-electric version of the ever-popular F-150, and Rivian (in which Ford has invested half a billion dollars) will start production of its electric truck in the second half of 2020.
Hypercars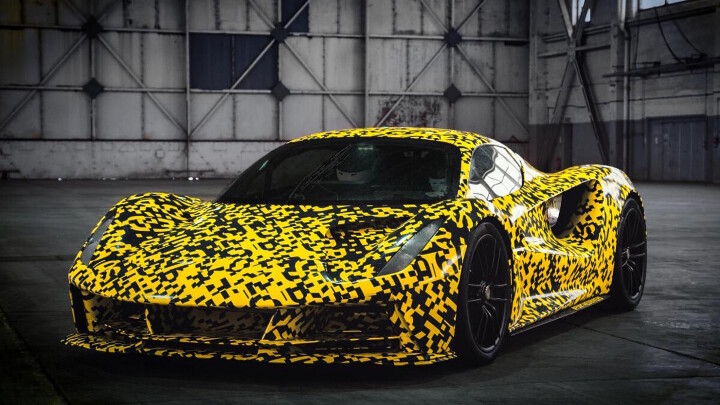 Hybrid hypercars are so last year. The 2020s will see all-electric hypercars like the Tesla Roadster, the Lotus Evija, the Rimac Concept Two, and the Pininfarina Battista (and, erm, the Aspark Owl) land on the scene. And you thought 0-100kph times couldn't get much faster...
Startups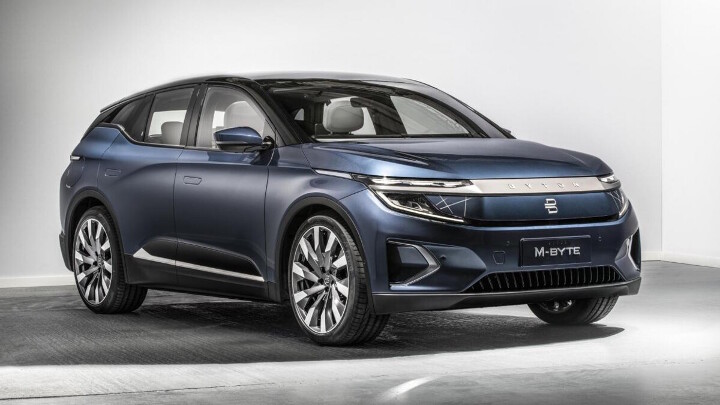 The likes of Byton, Lucid, Faraday Future, and many, many other EV startups are still threatening to bring cars to market. Some are much closer than others, but will any succeed? And will the startups that have sold some cars, like Nio, survive to see 2021?
NOTE: This article first appeared on TopGear.com. Minor edits have been made.