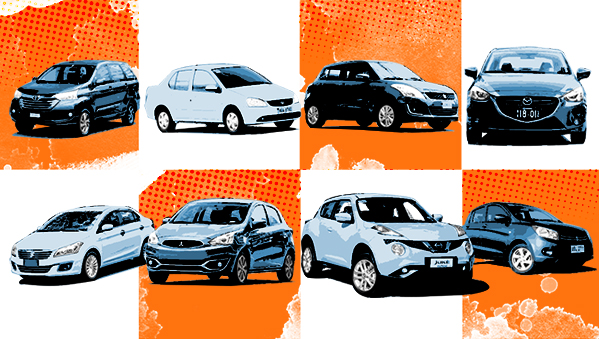 The past year has been nothing short of hectic for us. A ton of cars were handed to us for review in 2016—from performance beasts and luxury models, to humble subcompacts and affordable haulers. Every car brought something to the table, and it was a blast being able to drive them.
Below is a list of all the sub-P1 million cars we were able to review in 2016. Scores, performance, features and looks might vary, but each one is priced below the million-peso mark. Chances are, you've considered or are considering buying one of them. We hope our insight can help you guys make an informed decision.
Continue reading below ↓
Recommended Videos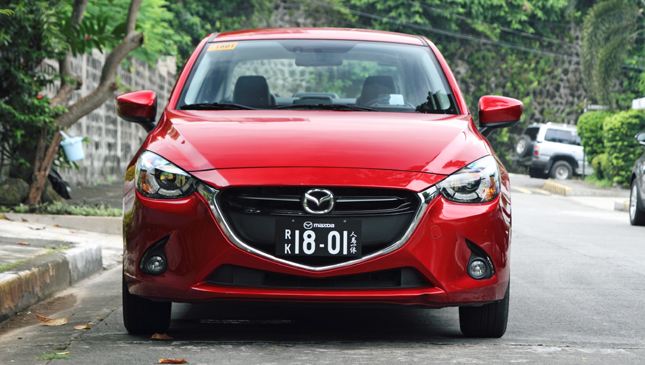 "For those who are looking for family transport, we would point them to the larger 3. If it's just you plus one significant other, the 2 will have you grinning each time you look at it, and more so when you start to drive."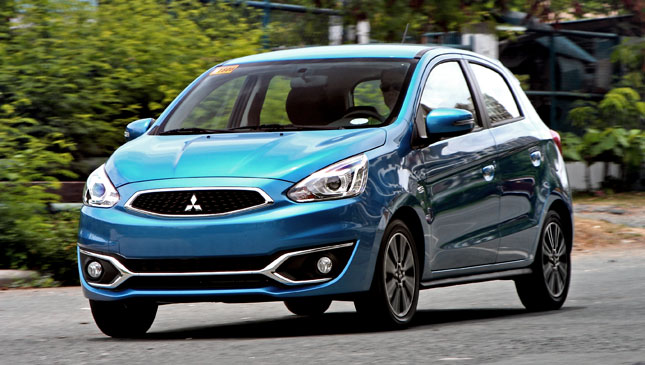 "The Mirage's high level of equipment with its correspondingly lofty price now begs the question: Is the better toy car the one with a lot of playthings already on board, or the one with a better platform for upgrading?"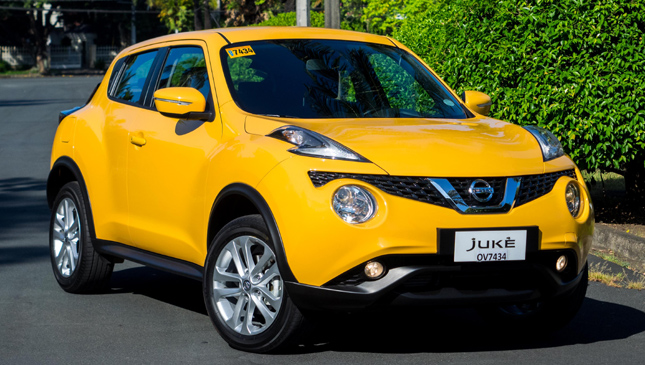 "The Juke completely grabs your attention and refuses to let go. Carmakers, take note: Yes, creating and selling polarizing cars is a risk, but when the risk turns into something as awesome as this, you owe it to your fans to give it a shot. It is incomprehensibly cool, and that's no Juke."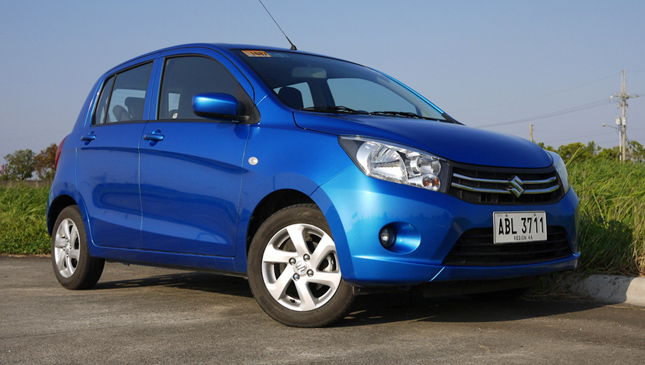 "If it isn't apparent to you yet at this point, the Celerio is a winner. The old car was a good one, but it was rather toy-like compared to its competitors. This new one easily matches the big boys in terms of utility, while exceeding them in terms of quality and economy. It takes Suzuki from the sidelines of the maxi-mini fight and straight into the thick of the action."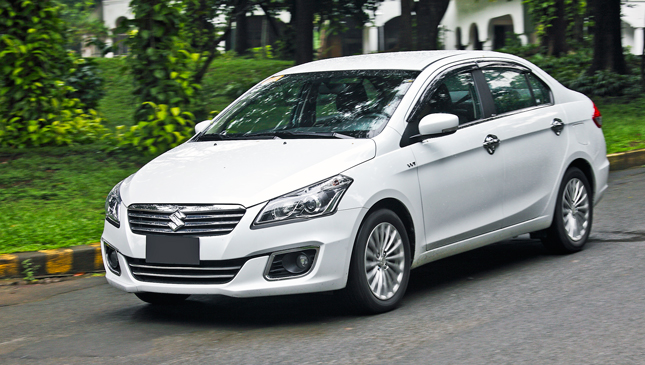 "Suzuki's mantle has been to challenge the bigger Japanese competitors by providing better value. This top Ciaz variant is loaded with all the convenience features of main competitors and then some—at a lower asking price. It's the equivalent of house-brand ketchup or diapers. It's just as tasty and delivers the same functions, but it's noticeably cheaper."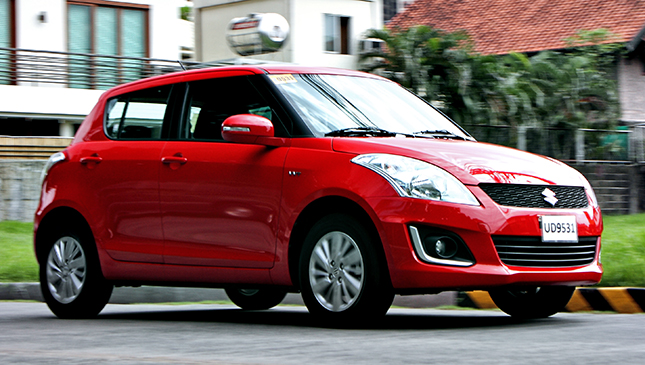 "It's quiet, rides well, and does the daily driver mission capably and unobtrusively, never calling attention to itself for either good or bad reasons. Buyers looking for an attractive, well-built commuter that has just a bit of style to stand out from the usual Honda, Mitsubishi or Toyota should take the Swift for a spin."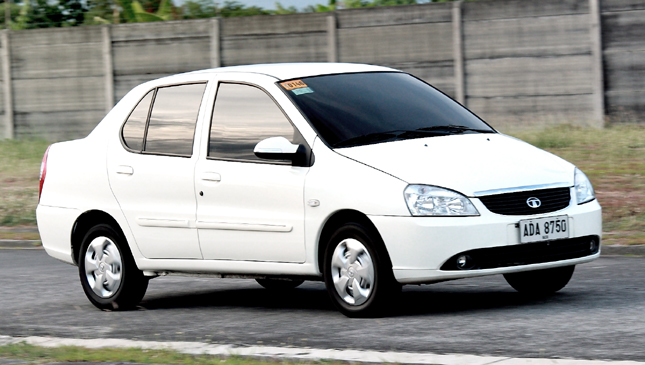 "We doubt it will threaten the Toyota Vios's stranglehold on that market. Not for a while yet, at least. But with cars like the Indigo, Tata is carving out a small but growing niche for itself in the Philippines."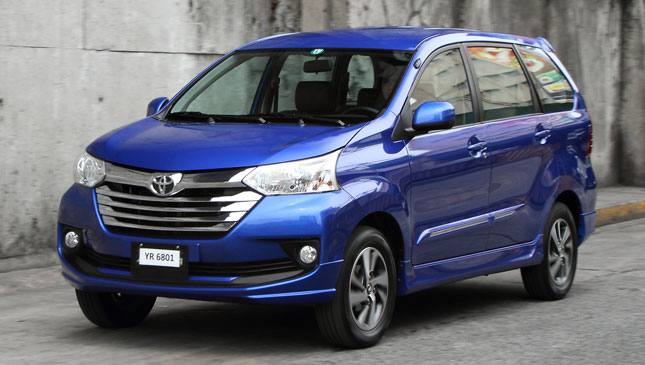 "While the top-spec may have its shortcomings, it's the perfect vehicle for those who want to approximate the passenger and cargo-carrying capacity of the much bigger Innova, but can't afford to pay for anything over P1 million."