Volkswagen announced the official end of production of its iconic Beetle in late 2018. A few months following that, the German carmaker rolled out the last units of the Bug from its plant in Mexico.
It's true we won't be seeing fresh new Beetles produced anymore, but it's easy to say that the spirit of this beloved Volkswagen will live on. Why so? Well, simply put, it has established itself as a classic with a huge global following. It's a legendary piece of German engineering that will continue to be celebrated by fans around the world as the years pass by.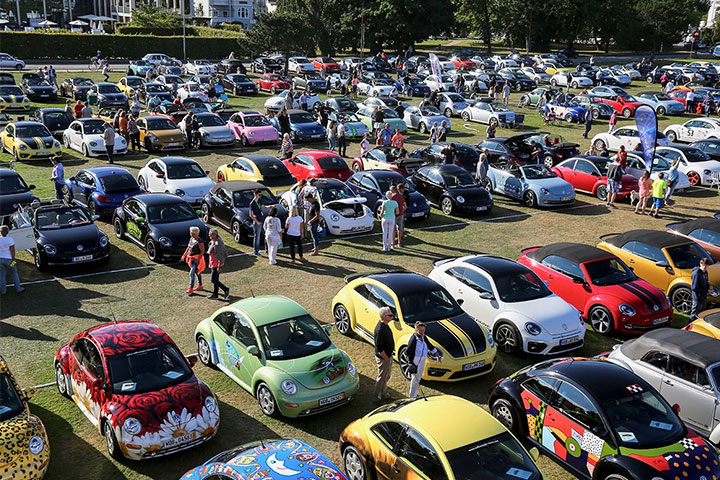 Continue reading below ↓
Recommended Videos
In fact, one of those many celebrations is already happening this weekend in Travemünde, Germany. This is the 15th Beetle Sunshine Tour, an event that gathers hundreds of all types of Beetles—both the modern ones and the Type 1. It's a total paradise for fans of this storied nameplate, as around 500 vehicles will gather to form a 'sea of lights' at the Brügmanngarten festival grounds on the evening of August 16th.
Volkswagen itself will also show its support by bringing a number of various types of Beetles to this year's festivities. A 1949 Hebmüller Type 1 Convertible will be the oldest participating model this year, while the most powerful one is an RSi 2000 model that's capable of producing 221hp.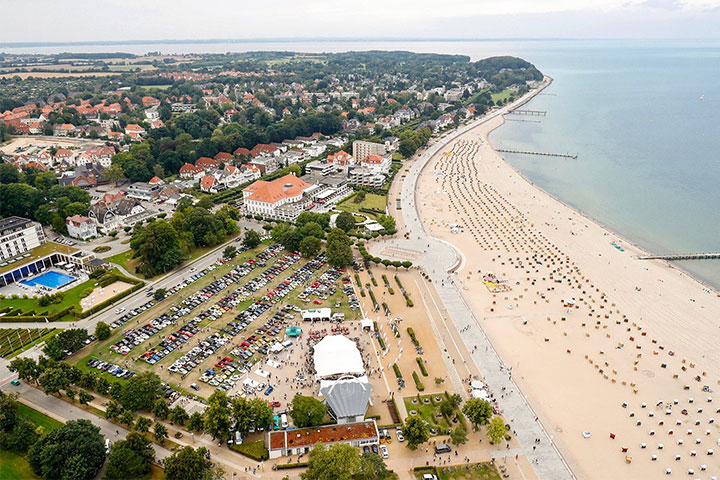 Not only is the Sunshine Tour the biggest Bug meet in Europe, it has also proven to be a haven for fans of this historic little vehicle. It's events like this one that will make it hard to forget a classic such as the Beetle, and we can assume that the Bug is only poised to age like fine wine over the next decades.