1) Jannarelly Design-1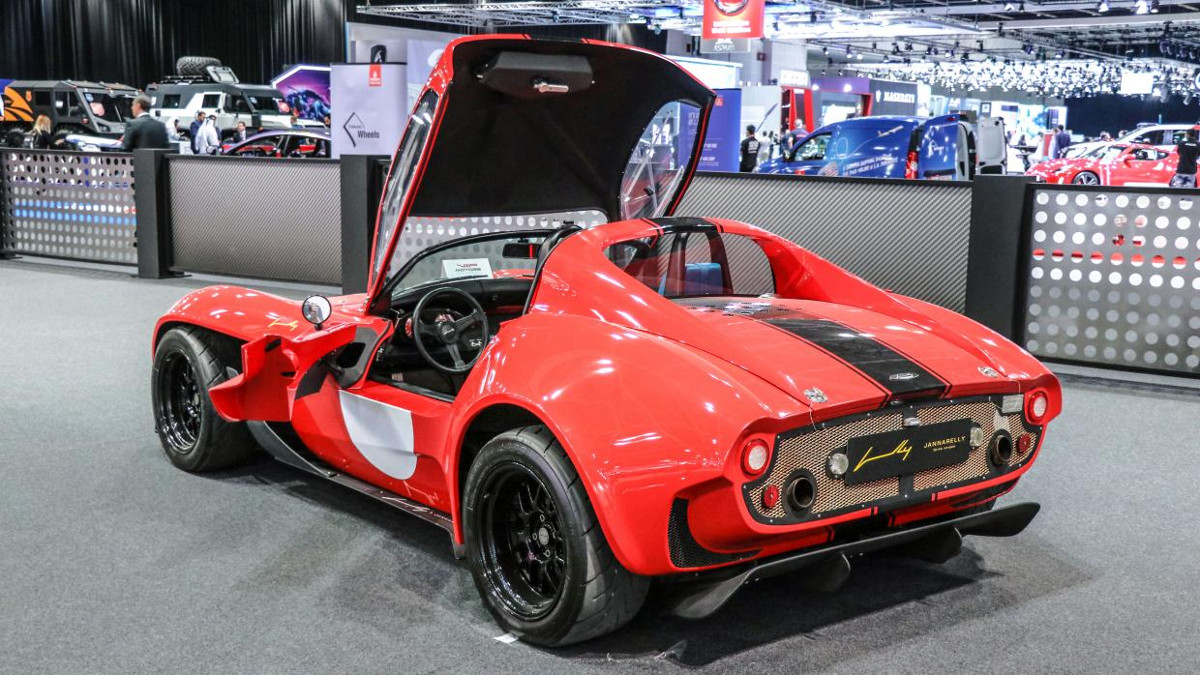 Remember this? Clamshell-roofed supercar gets a home motor show spot. It's built in Dubai, after all, and gets a Nissan V6. Nice.
2) Fab Design Mercedes-Benz SLR McLaren
Don't see these very often, right? This one's been tuned by Fab Design, because of course.
ADVERTISEMENT - CONTINUE READING BELOW ↓
3) Bugatti Chiron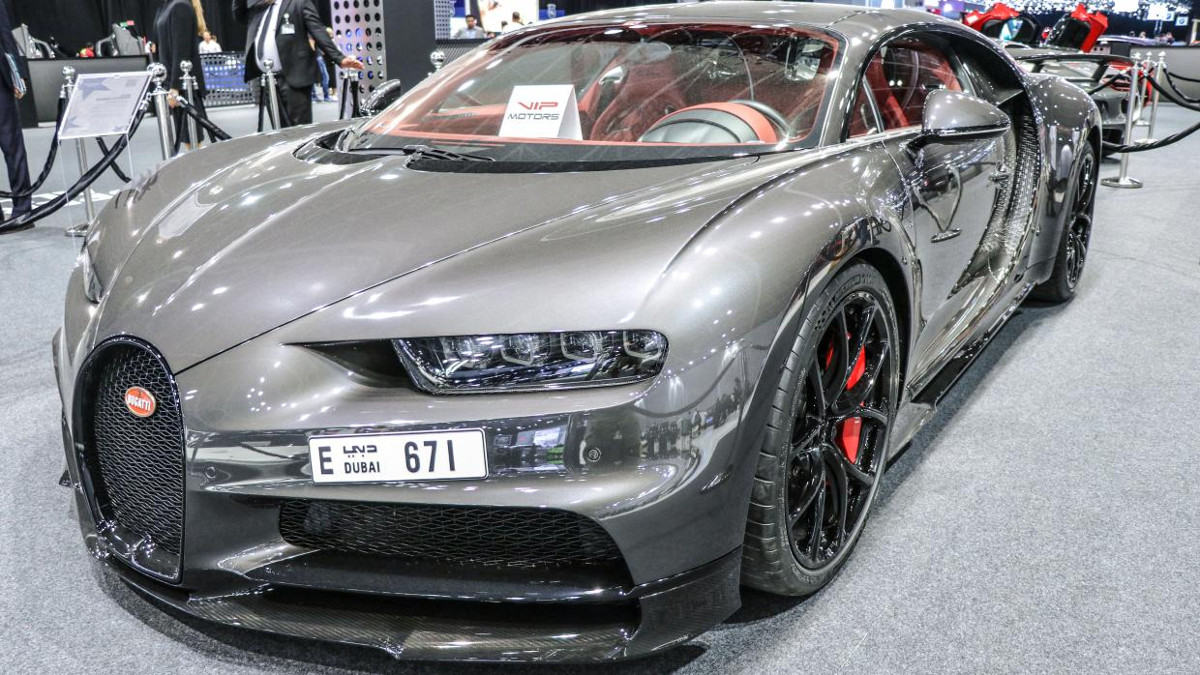 Need we say any more about this car?
4) Aston Martin One-77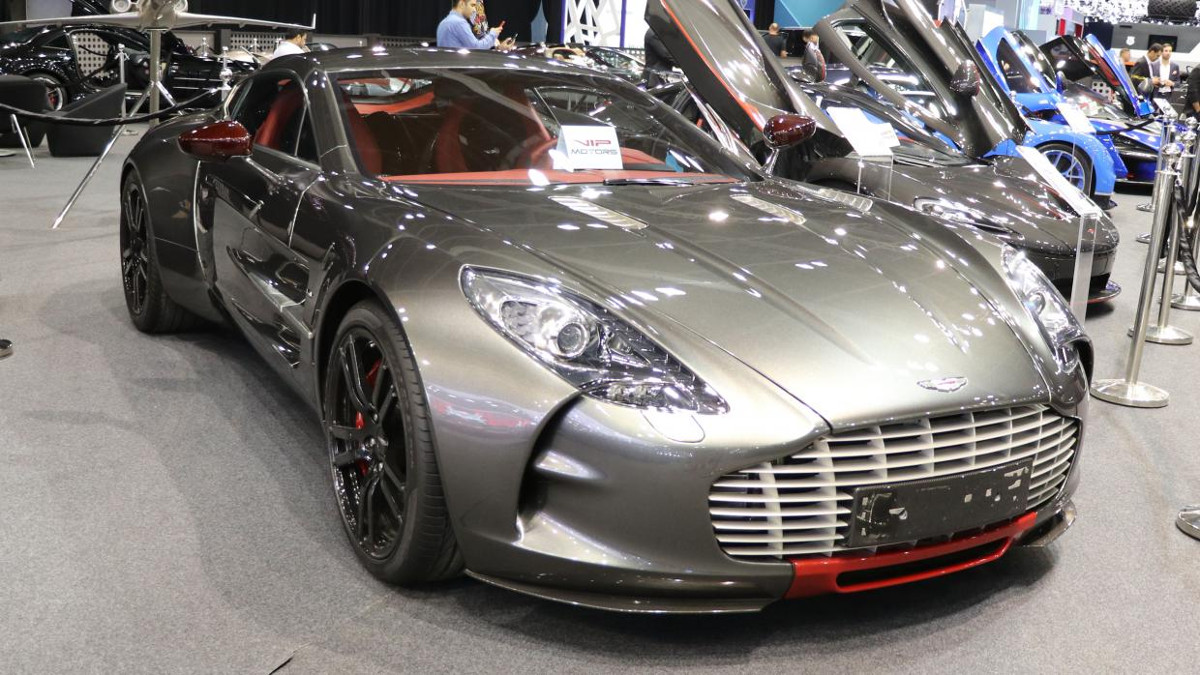 Been a while since we've seen the gorgeous One-77. And with 77 built in total, will probably be a while before we see one again.
5) Hongqi L5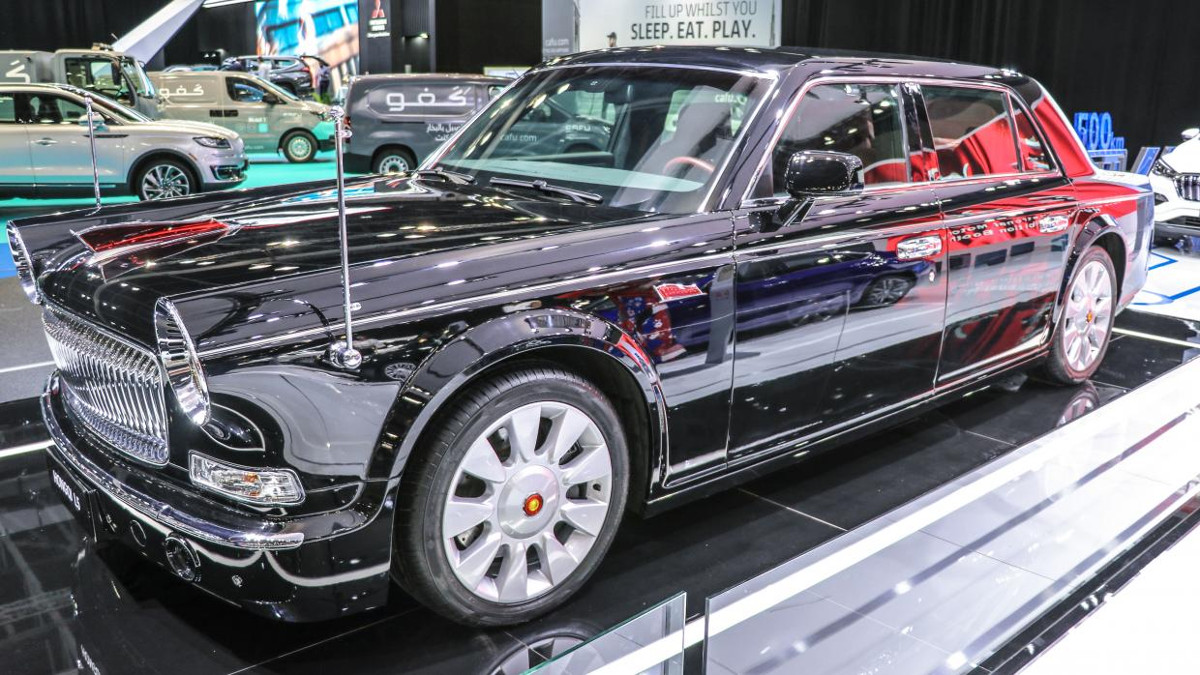 This is a simply marvelous Chinese limousine, and we're having zero arguments about that. 
6) Inkas Titan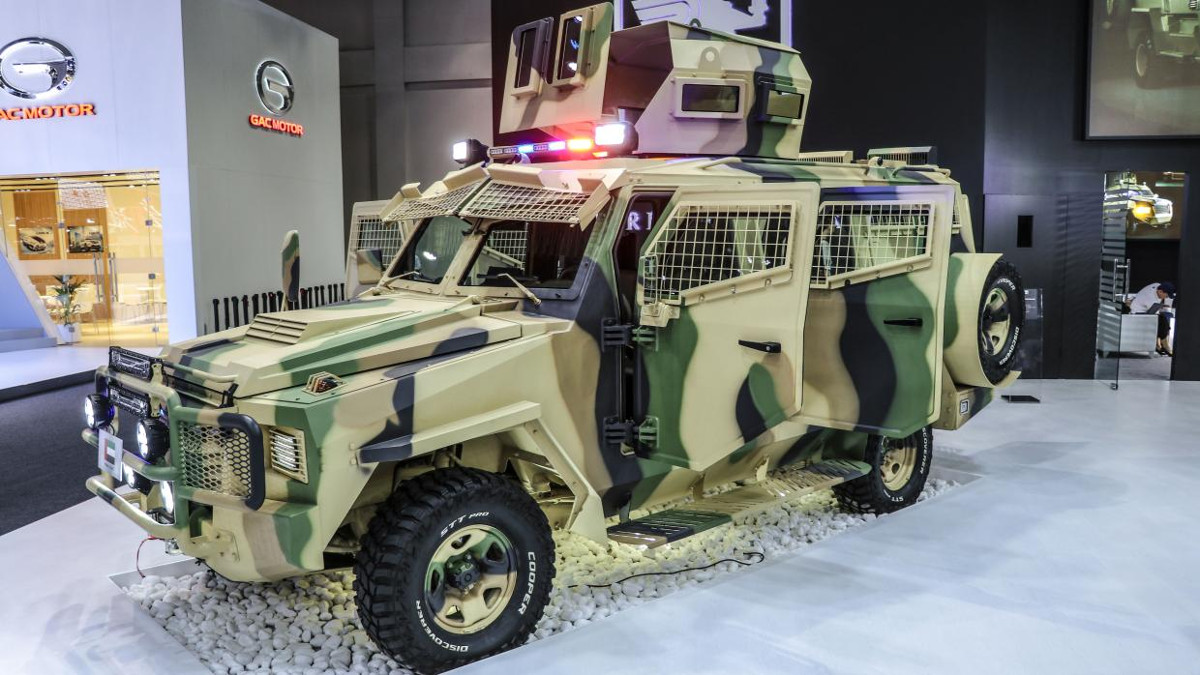 It's a very big, really very armored car.
7) Armored Mercedes G-Class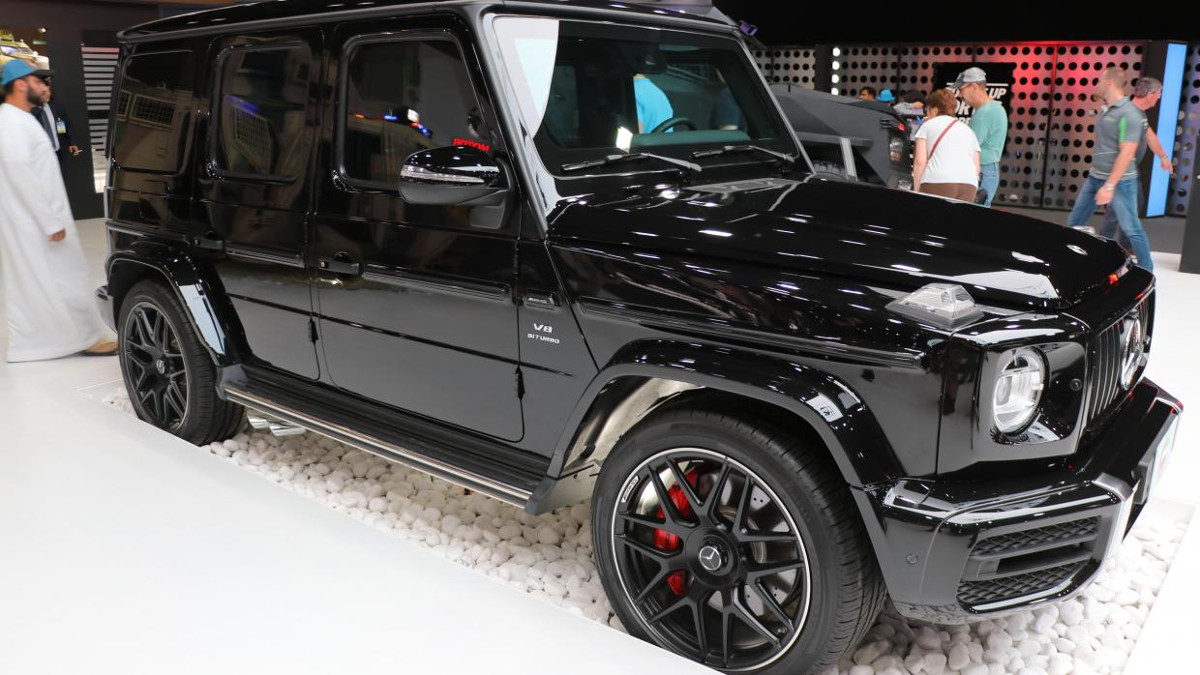 This too, has been armored. Inkas told Top Gear it strips the interior and retrofits all the armouring, so there's no visual cues as to its capability. Apart from the really bloody heavy doors, which you won't be able to blow off.
ADVERTISEMENT - CONTINUE READING BELOW ↓
8) Jaguar I-Pace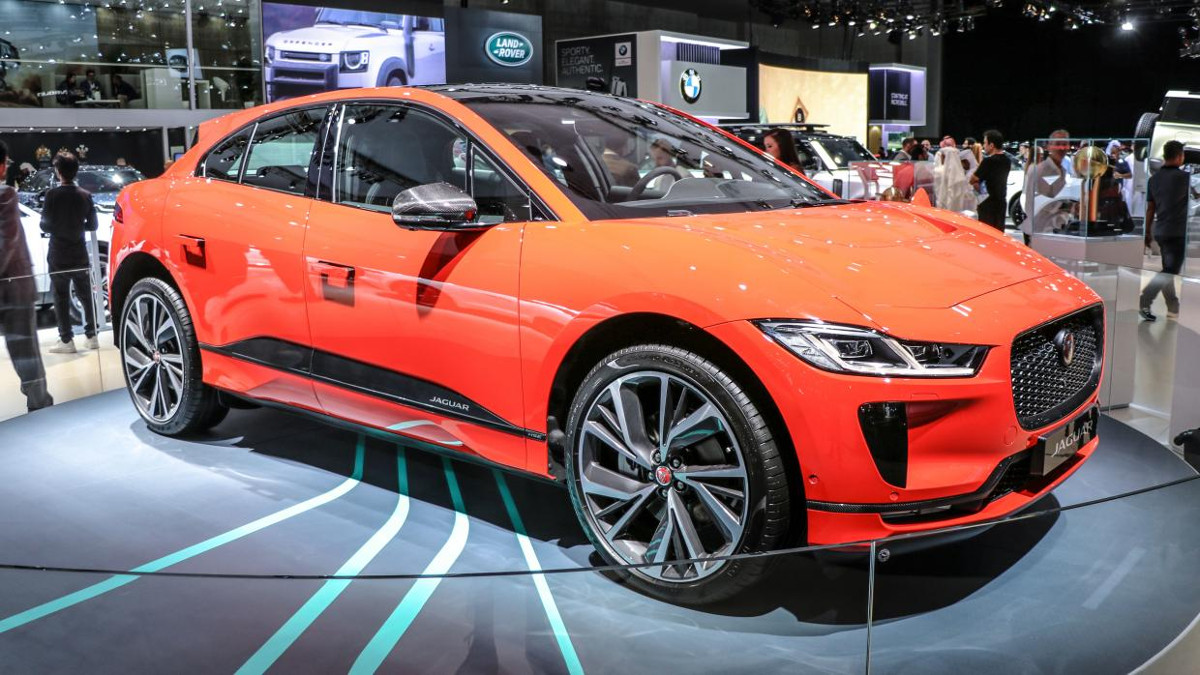 Now for a little change of...um, pace. Jag's electric SUV gets a prime spot on the Dubai show floor...
9) Land Rover Defender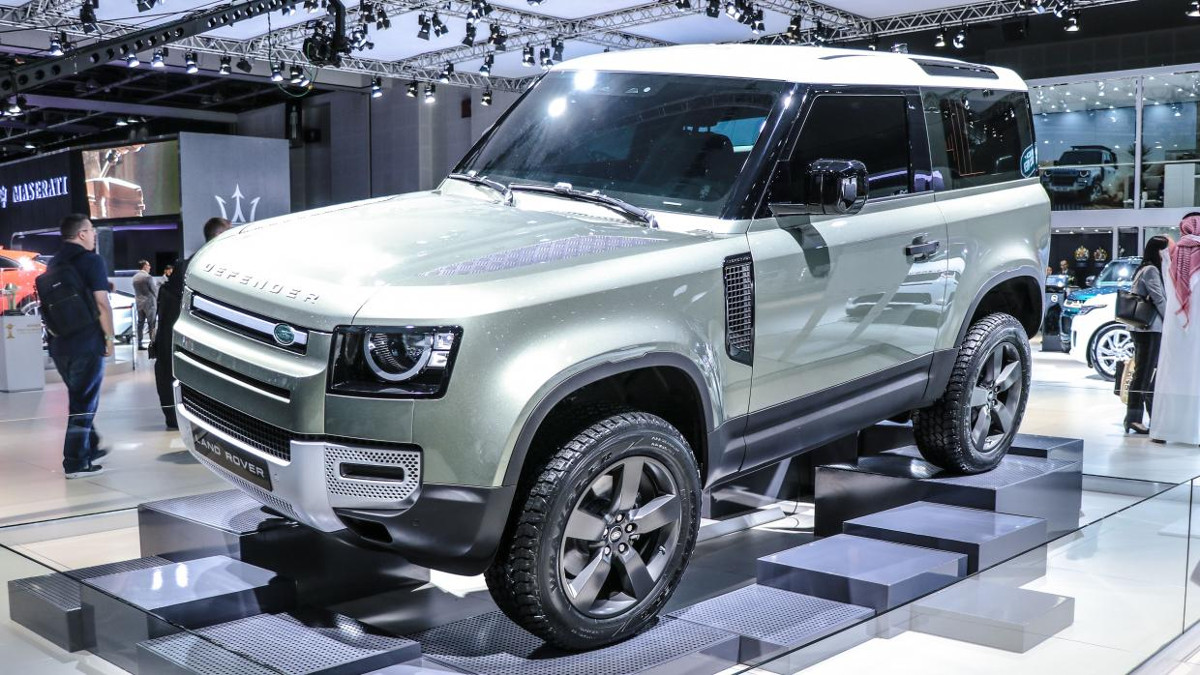 ...as does the new Defender.
10) Chevrolet Corvette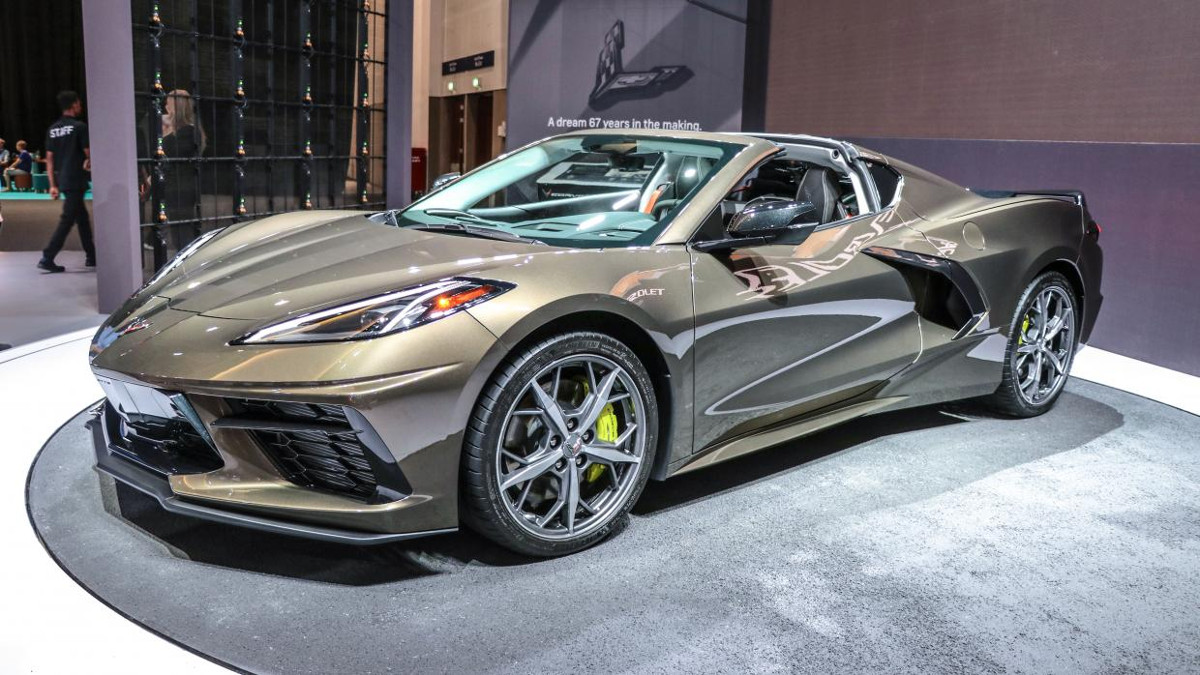 The new mid-engined 'Vette got a Middle Eastern debut, in this fetching color combo. You lot still 50/50 on the looks?
11) Ferrari 512 BB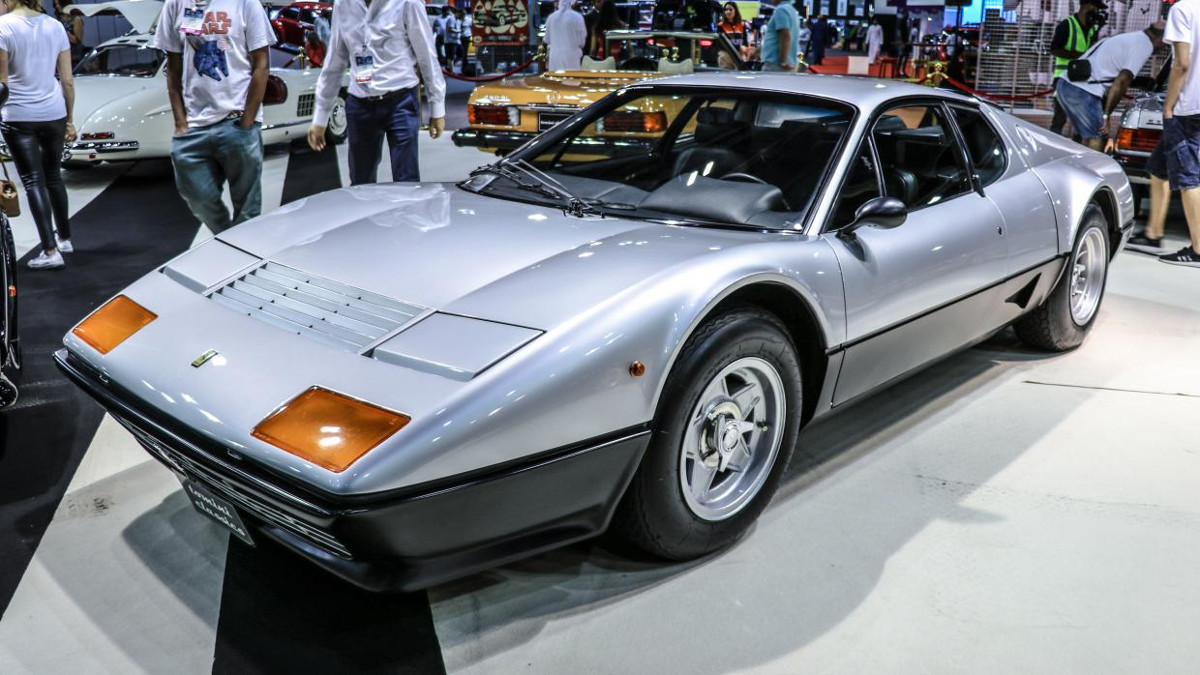 Now for something a little older...and so, so very cool.
12) Ferrari 550 Barchetta Pininfarina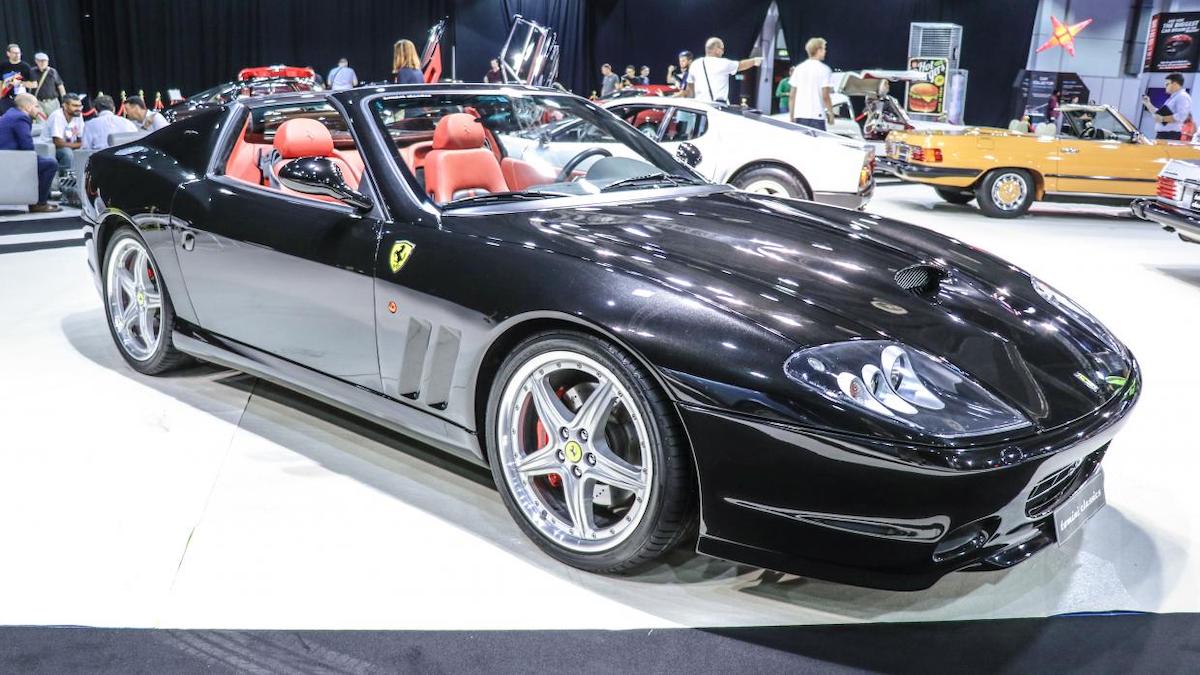 ADVERTISEMENT - CONTINUE READING BELOW ↓
Another entry from Maranello, here. V12s FTW.
13) Brabus Mercedes-AMG G-Class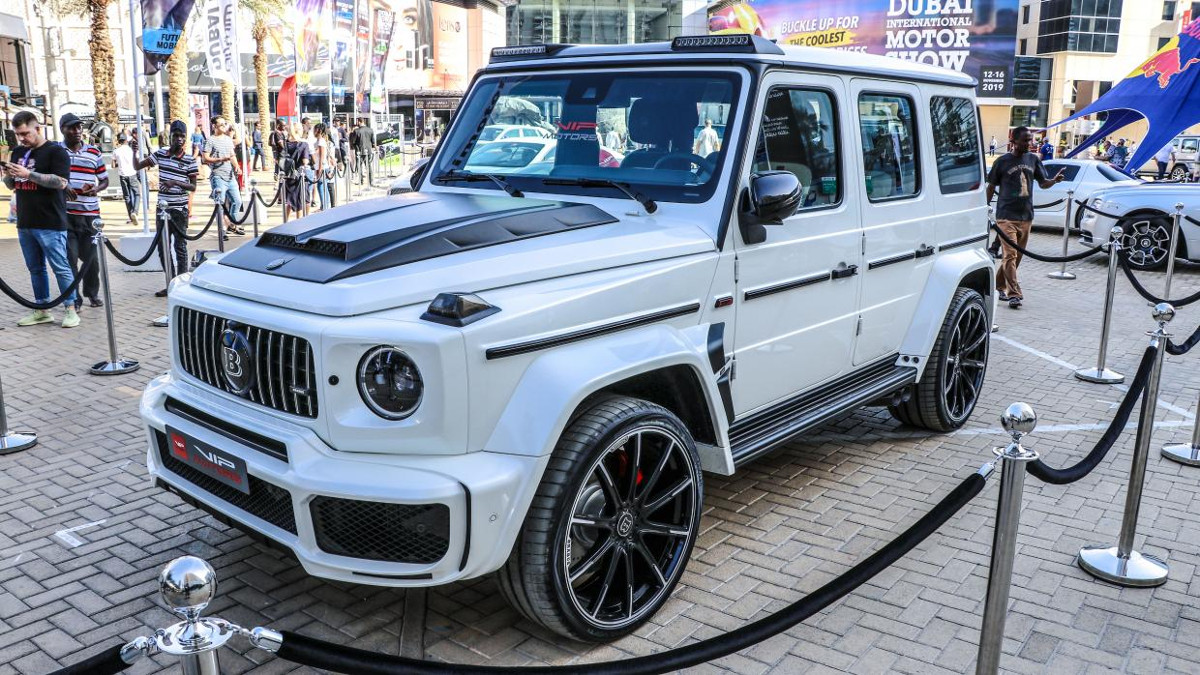 Ah, nice and subtle from Brabus, as always.
NOTE: This article first appeared on TopGear.com. Minor edits have been made.