Maxus is the latest newcomer to the Philippine automotive scene, debuting under the auspices of AC Automotive earlier this month. Thankfully, we didn't have to wait long to drive one of its vehicles. We got a chance to drive the G10 MPV during the recently concluded STV Auto Rally Corporate Challenge. Here are our first impressions:
So, how big is the G10?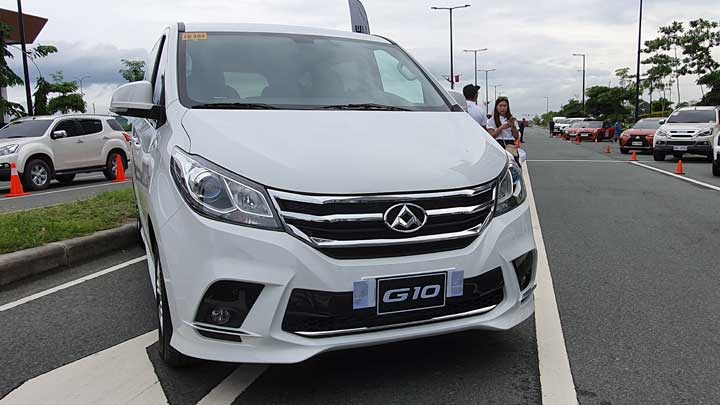 The G10 looks a fair bit bigger than your average MPV, and has a few Euro-inspired accents that make it more stylish than you'd first expect. Up front, you have swept-back headlights accompanied by sharp accents on the bumper to give it some shape. Along the sides, there are deeply etched lines that prevent the body from looking too bulbous. We dare say it looks a bit more like a van than an MPV, but as far as appearances go, we're not complaining. A big plus here is that there are sliding doors for the rear passengers on both sides.
Continue reading below ↓
Recommended Videos
What's the G10 like on a road trip?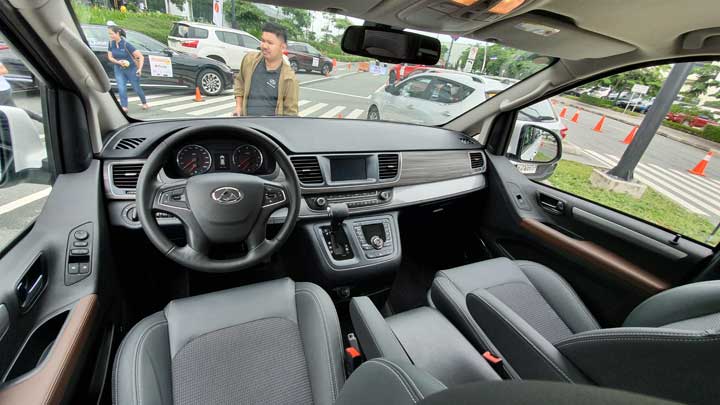 The G10 is big, and you really feel it from the driver's seat. It almost feels as if you're sitting six feet above sea level as you look over the windshield's commanding view. Aiding this is a strategically placed high-mounted shifter console. The dashboard sports some neat wooden accents, but it's otherwise pretty standard fare. The infotainment screen is tiny, but it does the job of syncing to your phone well enough.
As for the seats, they're comfy over a long drive, and they get even comfier as you adjust to the armrests. This nine-seater boasts three rows of captain's chairs, so don't be surprised if your passengers fall asleep as soon as you hit the highway. The layout also means there's plenty of room to maneuver inside.
How does the G10's 1.9-liter diesel engine perform?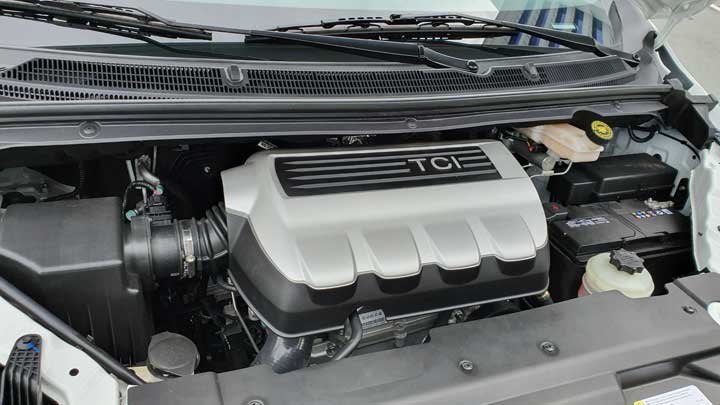 The G10 runs on a 1.9-liter Euro-4 diesel engine capable of 148hp and 350Nm of torque. During this drive, we only had up to three people on board, so it's hard to determine how the vehicle would fare with a full load of passengers. But with minimal cargo, the MPV has a bit pep to it when you put your foot down. That said, we did experience a slight bit of jerkiness in the acceleration now and then, but nothing too alarming.
Is the G10 comfortable?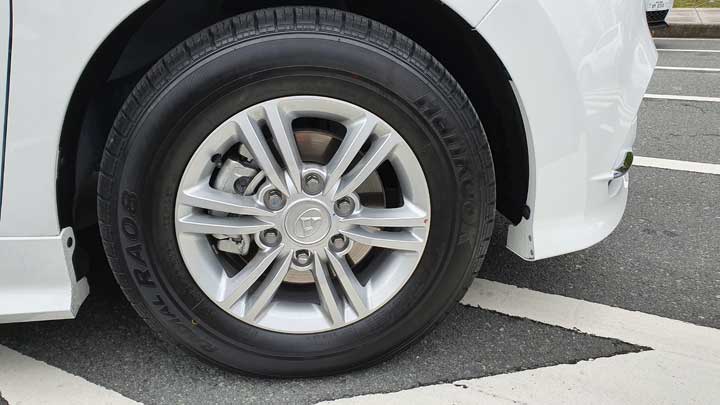 At P1,680,000, the G10 doesn't exactly have a mind-blowingly affordable price tag, but perhaps its ride comfort can sway a few naysayers. Whether running on smooth highways or pockmarked provincial roads, the MPV manages to take everything in stride, leaving you comfortable and nearly oblivious inside the cabin. Its noise-canceling abilities are pretty noteworthy, too. Clearly, this vehicle was designed with comfort as the priority.