The recently concluded 2019 Philippine Electric Vehicle Summit (PEVS) has been an eventful showcase. Thanks to all the companies that participated, we got a good look at what the future of the automotive industry may look like.
As many of you probably know, the government's Public Utility Vehicle Modernization Program (PUVMP) is in full swing. This has resulted in more EVs plying Philippine roads—albeit only for public transport. Not that it's a bad thing, but the EVs displayed at PEVS sure had a lot of car guys like us excited for what's in store for Filipinos in the near future.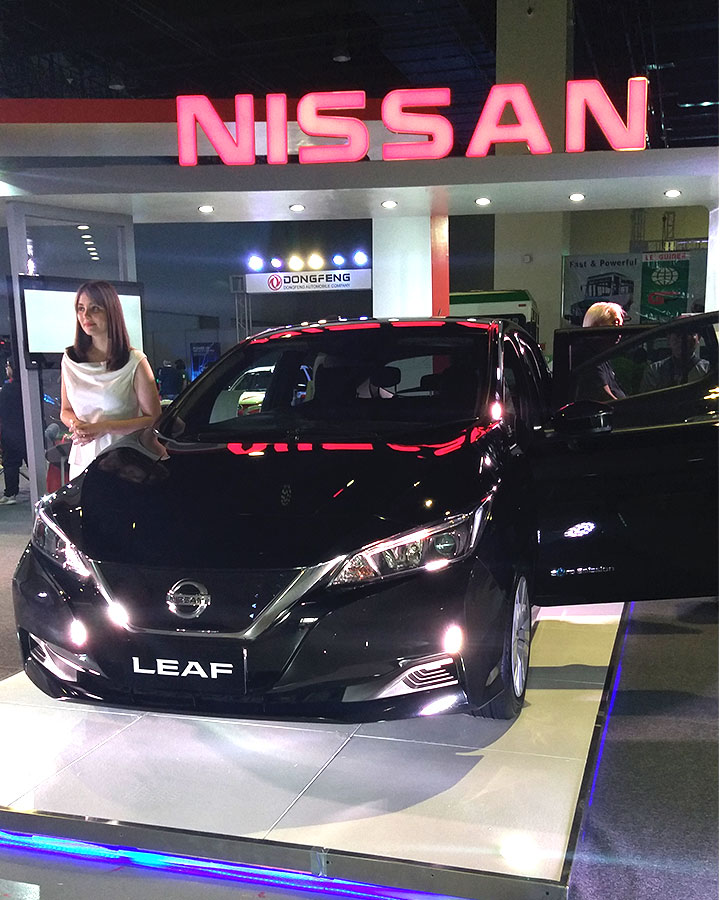 Event-goers got the chance to get up close and personal with the Nissan Leaf. Mitsubishi also set up a booth of its own, exhibiting its Innovative Electric Vehicle and the Outlander Plug-in Hybrid EV. Hyundai, on the other hand, showcased the fully electric versions of the Ioniq and the Kona—Filipinos first got to see these two EVs just during the Manila International Auto Show earlier this year.
ADVERTISEMENT - CONTINUE READING BELOW ↓
Of course, various Filipino-made electric jeepneys and tricycles were also presented during this year's PEVS, as was the newly unveiled e-bike lineup from Motolite. Other interesting sights included Chinese e-trikes, plus EVs from BYD and DongFeng.
Do these innovations pique your interest? You can check out more photos below if you weren't able to swing by this year's event.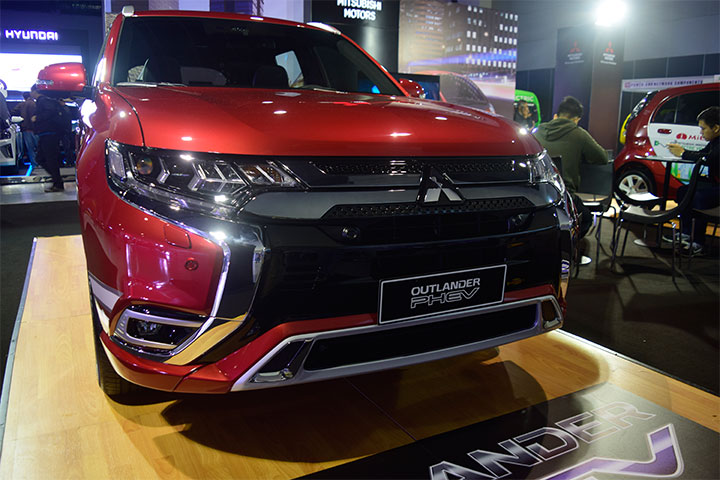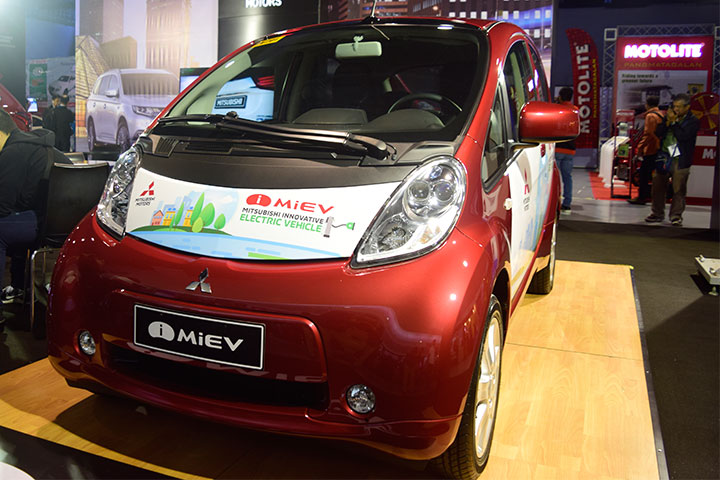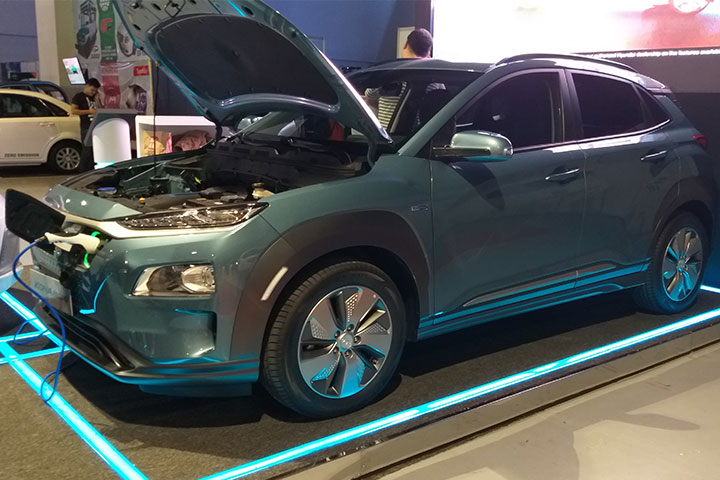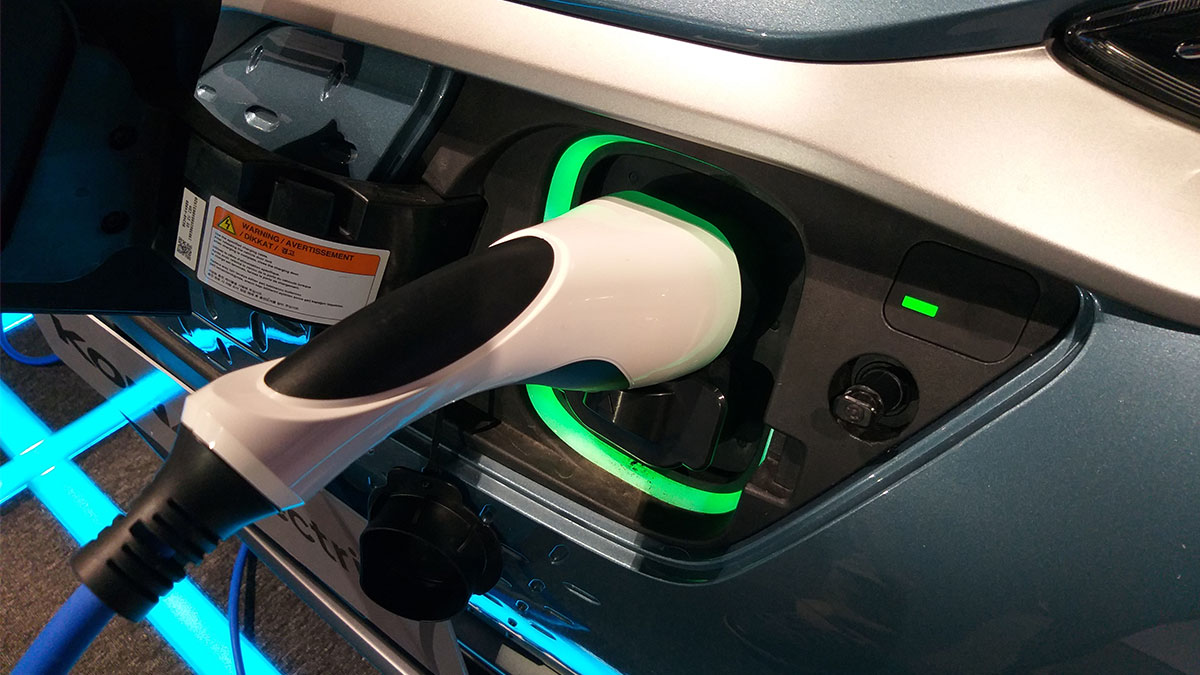 ADVERTISEMENT - CONTINUE READING BELOW ↓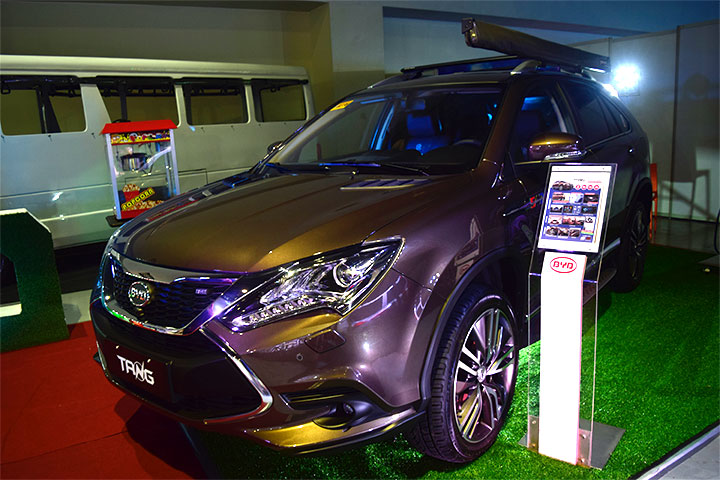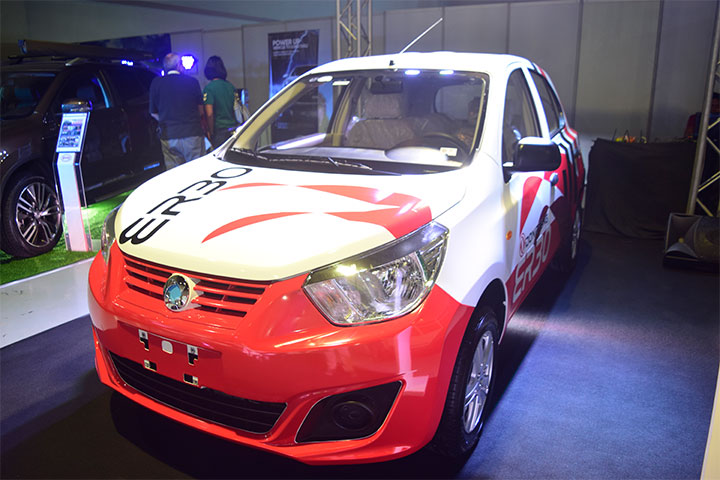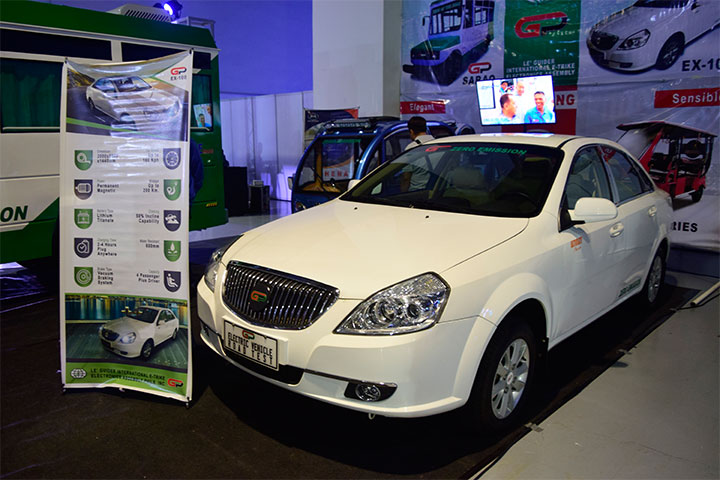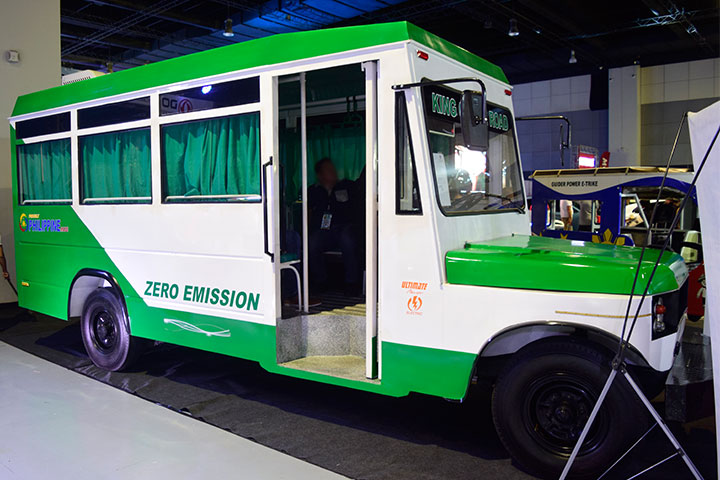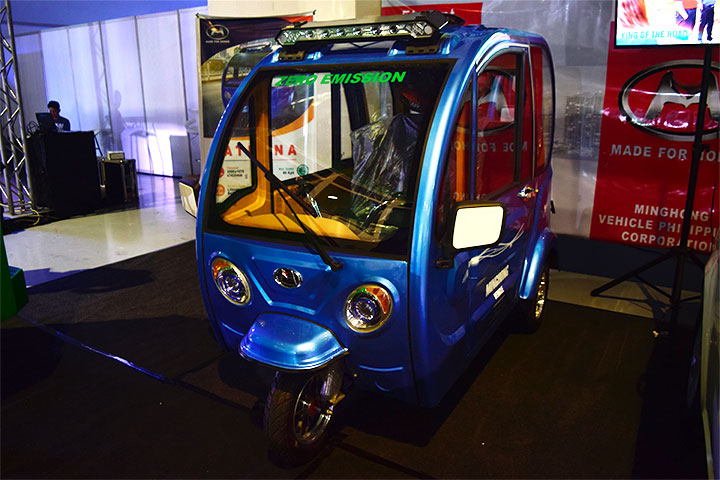 ADVERTISEMENT - CONTINUE READING BELOW ↓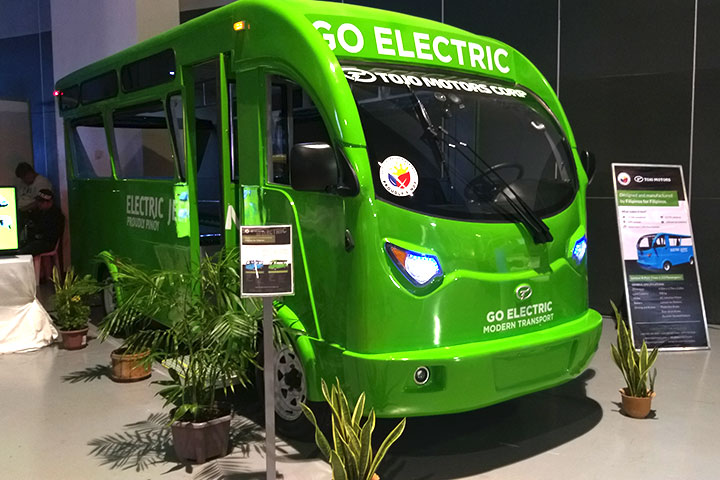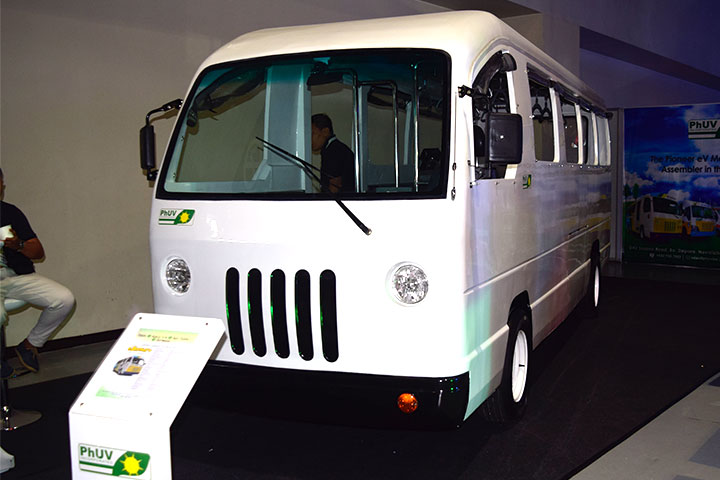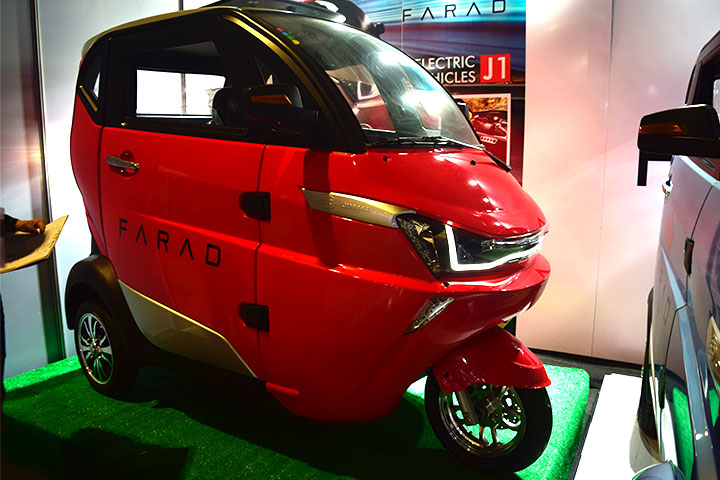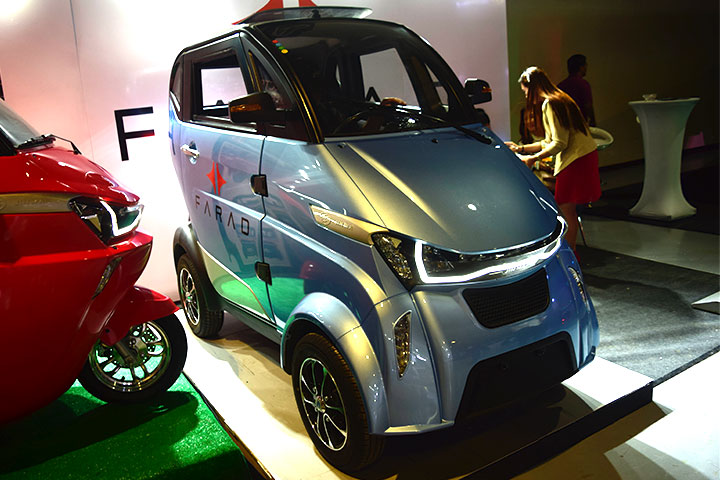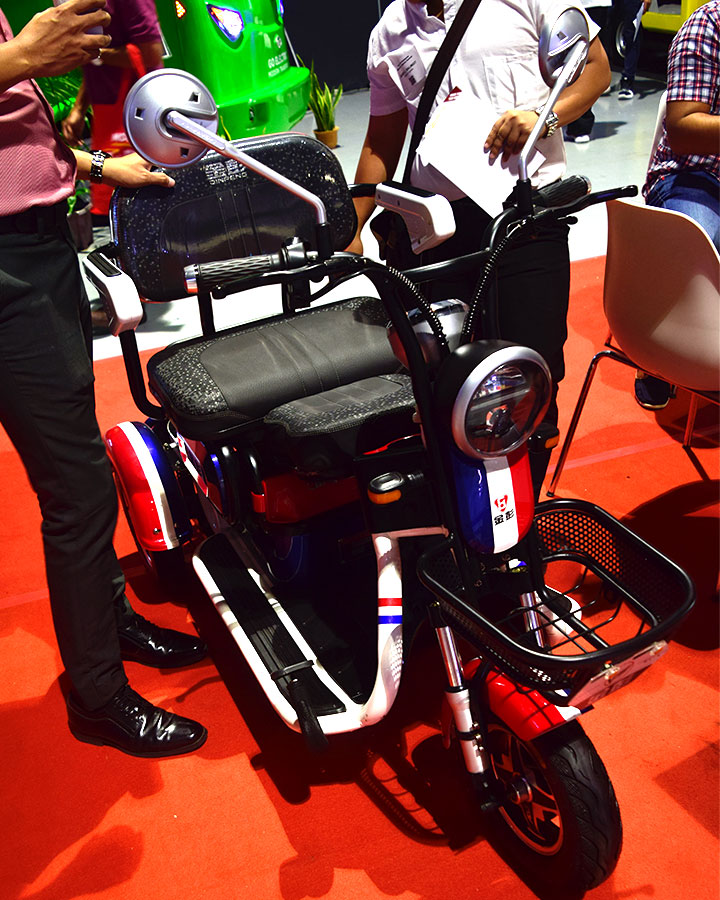 ADVERTISEMENT - CONTINUE READING BELOW ↓