The pickup truck, able to fulfill a variety of needs, is the utility knife of the automotive industry. The bed out back means it can haul cargo most other vehicles can't, the raised ground clearance allows it to plow through flood, and the advent of modernized interiors and suspension makes it more drivable than ever.
Pickup trucks are also relatively affordable. There are a handful of models, including from mainstream Japanese and American manufacturers, that can be had for a reasonable amount. Auto loans add even more flexibility to the mix, too.
OTHER STORIES YOU MIGHT HAVE MISSED:
We can't help but wonder why so many tricycles in Manila City have no license plates
Size comparo: How big is the all-new Toyota Innova compared to the Geely Okavango?
Below, you'll find eight pickup truck models that you can own for under P18,000 a month via financing. We used the BPI Family Auto Loan Calculator, inputting a 20% down payment and 60 months of amortization.
ADVERTISEMENT - CONTINUE READING BELOW ↓
Some popular nameplates within the aforementioned budget include the Toyota Hilux, the Nissan Navara, the Isuzu D-Max, and the Ford Ranger. Check out the options below and let us know which one presents the best bang for the buck.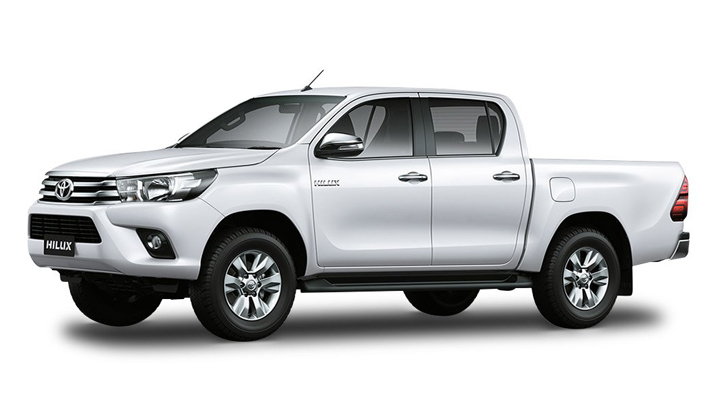 Price: P1,030,000
20% DP: P206,000
Monthly (60 mos.): P17,684
ADVERTISEMENT - CONTINUE READING BELOW ↓
Recommended Videos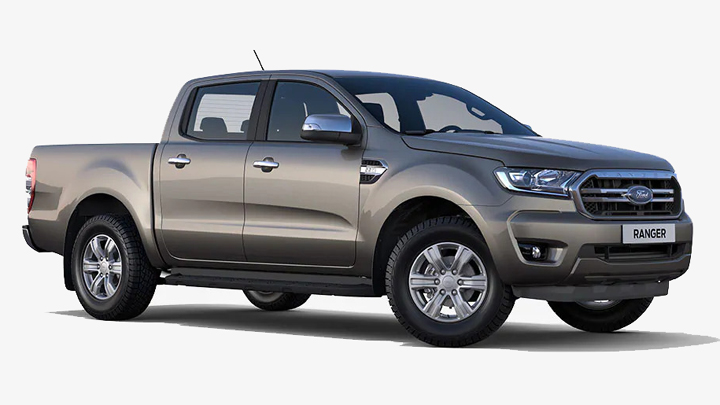 Price: P1,032,000
20% DP: P206,400
Monthly (60 mos.): P17,718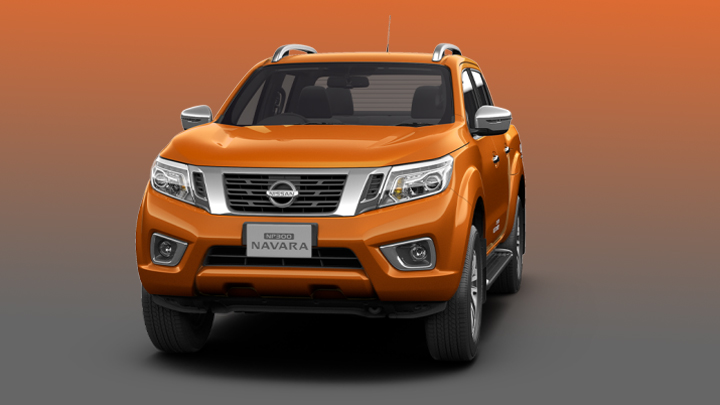 ADVERTISEMENT - CONTINUE READING BELOW ↓
Price: P989,000
20% DP: P197,800
Monthly (60 mos.): P16,980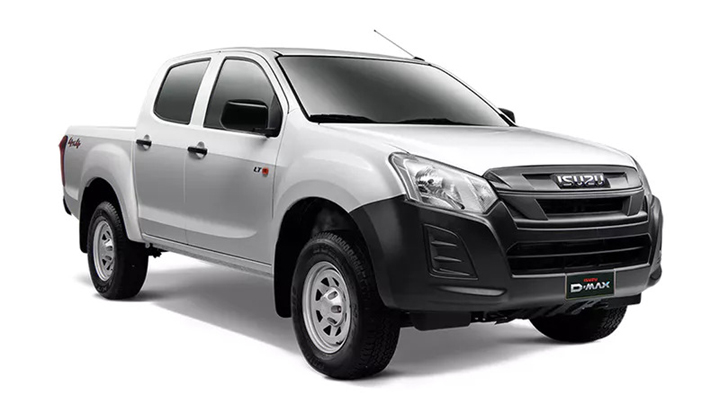 Price: P987,000
20% DP: P197,400
Monthly (60 mos.): P16,945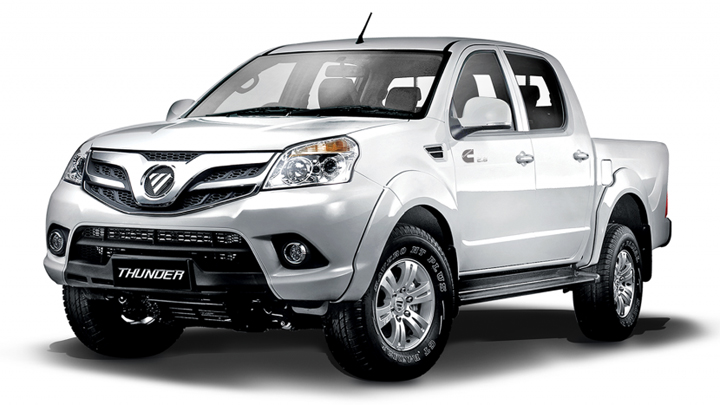 ADVERTISEMENT - CONTINUE READING BELOW ↓
Price: P988,000
20% DP: P197,600
Monthly (60 mos.): P16,962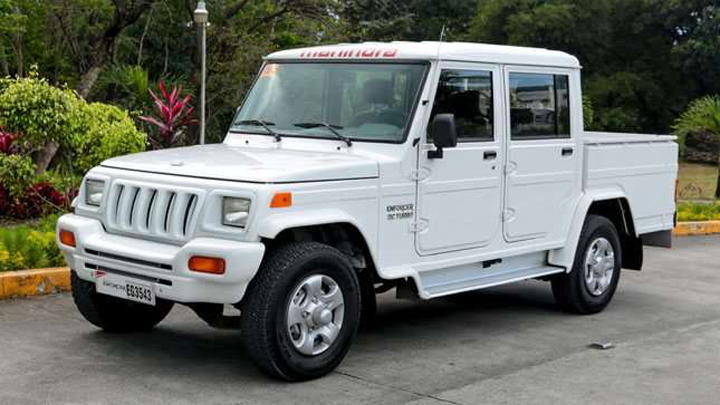 Price: P895,000
20% DP: P179,000
Monthly (60 mos.): P15,366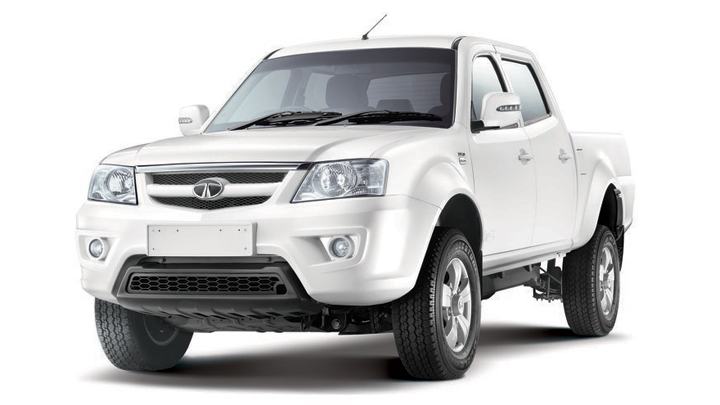 ADVERTISEMENT - CONTINUE READING BELOW ↓
Price: P830,000
20% DP: P166,000
Monthly (60 mos.): P14,250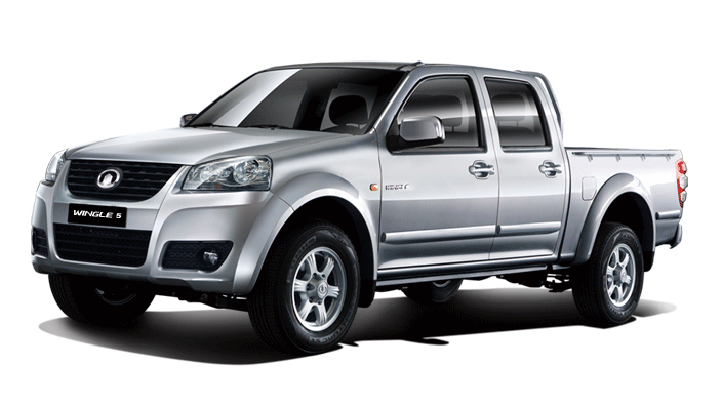 Price: P1,025,000
20% DP: P205,000
Monthly (60 mos.): P17,598