The subcompact crossover is cementing itself locally as an ideal daily driver, thanks to its city-friendly size, relatively high ground clearance, and availability from several major car manufacturers.
Some notable nameplates in the Philippines include the Ford EcoSport, the Suzuki Vitara, the Mazda CX-3 and the Nissan Juke—but the market is a hell of a lot bigger than just these four models.
MG is making a dent with its own subcompact crossover offering, the ZS, and even BMW is getting in on the action with the right-sized X2. Kia Philippines is going to make a splash in the near future when it begins selling the Seltos this year, too.
With all the options available, choosing the right subcompact crossover for you will surely take work—and chances are you won't have the time or energy to test drive each and every one. Good thing we've reviewed a good chunk of the market then, eh?
Check out all our subcompact crossover review below and let us know which one you'd pick (or already own) in the comments.
2020 Ford EcoSport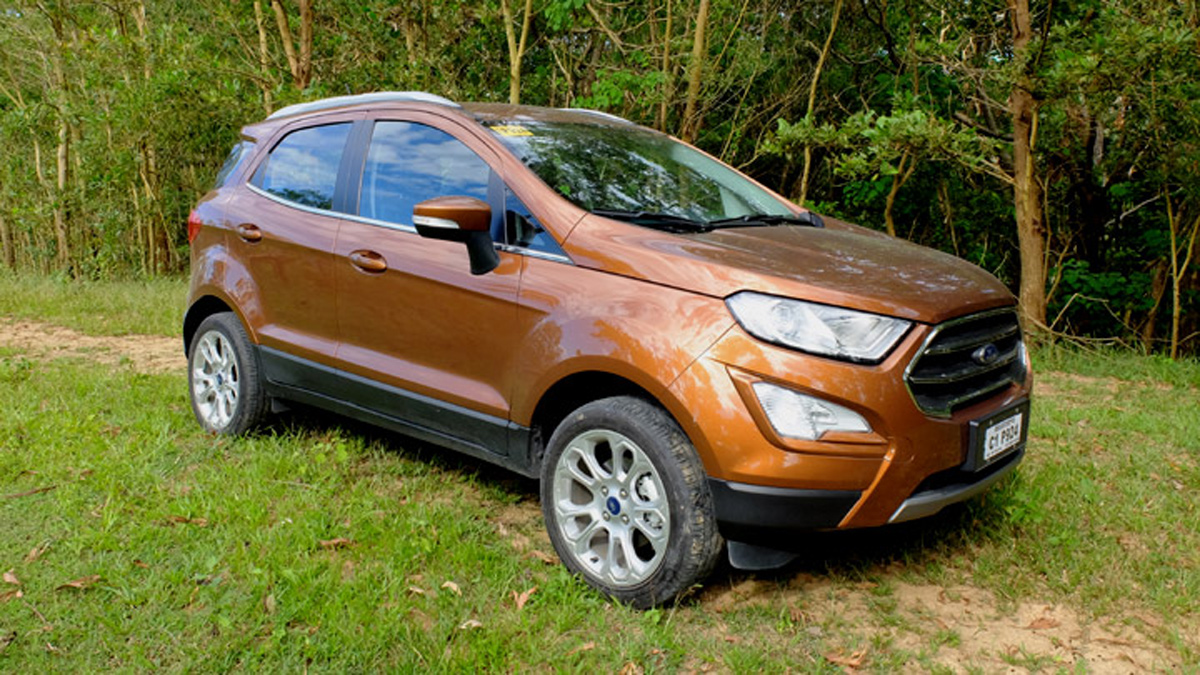 Continue reading below ↓
Recommended Videos
"The vehicle continues to fulfill its role as a capable, city-friendly daily driver with good ground clearance, but now, it also has the capability to keep up on the expressway. It also comes with all the fancy features you'd expect from a modern, top-of-the-line offering.
"The real question is whether or not you guys, as consumers, think this package is worth splurging well over P1.1 million on. And you will indeed be splurging, considering the number of worthwhile offerings available at just a smidge above that price (for example, the Isuzu MU-X midsize SUV can be had for P1.3 million)."
2020 Suzuki Vitara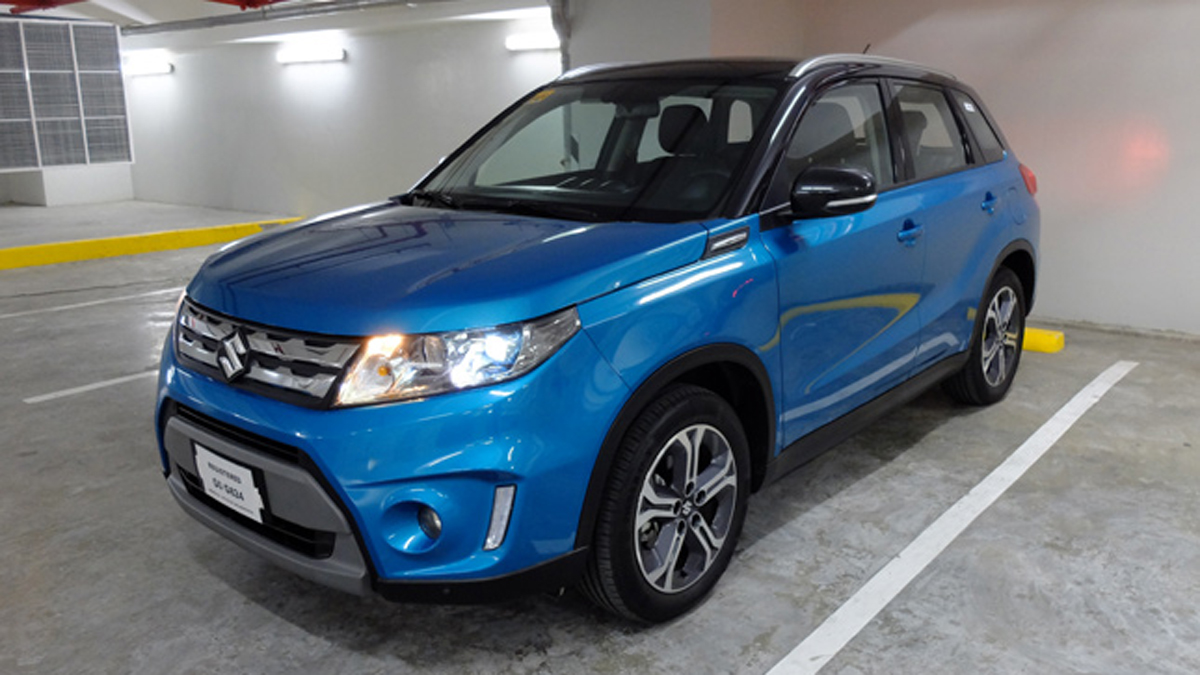 "The all-new Suzuki Vitara is a crossover that knows its purpose. It doubles down on its strengths—a peppy engine, practical interior, city-friendly size, and solid driving dynamics—with tons of features and refuses to overstep its boundaries.
"We have to admit that we're a little sad to find out that its more fun-to-drive variants didn't make it here. It's not perfect, especially with its uninspiring cabin materials. But considering its price and what you get with it, it's definitely a vehicle well worth considering."
2020 Mazda CX-3*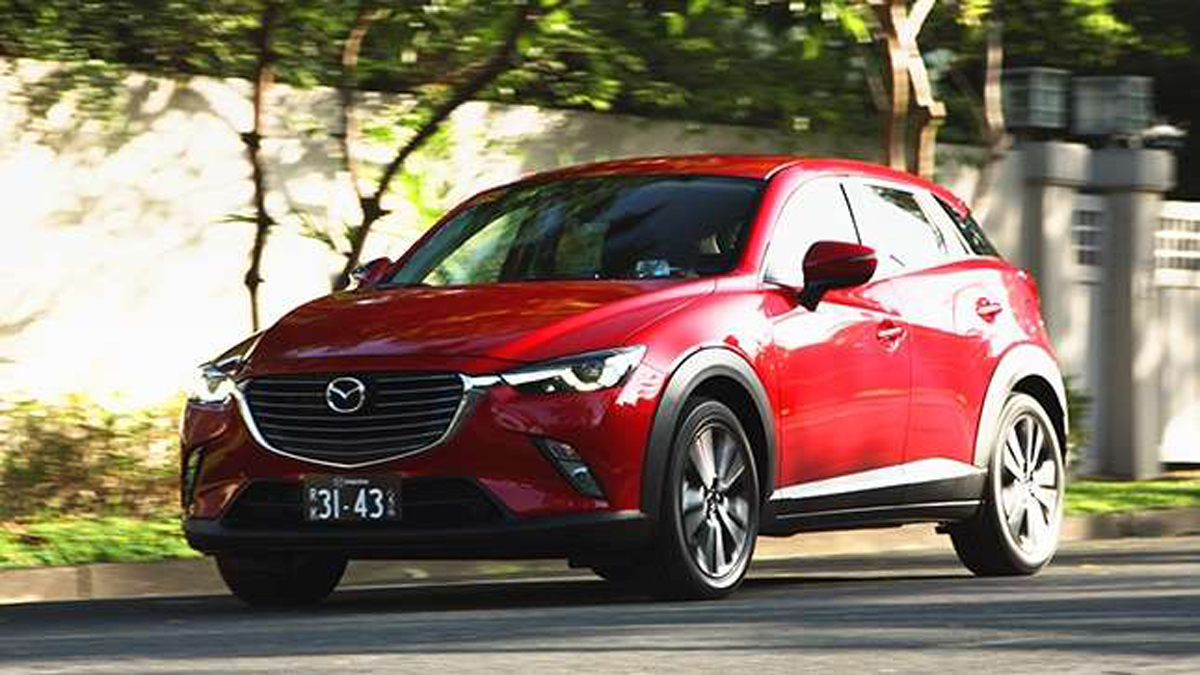 "From some angles, it's a sporty hatchback; from others, it has the stance of an SUV. The car straddles the fine line between elegance and sportiness, and proves to be a head-turner wherever you go.
"Get inside, though, and you're bound to forget about the exterior design for a while, because the cabin has a gorgeous layout. Save for a few pieces of hard and scratchy trim, most of the interior (from the soft-touch materials on the dashboard to the gorgeous infotainment screen that looks taken right out of a luxury car) feels like a premium offering. It fits the new direction the Hiroshima-based carmaker has taken of late, and puts some of its competitors to shame."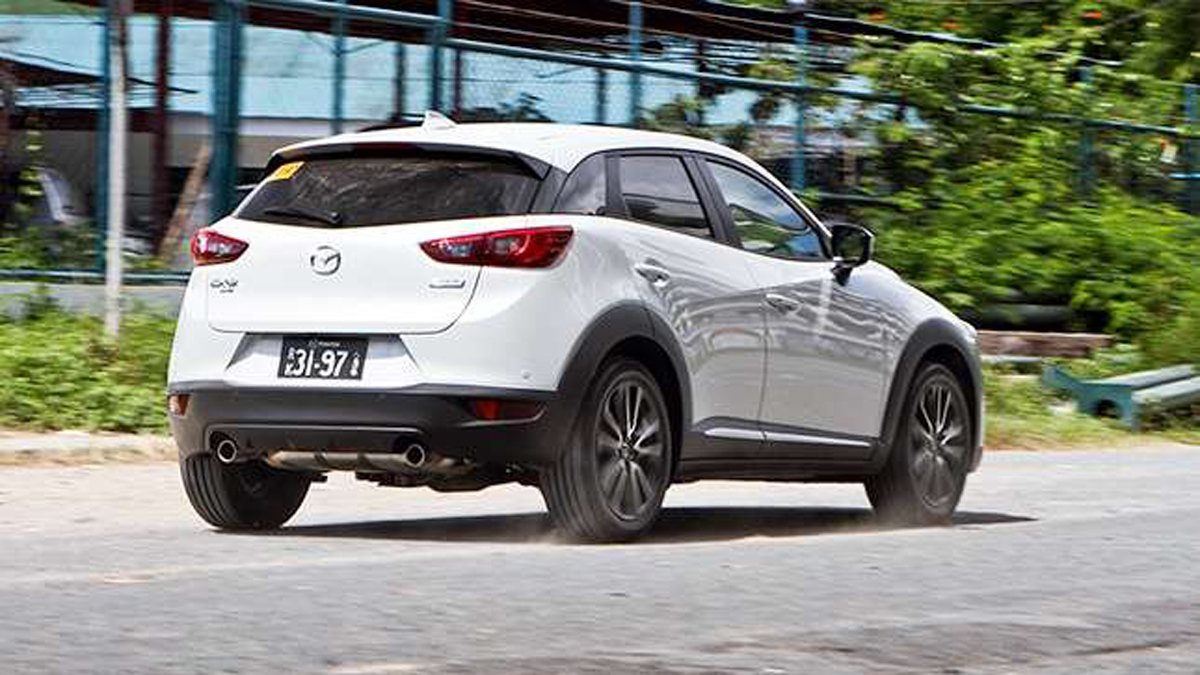 "Over a span of five days and a distance of 280km (the odometer has a little over 2,000 clicks on it), the test unit yielded around 13.5-14km/L on the highway and 8-8.5km/L in the city (with i-Stop deactivated). With the kind of traffic we have now, you'd want something as agile and well-rounded as this. Thing is, though, this top-spec AWD goes for P1.48 million, and that's Mitsubishi Montero Sport or Toyota Fortuner money right there.
"Hard to make sense of it, but if you want it for the sake of having a crossover, no one can blame you. Good things come in small packages. The CX-3 simply nails that line."
2020 Nissan Juke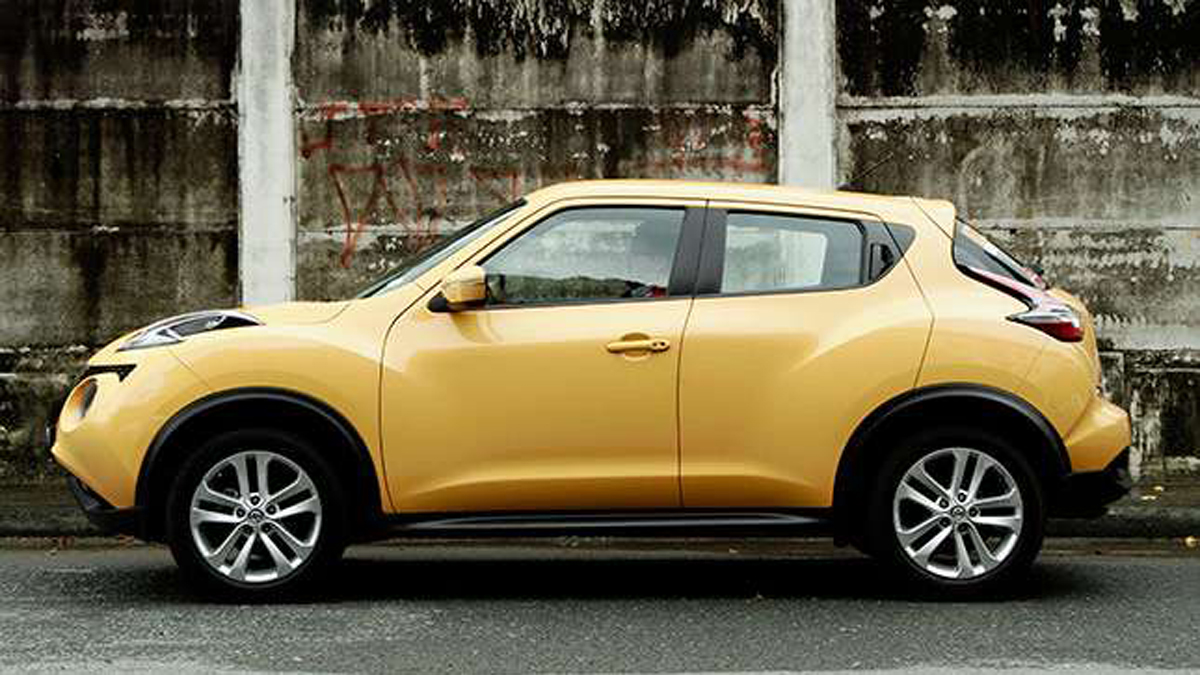 "One of the best characteristics of the Juke is that it behaves like a car that was built for having fun. The ride is firm but not jarring, and tackling the sharp corners of Kennon Road and Marcos Highway is a joy. The suspension was tuned with the driving enthusiasts in mind. I can honestly say that the ride and handling quality belongs in a car that costs twice as much. Body roll is minimal, even if you ride higher up. The 17-inch wheels shod with low-profile rubber must have something to do with the fantastic cornering capability. Let's just say that the engineers created a good balance between comfort and sportiness. Even massive potholes can be taken in stride."
2020 Chevrolet Trax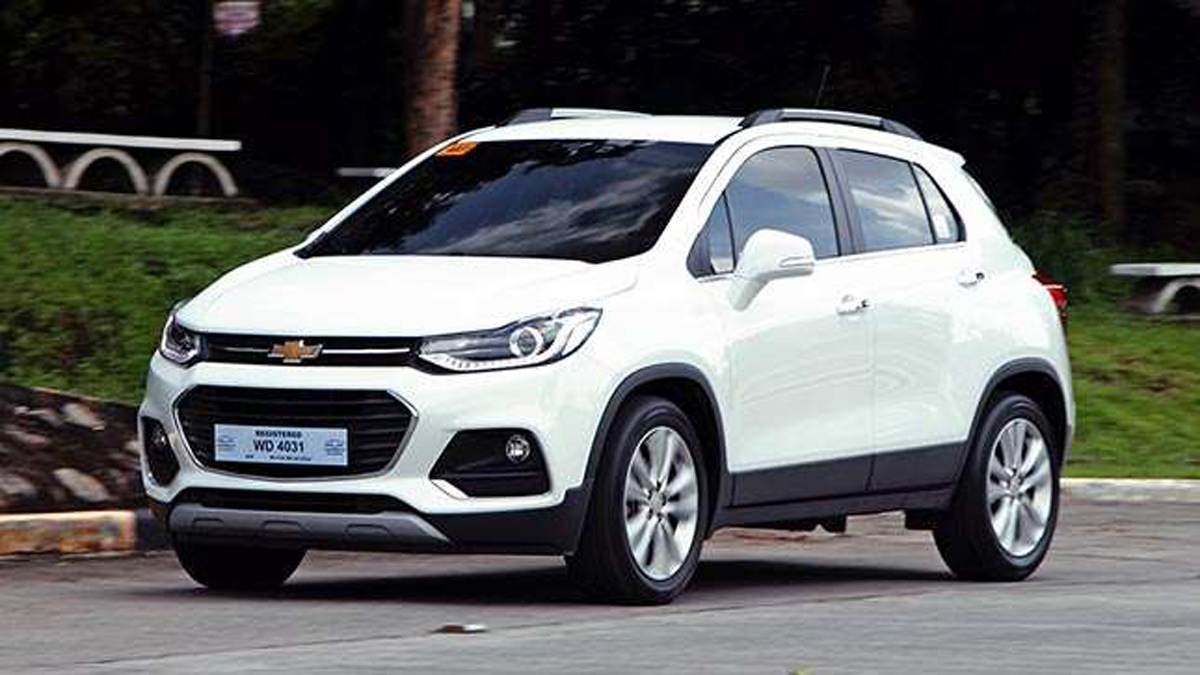 "Shortly after reaching our market, the Trax was given a major update—so much so that you'd think this is the second generation. The pre-facelift version wasn't bad-looking, but it suddenly looks portly compared with the new one. The biggest change is at the front: Not only does the redesign provide a more apparent Camaro resemblance, it also gives the sport-ute a sharper appearance overall. The new dual-port grille is flanked by sleeker headlamps with LED DRLs that have been stretched farther back, and complemented by a slimmer hood and a more sculpted bumper and fenders. The rear sports LED taillights as well as a redesigned bumper with bigger fogs and reflectors."
2020 SsangYong Tivoli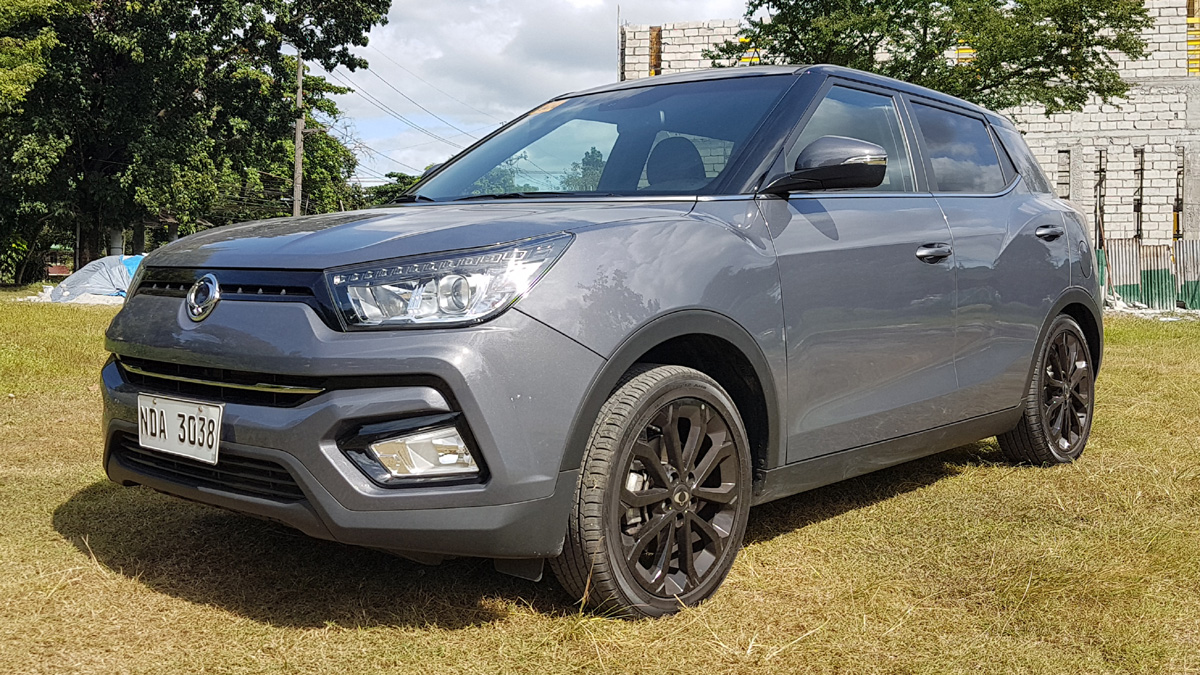 "The Tivoli Premium Sport offers the same driving dynamics and practicality as the pre-refresh version, in a more refined and relatively sportier-looking package. The interior, in particular, sees some major improvements in trim material, and now conveys a much homier vibe compared to its predecessor's dark and stealthy feel. As far as subcompact crossovers go, this one's cabin is pretty nice."
2020 MG ZS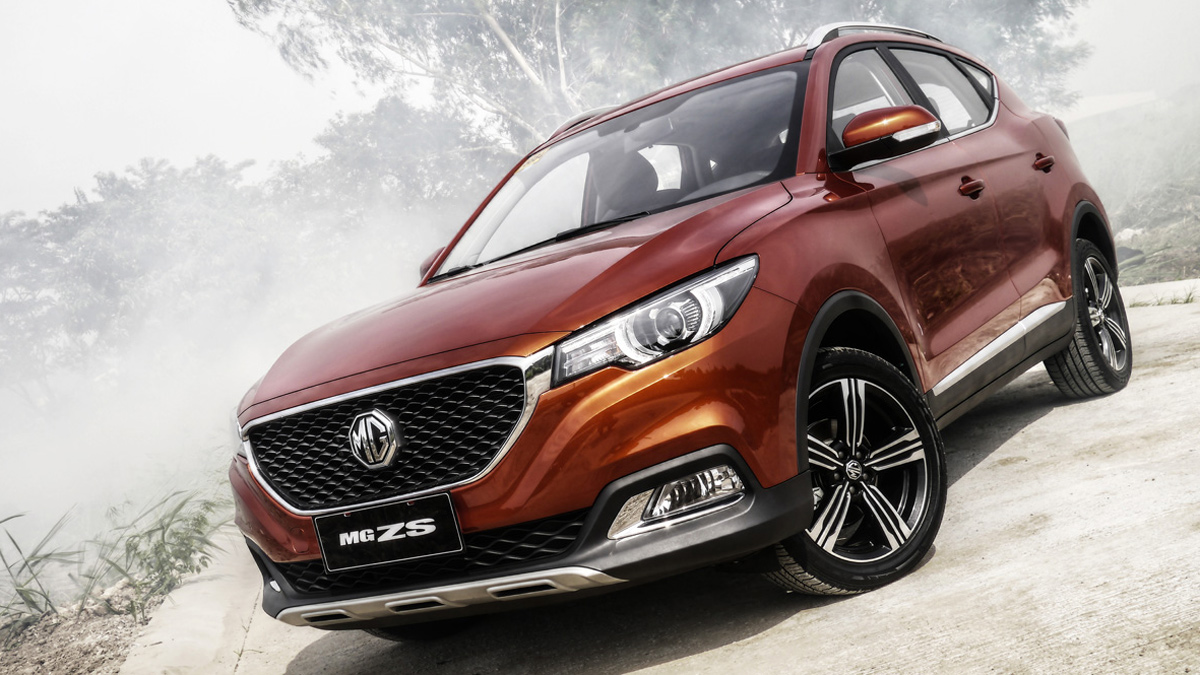 "Okay, performance is a bit of a letdown, given other markets get a turbocharged six-speed variant. But the four-speed Aisin automatic should prove more durable than typically finicky dual-clutch or continuously variable transmissions.
"As for other maintenance concerns, with the distributorship recently bought out by The Covenant Car Company, expect more options for dealership servicing in the months and years to come. MG may have technically re-entered the Philippines way back in 2015, but this time, it finally feels like it has arrived."
2020 Kia Seltos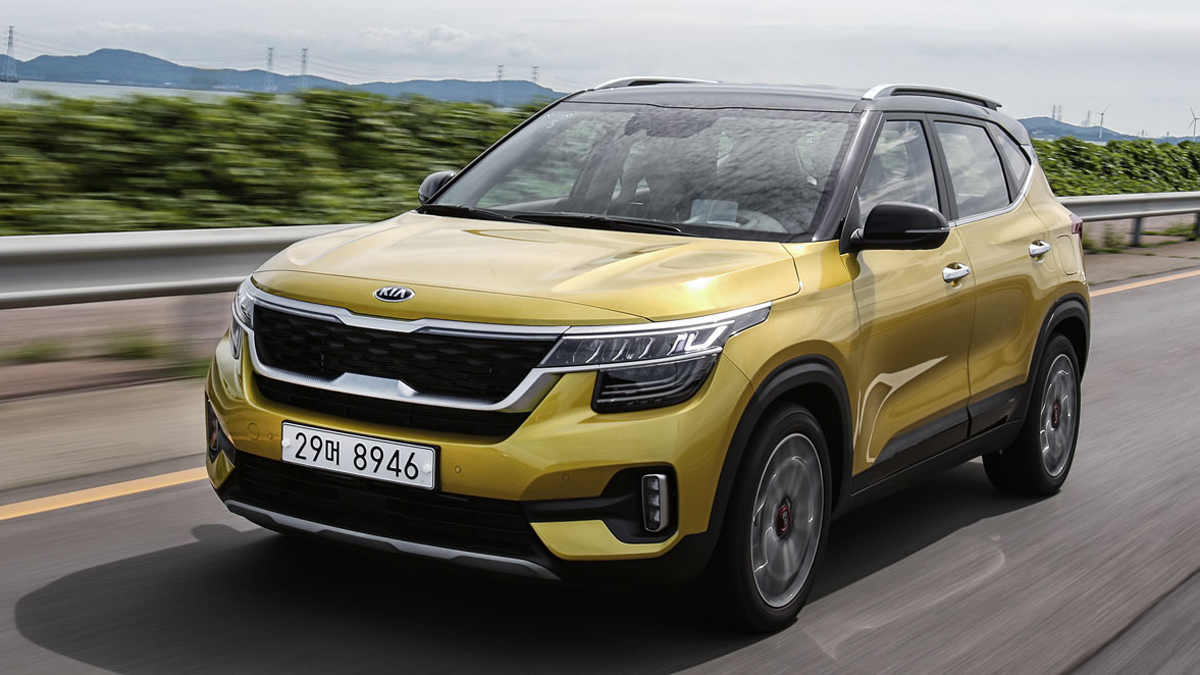 "We all know no car model will succeed in our market if it doesn't have aesthetic appeal, and many will agree that the Seltos is a triumph of design. Kia has embraced its tiger nose grille, and this time embellished it with elements that wouldn't look out of place in a premium European brand.
"Fancy headlights sandwich the grille, the latter framed by an intricate diamond pattern lattice. This lattice is in turn adorned by a lighting element that runs almost across the whole hood. The headlights look large, and this makes the whole vehicle look bigger than it actually is. From most angles the Seltos looks respectable and clean, but it can look dramatic when you catch the right perspective."
*The Mazda CX-3 has been updated for 2019, and now only has variant, a 4x2. Engine and transmission remains the same.