Going to the biennial Tokyo Motor Show (TMS) is an expensive proposition in itself (airfare, hotel, food, Don Quijote), but at the show, you'll also merchandise for sale in the various booths. These items range from smartphone cases and keychains to T-shirts to diecast models. They are a clear and present danger to the wallets of any car guy.
At the ongoing 2019 staging of the event, we were also dazzled by the various merch being sold. We certainly couldn't bring home one of the cars, so it's easy to convince ourself that a keychain or a smartphone case is the next best thing. There's also that unverified mindset that the items we see at the show might not be available once TMS is over.
And we can say with certainty that there's never buyer's remorse with buying anything from TMS. We still have tote bags and notebooks from previous Tokyo Motor Shows that bring a smile to our face when we remember that year.
So, here are the things that caught our eye this year. Thankfully, our wallets came out (mostly) unscathed.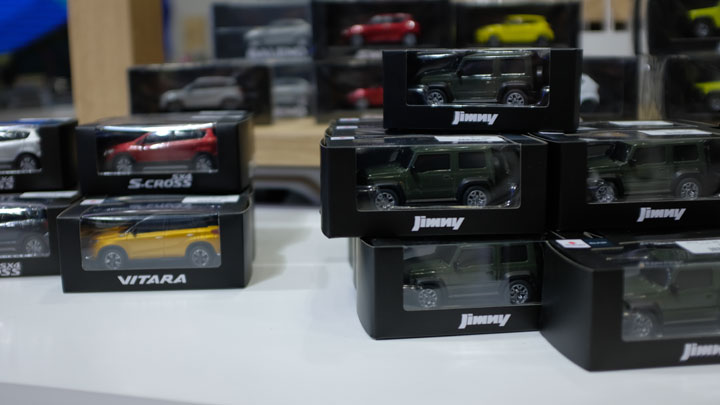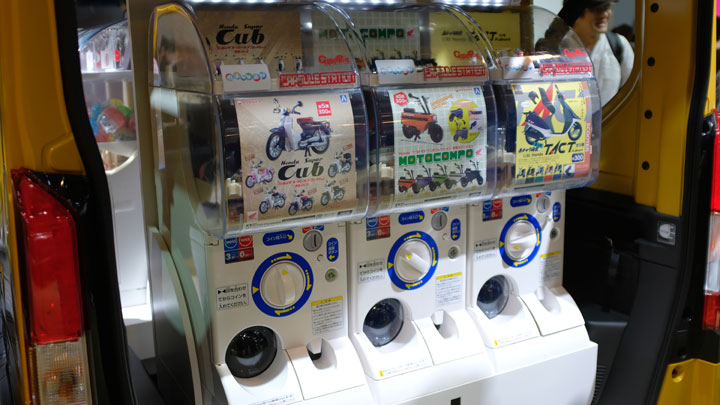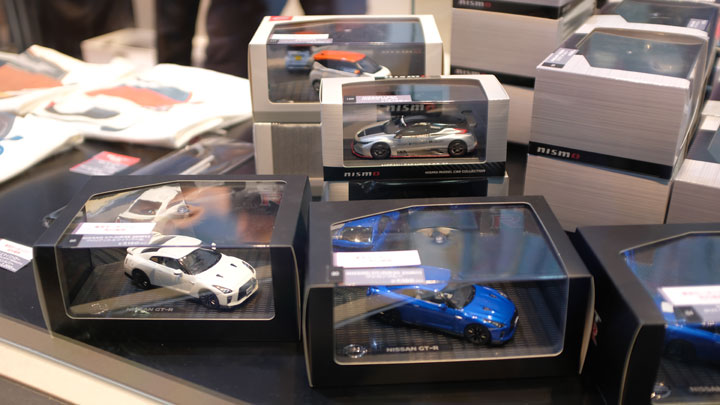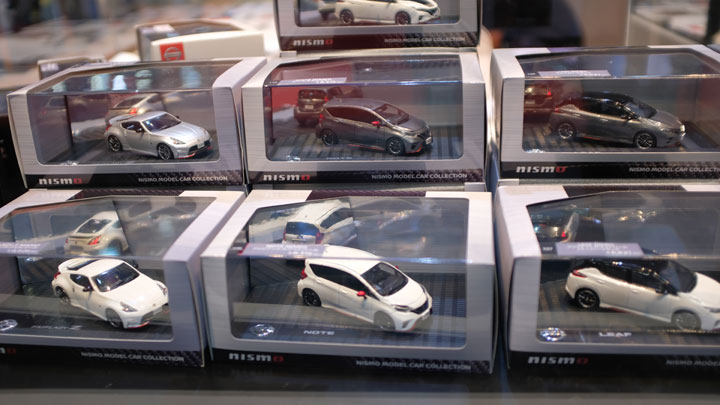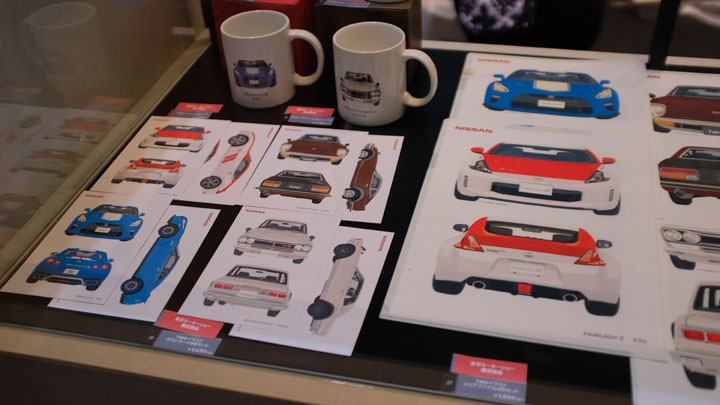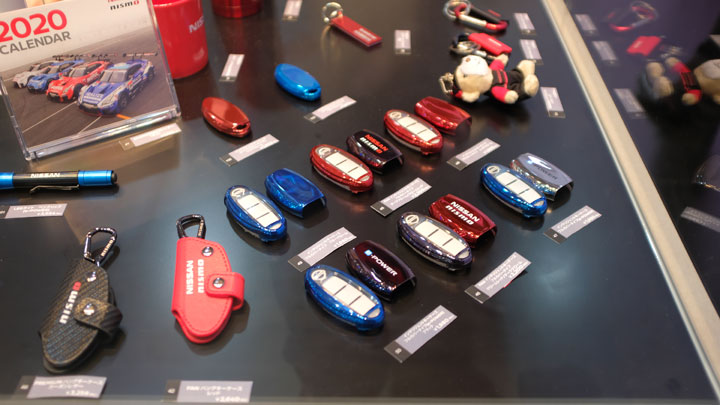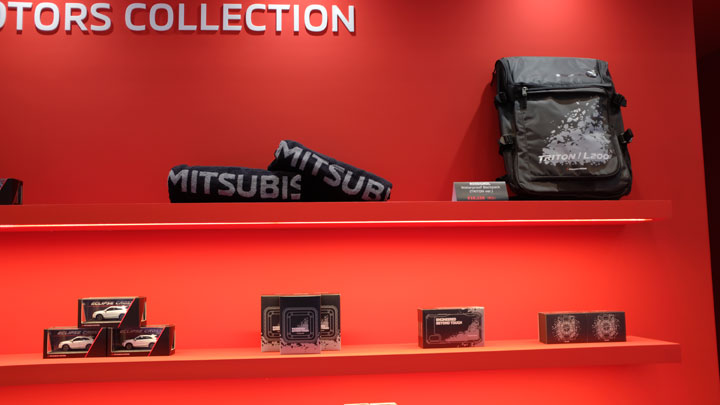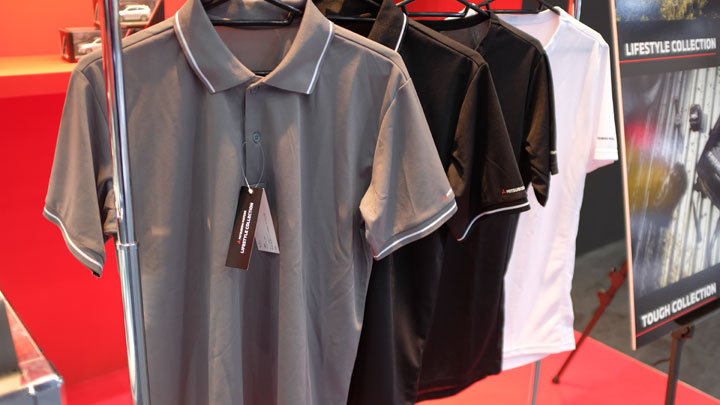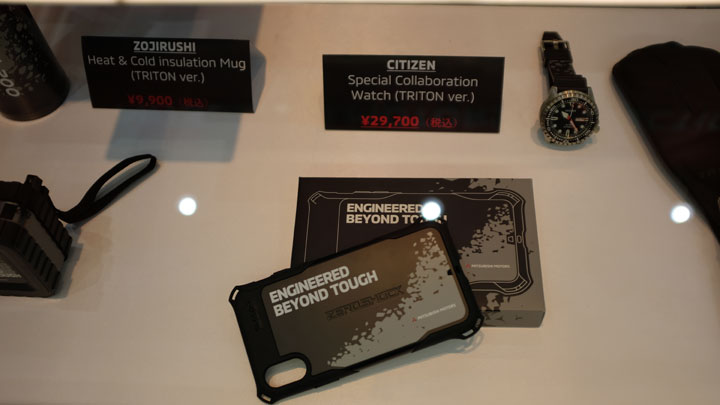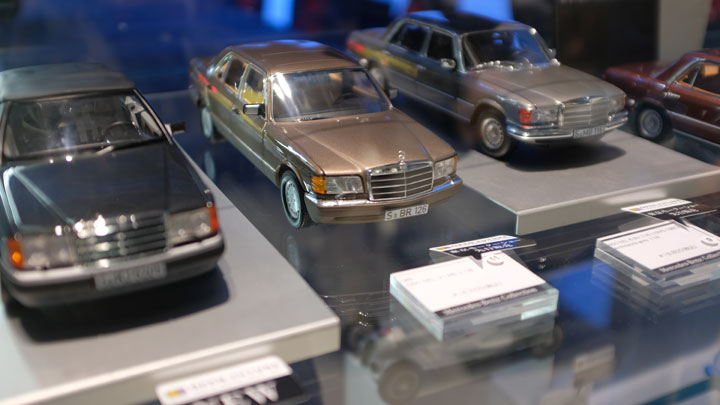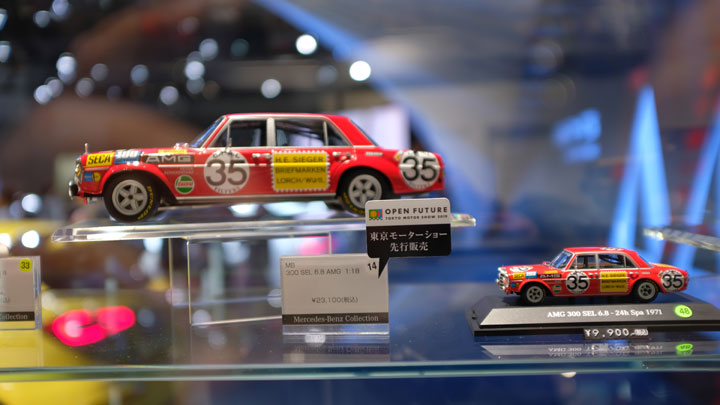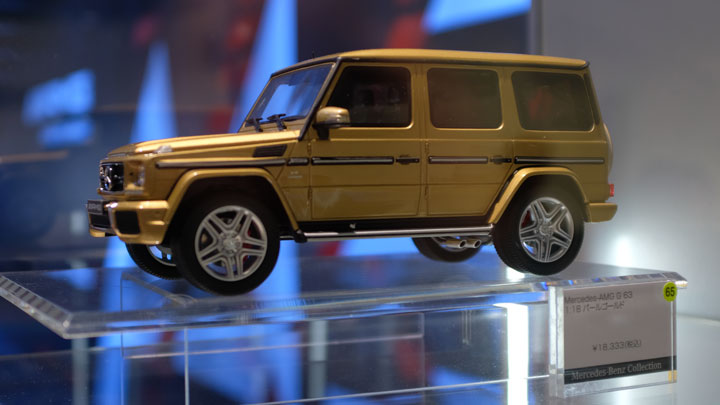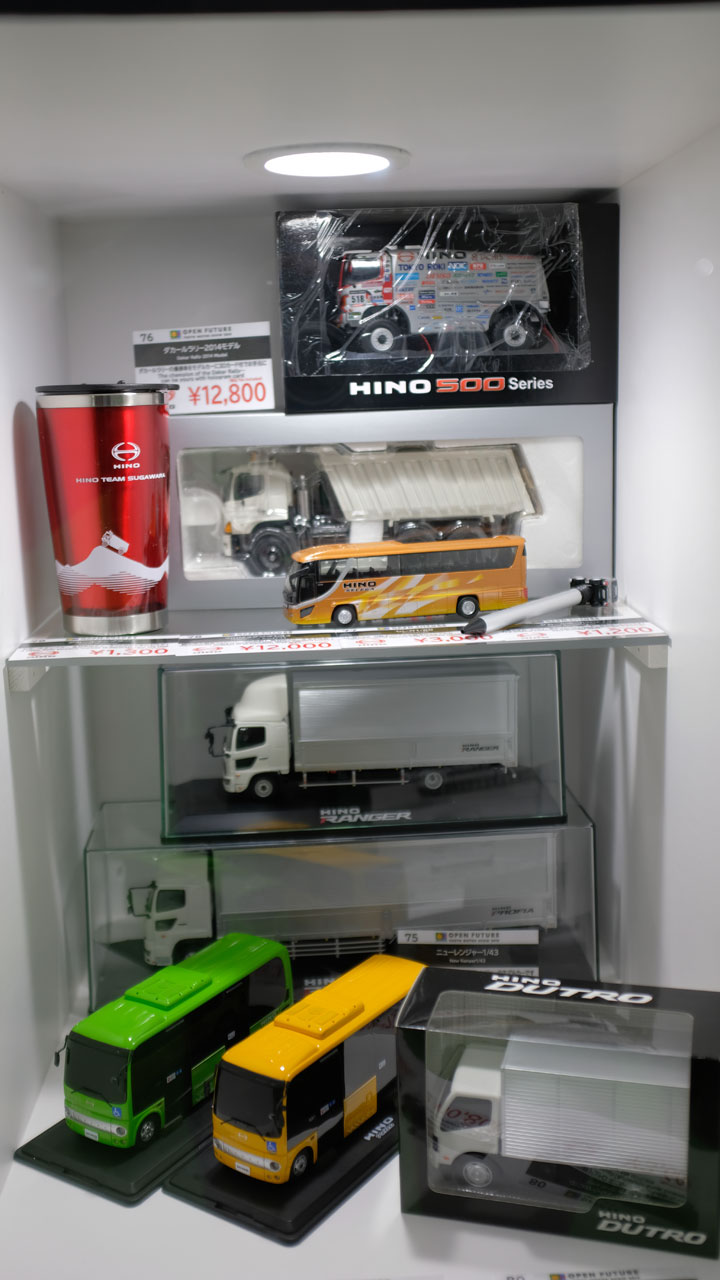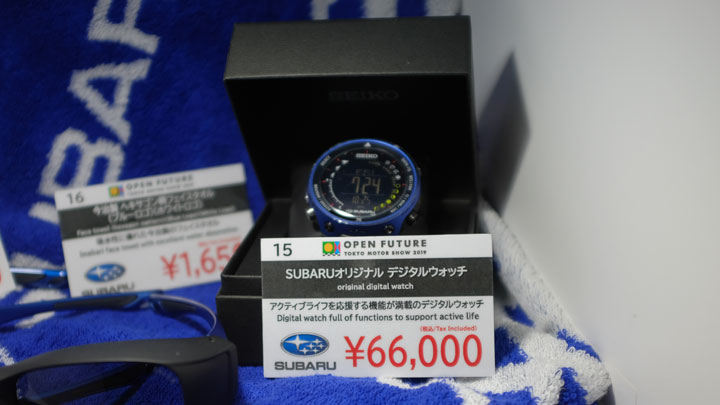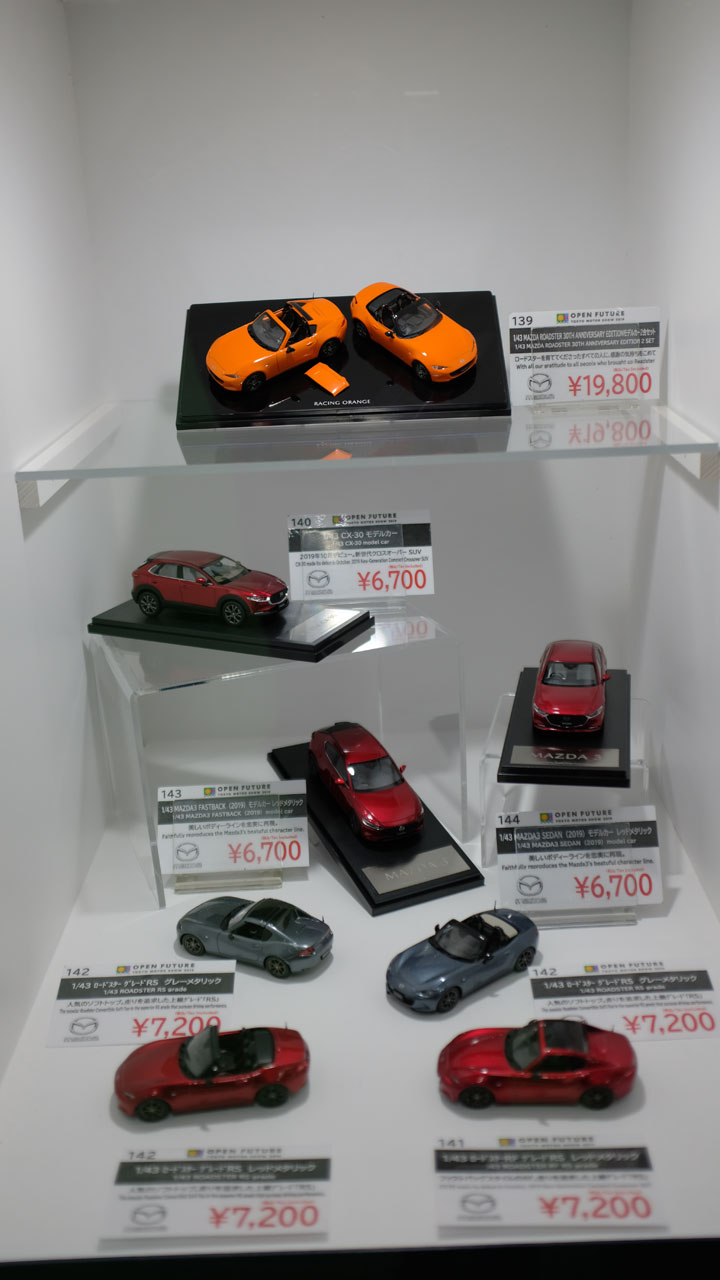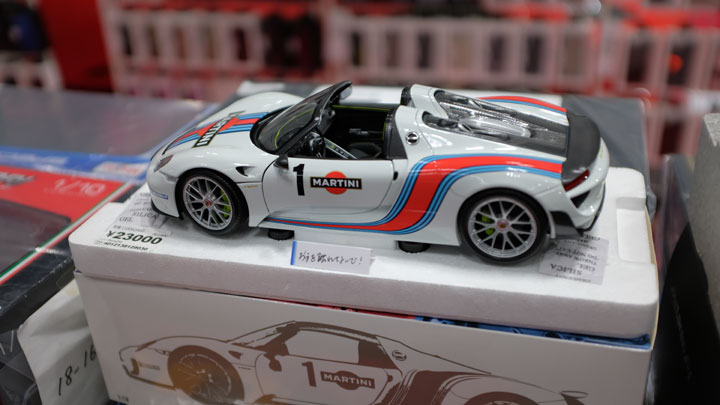 For more of our 2019 Tokyo Motor Show coverage, click on the 2019 Tokyo Motor Show tag, and check out #2019TGPtokyomotorshow on Facebook, Instagram, and Twitter.