Well, that didn't take long. Atoy Llave finally got his hands on the all-new Toyota Hiace, and as expected, he got to doing what he does best.
Behold, the Manila-proof 2019 Toyota Hiace. These images are of the GL Grandia variant with two large captain's chairs and three smaller ones in the third row. You can get it in a variety of seating configurations, though, including four captain's chairs with swivels—our personal preference.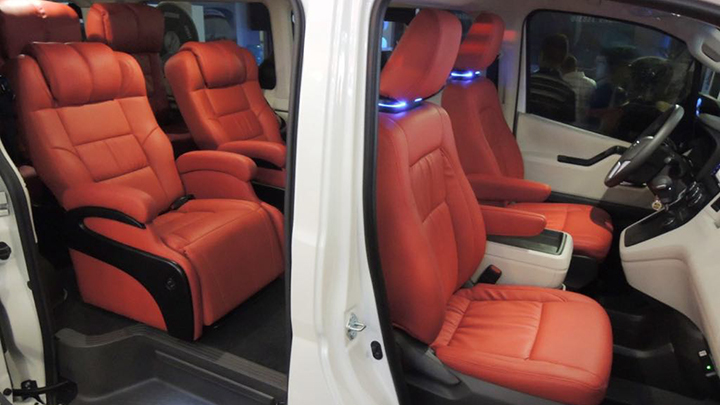 The unit displayed at the 2019 Manila International Auto Show (MIAS) features has second-row captain's chairs with motorized legs and backrests, a water-resistant primary carpet, extra armrests for both the driver and the passenger, 10-inch Pioneer monitors, and a JBL subwoofer. There's also a decent amount of cargo space in the back with room for several pieces of luggage.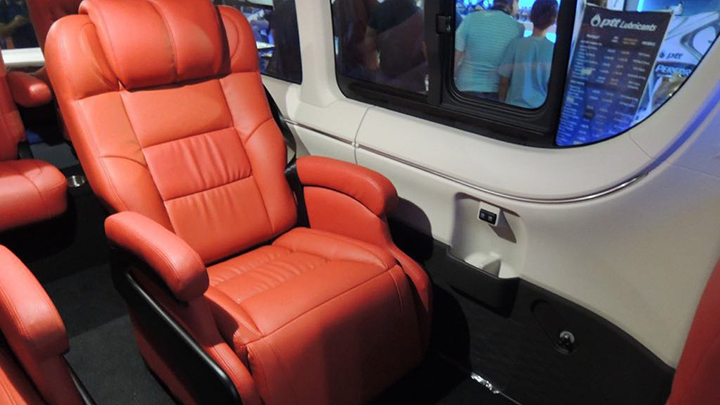 ADVERTISEMENT - CONTINUE READING BELOW ↓
So, how much? This particular unit's conversion carries a P485,000 price tag. That's a bit steep, especially when put on top of the all-new Toyota Hiace's SRP, but you can get different seating configurations for as low as P320,000 (four captain's chairs, regular third row).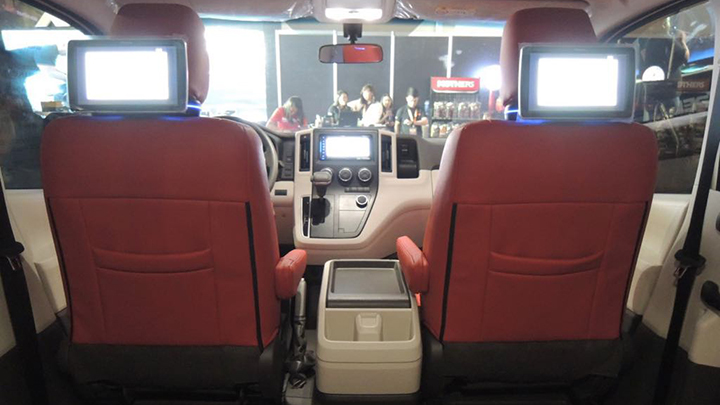 It's only a matter of time until celebrities start flocking to Atoy Customs to Manila-proof their brand-new Hiaces. What do you think of this modification job compared to Manila-proof Hyundais and Nissans?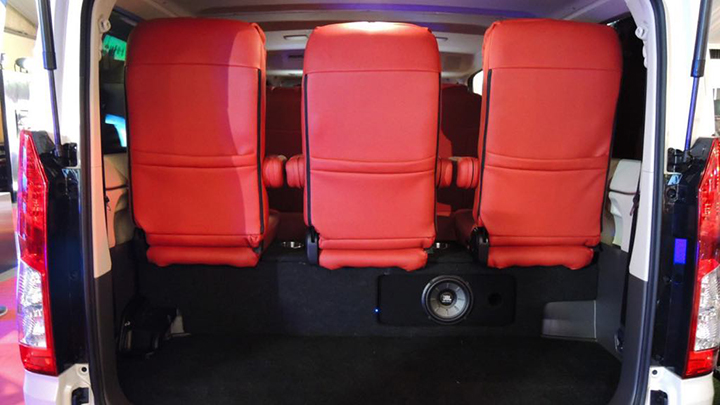 ADVERTISEMENT - CONTINUE READING BELOW ↓
Recommended Videos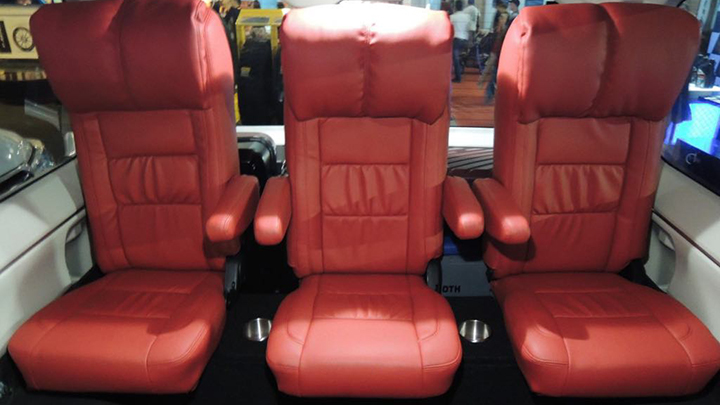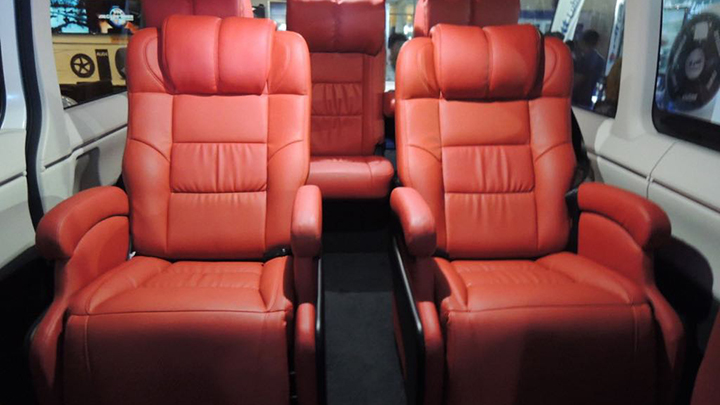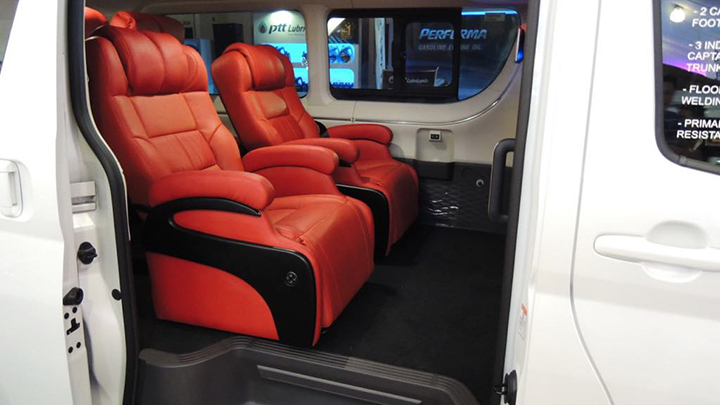 ADVERTISEMENT - CONTINUE READING BELOW ↓