The Honda Jazz has proven to be a bestseller for the Japanese carmaker ever since it debuted in 2001. Now, Honda has just pulled the covers off the fourth-generation model at this year's Tokyo Motor Show.
"We developed this vehicle not merely as a means of transportation for our customers. We strived for a vehicle which will become a part of our customers' daily lives and make their daily lives more comfortable and enjoyable," says Honda president, representative director, and CEO Takahiro Hachigo. "This is a compact car for the new era, and this vehicle will set a new standard for Honda automobile development."
The all-new hatchback comes in five variants in Japan. Click play on the video above and check out the photos below for a closer look. 
Basic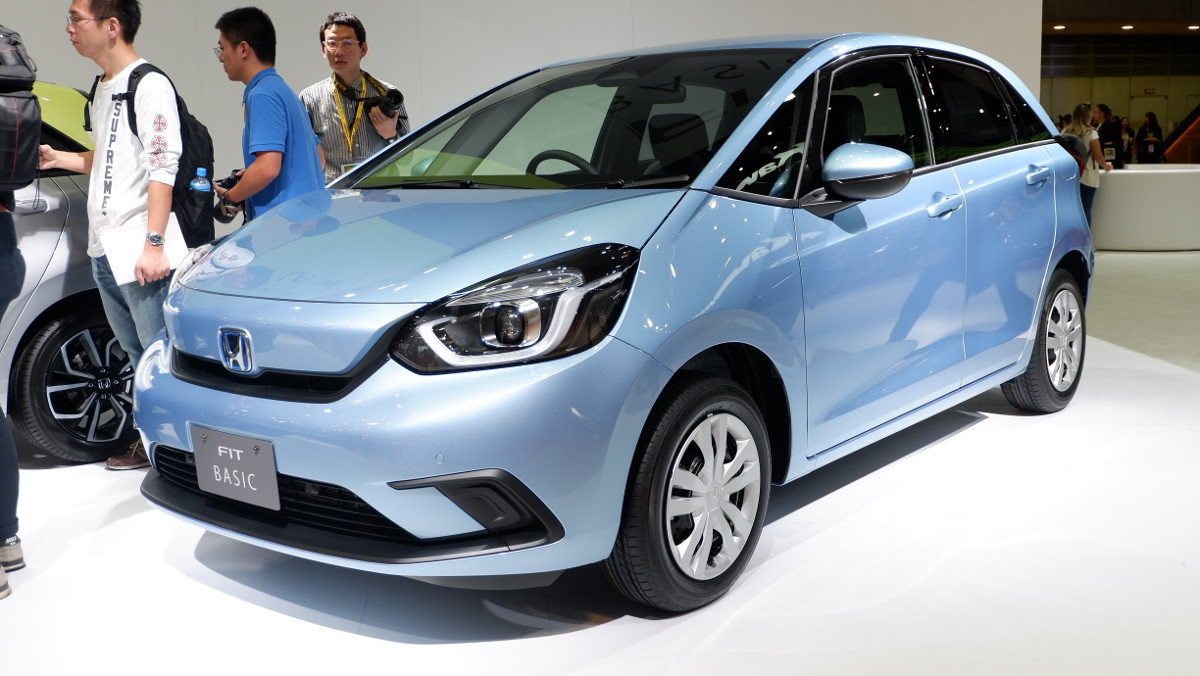 Like the name implies, this is the simplest form of the new Jazz. Honda says it exhibits a "gentle look and seamless and flowing exterior form." It sets the tone for the other variants, namely with its small grille and curvy shape. It eschews the bi-color wheels of its more extravagant stablemates.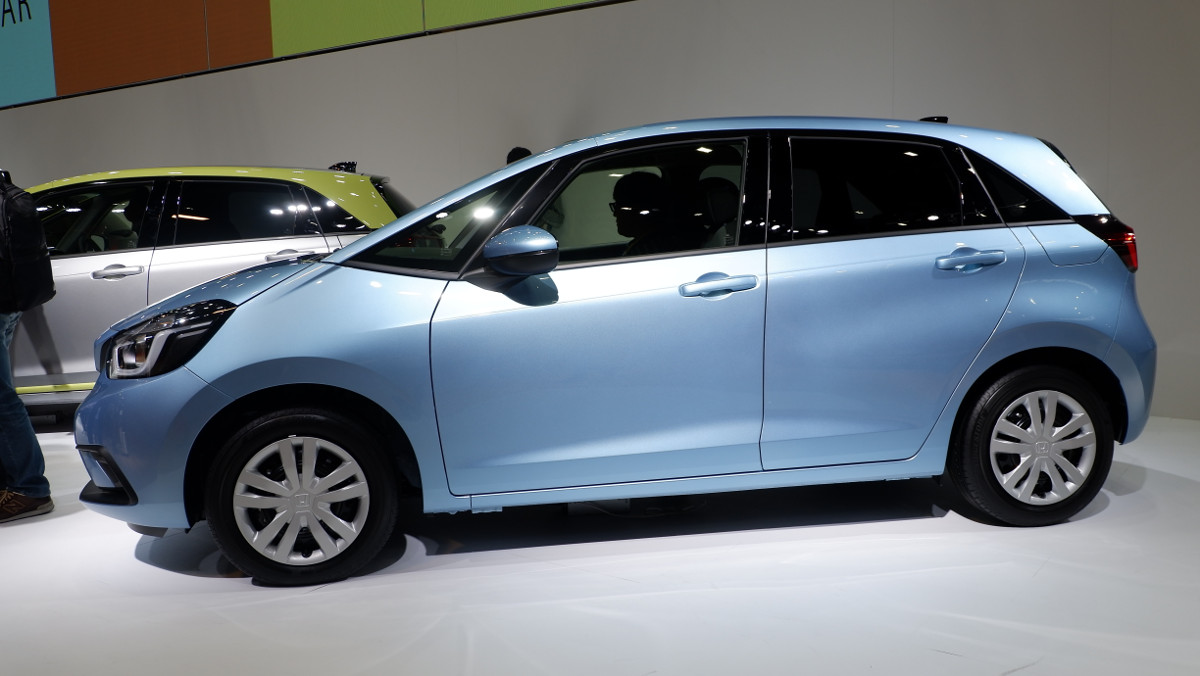 Home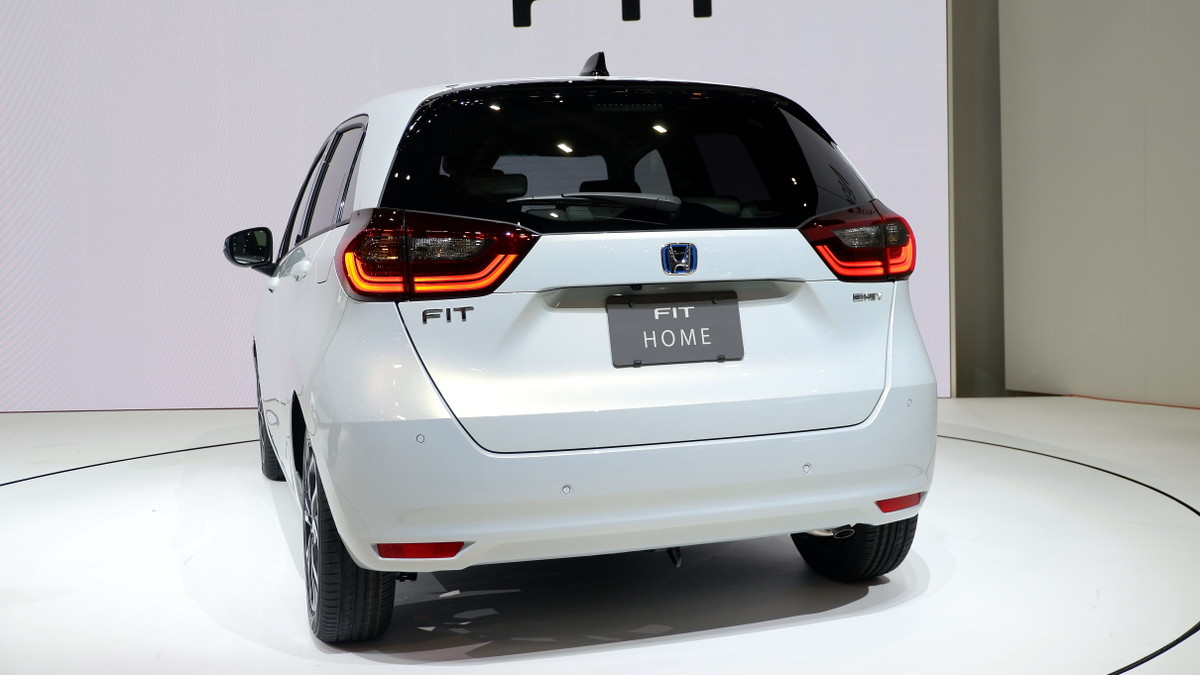 This was the variant that took center stage during Honda's Tokyo program. It's a bit more vibrant than the Basic, and features a leather-wrapped steering wheel.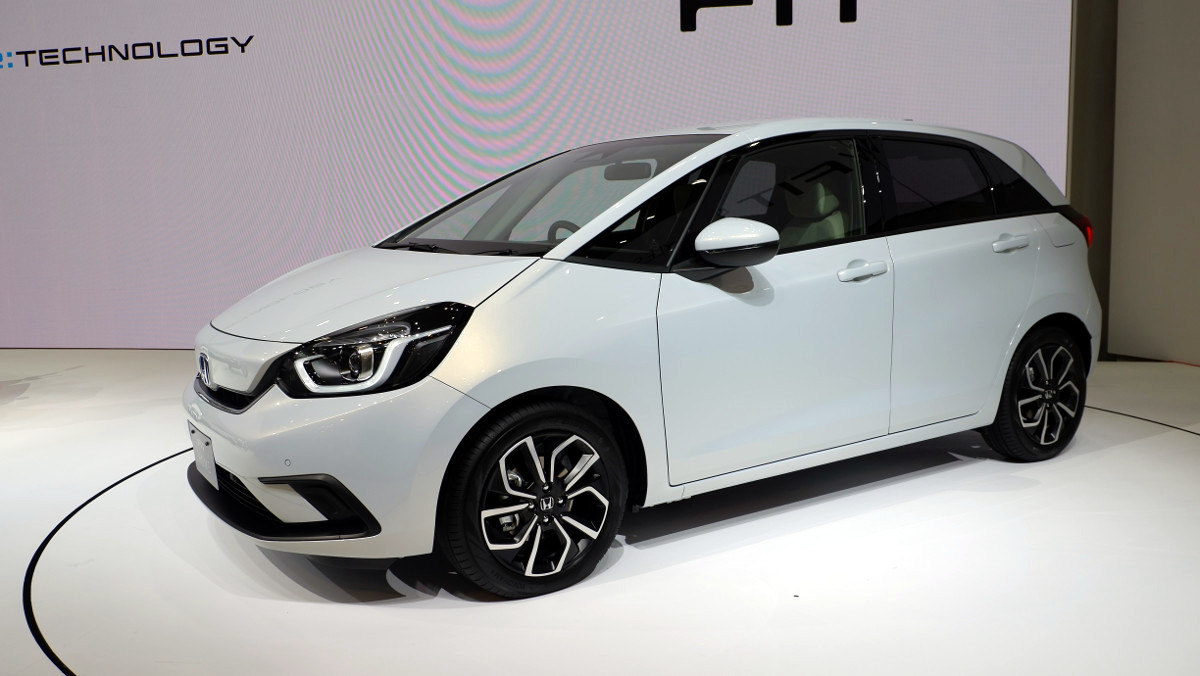 Ness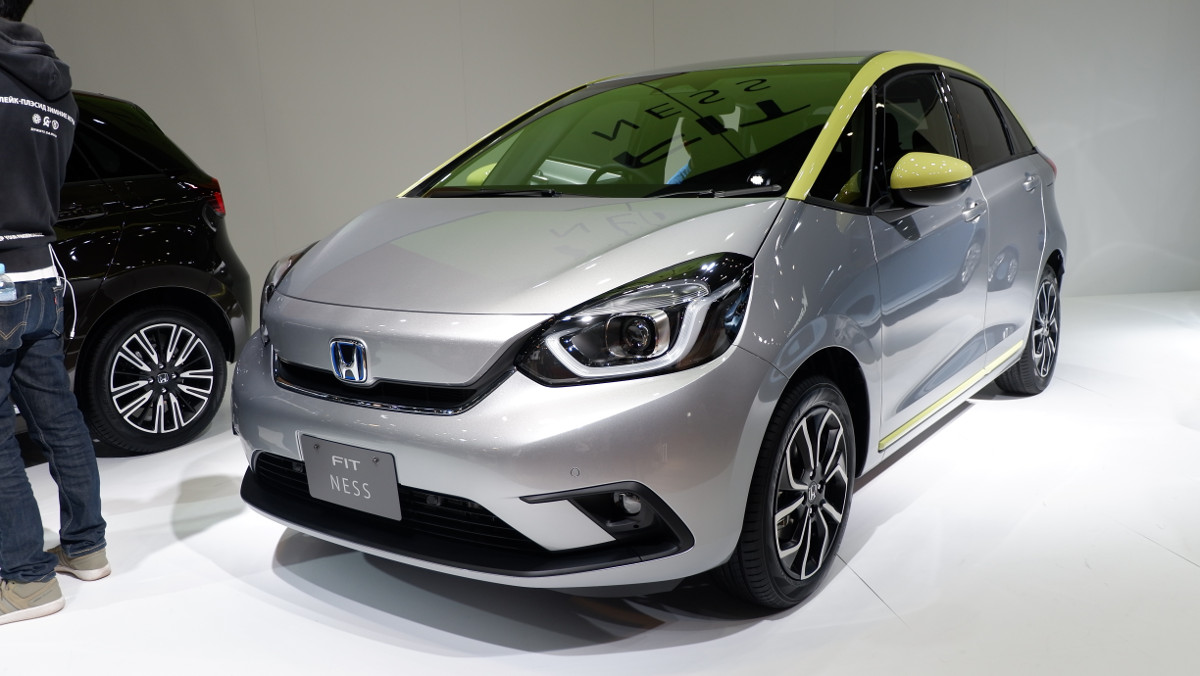 Because the Jazz is also sold as the Fit in certain markets, this is actually marketed as the Honda Fit Ness. Because Japan? Anyway, this variant features contrast-colored side mirrors and pillars, with striped fabric seats to match.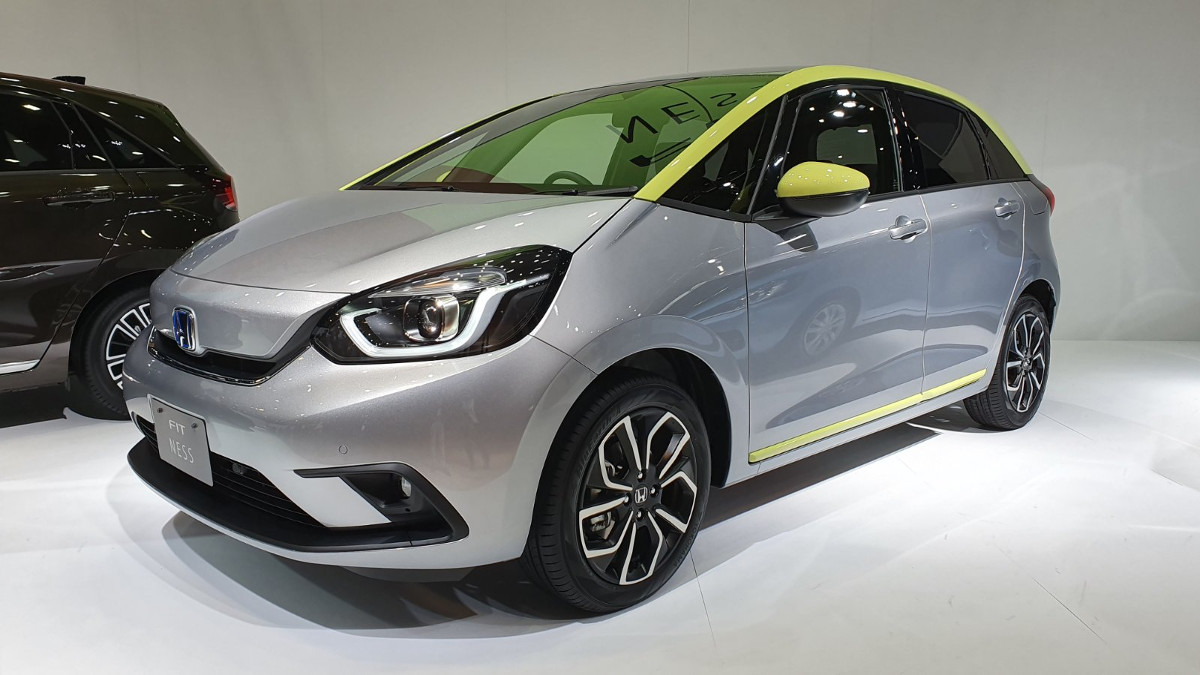 Crosstar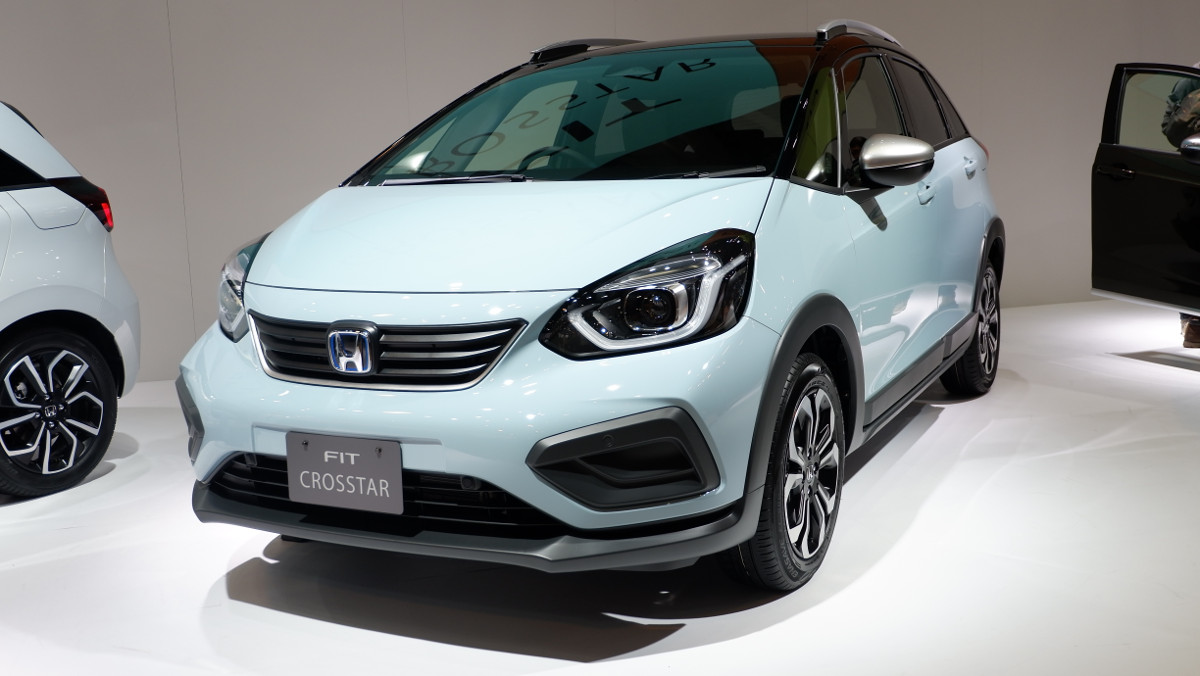 If you thought the Ness was funky, then check this out. The Crosstar also has a bi-colored exterior, with 16-inch aluminum wheels in a flower-petal design. Its grille is noticeably bigger than the other variants', giving it a tougher, less-cutesy front fascia.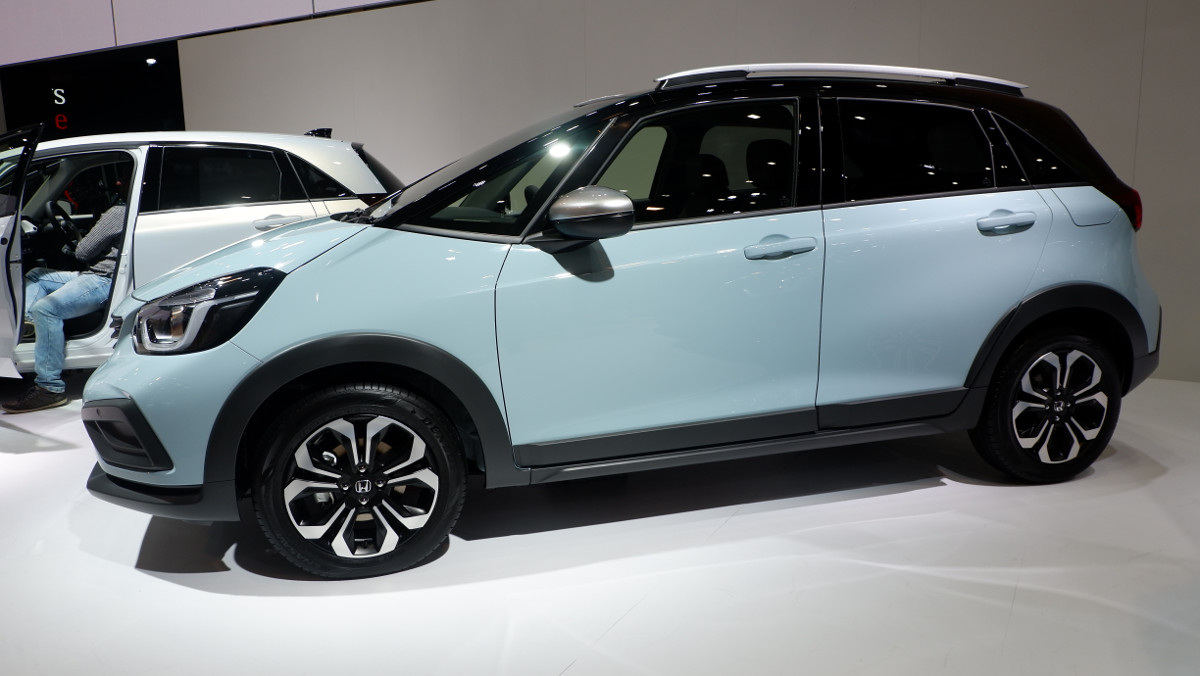 Luxe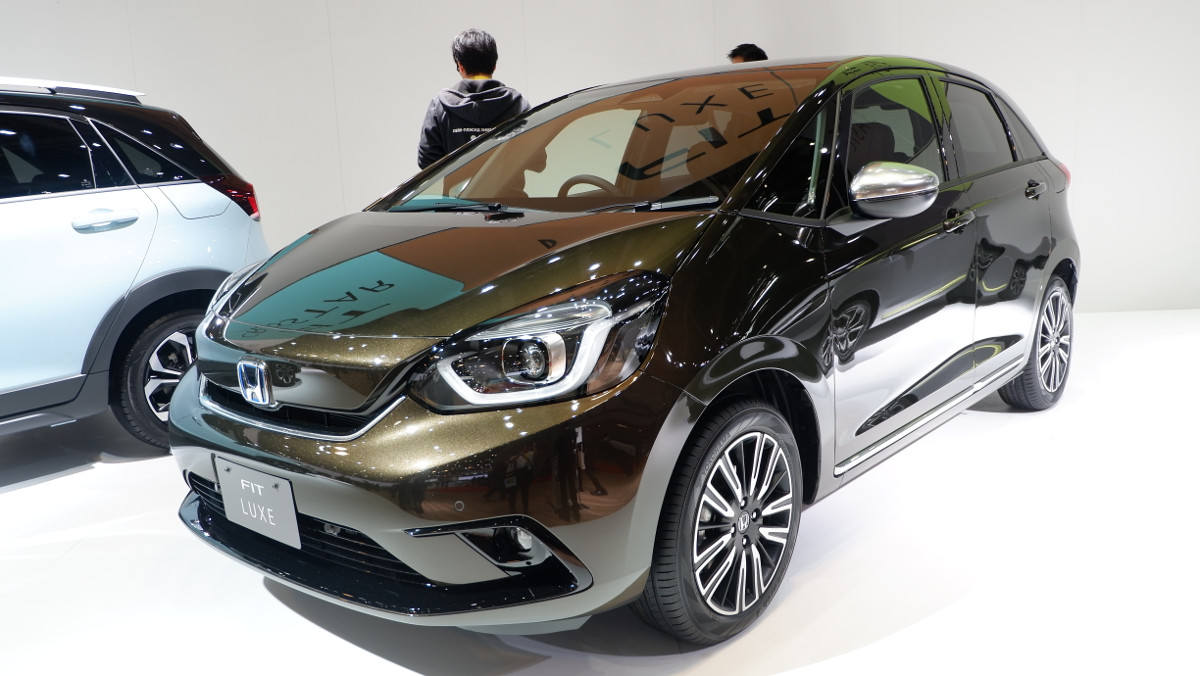 This is marketed as the, erm, luxurious variant in the lineup. It's chrome-plated, giving it a shiny look, while the multi-spoked aluminum wheels give it a classy touch. The grille here is also a bit different—the big black bar somewhat resembles the grille of the current CR-V and Civic. Inside, it comes with leather seats.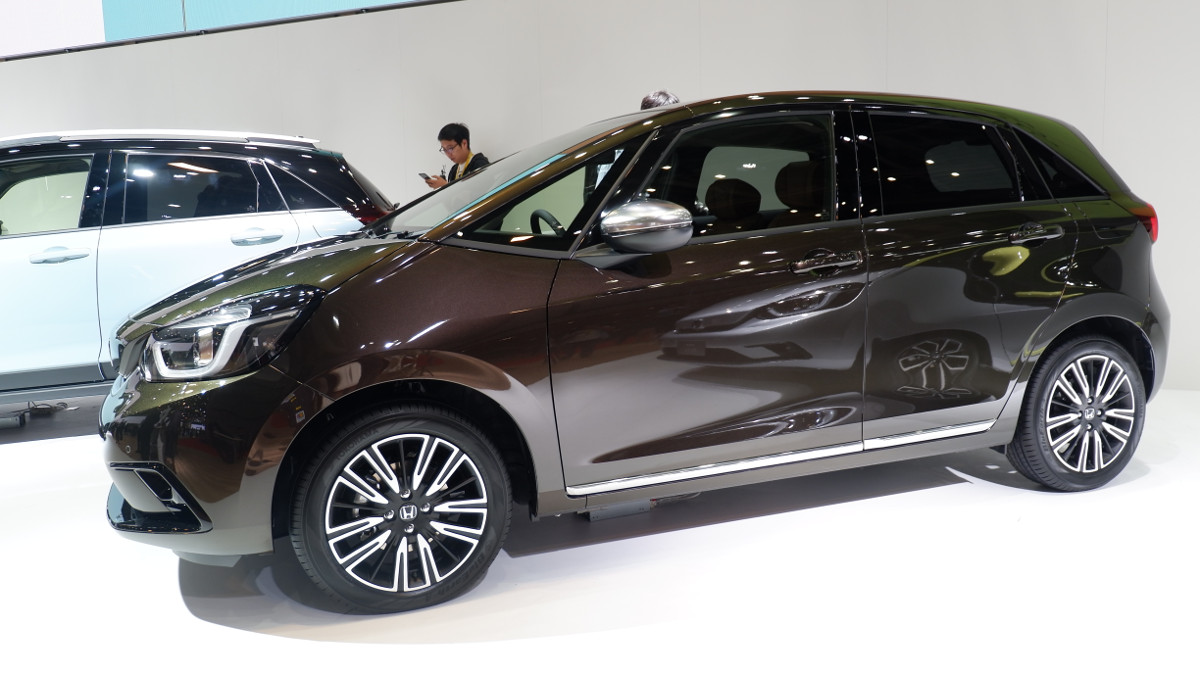 For more of our 2019 Tokyo Motor Show coverage, click on the 2019 Tokyo Motor Show tag, and check out #2019TGPtokyomotorshow on Facebook, Instagram, and Twitter.