Oh, kei cars. You either love them or find them totally ludicrous. They were born of government regulation, but really, their quirky nature could only have ever been conceived by the Japanese.
In Japan, the N-Box is Honda's best-selling car, and we recently got the chance to drive it at Twin Ring Motegi. If we're being honest, the prospect of driving this car didn't exactly get our blood pumping. In any other situation, sure, why not? But I mean, this was friggin' Motegi. We wanted excitement, not a barely-legal highway car that has little chance of ever landing in the Philippines. Just look at it—it doesn't exactly scream 'track-ready,' does it?
Anyway, let's talk about the design for a second. Filipino consumers are a fickle bunch. A design that's out of the norm can quickly go viral for all the wrong reasons. The N-Box's, uh, boxy fridge-like shape probably won't win over many Pinoys. It's just too...different. But as the cliche goes, looks can be deceiving.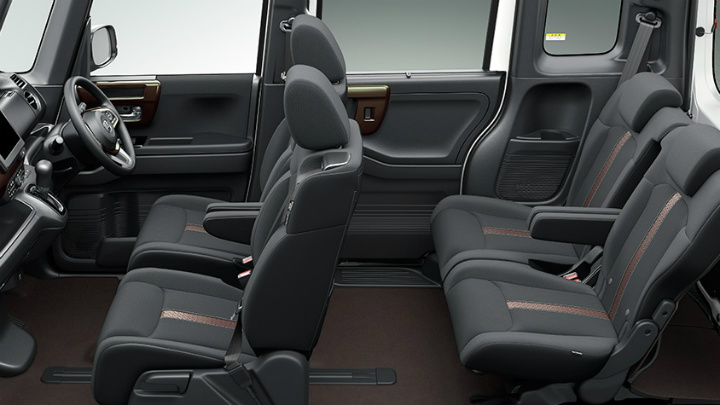 And this is a deceiving car in many ways. On the outside, it measures 3,395mm long, 1,475mm wide, and 1,790mm tall. In Honda terms, it's taller than the CR-V, but shorter and narrower than the Brio. It sounds almost oxymoronic, but it all makes sense once you step inside. The car is much, much roomier than you'd expect, especially up top.
There's plenty of legroom in front, and the back appears to be equally spacious as well. This cabin would have no problem seating five people. It's not short on amenities, either: It gets a big, legible floating touchscreen with built-in navigation, as well as the Honda Sensing suite of safety features.
On top of that, the N-Box also had us fooled behind the wheel. Despite its tall stance, it actually has a fairly low center of gravity. Through the track's twists and turns, we had no problem keeping the car centered. The a 1.3-liter turbo with 63hp and 103Nm is decidedly in the small-car territory, yes, but on the short track at Motegi, it had little trouble keeping up with the more powerful hybrids. Besides, this vehicle is highway-legal in Japan. And—surprise, surprise—its nimble handling and light body make it a fun little thing to drive: less like a small car, and more like a tall hot hatch.
Based on its roominess and driving dynamics, we reckon the N-Box makes a strong case for these quirky JDM models to inch their way to other markets. What do you think? Would kei cars be able to handle our chaotic gridlock?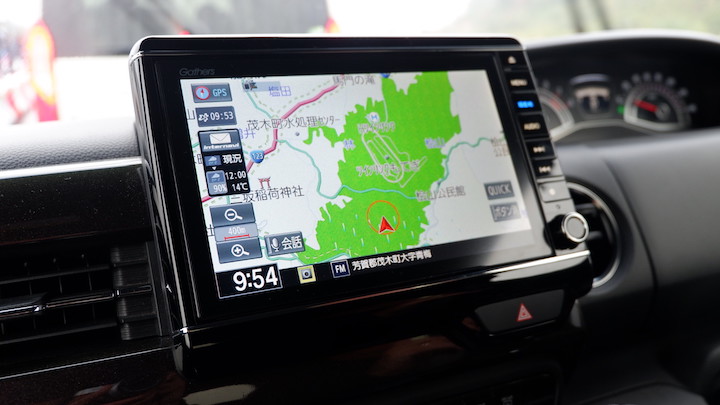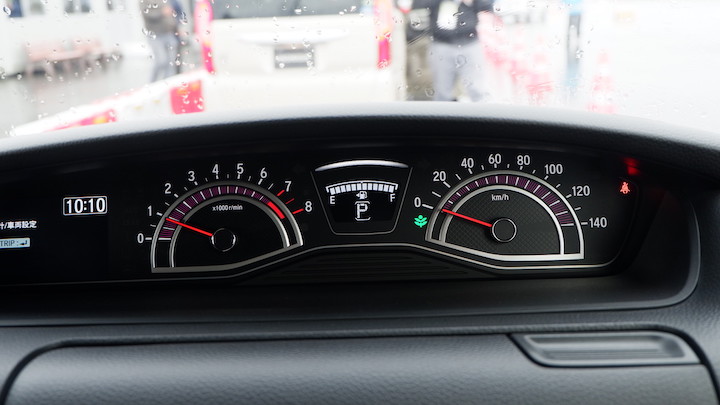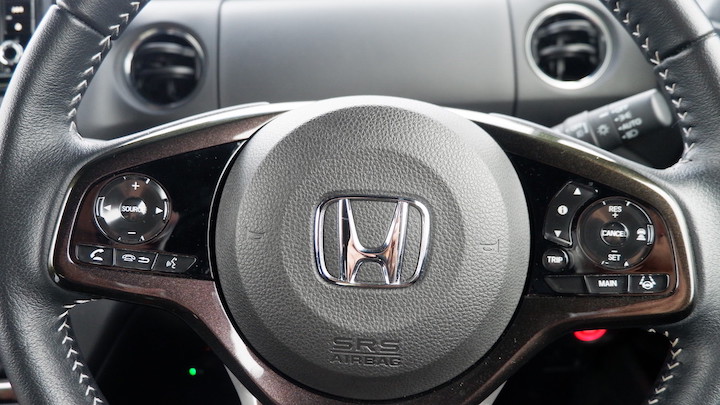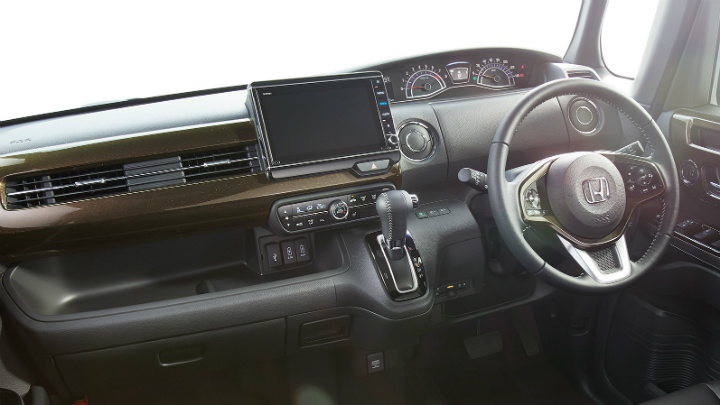 For more of our 2019 Tokyo Motor Show coverage, click on the 2019 Tokyo Motor Show tag, and check out #2019TGPtokyomotorshow on Facebook, Instagram, and Twitter.