1) Hyundai i20N
We've already driven the prototype of Hyundai's first junior hot hatch, and we liked it plenty. If there's any car that has a chance of challenging the sublime Ford Fiesta ST for super-shopping car medals, it's South Korea's pocket rocket.
The recipe: 201hp, a manual gearbox, 0-100kph in 6.7sec, and more modes than you can shake a red pinstripe at. Yum.
2) BMW M3 / M4 Competition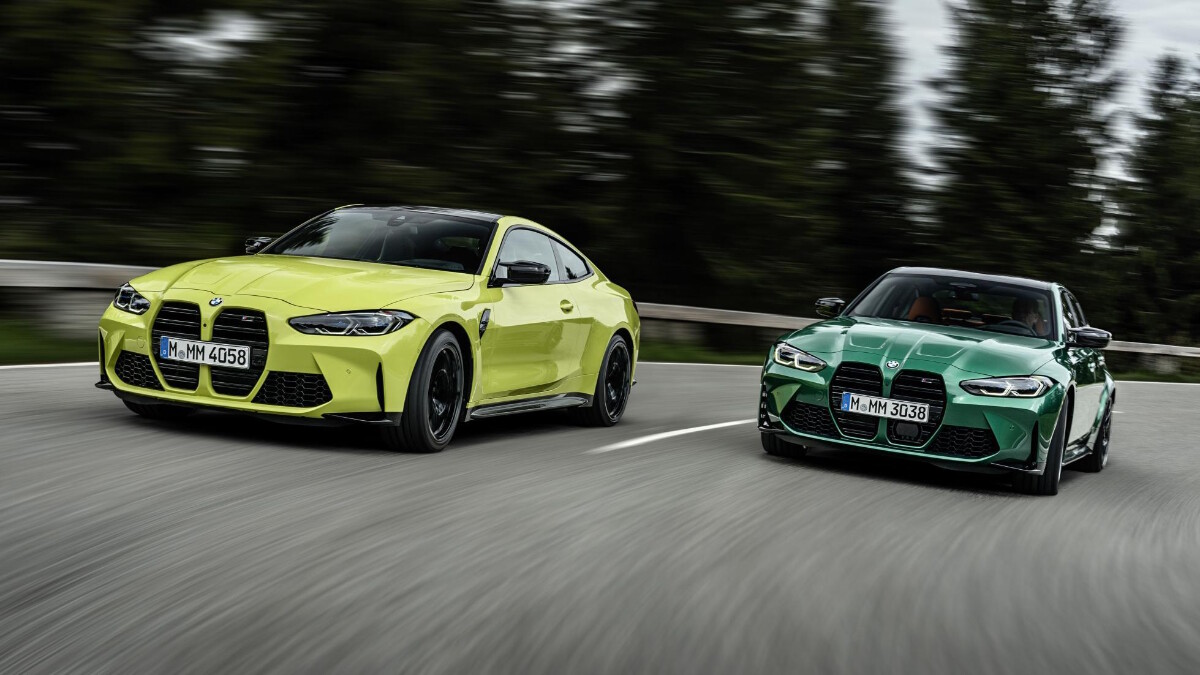 Are you used to the grille yet? We've stopped fainting, though the headaches continue. But now the initial shock of the hot 3-Series's beavery snout has subsided, we can start to pick over techy questions.
Continue reading below ↓
Recommended Videos
How will the heartland M car feel with four-wheel drive? Is BMW's decision to fit an automatic gearbox—not a manual or even a DCT—a mistake? And at 1,730kg, is the new 503hp M3 a little paunchy? Yep, there's a lot more to argue over with this pair than just the uber-nostrils. 
3) Aston Martin Valkyrie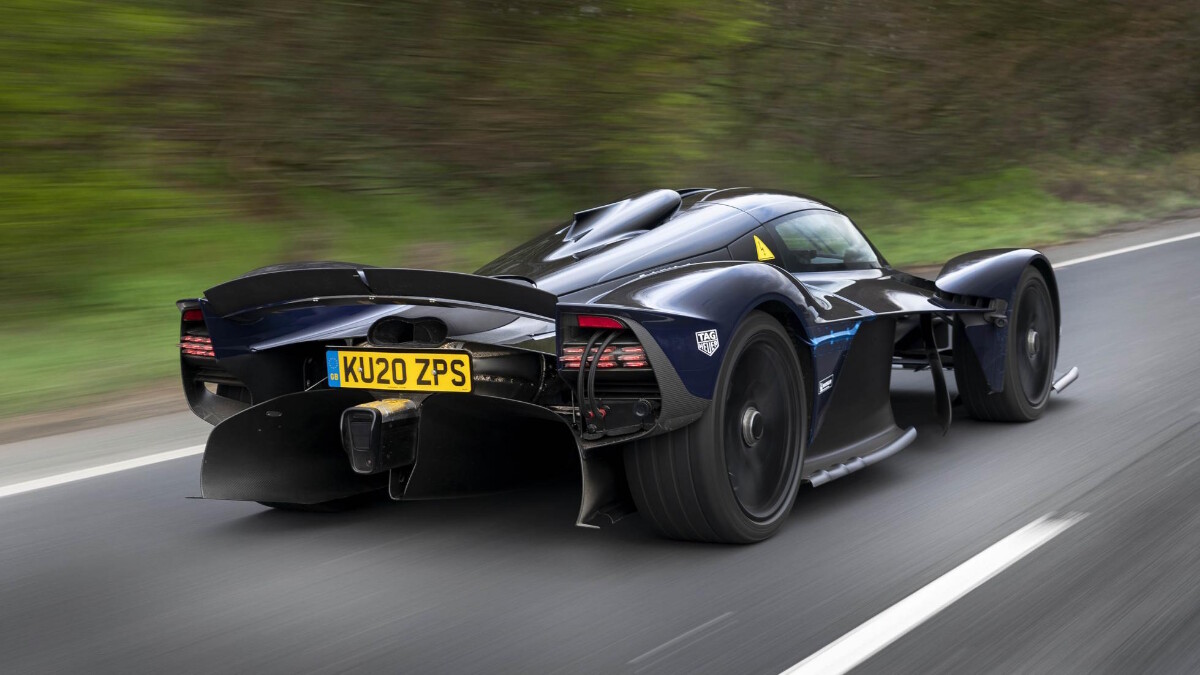 At long last, Aston Martin's Formula 1 car for the road lands on a street probably not very near you in 2021 AD.
Awkwardly, the collaboration with Red Bull Racing—with aero-telligence from the mind of F1 brain Adrian Newey—has taken so long to arrive that Aston Martin and Red Bull have split up in F1, with the British marque ending its title sponsorship of the energy-drink power rangers and becoming an F1 outfit in its own right, thanks to a canny rebranding of Lawrence Stroll's Racing Point team.
Anyway, save the politics for question time. The notion of a naturally aspirated 10,000rpm V12 pushing along a 1,000kg capsule of downforce is still as mouthwatering as it was back in mid-2016, and it's high time we found out if this thing really can manage F1-spec lap times while wearing a number plate.
4) Mercedes-AMG One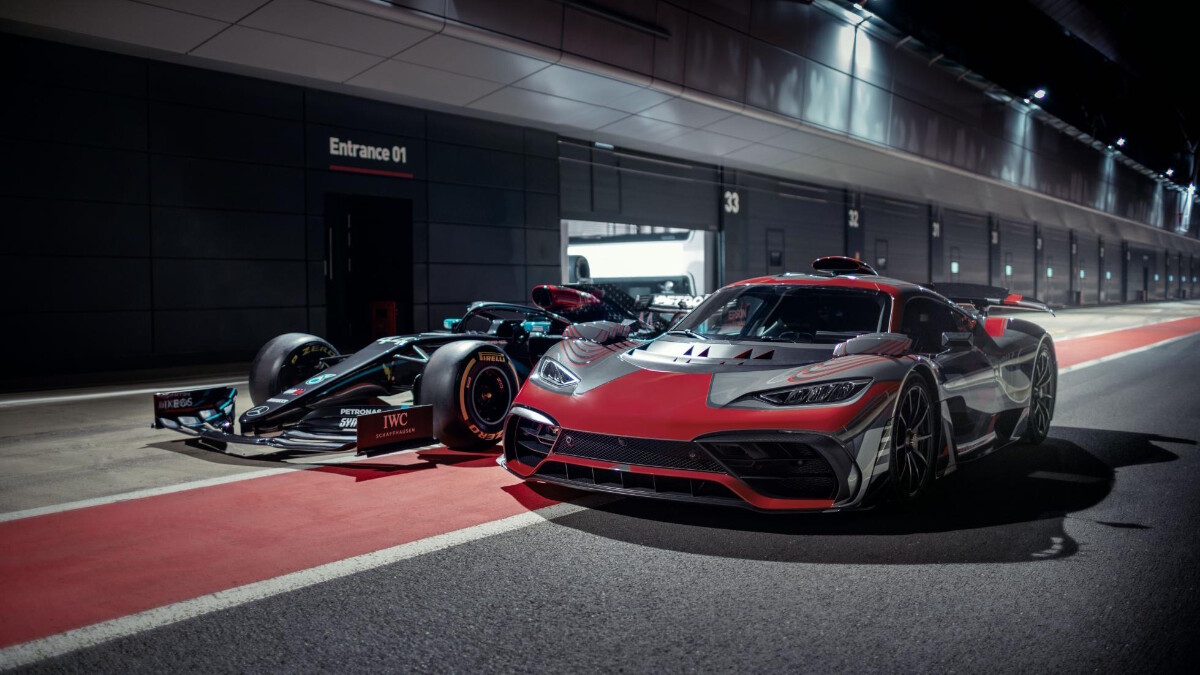 See, you wait a really, really long time for a delayed street-legal F1 car, and two come along at once. The chances, eh?
AMG's hyper-flagship, powered by the 1.6-liter turbo V6 hybrid powertrain shaken down in the 2016 Formula 1 championship-winning Mercedes racer, should make production in 2021. After vaulting numerous engineering hurdles, the engineers are busy testing the One on Merc's private proving ground, and a Nürburgring lap time is supposedly on the horizon. Place your bets.
In the meantime, AMG's boss has left to join Aston Martin, the world's hypercars have gotten faster still, and electric contenders have entered the fray. Some will say this thing is no longer relevant. An expensive folly, or the celebration Hamilton and company's monumental sporting prowess deserves? We're reserving judgement until the One's combined 1,000hp+ rearranges our face.
5) Tesla Cybertruck/Model S Plaid/Semi...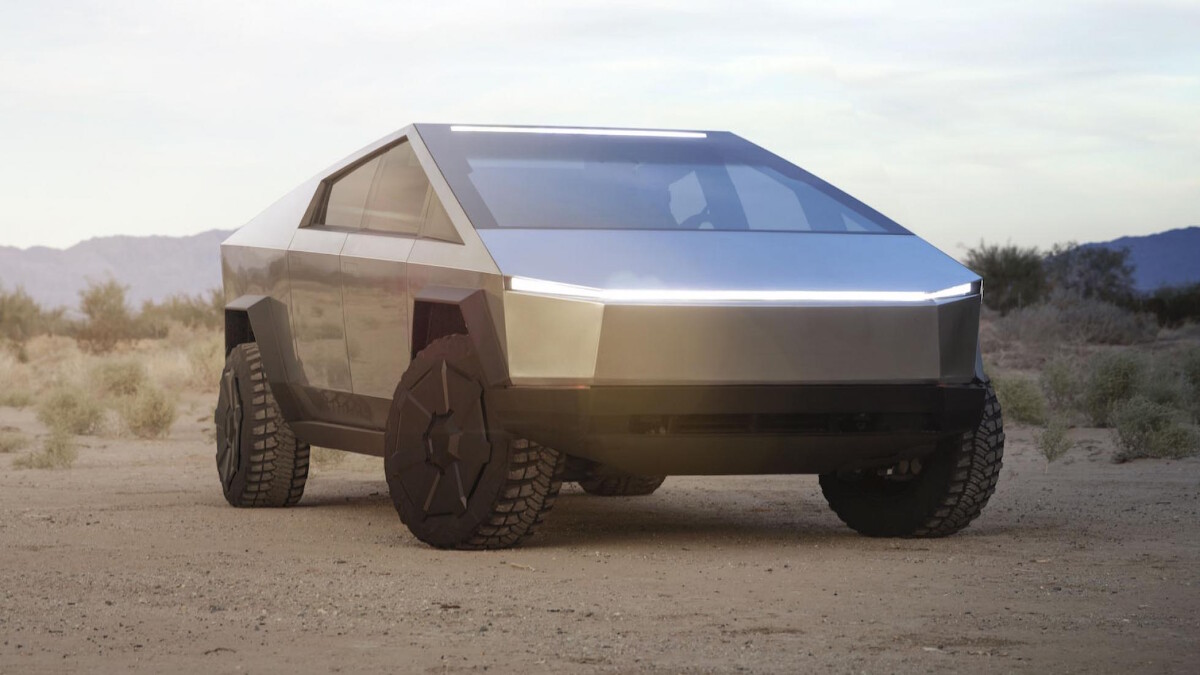 As ever, one year closes with many, many new Tesla products promised. The angular Cybertruck is still slated for production in late 2021, while the Roadster supercar was initially due to be delivered next year, but has been pushed back another 12 months at least.
The Model S Plaid—a 830km+ tri-motor saloon good for over 320kph—is mooted for 2021, while the production-spec Semi truck's arrival time also appears a tad sketchy. If Tesla can pull it off, the Internet may actually melt.
6) Audi RS e-tron GT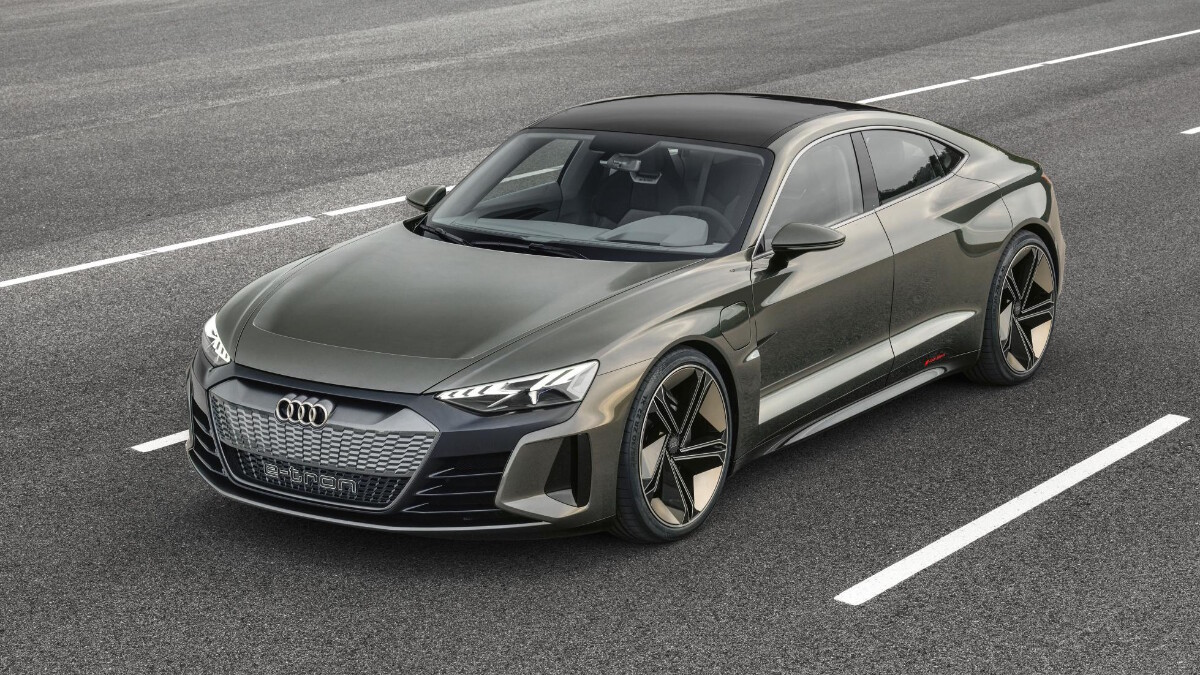 Audi has taken the Taycan. Get it? Haaaah. But seriously, this is the four-ringed version of Porsche's electric super sedan, and if you want to feel like Tony Stark while you're queueing up for your COVID-19 vaccine, this is the £130,000 (P8.55 million) tool for the job.
Note that it's going to be badged RS, because Audi wants this 650hp electric eel to lead its headlong plunge toward a family of faster plug-ins. What does that mean for the next R8 supercar, we wonder? Watch this space...
7) Rimac C_Two
Of course, there'll be several more silent supercars in 2021. Rimac's tricky second album is one of the leading lights.
Specs are as follows: 1,887hp from four individual e-motors, 0-100kph on the vom-side of 2sec, and 415kph flat out. Already, 150 wealthy people with iron stomachs have stepped up to pay the required £1.7 million (P111.8 million), and while the car was delayed for a year due to the pandemic, patient owners will have spent that time doing crunches to train their tummies for the g forces.
8) Pininfarina Battista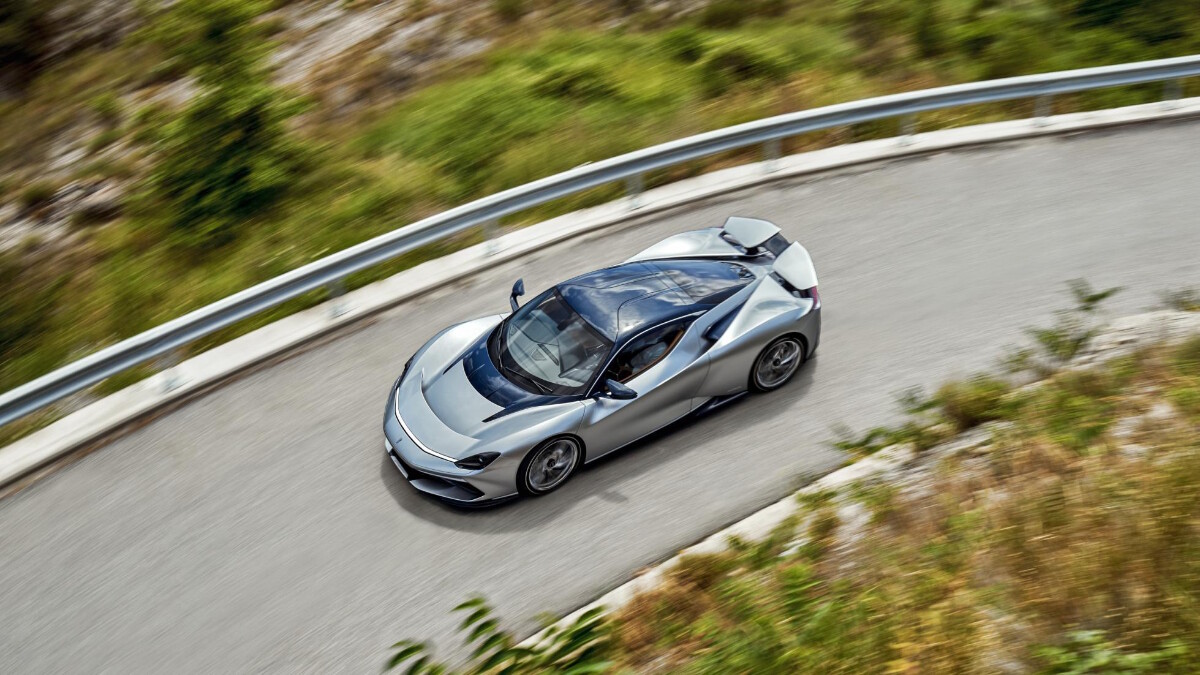 What if you want a more comfortable near-1,900hp e-hypercar? Meet Italy's alternative to the Croatian missile. Pininfarina's contender uses Rimac mechanicals, but it's tailored into a 'hyper-GT,' leaning more toward comfort and refinement than lap times.
So, Italy's most powerful road car ever only manages a pathetic 349kph flat-out, with a claimed range of around 480km if you drive it sensibly. Which we won't. 
9) Ford Bronco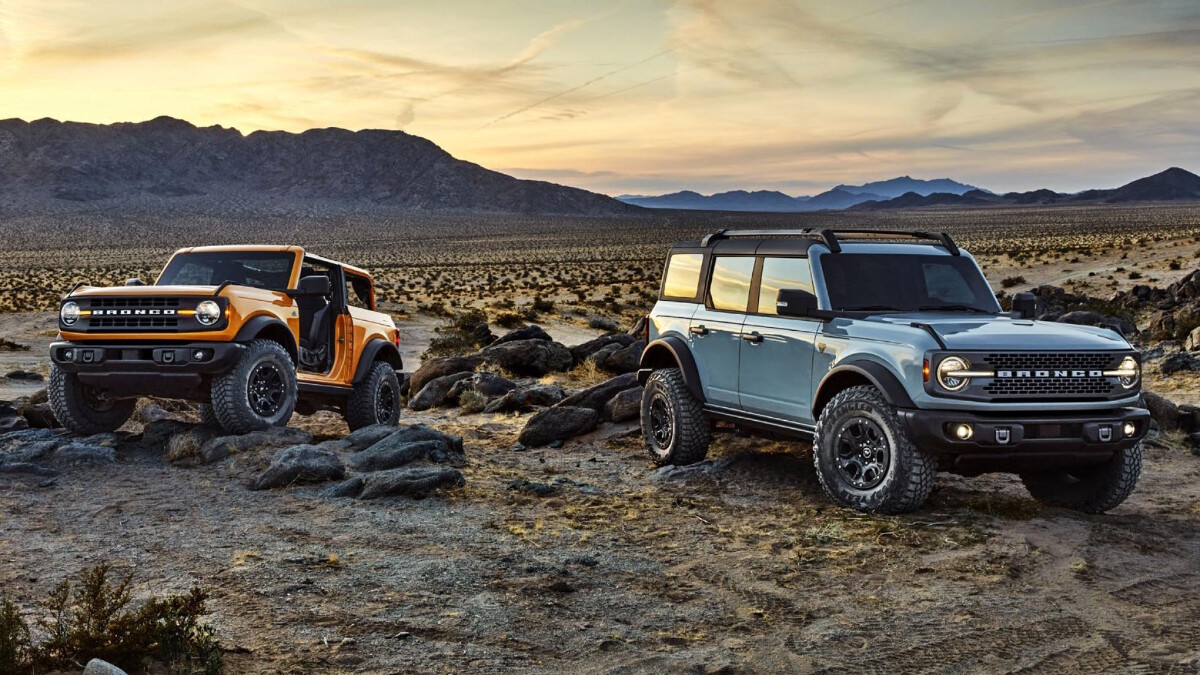 The classic 4x4 returns in 2021, and with trim lines called Big Bend, Black Diamond, and Badlands, you just know this is going to be full 'Murica at its stars-and-stripes-waving finest. Still want that Jeep Wrangler? Or a Defender? Or any other kind of car that ain't a Bronco?
10) McLaren Artura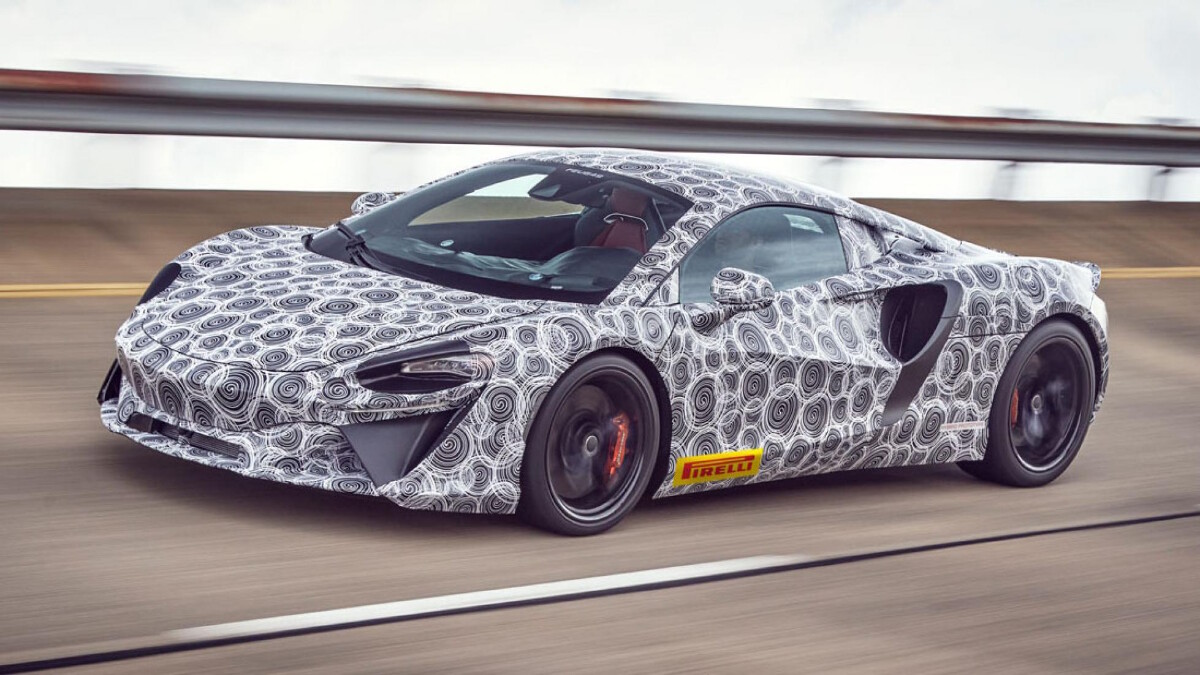 Yep, it's a McLaren with a name, not an alphanumeric jumble of characters. Goodbye, 570S, hello Artura, the entry-level McLaren for the 2020s. Power comes not from a V8, but a twin-turbocharged V6 supplemented with a dollop of hybrid boost.
Expect some low-speed silent running when you're not in a hurry, or the usual organ-bothering punch from Woking when you are. Underneath, there's a new carbon tub, too. Could be about to make the Ferrari SF90 look very expensive, this thing. 
11) Lotus Evija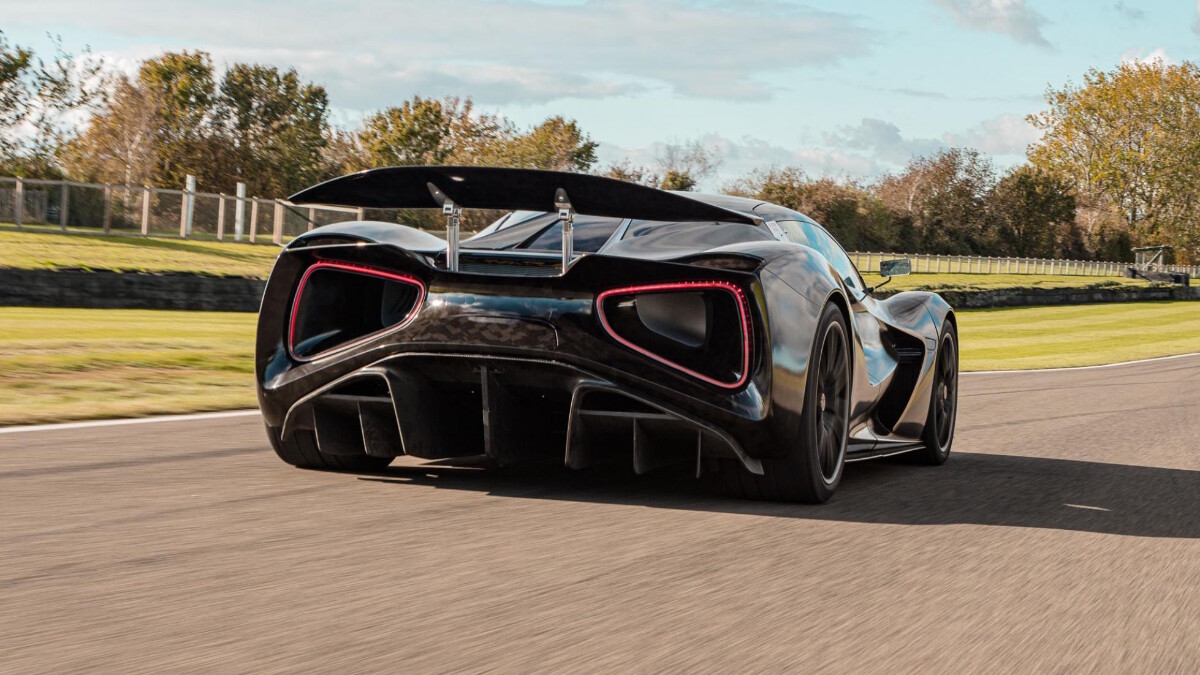 "It accelerates differently to any other car I've ever been in. Because rather than the acceleration tailing off as you go faster, in the Lotus Evija, it just keeps ramping up. The more speed you add, the more you're pinned back into the seat. At some stage, physics dictates, it must let up. But when? Close to 260kph down Goodwood's back straight and the force multiplier still appears fully engaged."
Top Gear's brave test pilot Ollie Marriage had his head scrambled by a prototype Evija in the autumn of 2020. A short passenger ride in the 1,972hp British entrant into the electric hypercar war—which was limited to a paltry 1,400hp for the event—was enough to demonstrate the Evija's ginormous potential. Finished examples should be ready in early summer 2021, which looks like it'll be the Year of the Electric Hypercar, replacing the Year of the Ox in the Chinese Zodiac.
NOTE: This article first appeared on TopGear.com. Minor edits have been made.
alt