12) BMW i4
Cometh 2021, cometh the German Tesla-usurpers. There's Audi's RS e-tron GT, a fleet of EQ-badged Mercs, and from BMW, another beavery-faced slice of design nightmare with a massive grille it doesn't strictly need. What's that cooling, exactly? The driver's skinny latte?
Mercifully, the i4 has a decent-enough spec to distract us from its gargoyle mug. After revealing this concept model of its electric 4-Series, BMW stated there's 530hp in full performance mode from a single rear motor. It should be good for 0-100kph in an M3-bothering 4sec, and when you're not rinsing the not-so-loud pedal, manage for 595km on its 80kWh battery.
Is this the moment the Ultimate Driving Machine slaps the smile off the Tesla Fan Army's face? This year will provide the answer...
13) Mercedes-Benz EQS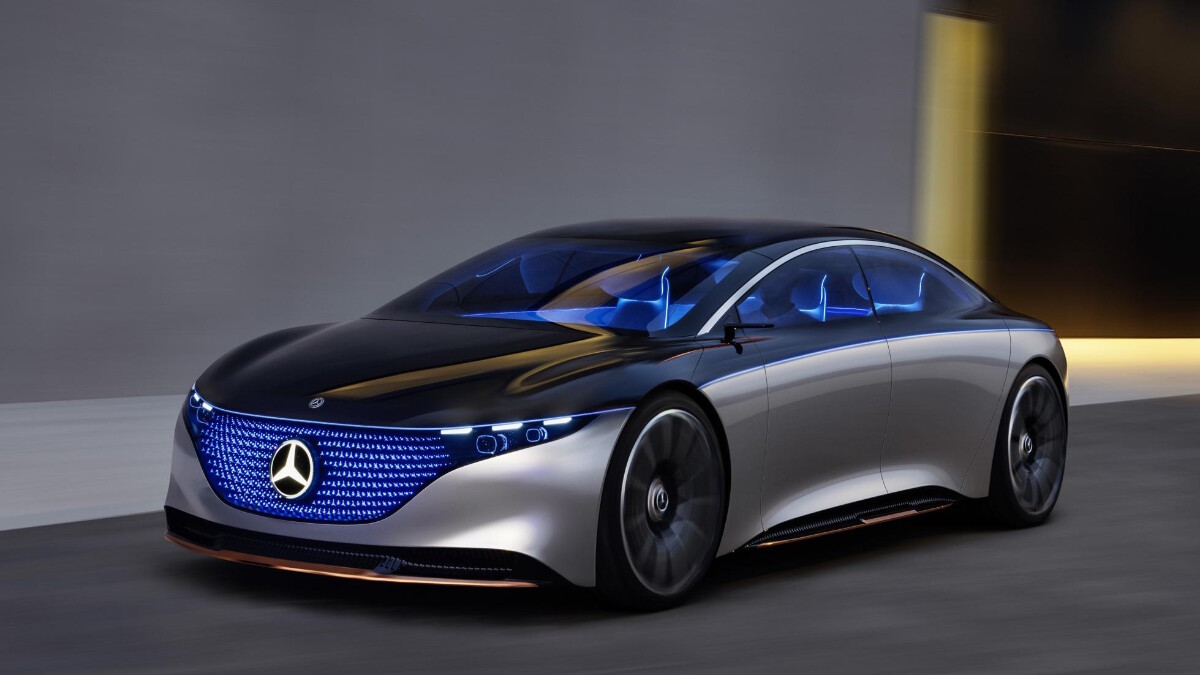 Meanwhile at Merc, there's a tantalizing little in-fight brewing up. In 2020, we met the latest, greatest S-Class, one of the most outstanding marriages of new tech and old-school opulence ever to be offered with a steering wheel.
It's undoubtedly one of the very best cars in the world right now, and yet in 2021, Merc itself will attempt to go one better, and build an even cleverer S-Class sans engine. The all-electric EQS—previewed by this nearly-there concept study—will be the plug-in Benz final boss, with 470hp and 758Nm spread across both axles for torque-vectored all-wheel drive and 0-100kph in 4.5sec.
The carmaker claims a WLTP-tested range of over 640km and says the EQS can achieve an 80% charge in 20 minutes. Inside, the cabin features more screens than a multiplex, and recycled ocean waste living its best life. Either way, 2021 is looking like a decent year to get into chauffeuring. 
14) Lucid Air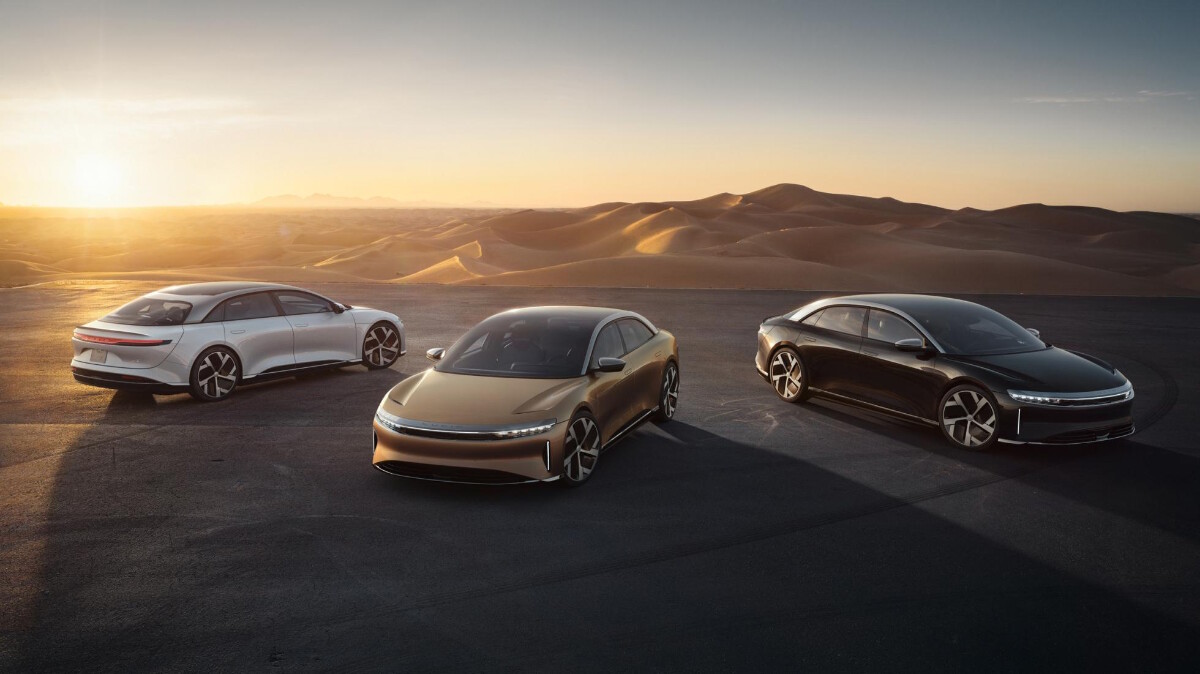 Nearly there, gang. This is almost the last all-electric super-limo we're featuring. Promise. Just goes to show the times are a-changin'—of the 21 most anticipated motors coming in 2021, 10 are EVs. What's a V8 again?
Lucid is the Californian electric startup you probably haven't paid a huge deal of attention to until now, but it's looking to make its big break in 2021 with the Air, a 1,080hp hyper-sedan. For $169,000 (or P8.12 million) before tax breaks, the limited-volume Air Dream Edition will do 0-60mph (97kph) in 2.5sec, top out at 270kph, and achieve a range of 748km on its bespoke 21-inch wheels, or 810km on smaller 19-inchers.
Just below the Dream Edition is the Air Grand Touring, which will arrive slightly later, in mid-2021. At $139,000 (P6.68 million) before tax breaks, it's still a rather expensive option, but the key figure here is the EPA-tested 832km of range. That's a lot. Oh, and there's still 800hp to play with. The standard Air Touring brings 620hp and 653km of range to the party, and all models get the same fast-charging setup.
Now, how about something a little less...grownup?
15) Mk8 Volkswagen Golf R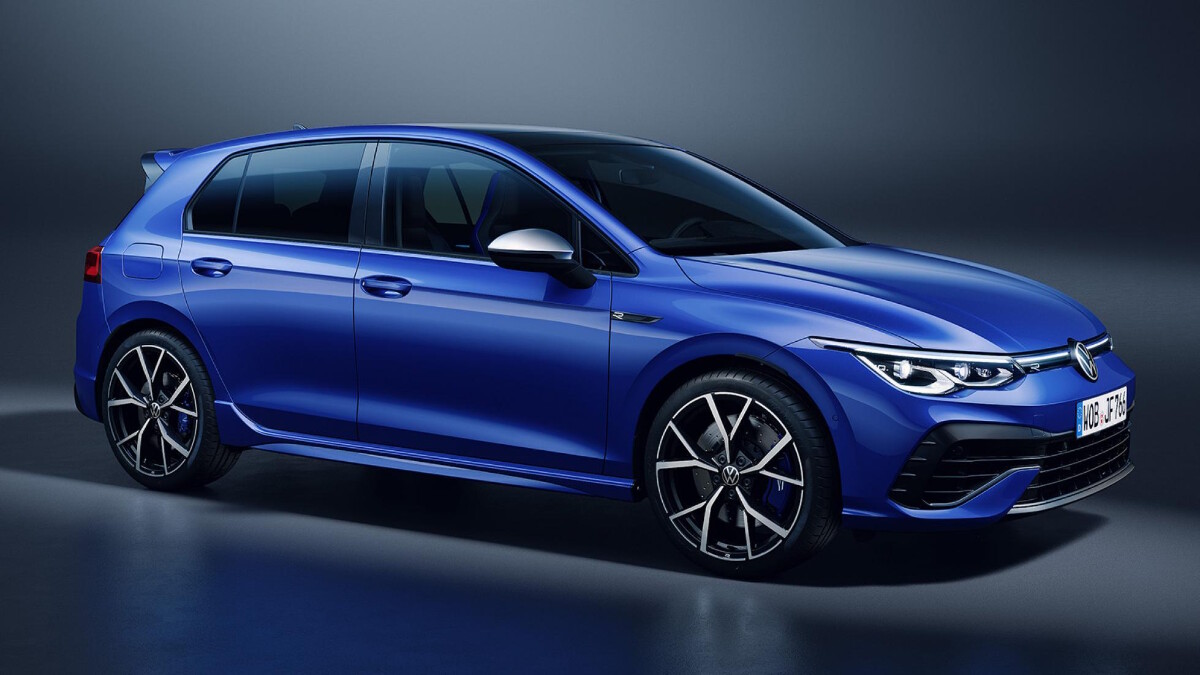 Ja, das Golf. Usually about as grownup as cars get. And yet the new 316hp Golf R reckons it can muddle your prejudices, thanks to the next four words: Performance Pack, Drift Mode.
Optionally, the DSG-only AWD Golf R will be able to overpower its rear axle with the same sort of infamous party trick found on the old Ford Focus RS and current Mercedes-AMG A45S. It'll power-slide. It's as if Volkswagen decided the old Golf R made owners feel too invincible with all its traction and grip.
16) Porsche 911 GT3
Wonder if this'll be any good? Porsche's rather popular and not-bad-we-suppose 992-gen sports car is readying for its first track day with fresh front suspension, a swan-neck rear wing, a tickle more poke from its 9,000rpm naturally aspirated flat-six, and the option of a manual gearbox.
Judging by GT3s of yore, it'll almost certainly be an absolute heap of rubbish that doesn't stand a chance of winning any kind of test or doing a decent lap time, but fingers crossed Porsche pulls one out of the fire for a change.
17) Peugeot 508 PSE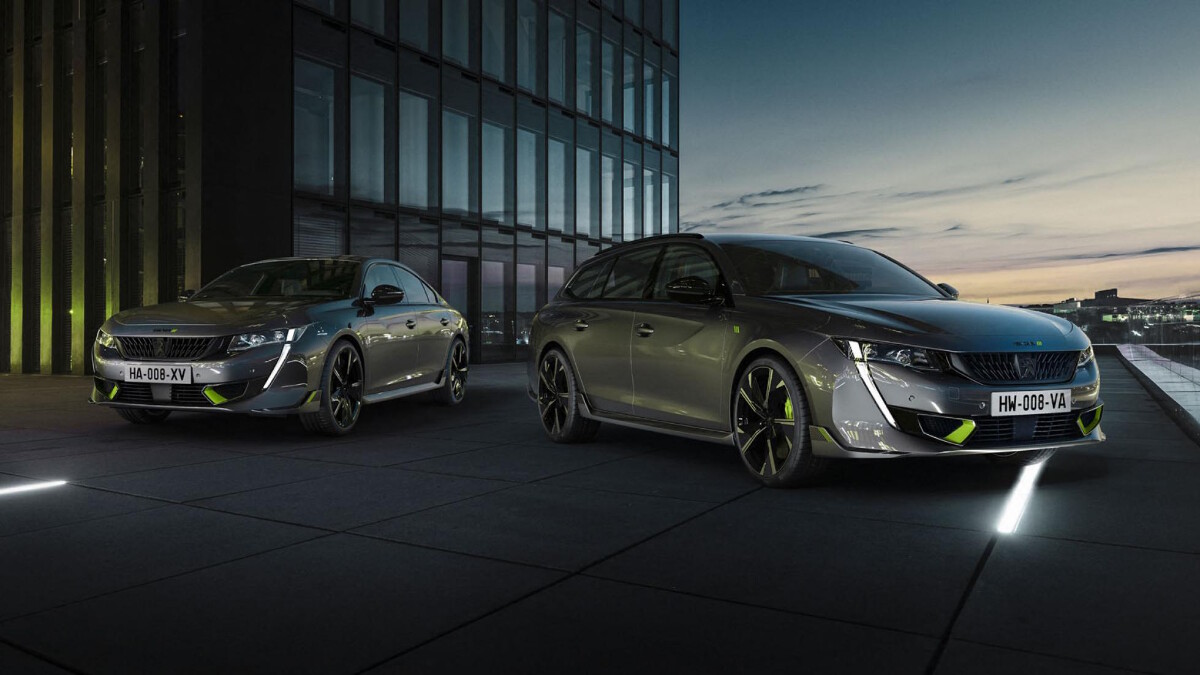 A French car on our most-wanted list? You had better believe it. Peugeot is repositioning its go-faster Sport division as an electrified sub-brand, and the first fruit of that is this Audi S4-chasing plug-in hybrid sports sedan based on the wacky (but secretly quite good) 508.
Handsome, innit? And well-spec'd. This all-wheel-drive plug-in hybrid offers a respectable 355hp and 618Nm from its 1.6-liter four-cylinder engine and twin e-motors—enough for 0-100kph in a swift 5.2sec and 250kph top speed. Do you really need bigger numbers?
The steering, suspension, brakes, and tires have all been worked over by the Peugeot Sport boys and girls, and ooh la look, this car is also available as a wagon. 
18) Porsche Taycan Sport Turismo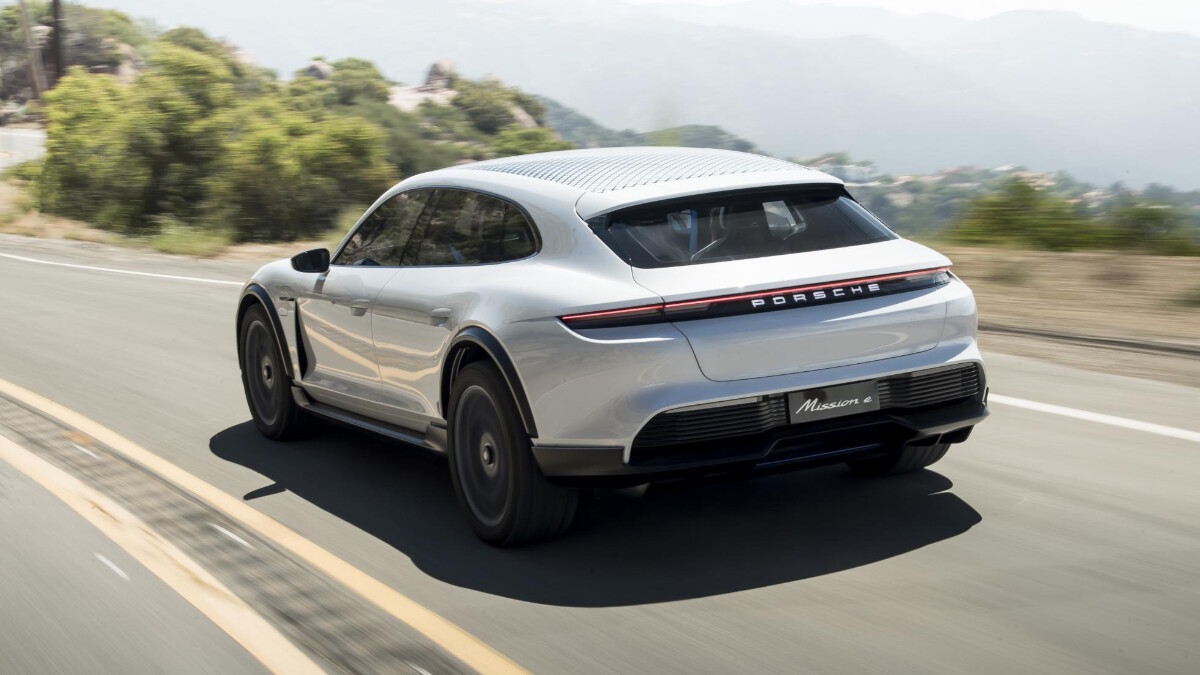 Right, we hear you. You want a faster low-emissions wagon. Got it. Step forward, the electric Taycan Sport Turismo.
Yep, it makes production in 2021, and you can expect Turbo S, Turbo, and 4S versions. If you don't drive your RS6 Avant more than 300km per day, Porsche's electric alternative could be a rather delectable understudy. 
19) Nissan 400Z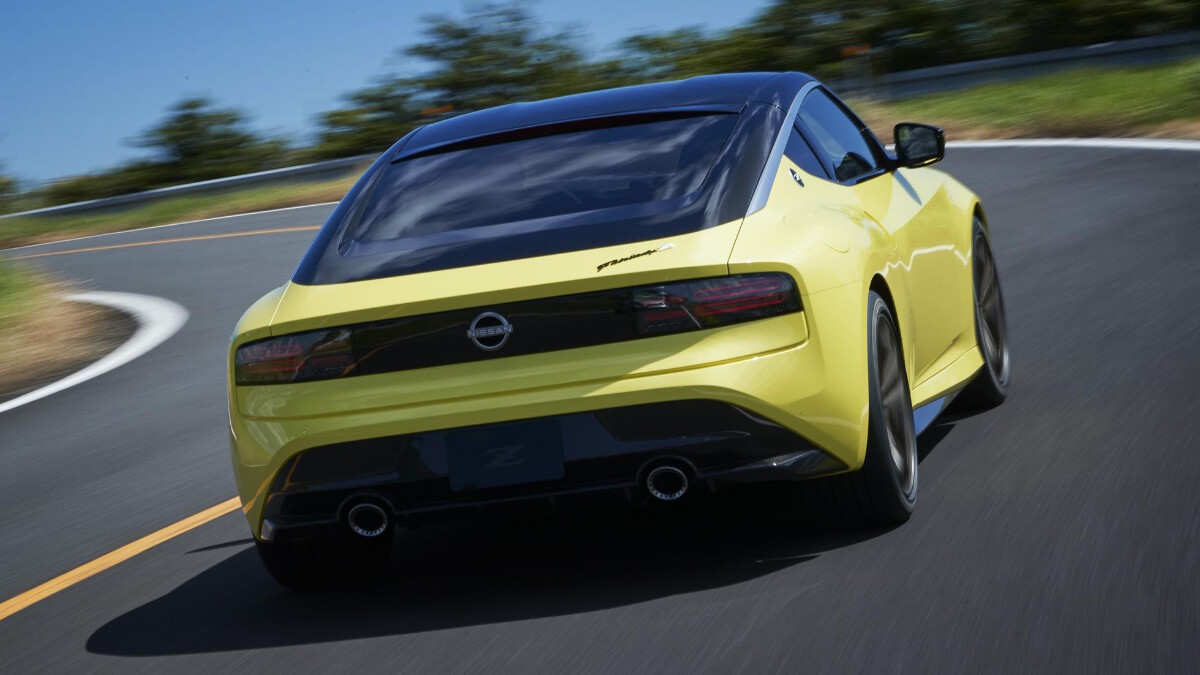 We're guessing on the name—so far, this turbo'nana is known only as the 'Z Proto.' Yes, it's the latest Z car, successor to the 350Z and the 370Z. Which, by the way, won't be made available in Europe.
Official word on the street from Nissan reads: "A shrinking European sports car market and specific regulations on emissions mean that Nissan was unable to build a viable business. In Europe, Nissan's priorities remain its commitment to renew its crossover line-up and accelerate its range electrification strategy."
20) Subaru BRZ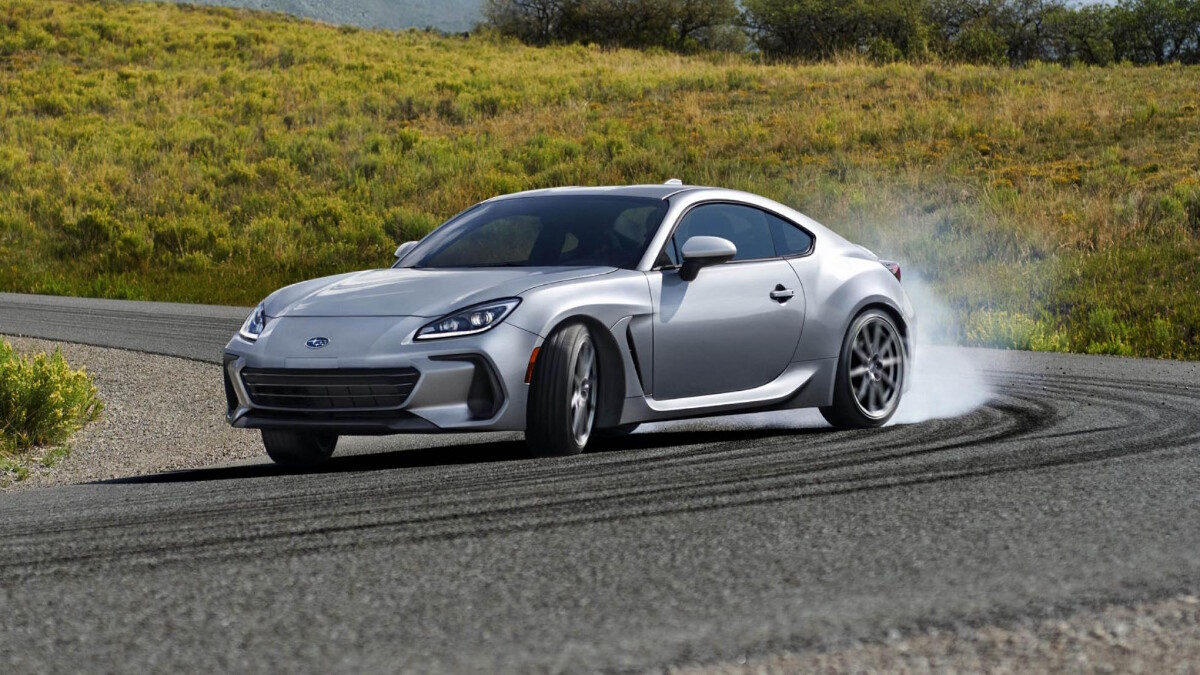 Subaru's 228hp boxer-engined coupe has returned with a five-stage stability control system (happily, one of those settings is 'Off, Now Watch This'), a standard manual gearbox, and rear drive via a limited-slip differential. Tasty.
21) Rivian R1T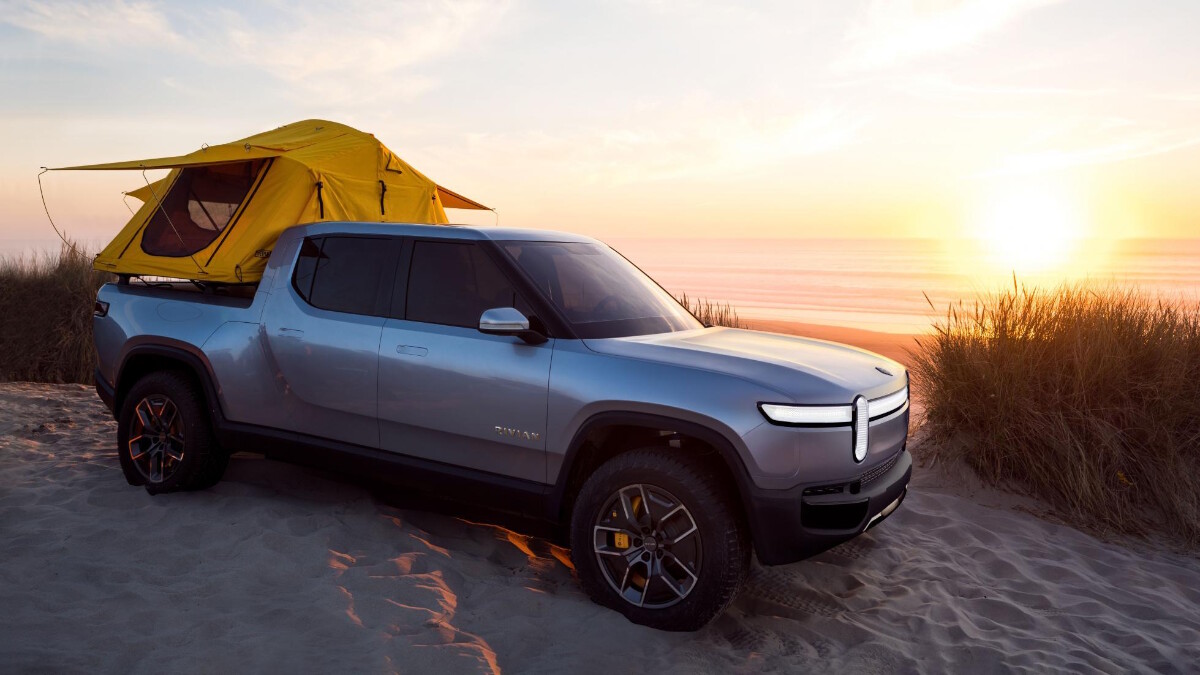 Last but by no means least, we welcome newcomer Rivian into our 2021 must-haves. It's a part-California-, part London-based startup specializing in electric 4x4s, and the R1T is here to beat Tesla's Cybertruck to the battery-powered pick-up punch.
Three battery sizes will be offered: 180kWh (640km+ range) and 135kWh (480km+ range) packs available at launch, and a 105kWh battery (370km range) offered six months later. Each one is said to feature "tough underbody protection" along with better cooling and an algorithm that learns your driving style to better optimize its charge.
Opt for the 135kWh battery and—allied to quad motors and torque vectoring and an actual truckload of total torque (almost 14,000Nm)—you'll be able to see off 0-60mph (97kph) in 3sec flat. You'll also be able to go from 0-100mph (160kph) in under 7sec, with a top speed of 201kph. Old MacDonald never had a farm truck like this.
Read part one here.
NOTE: This article first appeared on TopGear.com. Minor edits have been made.