Alfa Romeo Racing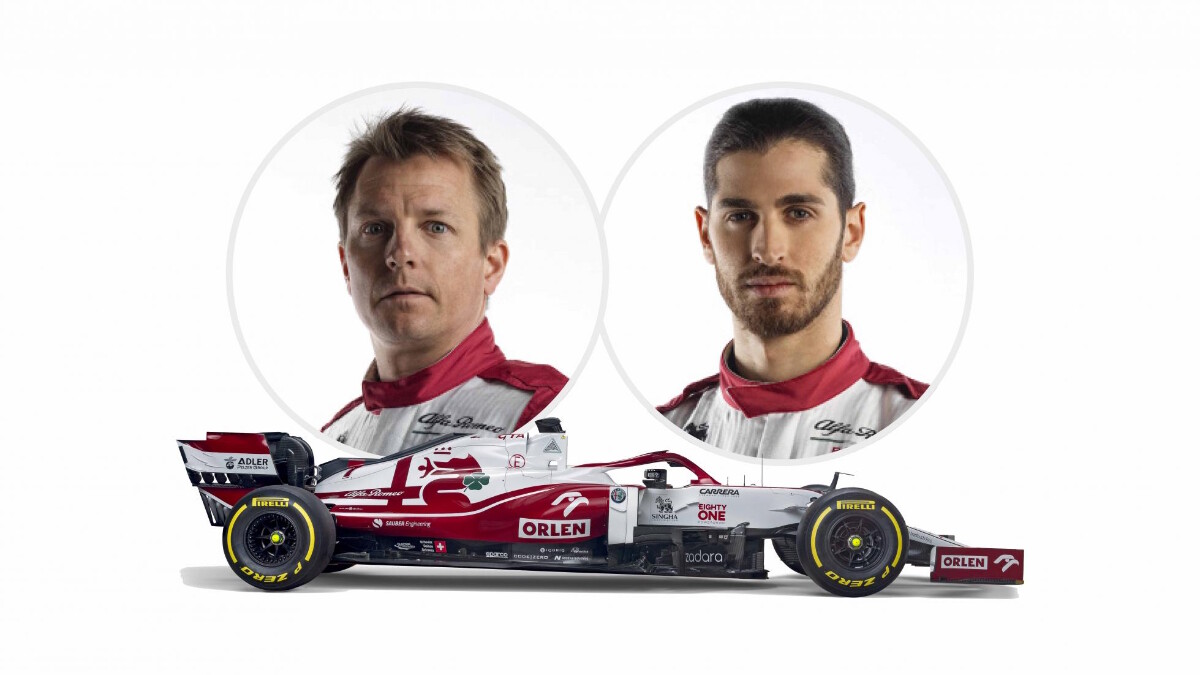 Car: C41
Engine: Ferrari
Drivers: Kimi Räikkönen (FIN), Antonio Giovinazzi (ITA)

Chances: Alfa Romeo will benefit from any improvements Ferrari has made to its engine, but the strength of this year's midfield means we're unlikely to see the team make any massive strides toward the front of the grid. Maybe Kimi Raikkonen can deliver flashes of brilliance.

Most likely to: Be completely ignored until Giovinazzi spins on lap 37.
AlphaTauri Honda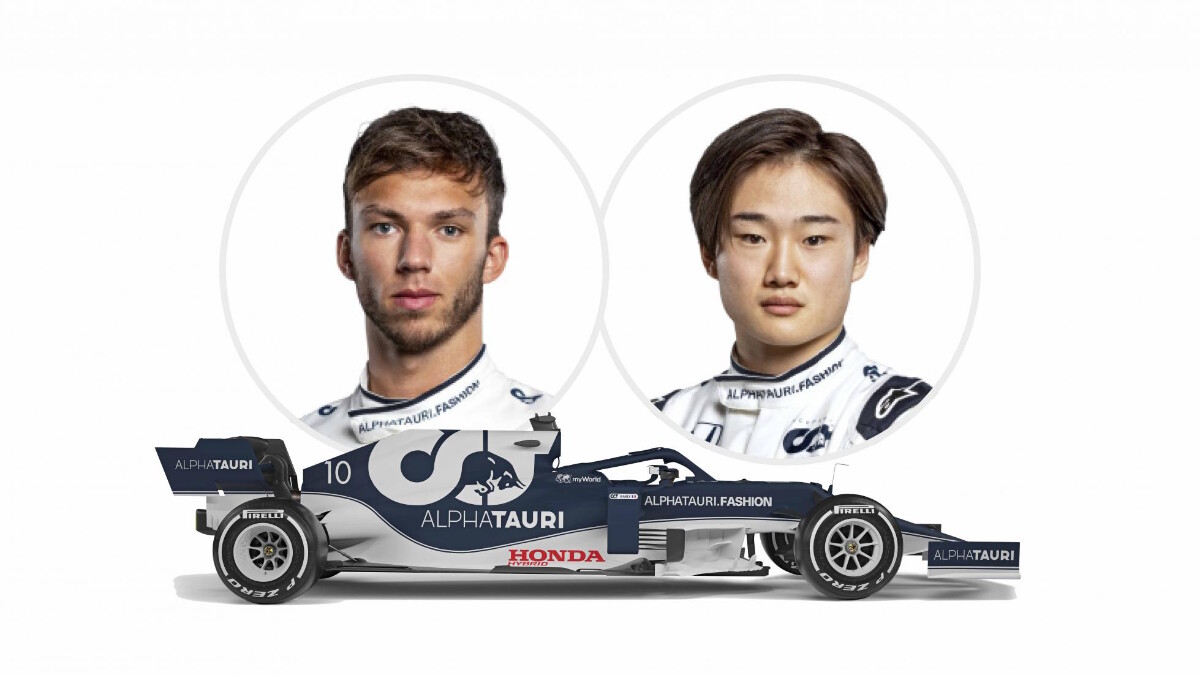 ADVERTISEMENT - CONTINUE READING BELOW ↓
Car: AT02
Engine: Honda
Drivers: Pierre Gasly (FRA), Yuki Tsunoda (JAP)

Chances: Red Bull's B-team won its second-ever race in 2020, and for 2021, it's keen to perform more consistently versus other midfielders. Tsunoda's first season in F1 follows an impressive season of F2, where he finished third behind Schumacher and Callum Ilott.

Most likely to: Make its drivers take part in a couture fashion show.
Alpine F1 Team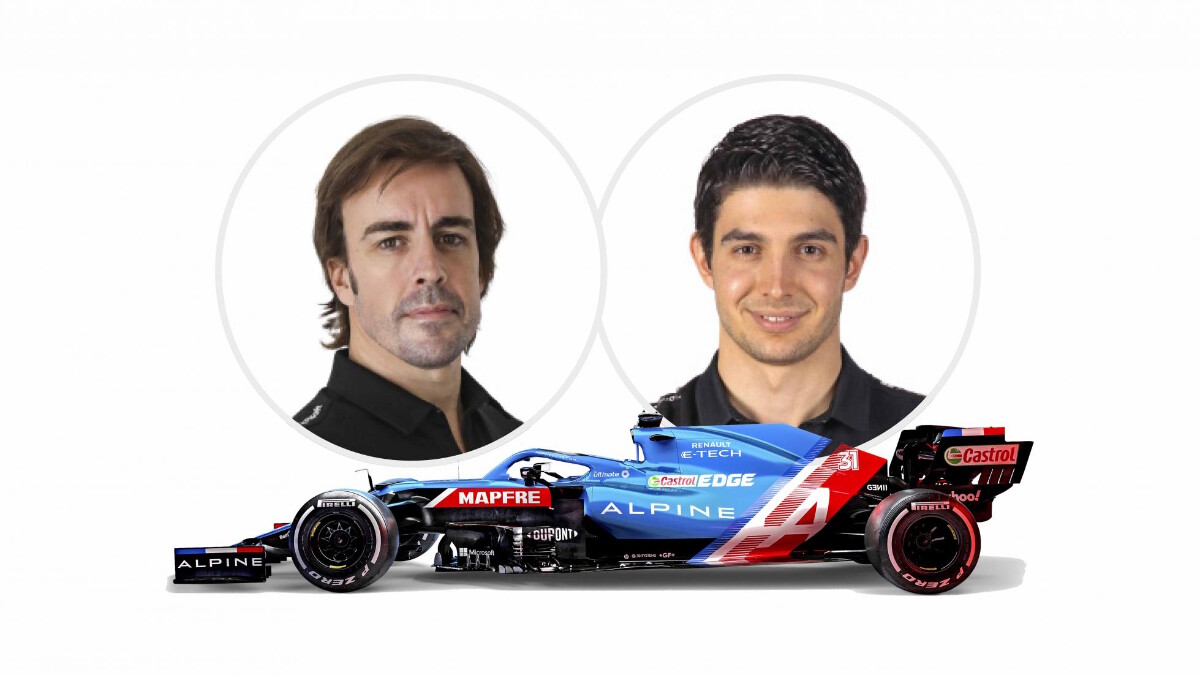 Car: A521
Engine: Renault
Drivers: Fernando Alonso (SPA), Esteban Ocon (FRA)

Chances: Big news here isn't the rebrand—it's the return of a near-40-year-old Fernando Alonso to the team with which he won two world championships many (many) years ago. If there's more performance to be had from the Alpine than the Renault, Alonso will find it.

Most likely to: Be confused with a mountainous region of topography.
Aston Martin F1 Team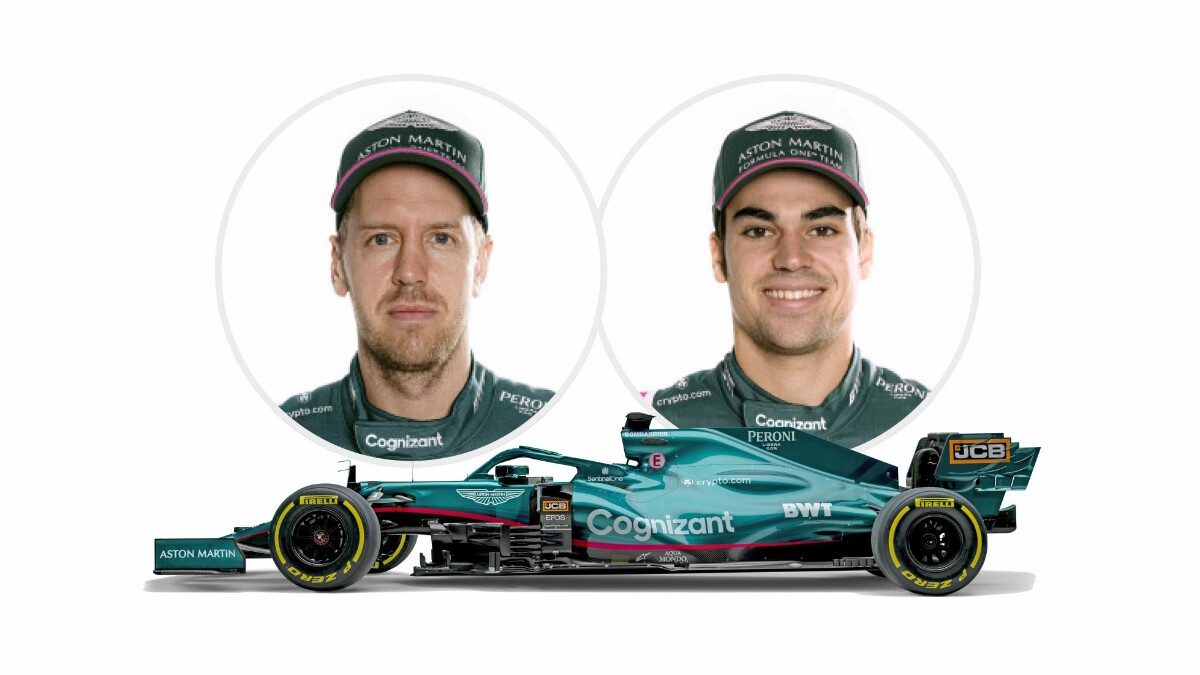 Car: AMR21
Engine: Mercedes-AMG
Drivers: Sebastian Vettel (GER), Lance Stroll (CAN)

Chances: We know Aston Martin has a good car. Scratch away at the green, then the pink, and you'll find a car that closely resembles the 2019 Merc. Vettel's move from Ferrari should give the four-time champ a morale boost, and Stroll is in good form.

Most likely to: Be involved in a James Bond-based publicity stunt.
Scuderia Ferrari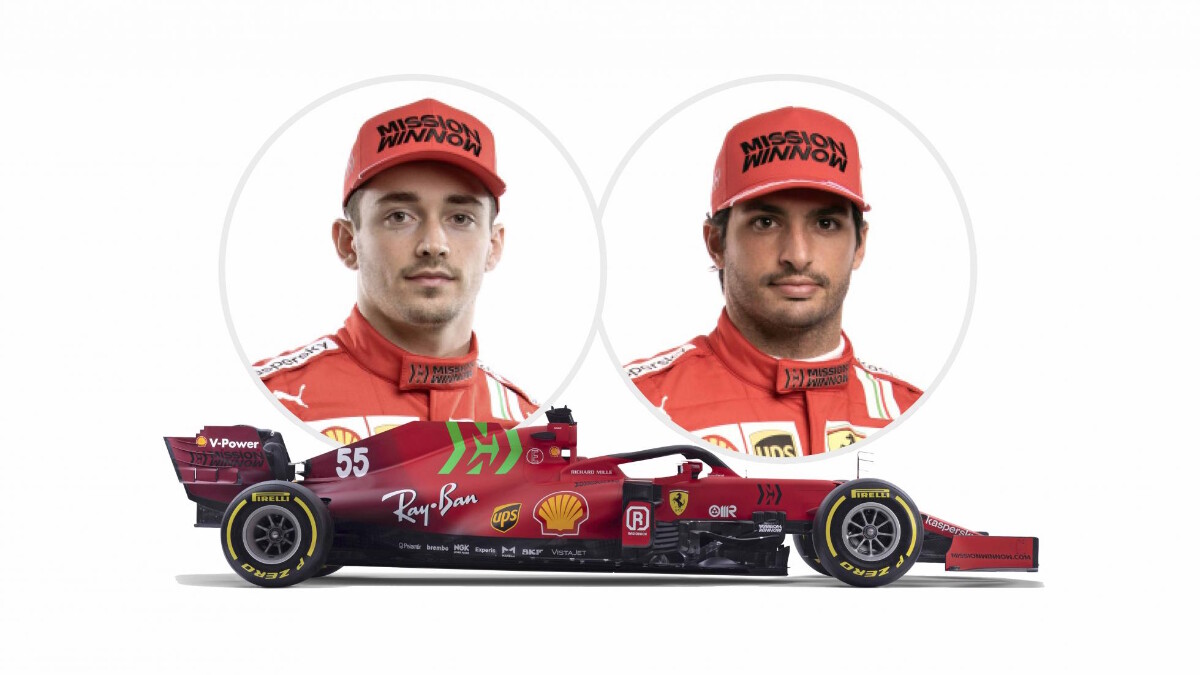 Car: SF21
Engine: Ferrari
Drivers: Charles Leclerc (MON), Carlos Sainz (SPA)

Chances: Ferrari's 2020 was its worst season since 1980. The potential (and need/desire) for improvement is massive—Maranello will be hoping its new power unit comes good, while Sainz Jr. will be eager to prove himself a match for Leclerc. Don't rule them out.

Most likely to: Complain about rule breakers, while breaking the rules.
Haas F1 Team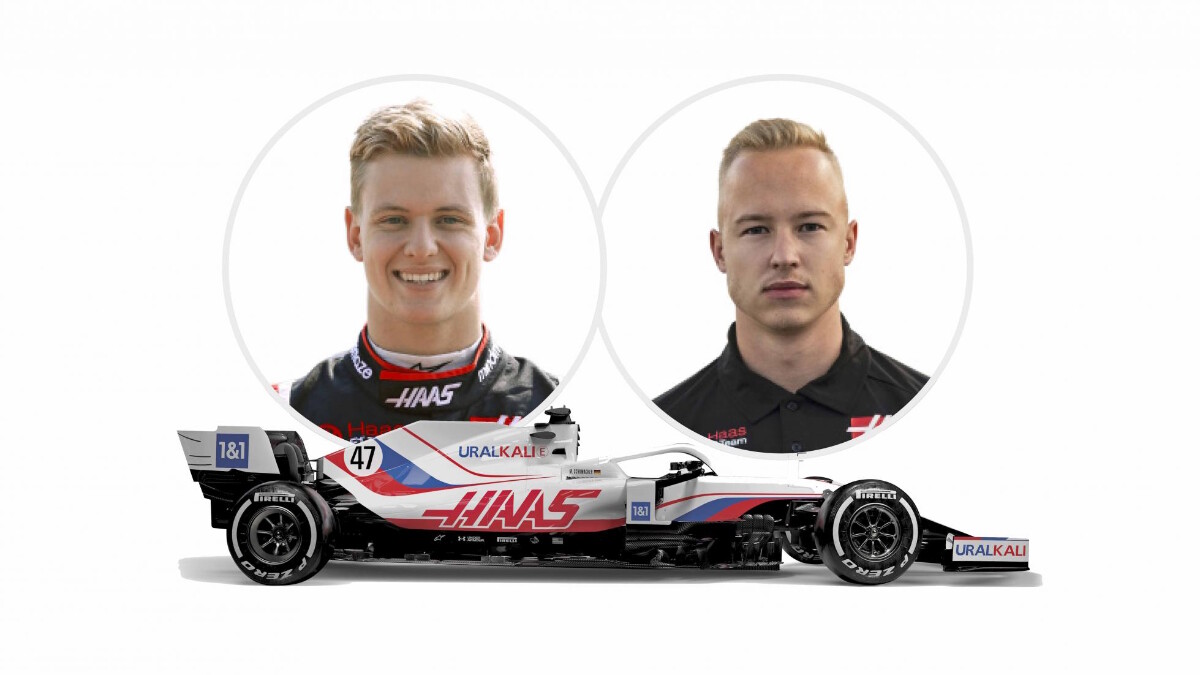 ADVERTISEMENT - CONTINUE READING BELOW ↓
Car: VF-21
Engine: Ferrari
Drivers: Mick Schumacher (GER), Nikita Mazepin (RUS)

Chances: Not only has Haas replaced both its drivers for 2021, it has replaced them with a pair of F1 rookies. Everyone's rooting for Schumacher, but Mazepin is as controversial on track as he is off it. Expect some fireworks (and maybe penalties, too).

Most likely to: Pay its entry fee to the FIA in rubles.
McLaren F1 Team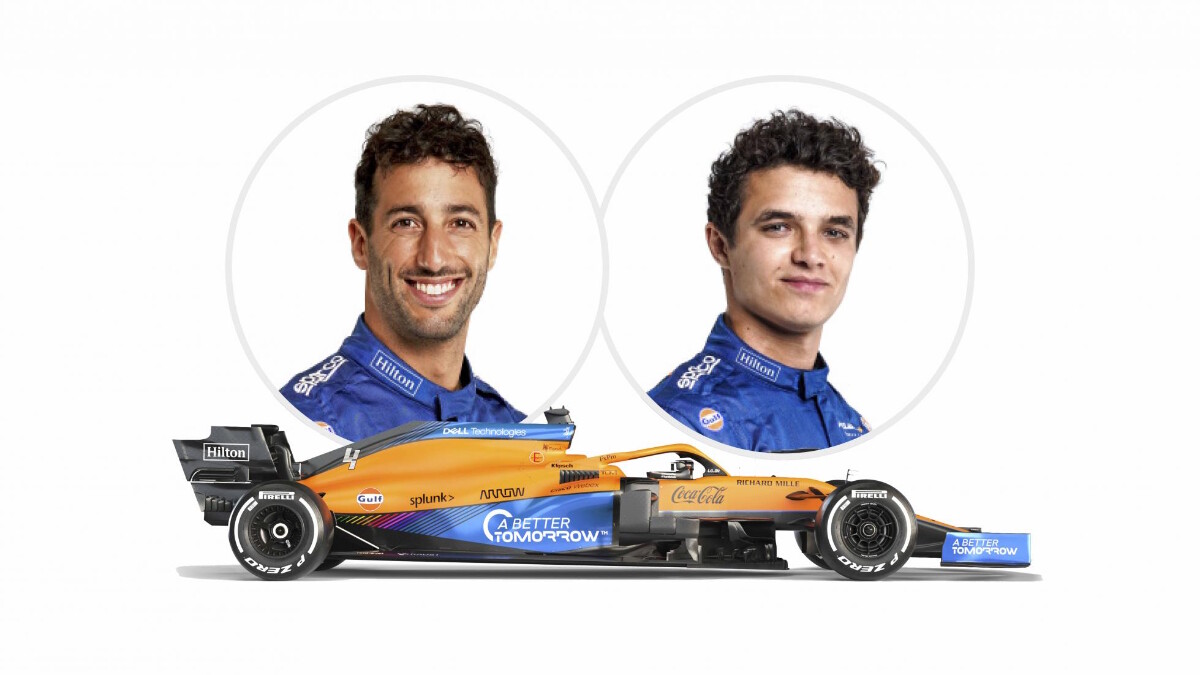 Car: MCL35M
Engine: Mercedes-AMG
Drivers: Daniel Ricciardo (AUS), Lando Norris (GBR)

Chances: Only team to swap engines for 2021, having gotten special permission. Merc power is likely to make the McLaren even quicker than it was last year—the team's strongest season for almost a decade—but hanging on to third won't be easy.

Most likely to: Livestream the post-race party on Twitch.
Mercedes-AMG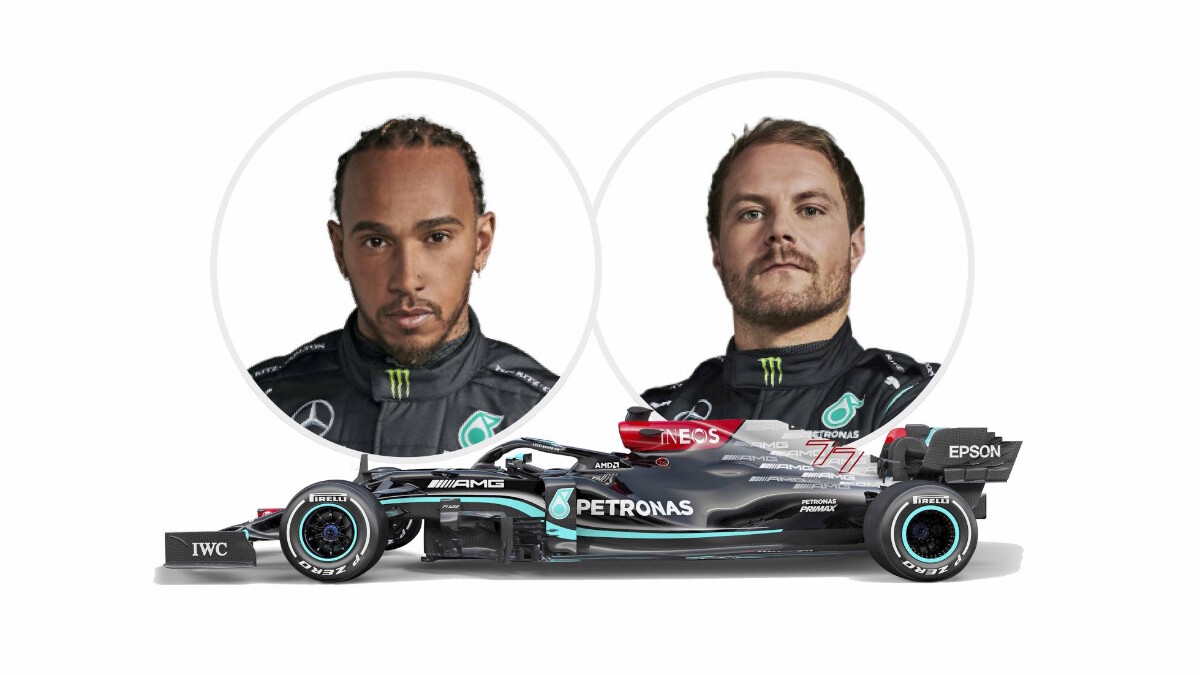 Car: W12
Engine: Mercedes-AMG
Drivers: Lewis Hamilton (GBR), Valtteri Bottas (FIN)

Chances: The W12 is the favorite to win Merc its eighth constructors' championship on the trot, and you'd be a fool to bet against reigning world champ Hamilton. Question is, by how much will other teams have closed the gap (if at all)?

Most likely to: Win. Probably by a very large margin.
Red Bull Racing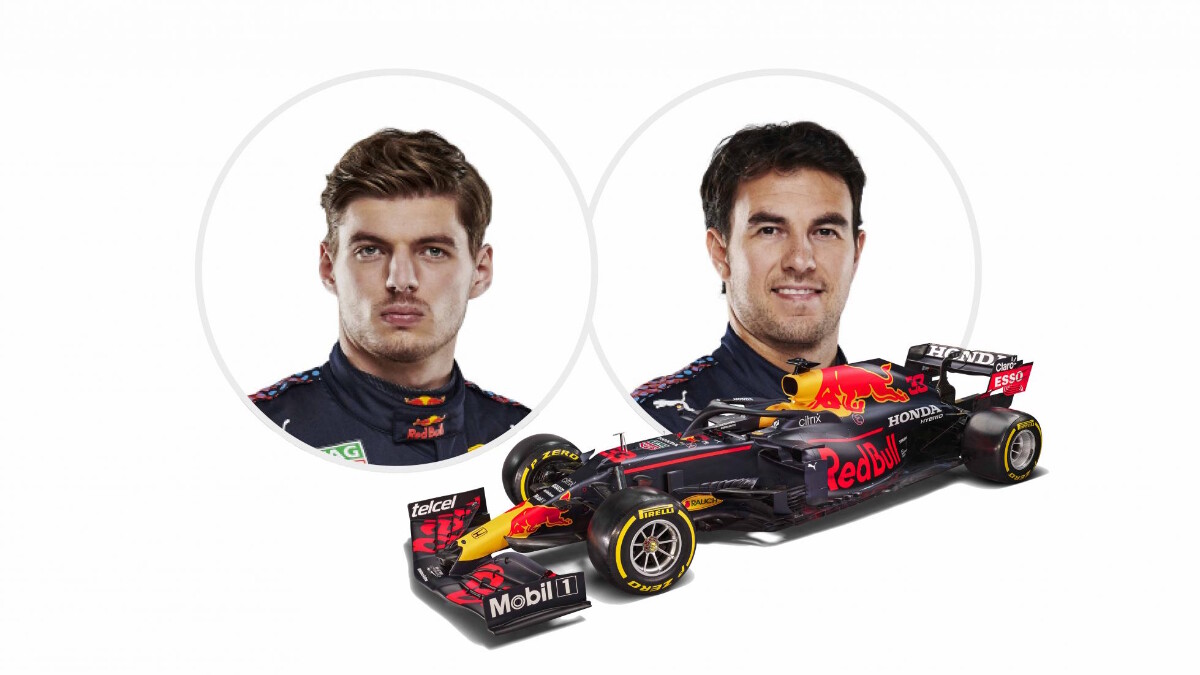 ADVERTISEMENT - CONTINUE READING BELOW ↓
Car: RB16B
Engine: Honda
Drivers: Max Verstappen (NED), Sergio Perez (MEX)

Chances: Should be a good year for Red Bull. Ditching Albon for Perez means the second car ought to be more consistently in the mix, and engine supplier Honda will want to make a splash in what is its final season in F1. Expect multiple wins.

Most likely to: Make Toto Wolff swear in a post-race interview.
Williams Racing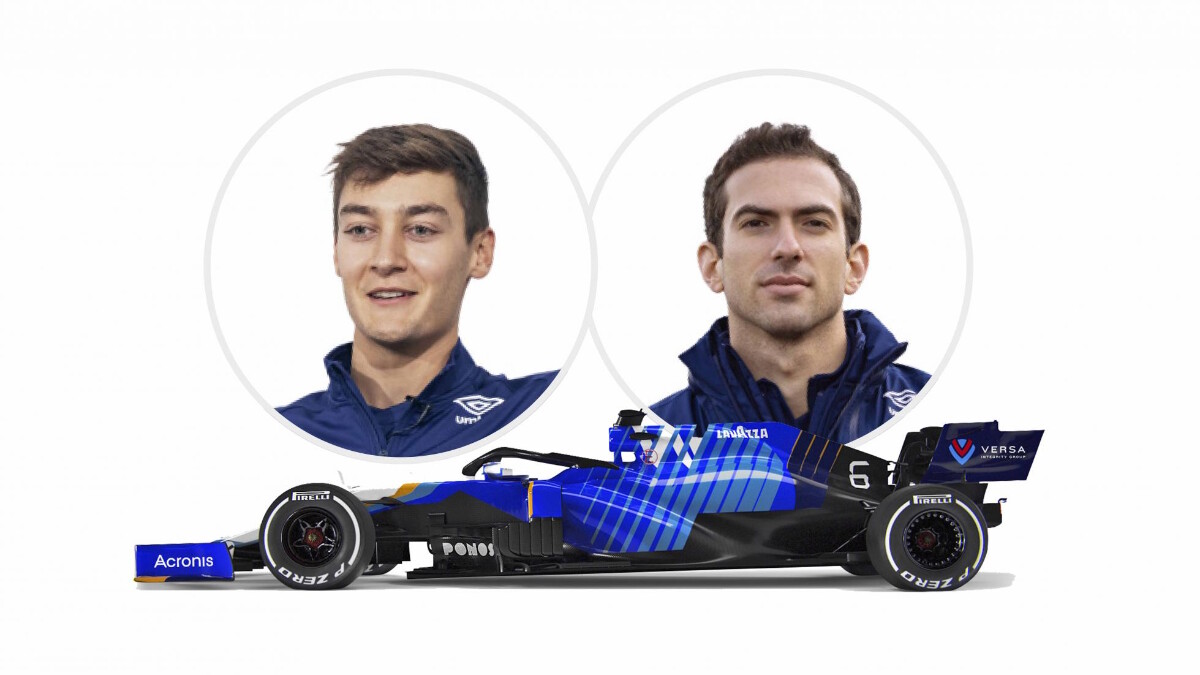 Car: FW43B
Engine: Mercedes-AMG
Drivers: George Russell (GBR), Nicholas Latifi (CAN)

Chances: Williams soldiers on, now without the involvement of the family that founded it. Don't expect race wins, but with a decent tailwind and a bit of luck, a couple of points could be on the cards. Russell came close last year, after all.

Most likely to: Celebrate a point like a 95th minute World Cup winner.