So, it's been half a year of 'new normal' motoring now. Bad news? The COVID-19 pandemic doesn't seem like it'll be winding down any time soon. The good? Well, it's improved enough to at least be able to drive out once in a while.
That said, we're finally able to get our hands on test units for review again. We've compiled every review we've come up with between January and July 2021—29 of them in total—to help you with your next car purchase. Interested in any of these cars?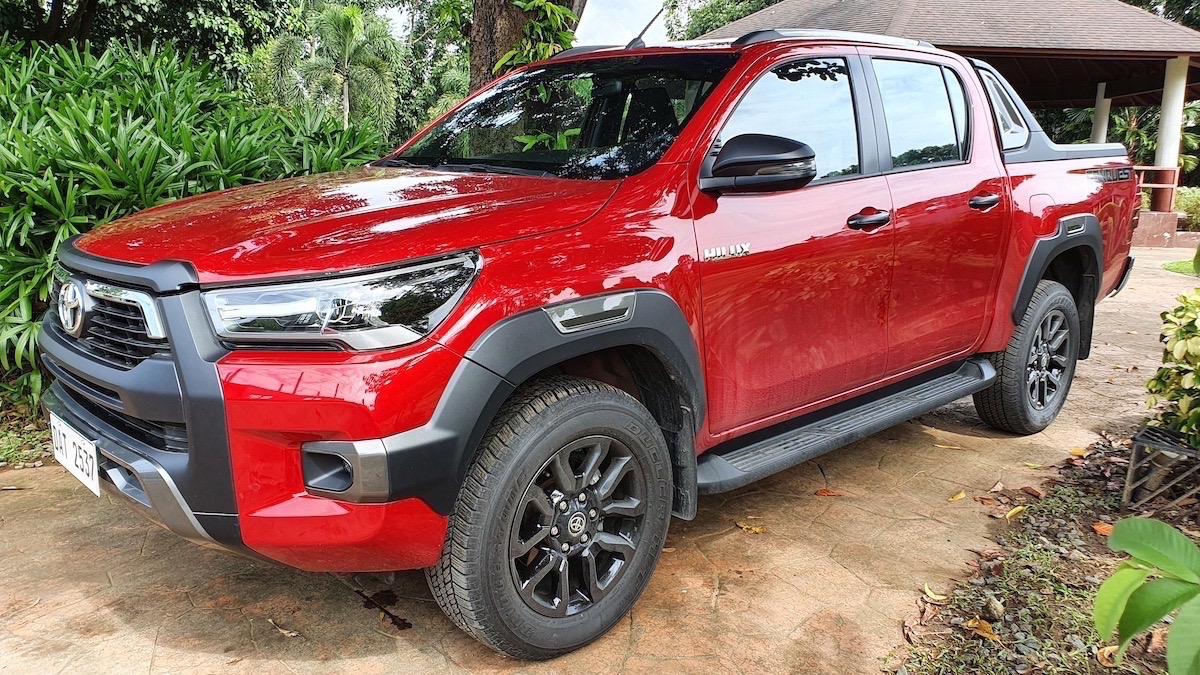 Continue reading below ↓
Recommended Videos
"What Toyota has on its hands with the Hilux Conquest is perhaps the most comfortable all-around package in the midsize-pickup segment. While it does feel a bit spartan in some aspects, it compensates by providing a vehicle that's just as capable of carrying heavy loads as it is ferrying you within city limits."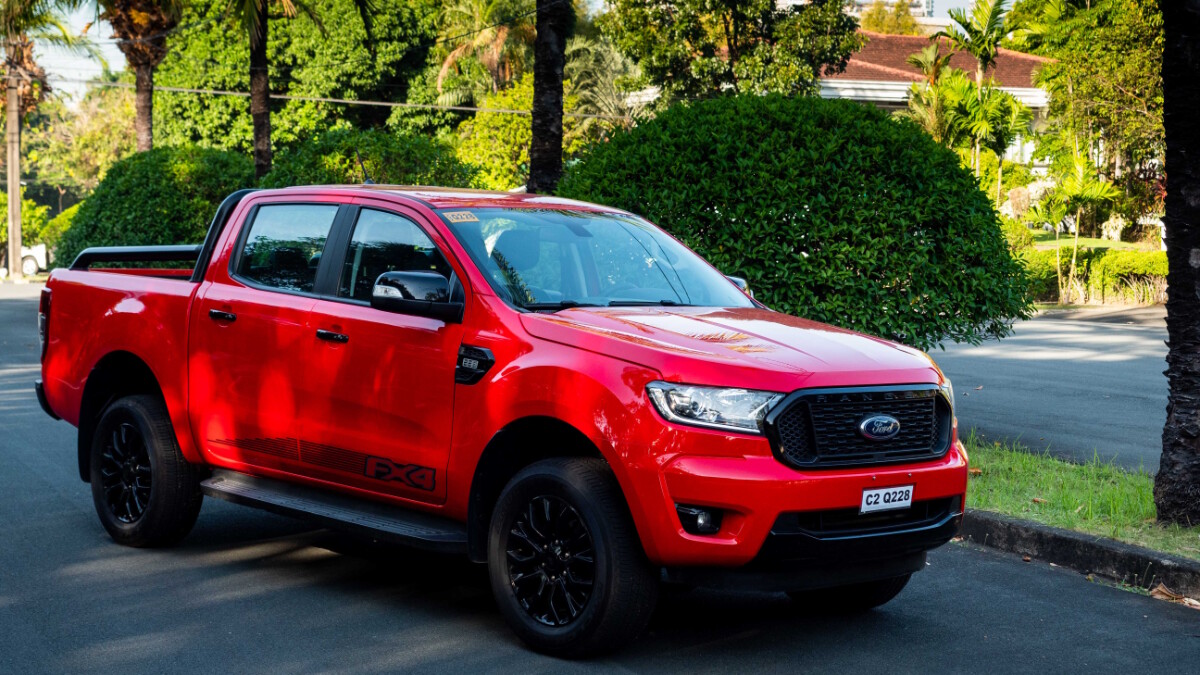 "The FX4 4x2 automatic is priced at only P1,316,000—a genuine steal compared with cars (not necessarily just pickups) of the same value. When you look at that price, and the awesome exterior accessories included, it becomes easy to see why this is a great addition to the Ranger lineup."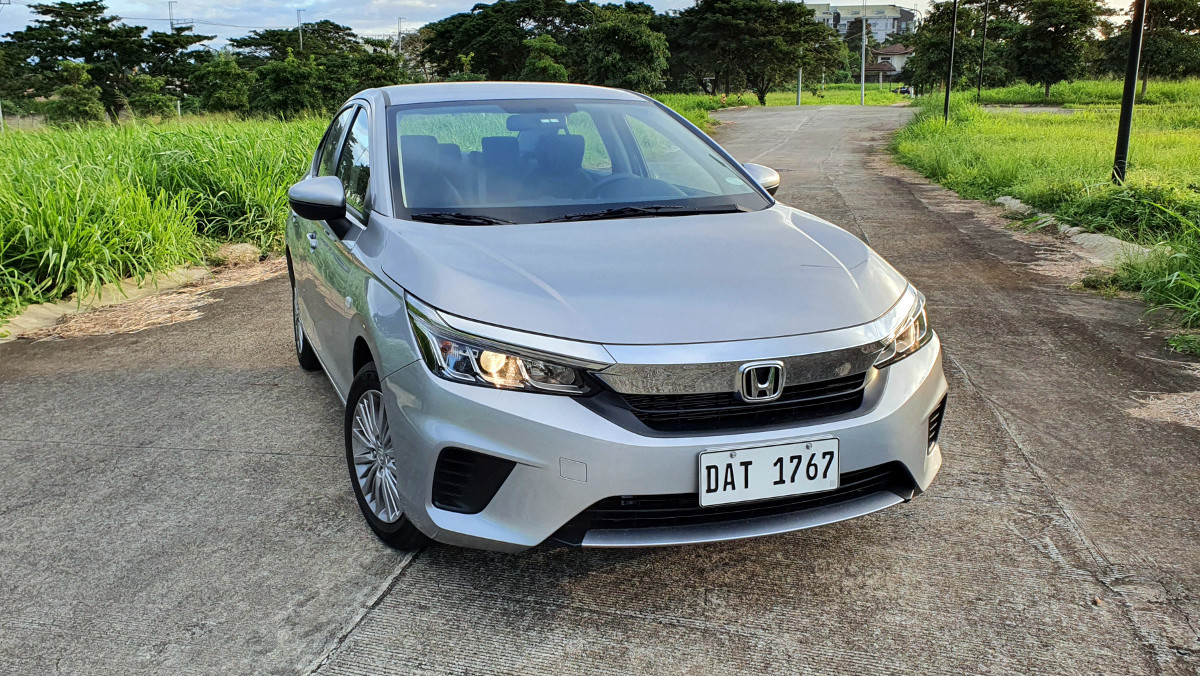 "In my opinion, Honda did the City right with this overhaul. The car got a fresh new look and some added niceties, but it kept the capable and fuel-efficient engine that helped make it such a hit in our market. And for this specific variant I tested out, it's easily one of the most enticing subcompact sedans out there."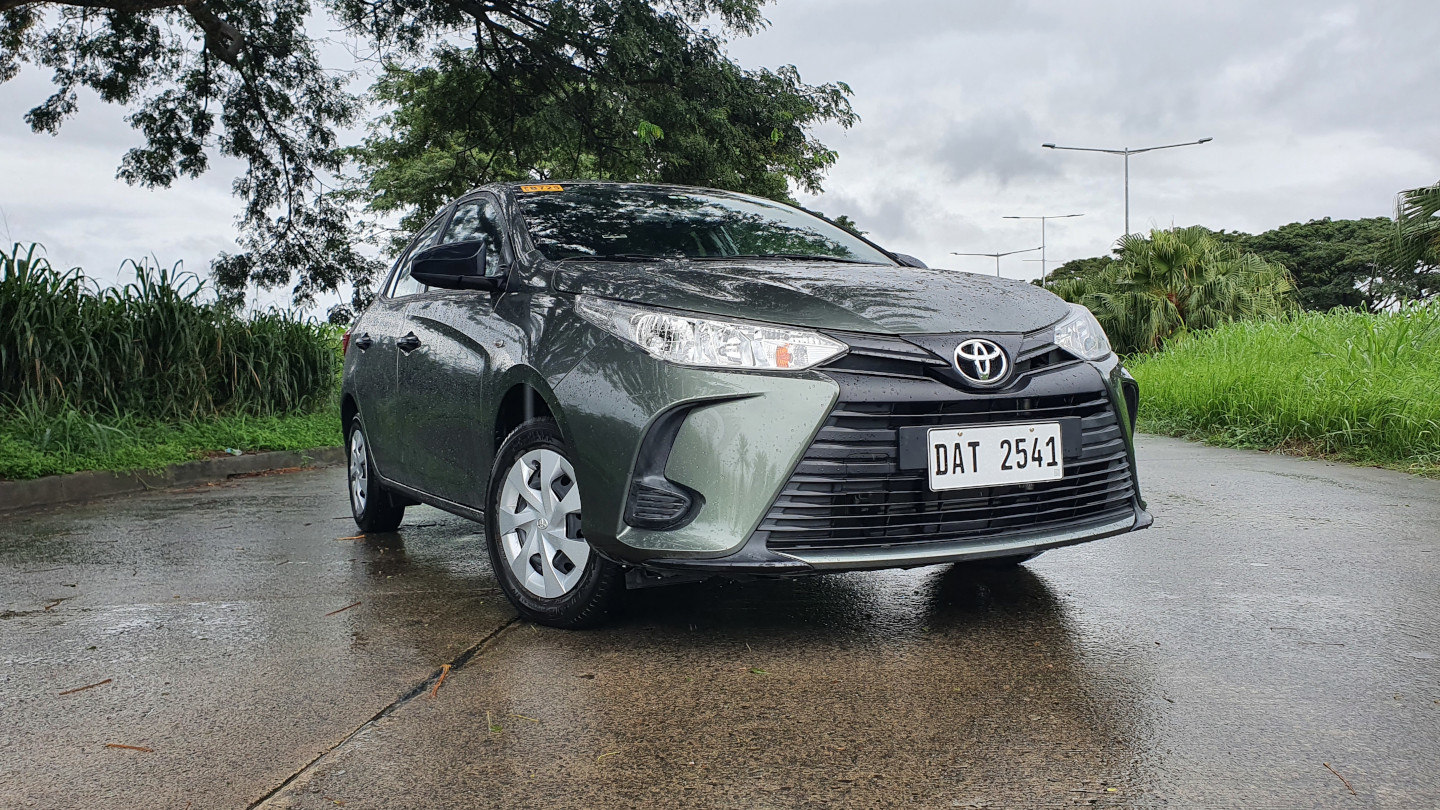 "The Vios may not have all the bells and whistles that the likes of the Kia Soluto, the Hyundai Reina, and the MG 5 have, but at the end of the day, it does what it's expected to do—and exceptionally well at that. Most important, it's a Toyota. And Filipinos love their Toyotas."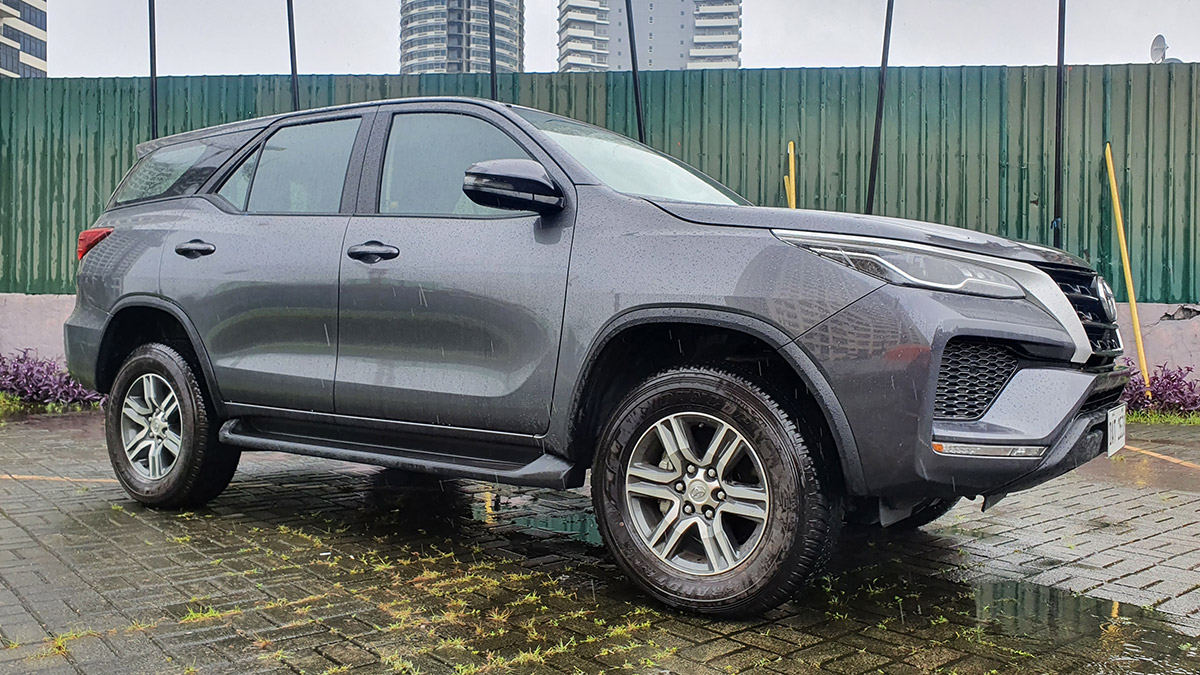 "There's a handful of features inside this thing product planners could have easily left out, including the upgraded touchscreen infotainment system, intuitive instrument cluster, and backup camera. At the very least, packages like this should be the standard for base variants unless manufacturers plan on going absolutely bland with them."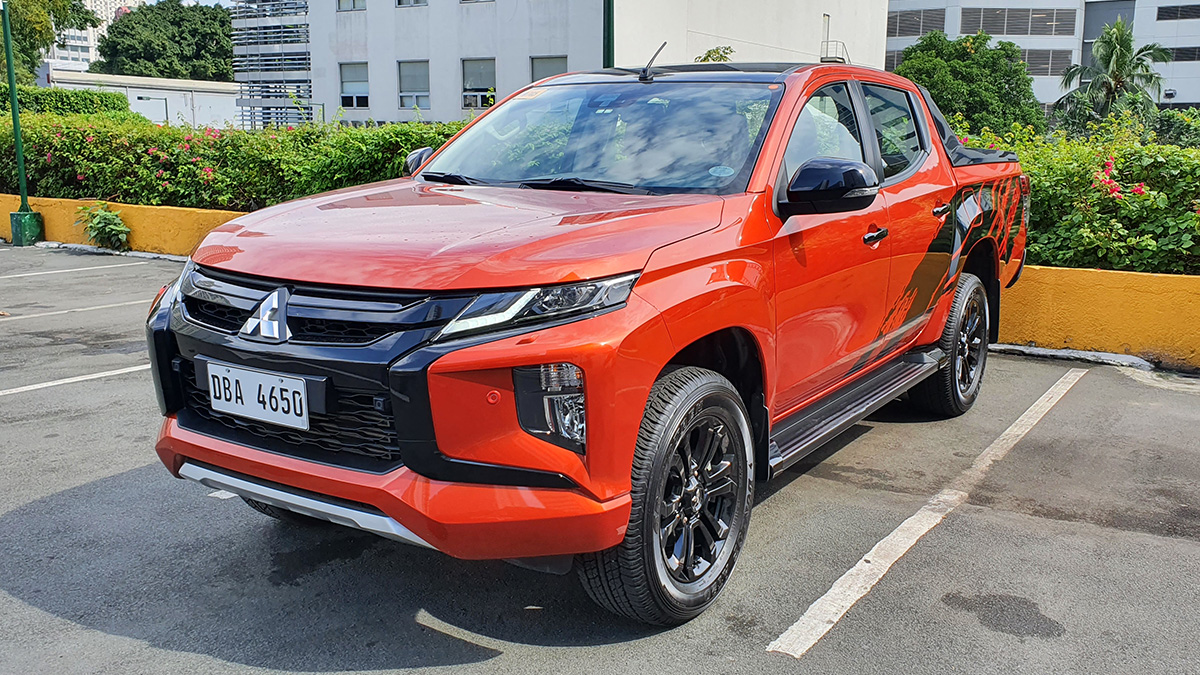 "The Athlete is a fine addition to the local Strada lineup. I just wish it didn't completely erase the GT's presence, as it gives buyers—especially ones not looking for an aesthetic that screams 'look at me'—less flexibility when it comes to their purchase."
"It isn't perfect, but you'll be hard-pressed to find a more ideal city car than the Kia Stonic. It nails all the basic features and offers great urban performance, while at the same time being able to hold its own on road trips. It also makes for a great starter vehicle on account of its relative affordability and impressive maneuverability."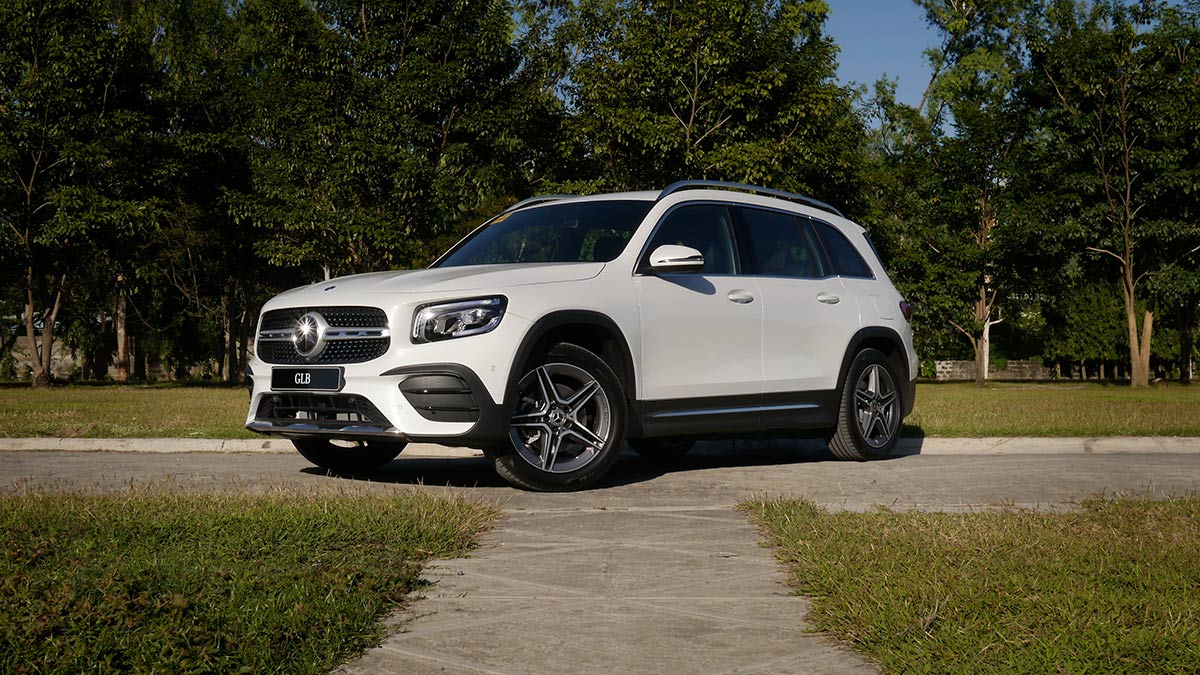 "The Mercedes GLB represents an important shift in direction for Mercedes, but not a surprising one. This is a luxury brand, after all, that values utility so much that it also sells vans. But while you can get a diesel Vito with nine seats for the same price as the GLB, it doesn't have the style, dynamic flexibility or ease-of-use of the Baby G."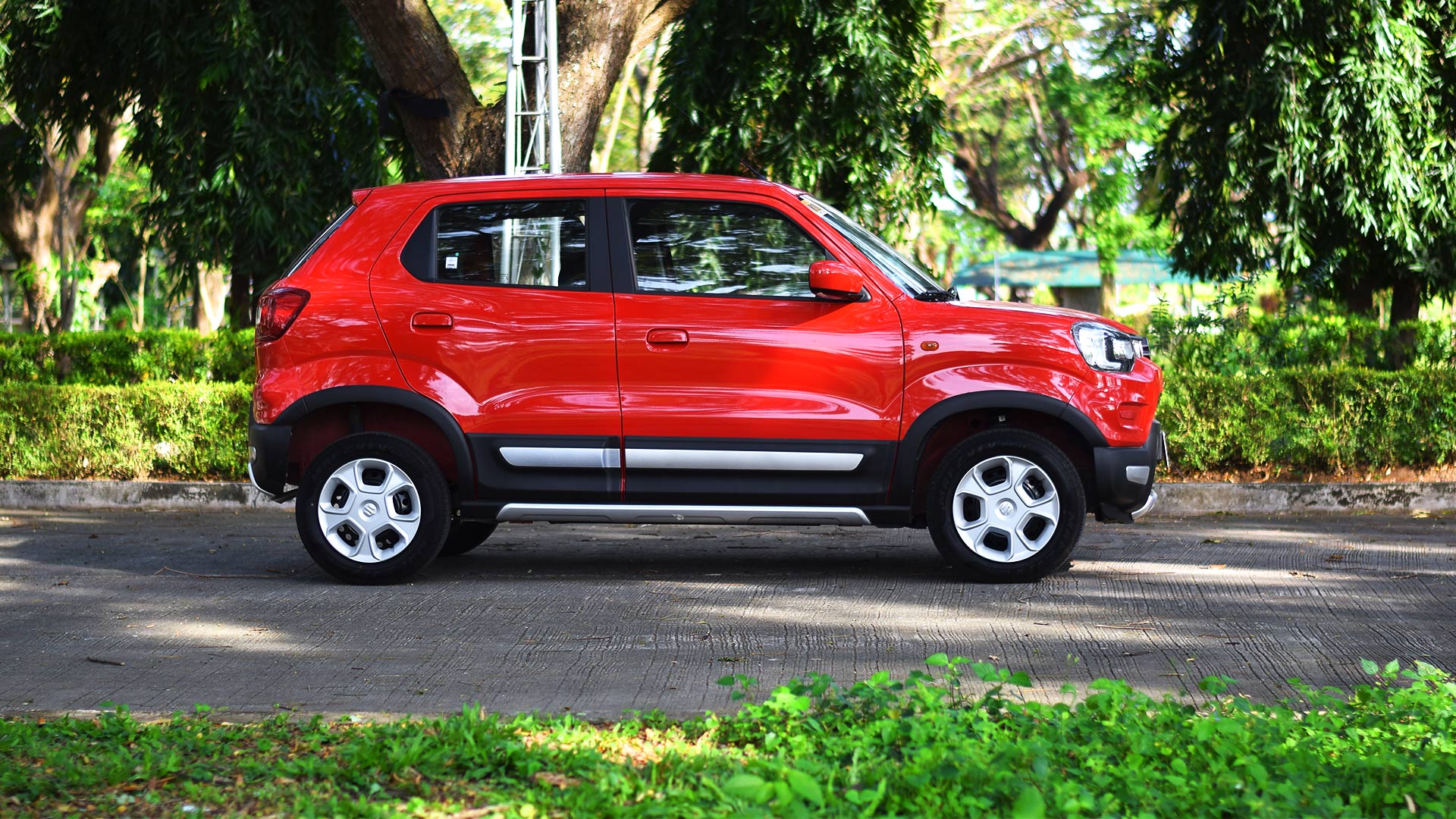 "So the S-Presso may not be as spacious as the Mirage-Wigo-Celerio set, it boasts superior utility and day-to-day usability. And an entertainment factor that far exceeds its humble specs and price. For those who want a taste of the Kei lifestyle, the S-Presso is perhaps the closest you can get on the local market."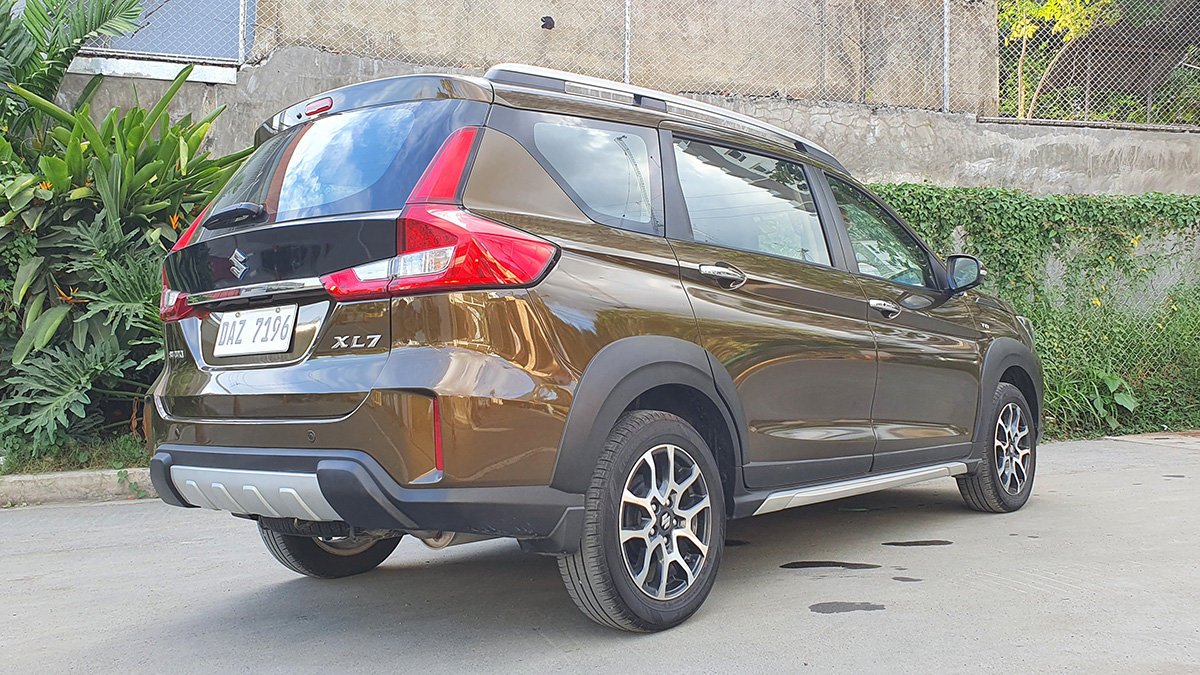 "The XL7 offers the same tried-and-tested package of the Ertiga in a slightly more versatile form factor. It's not perfect, and as with most vehicles in its segment, it stretches what it means to be a seven-seater, as far as performance is concerned."
"Even if I did have a few major concerns here, the entire package is still a fairly decent one. You could argue that there are other more well-known pickups at this price point, but it's hard to find a range-topping 4x4 variant at just P1,328,000."
"Ford is signifying that it's serious about bolstering its lineup by bringing in the Territory. It's a move that seems to have paid off so far, as the company has hinted that sales are going well. However, the fact is that this is another Chinese-made SUV in a market that's quickly becoming saturated with them. Still, this one has a known badge behind it, and it's a well-thought-out package that should continue to attract customers for some time."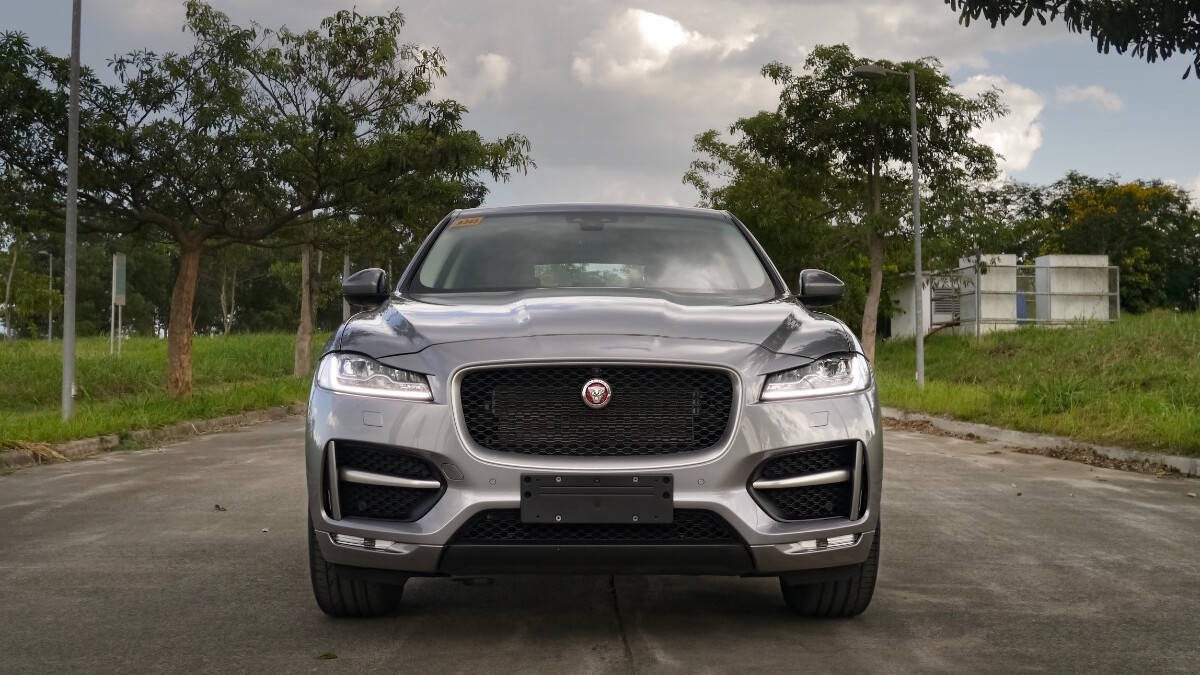 "The R-Sport package adds more depth to that appeal, and is more than worth the small price premium it commands over the base diesel Prestige. Granted, if you really want thrills, there's that range-topping V6 Sport, which is outfitted to go chasing high-spec Macans and BMWs, but at a rather impractical price premium."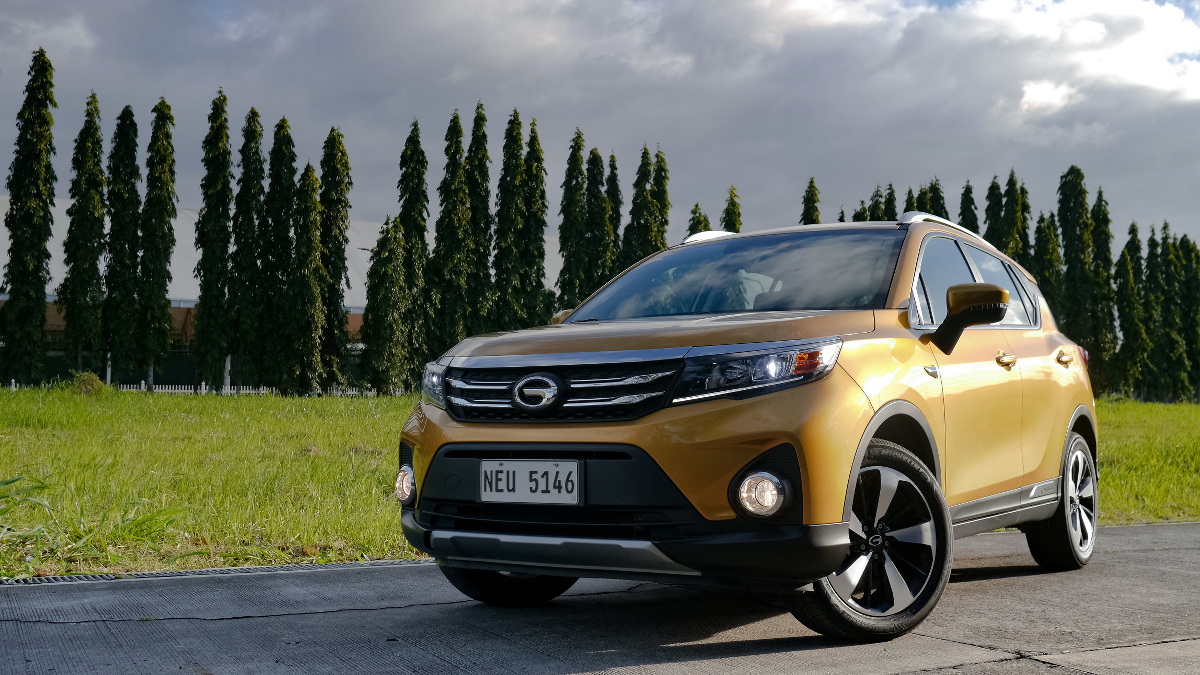 "While GAC may have started out with borrowed roots, the brand is quickly and steadily carving out its own identity, with products that offer a premium European experience with an identity that feels all its own."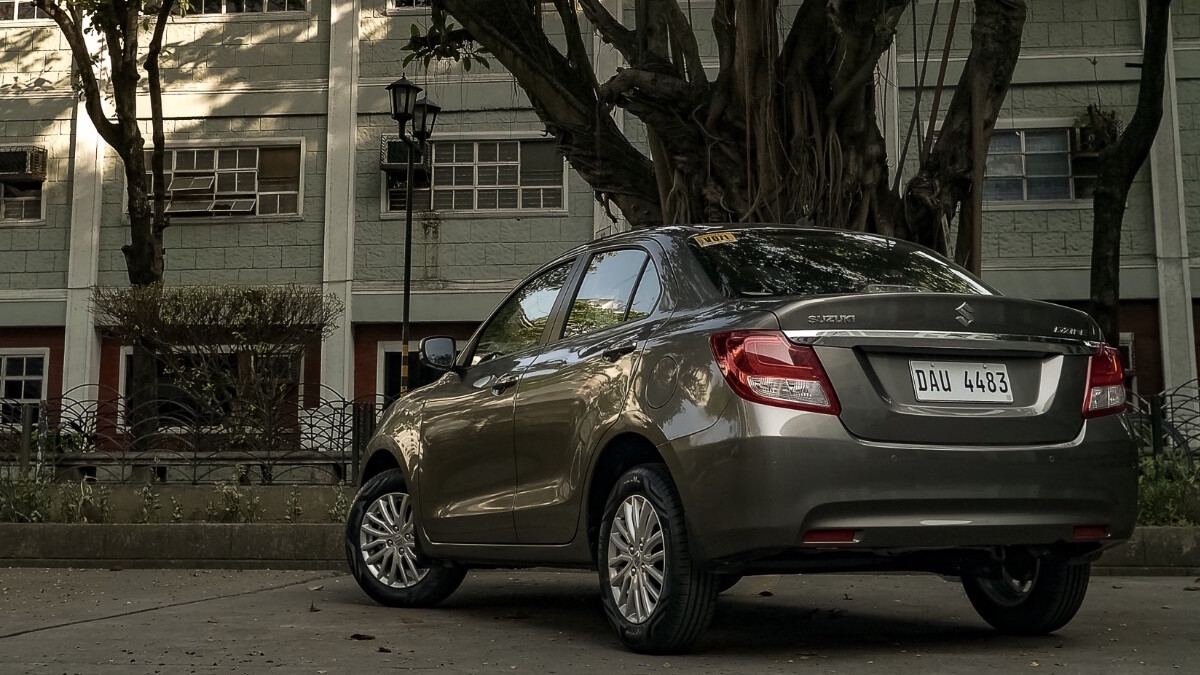 "The Dzire isn't the greatest sedan in the world, but considering the Honda Brio Amaze is MIA, it doesn't have any direct competitors. While you can get bigger sedans for not much more money, the Dzire's Swift-like agility, newfound refinement, and ultra-low running costs make it a compelling option for penny-pinching plebes."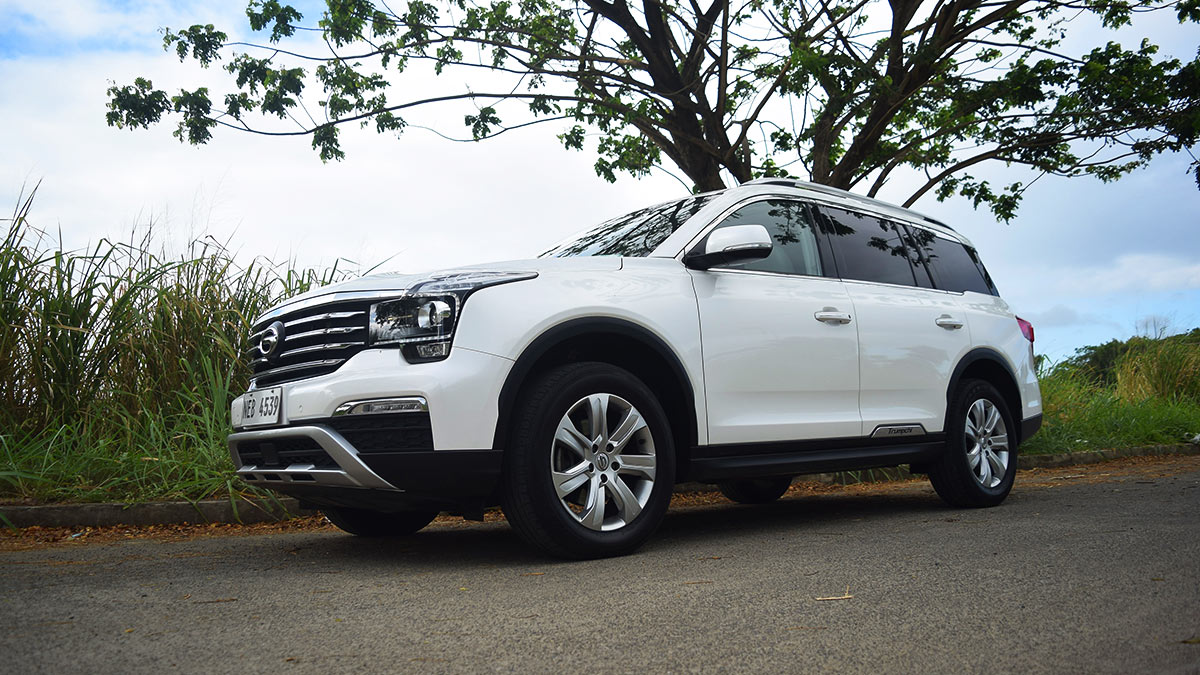 "Underrated. Underrated is the best word to describe the GAC GS8. I understand that at P1,958,000, this mid-range GAC GS8 is far from a bargain, and such a hefty price tag on a Chinese badge doesn't really sit well with consumers in our market."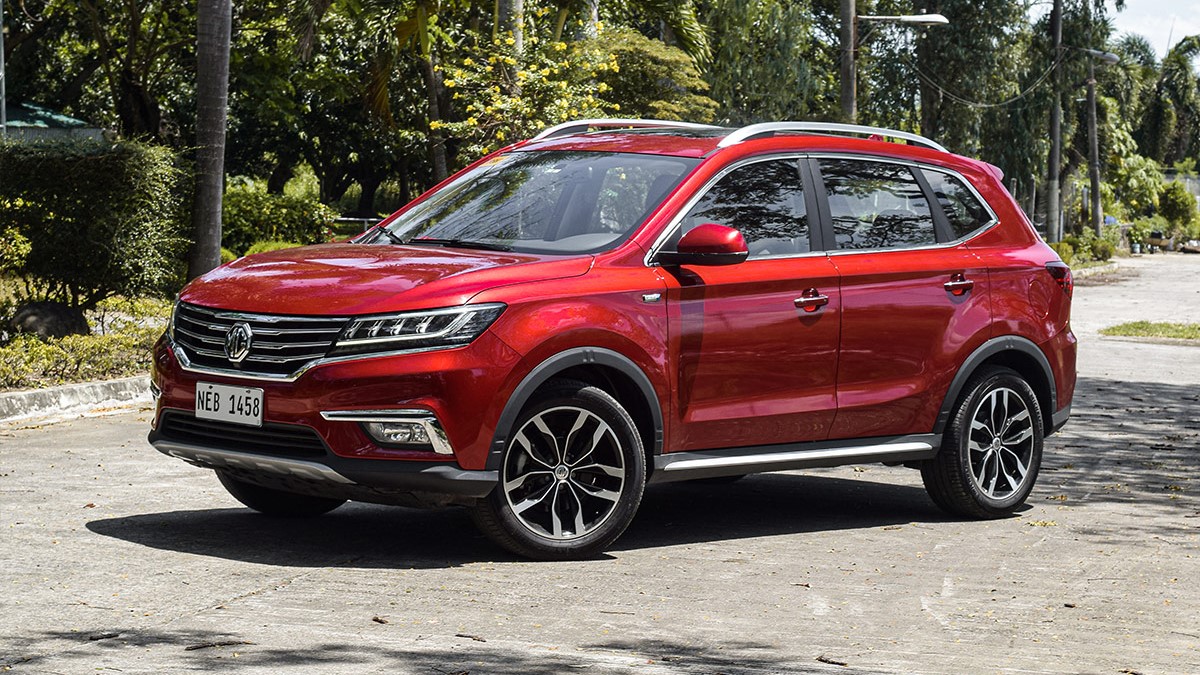 "Admittedly, the RX5 doesn't have the flair that other compact SUVs boast. However, it's still got everything car buyers look for, and then some. It covers all the basics and does so quite well—it's got decent styling, a roomy interior, and a punchy engine—and it's still easily one of the best bang-for-the-buck offerings in this segment."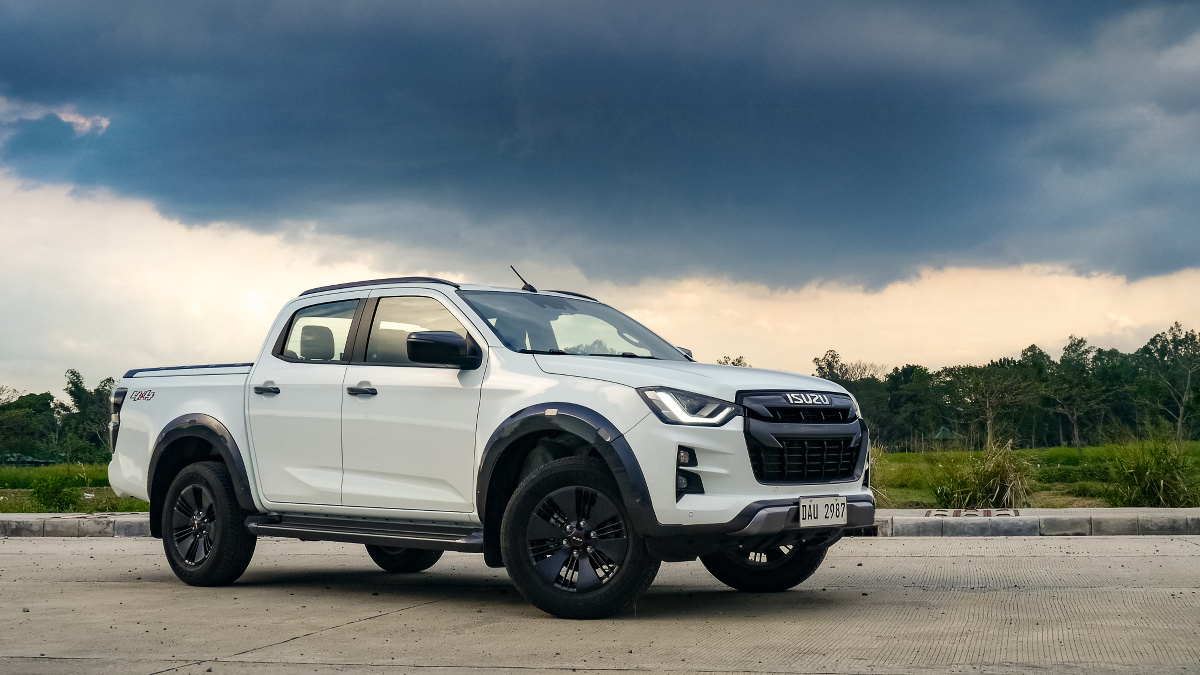 "If, on the other hand, you're looking for a capable and comfortable 4x4 for family use—which may sometimes involve letting less experienced family members in the driver's seat—then the D-Max LS-E is the safest truck on the market at the moment. Both for you and for everyone else you share the road with."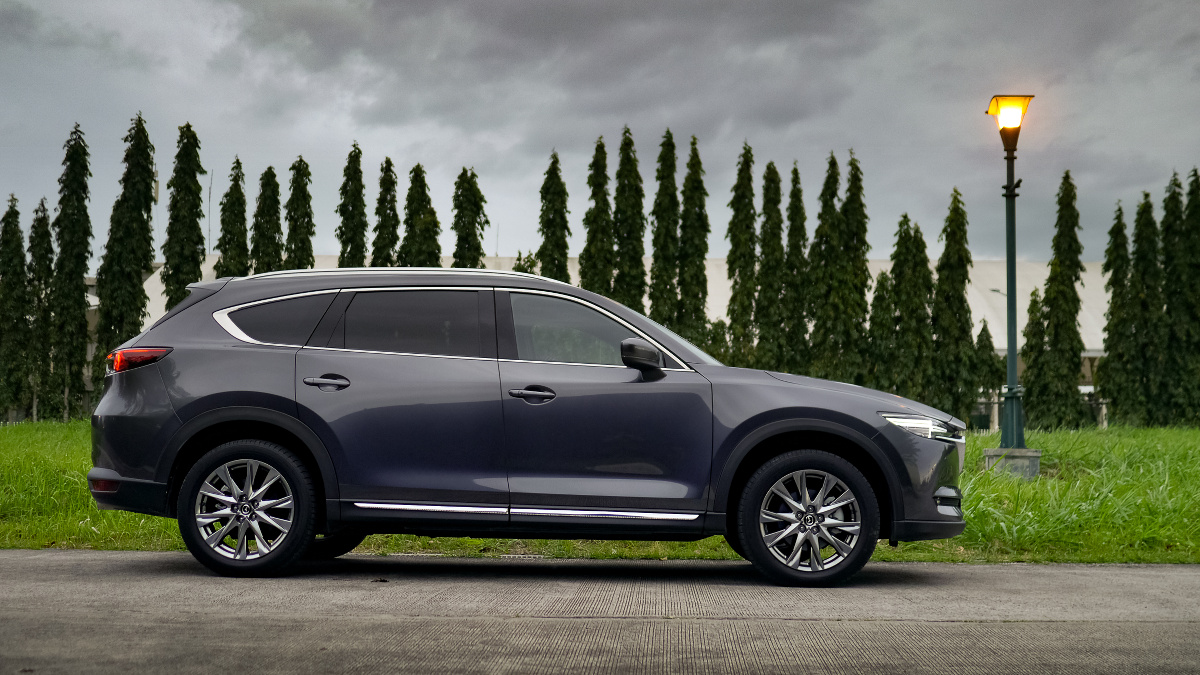 "But looking outside the brand, you'd be hard-pressed to find anything as luxurious, comfortable, and dynamically capable as the CX-8 at this price point. Or even a few price points above. In fact, it's hard to imagine why you'd spend money on cramped European 'luxury' subcompacts with badges bigger than their bootlids when you could instead be driving something as sublime as this."
"Where the old CX-9 aspired to premium status, the new one embodies it fully. In a market niche populated by legacy platforms, boat-like driving dynamics, and more fake wood than a plastic plant store, the CX-9 sets a new standard for affordable luxury."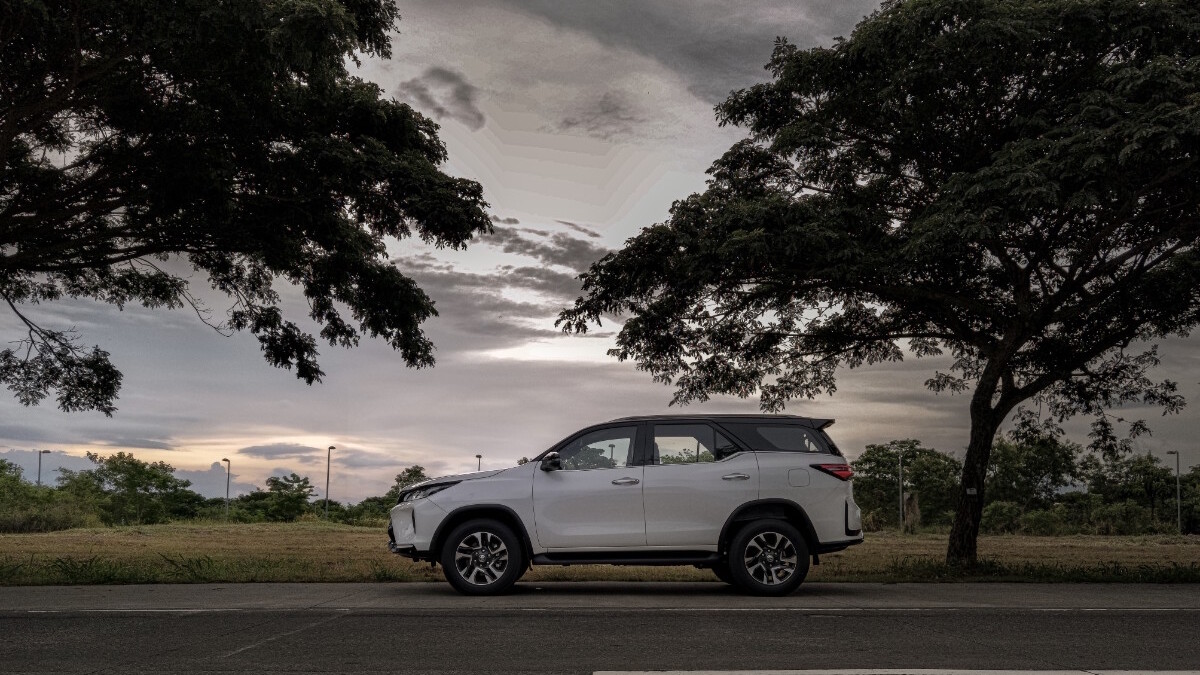 "The Fortuner LTD is a fine stab at the new 'luxury' PPV class, with a great powertrain, an attractive cosmetic kit, great connectivity and gadget support, and the best stock PPV sound system I've yet tried, so far. I'm sure that Fortuner fans will find little to fault with such a well-rounded package."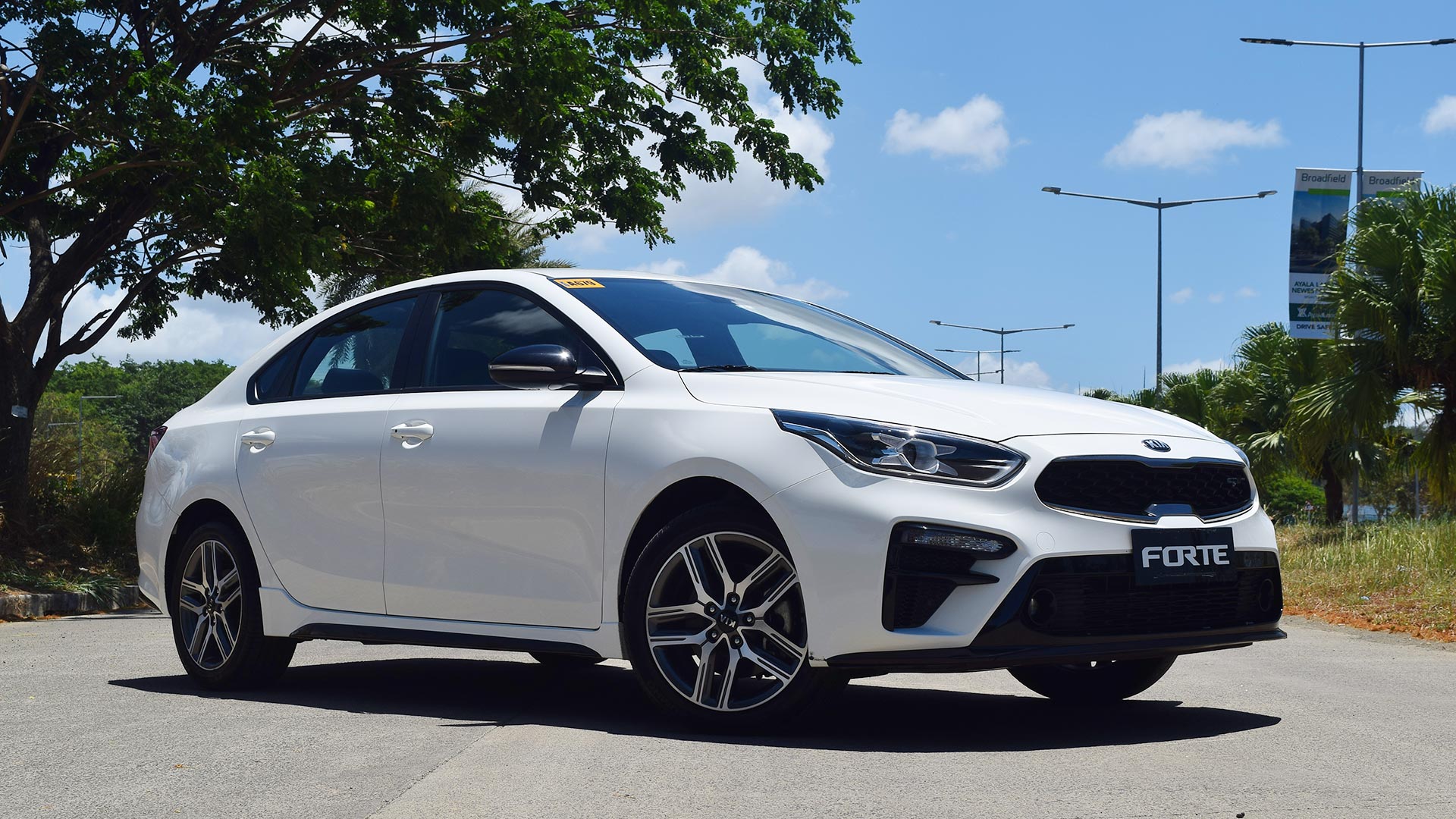 "If you're looking for a day-to-day city car, it might not be. But if what you're looking for is a compact sedan that's exciting to drive and almost feels like a mini sports car but isn't a Honda Civic or a Mazda 3, then this just might be it. Besides, the price difference between the Forte and either of those cars isn't that big."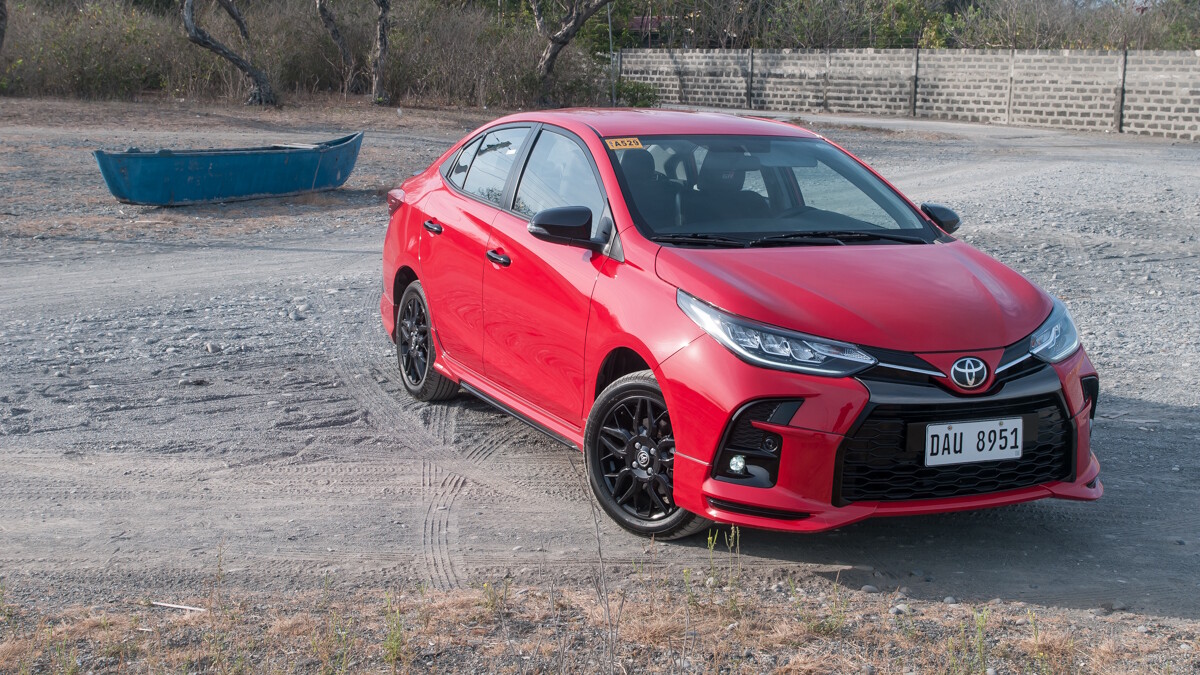 "As mentioned earlier, the GR-Sport branding is "for extraordinarily flamboyant performance and a personality to match." Personality is definitely present here, but flamboyant performance? Not much of that in the local spec, I'm afraid."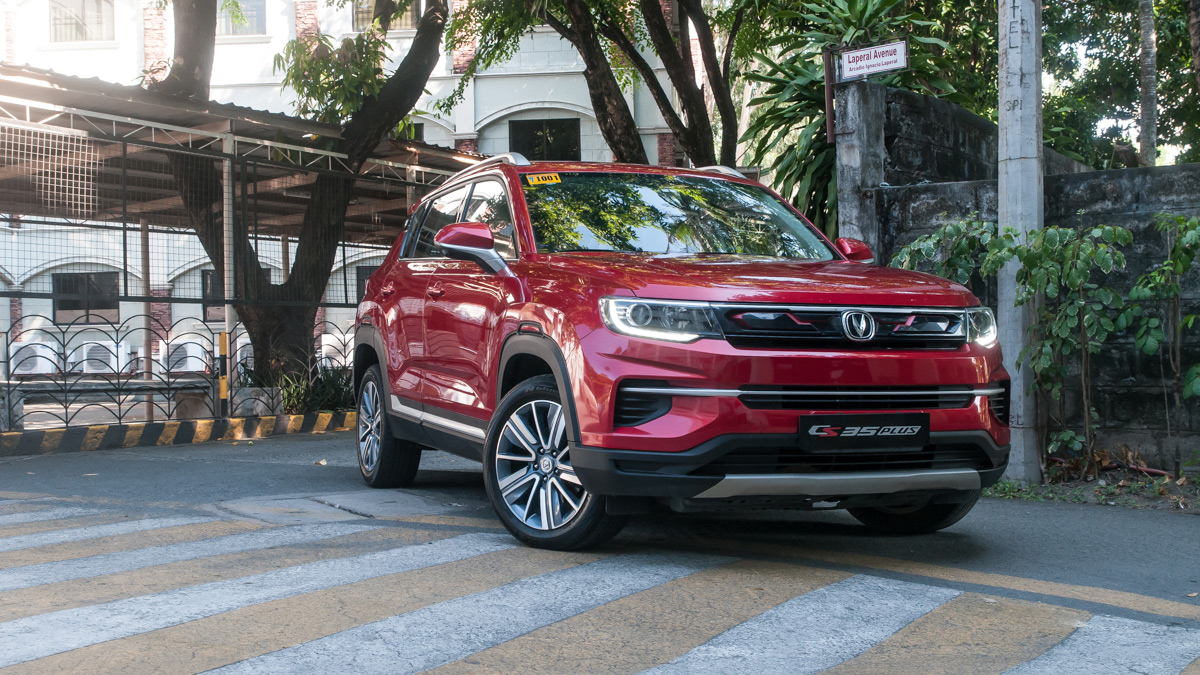 "For something that has about 104,000 kilometers, I have to say the car's held up well and is doing fantastic. At P999,999 and with a five-year/150,000km warranty, the CS35 Plus could be the underdog victor of the segment."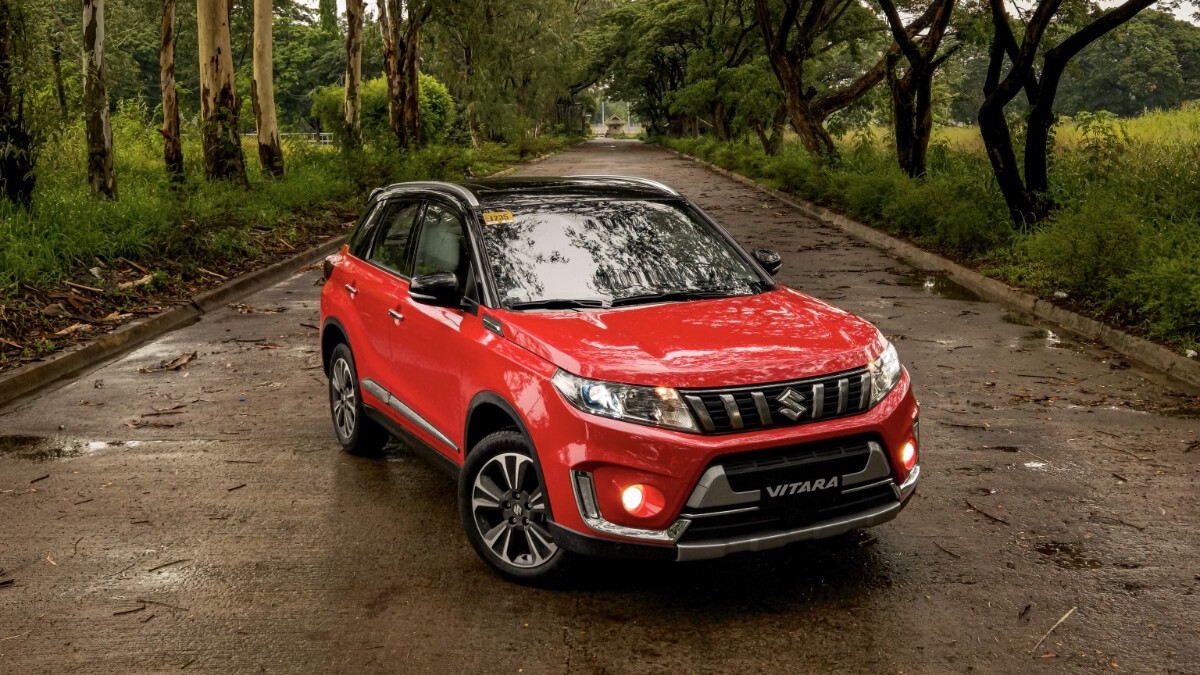 "So, it's a great car. What's the catch? Well, the extra chrome and that all-wheel-drive system bump the price up to the P1.5-million range. More expensive than many crossovers of the same size, many with much bigger or more powerful engines, and some with more advanced safety and tech kit."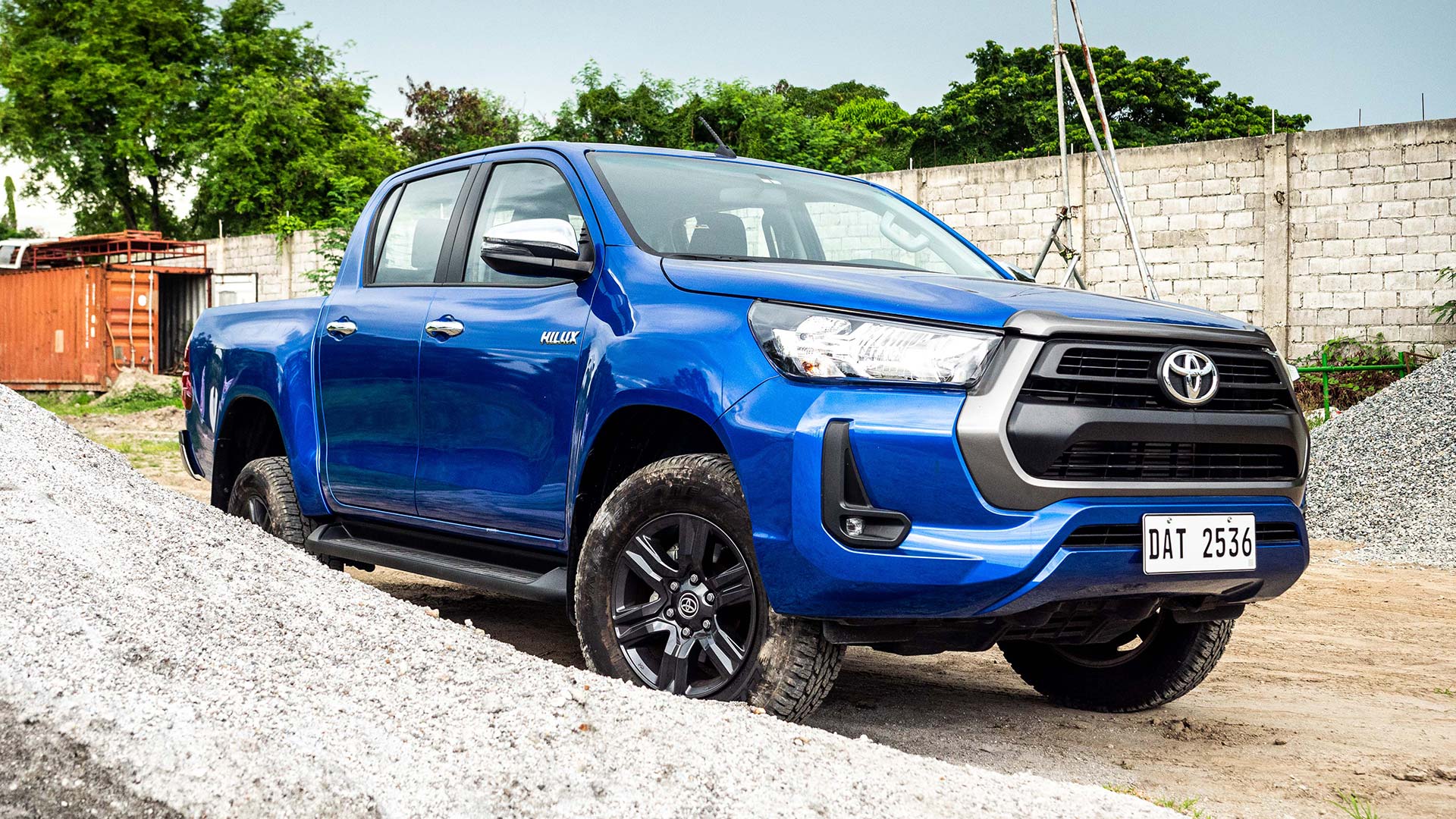 "If you have no need of a 4x4 or if you just want the looks of a pickup without the complicated drivetrain and the cost attached to that, this vehicle is for you. This variant, the Hilux G, has been quite in demand according to some of our dealer friends, and at P1,295,000, I can see why."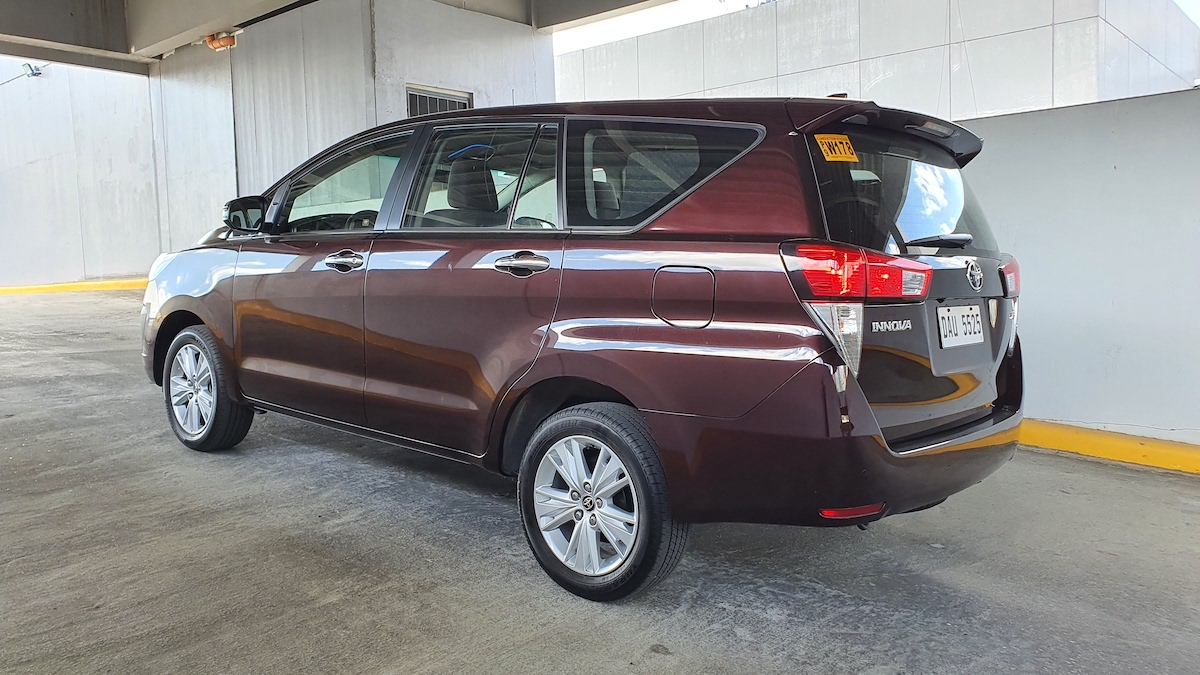 "So, is the Innova still the king of its own domain? The answer, naturally, is a resounding yes. But even without any direct competitors to oppose it, the Toyota remains a solid choice for families and for anyone who needs to move bodies in the city and on long road trips. Just don't expect more than six of those people to be comfortable inside, despite what the brochure claims."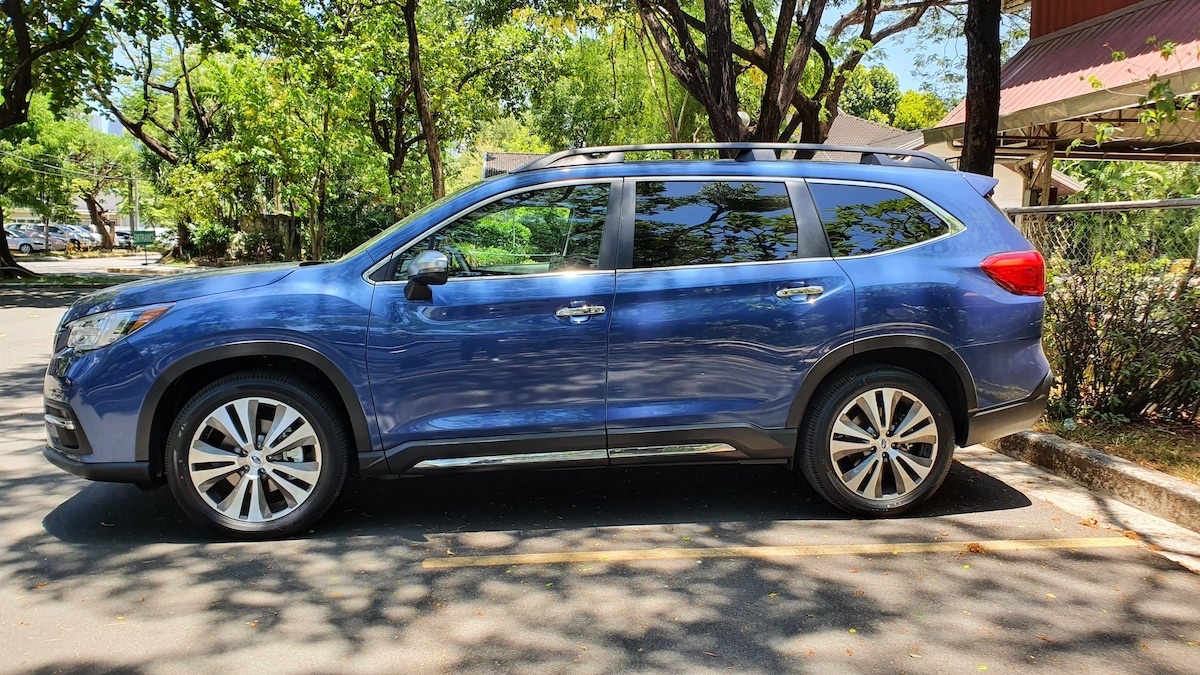 "The Evoltis has a lot going for it—it's fun to drive, mostly comfortable, and has every possible piece of tech you could think of. However, there is one caveat: its price. At P3.48 million, its at least P1 million more expensive than other top-of-the-line Japanese SUVs with competitive features and more economical powertrains."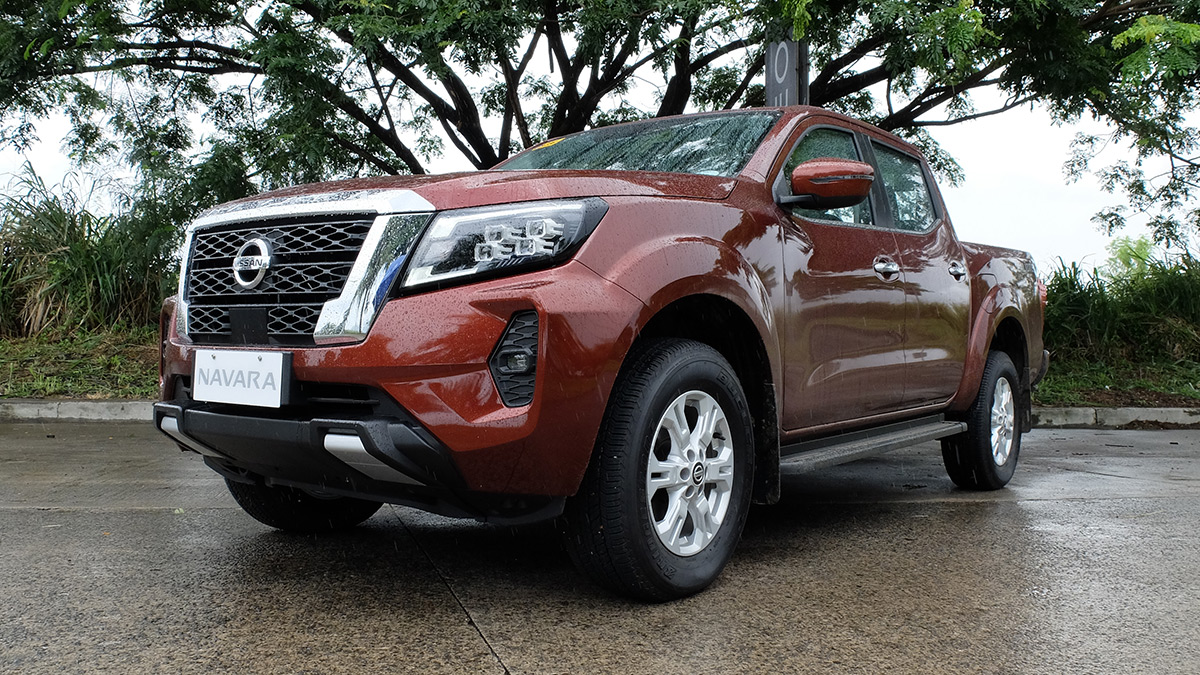 "It's best to look at the Navara 4x2 VE AT as a midlevel variant rather than the model's base automatic option. At P1.459 million, it's considerably pricier than base automatic offerings like the Mitsubishi Strada 2.4 GLS 2WD AT, the Toyota Hilux 2.4 G 4x2 AT, and the Ford Ranger 2.2 XLS 4x2 AT, and this could be seen as a glaring hole in Nissan's lineup."
Top Gear Philippines is now on Quento! Click here to download the app and enjoy more articles and videos from Top Gear Philippines and your favorite websites.