Here's a little something to get your blood pumping early this week: The Mitsubishi Mirage has been turned into a legitimate rally car courtesy of Team Ralliart New Zealand.
At first glance, you can hardly tell what this thing is on account of its drastically modified body. This little hot hatch now features everything from hood vents and larger-than-life fenders that better accentuate the vehicle's new suspension setup, to a massive rear wing and a sleek new set of white multi-spoke wheels.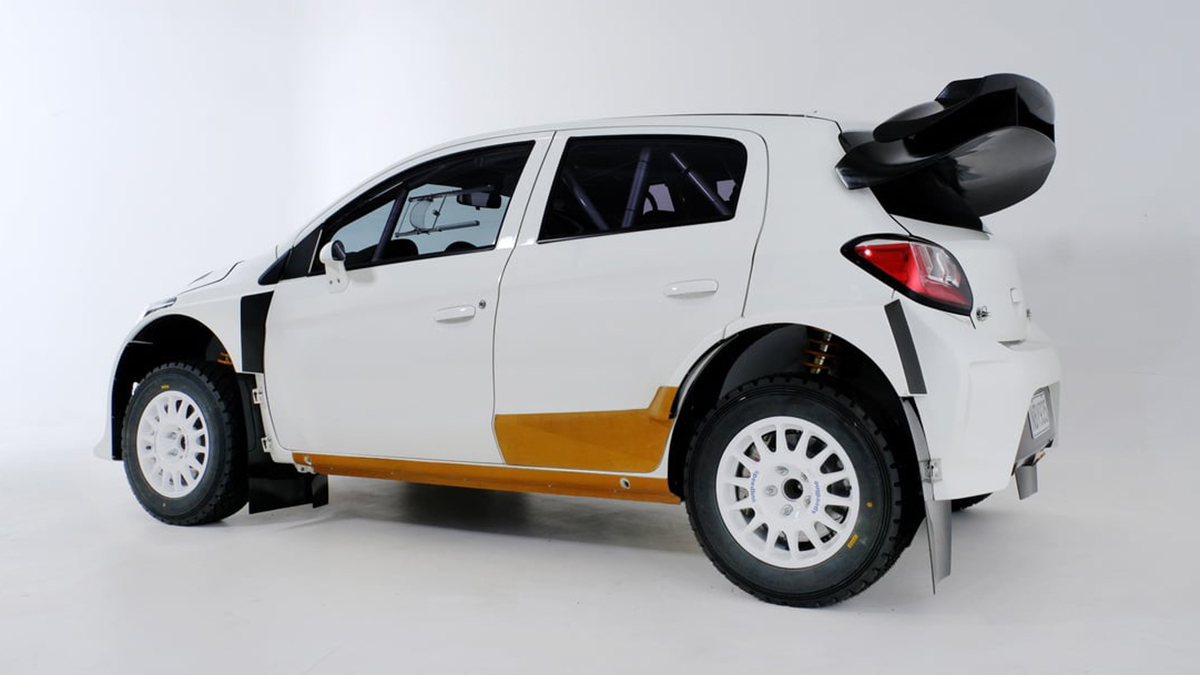 Come to think of it, the only parts of this thing that resemble anything close to stock are
the refreshed version's new grille, larger headlights, and taillights.
There's a lot to take in underneath that exterior, too. This Mirage has been reinforced with a roll cage, and the interior has been stripped bare to make way for a pair of bucket seats, a full-size spare wheel, and other rally essentials. The stock suspension has been swapped for a setup more fitting of this hatchback's new purpose, and it appears the wheels hide larger brakes as well.
ADVERTISEMENT - CONTINUE READING BELOW ↓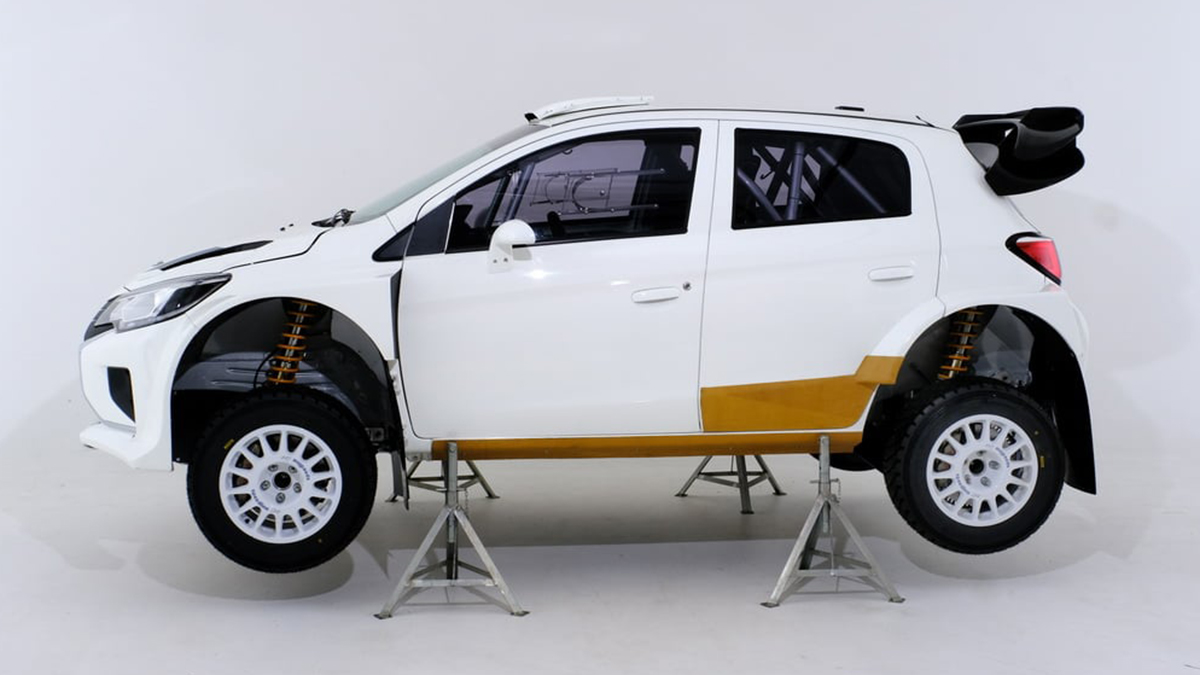 Finally, open up the hood and, judging by the valve cover, you're greeted by a shiny swapped 4B11 turbocharged engine. Exactly where it came from or what its output is isn't made known, but Team Ralliart New Zealand does mention in the comments that the vehicle meets AP4 standards.
ADVERTISEMENT - CONTINUE READING BELOW ↓
Recommended Videos
"The latest creation to come from our team, the project lead by designer, engineer Nigel Hoogeveen, The 2020 Mitsubishi Mirage featuring the 2020 facelift. Suspension, uprights and electronics all redesigned this year," Team Ralliart New Zealand's Facebook page says.
"To all of those who have been part of this project we thank you, A special thanks to Jason Swann from Racecar and Custom Electrical."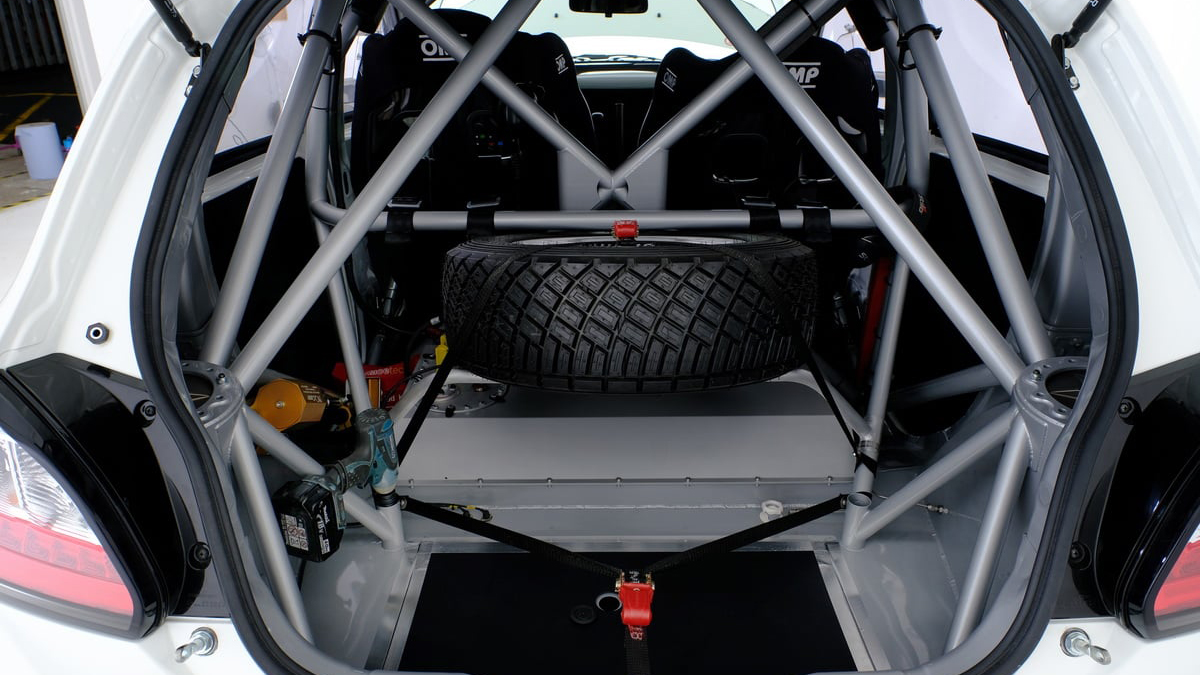 The wildest Mitsu built to kick up dirt this year? We think not. There's still the Mitsubishi Xpander AP4, remember? Which one of these two cars would you choose to go rallying in?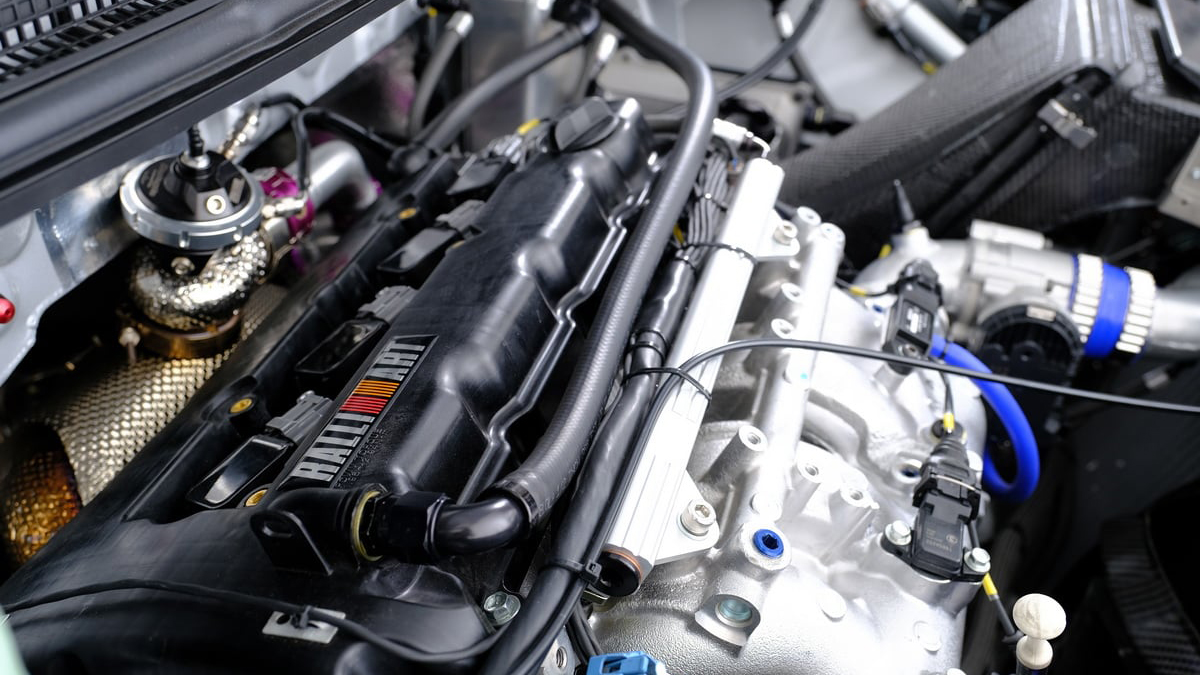 ADVERTISEMENT - CONTINUE READING BELOW ↓