Yes, the Toyota GR Yaris is coming to the Philippines. The Japanese carmaker already confirmed its impending arrival and, yes, we are extremely excited.
Done going nuts? Alright, sit back down because we aren't done here yet. Toyota Motor Philippines has also revealed the vehicle's price. Locally, it will retail for P2,650,000 (this isn't covered by safeguard duties), and for that, you get a 1.6-liter turbocharged gasoline engine with 257hp and 360Nm that sends power to all four wheels, and legitimate hot hatch performance.
Chances are some of you are thinking that's a pretty steep price to pay for a Yaris. Again, this isn't just any regular Yaris—this is a full-on performance car. That and, well, you'll think its local price is a steal when you see how much it costs in Malaysia and Thailand.
Continue reading below ↓
Recommended Videos
In Malaysia, you'll have to shell out 286,896 ringgit (P3.35 million). While over in Thailand, the GR Yaris will set you back at least 2,690,000 Thai baht (P4.17 million). Both markets carry the same 1.6-liter turbocharged gasoline engine expected to come with Philippine-spec Yaris units, so you aren't getting any extra performance over there, either.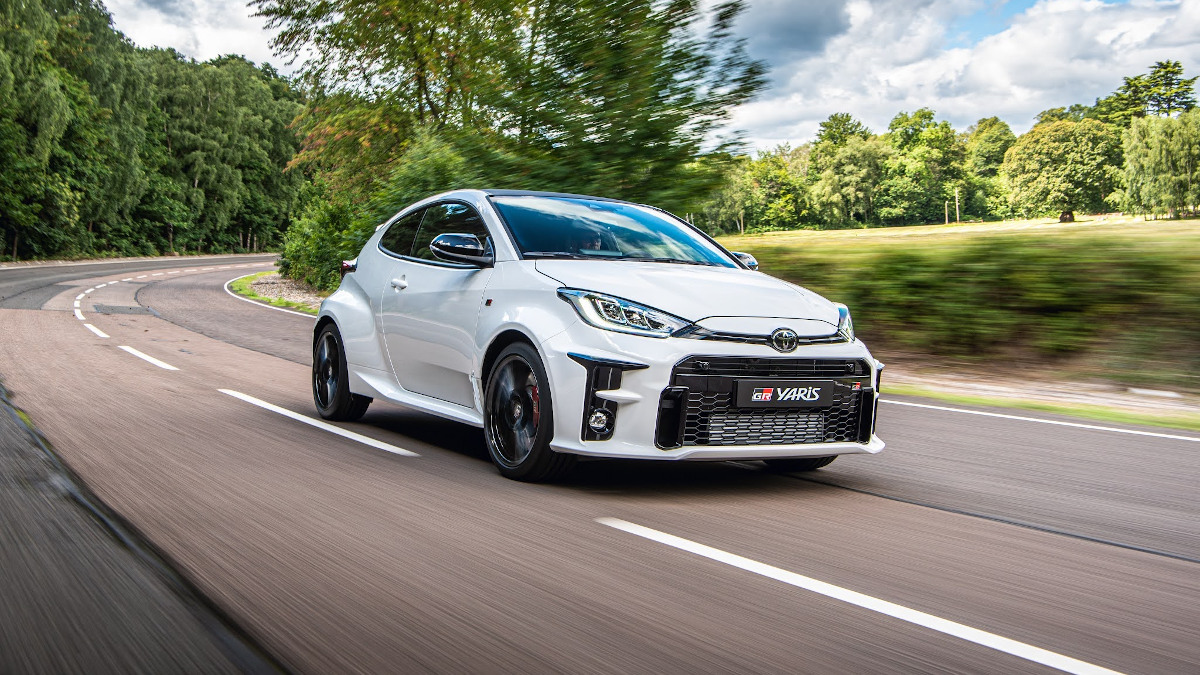 What about in its home market of Japan? It has to be more affordable there, right?
The answer is yes, it is a hell of a lot more attainable in Japan. In fact, you only have to spend 2,650,000 yen (P1.16 million) to own a "GR Yaris." Quotation marks because the base unit is actually a 2WD version that packs a significantly milder 1.5-liter mill with just 118hp and 145Nm. Minus the quotes, you're looking at a 3,960,000 yen (P1.74 million) price tag. The legitimate performance GR Yaris here also gets a 1.6-liter turbo with 268hp and 370Nm—slightly more than what other markets get.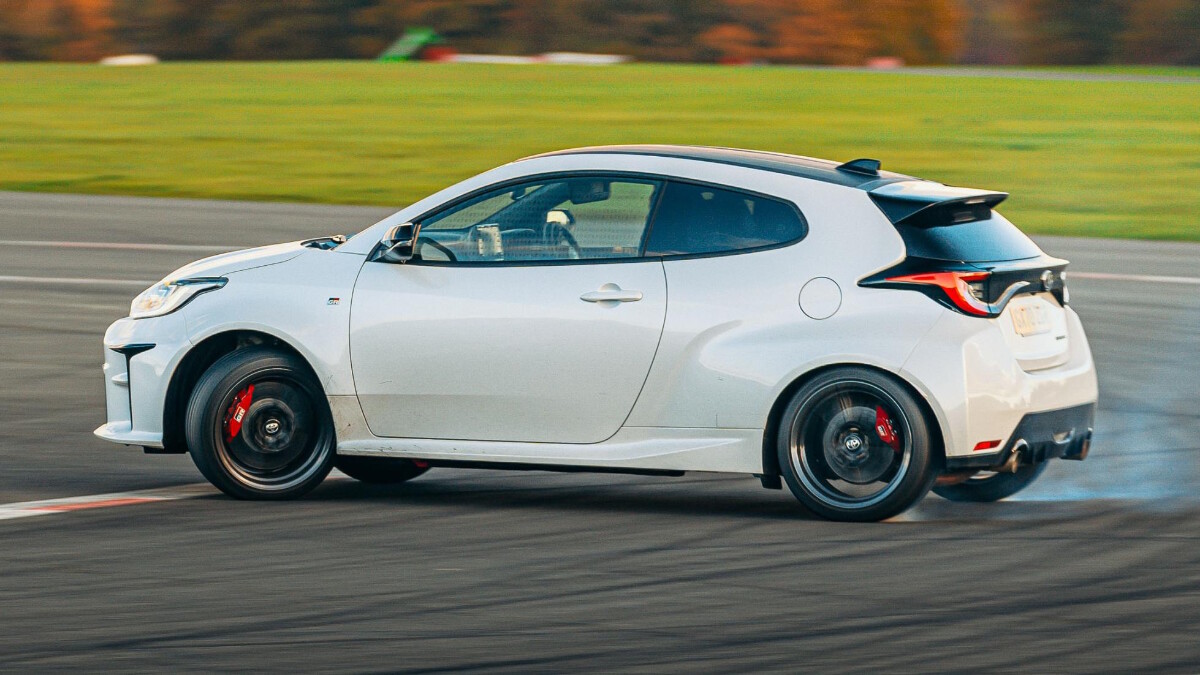 For the final comparison, let's look somewhere a little further. In the United Kingdom, owning this hot hatch will cost you £29,995 (around P2 million). For that, you get the same performance Thai and Malaysian units have.
See? The price isn't so bad here in the Philippines, right? Planning to buy one?