Anyone who's been alive long enough to remember the early days of modern gaming will tell you that the hobby has evolved quite a bit since then.
Technology has changed the way people enjoy their favorite titles, with consoles delivering new levels of realism and immersion one could've only dreamed of back when contemporary console giants like Sony and Microsoft were just finding their footing.
Things are good. Well, for the most part.
When Sony handed us a review code for Gran Turismo 7, I was expecting a next-generation racing experience that would usher in the age of the PlayStation 5. Spoiler alert: I got that. Little did I know, though, that I was in for not just a showcase of the console's capability, but of the duality of the gaming industry as a whole—both the best and worst it has to offer.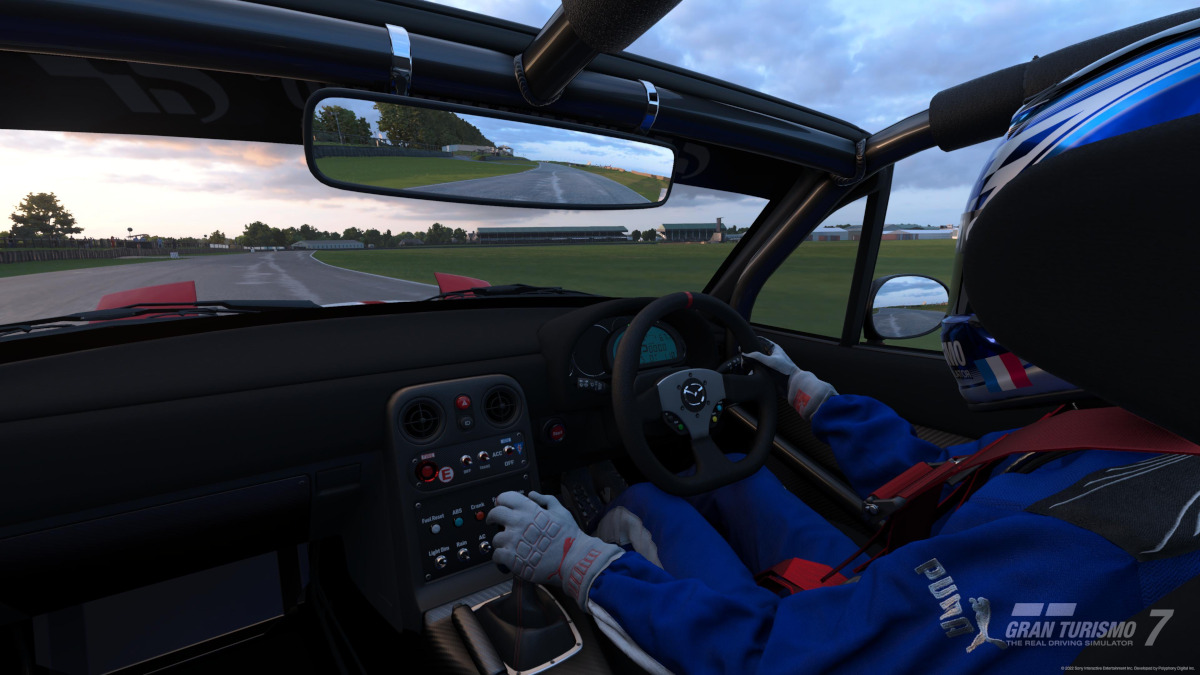 ADVERTISEMENT - CONTINUE READING BELOW ↓
First, let's lay out the positives. Gran Turismo 7 delivers on everything enthusiasts have come to expect of Polyphony Digital's pride and joy. With over 400 vehicles (and likely many more to be rolled out through future updates), there's a sizable number of rides old and new to progress towards.
Driving them is on point as well, with the sim gearing players more towards clean and skilled runs around the track than anything else. Yes, the temptation to simply soup-up a ride to try and own the competition is ever-present now, but improving your skills—whether behind a racing wheel or the PlayStation 5's DualSense controller (more on this in a bit)—is paramount if you're interested in taking on some real competition. Thankfully, the game's License Center will hold newbies' hands through the growing pains of virtual motorsport.
ALSO READ:
You can now drive your favorite old-school 'GTA' cars again, but with improved graphics
ADVERTISEMENT - CONTINUE READING BELOW ↓
Recommended Videos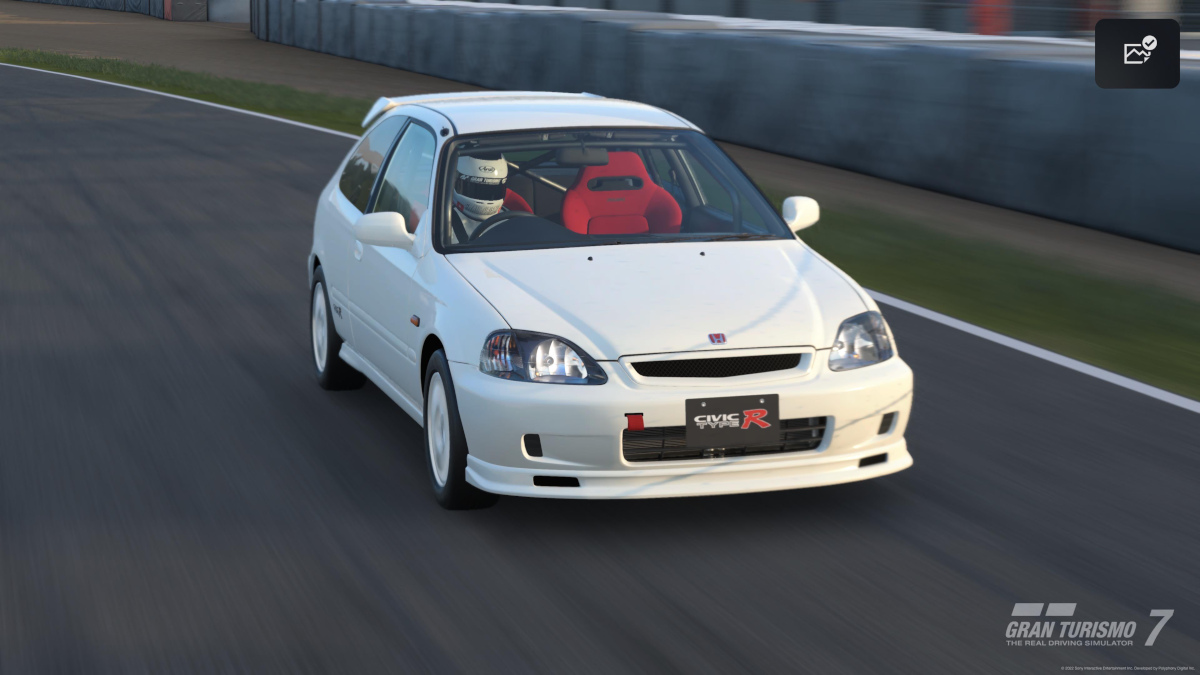 And speaking of driving, the DualSense controllers add a new level of immersion to Gran Turismo. Every patch of dirt you run over after overshooting a corner, every drainage cover you drive over on the Tokyo Expressway, and every gear shift is conveyed to your sweaty palms through haptic vibrations and clunks. For the first time in a racing game, I actually don't mind settling for a controller in the absence of a wheel.
ADVERTISEMENT - CONTINUE READING BELOW ↓
The new controllers only add to the spectacle. Top-notch graphics and incredible sound design remain, and the former is built upon with the addition of ray-traced reflections, improved shadows, and a full-native 4k resolution, just to name a few. Raytracing, though, is only available for race replays and off-track visuals. This is fine, considering you'll be too busy staying focused on driving to care. Besides, if this is the cost of keeping gameplay at a buttery-smooth 60fps—and it is incredibly smooth—we're down with it.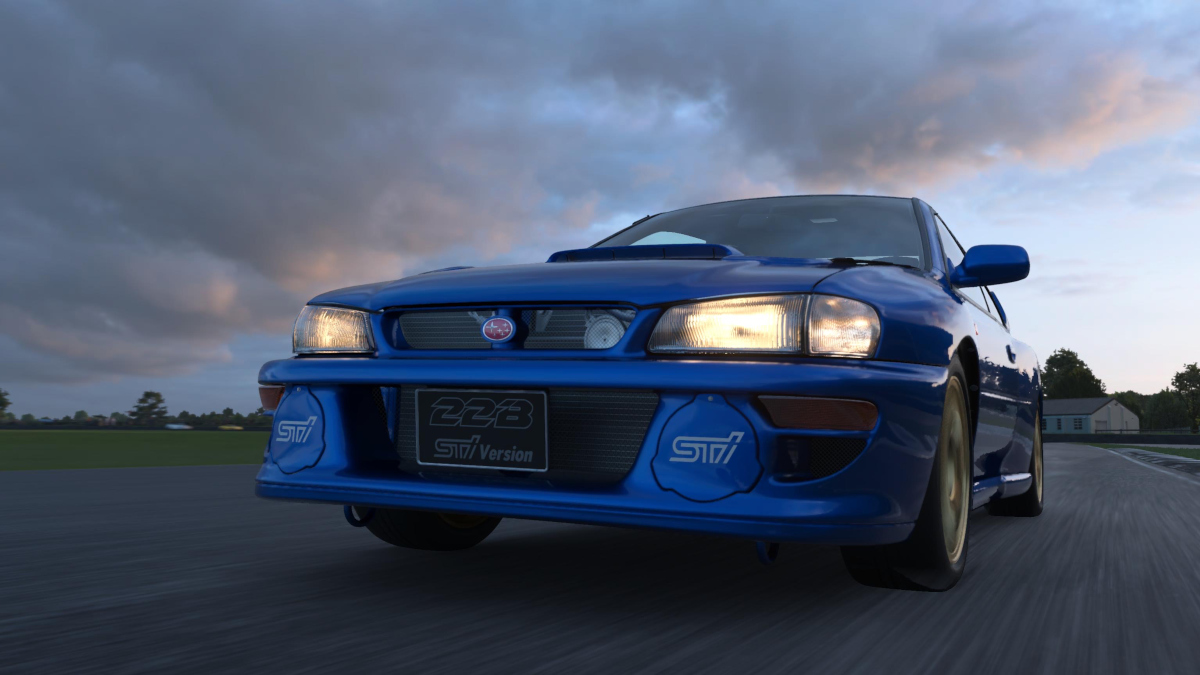 ADVERTISEMENT - CONTINUE READING BELOW ↓
Loading times have also been drastically improved thanks to the PlayStation 5's new SSD, which is a much-welcome upgrade considering a good amount of time in this title will be spent navigating menus and loading vehicles onto the screen.
Now, let's do a complete 180 and take off the rose-tinted glasses. The two flaws—and these will continue to hold the game back barring future updates to address them—are: An in-game economy that promotes spending real-world currency to unlock vehicles, and the requirement of an online connection to play the majority of races. Both of these were recently hot topics within the Gran Turismo community.

Requiring an Internet connection for single-player gameplay? It's about as big a head-scratcher as they come. Time trials, arcade races, and other non-multiplayer events now require you to be hooked up to the game's online servers. This essentially means you're stuck playing the bare-bones Music Rally if said servers go down—which is exactly what happened to the game's entire population (me included) when update 1.07 downed said servers for over 30 hours this past weekend.
ADVERTISEMENT - CONTINUE READING BELOW ↓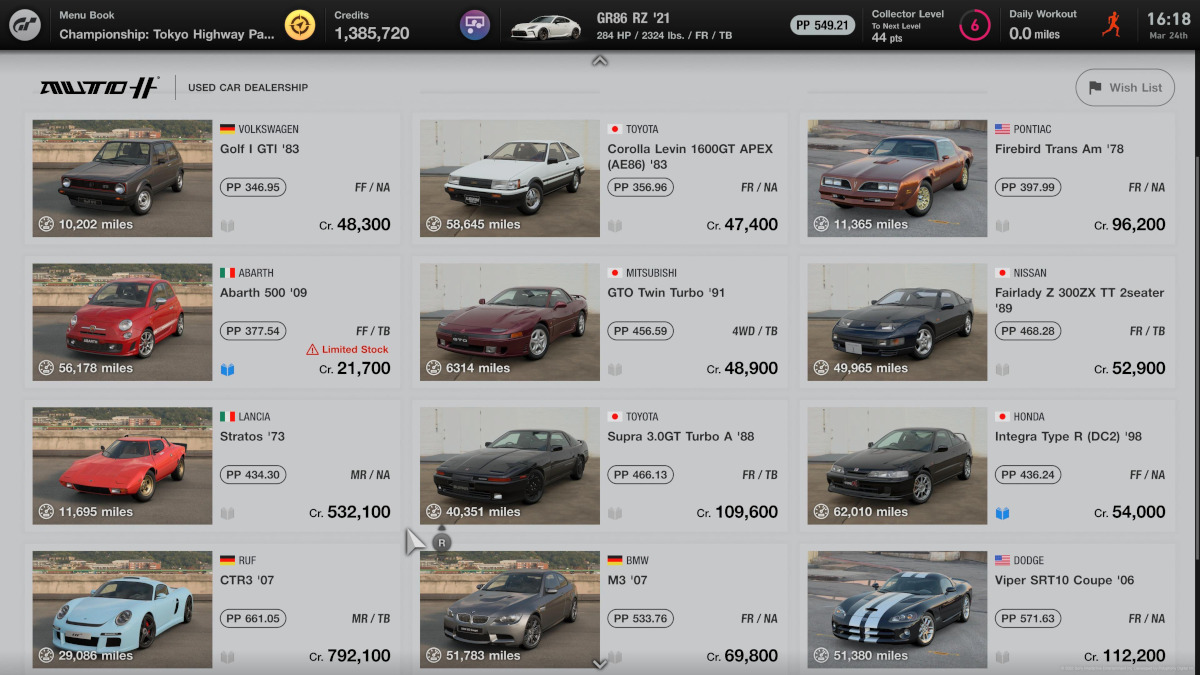 And let's talk about Gran Turismo 7's in-game economy for a moment. Frankly, everything appeared to be fine until Polyphony Digital rolled out update 1.07/1.08. This drastically reduced the amount of credits racers were rewarded following many events and races, making rarer vehicles unobtainable barring an absurd amount of time grinding the same runs over and over again. The most notorious example here is the McLaren F1 and its whopping 18.5-million credit price tag.
ADVERTISEMENT - CONTINUE READING BELOW ↓
To put things in perspective, many high-paying events now net racers significantly fewer credits compared to before the update. Dirt Championship events, which previously rewarded players with up to 65,000 credits, now net you just 30,000 to 40,000.
Imagine the amount of grind it would take to afford the McLaren F1. But hey, you can always shell out real money for the car: 2 million in-game credits costs just $148 Hong Kong dollars (around P990) on the PlayStation store. So that's…over P9,000. Timed availability for some vehicles does not help make matters any better, either. See the problem?
ALSO READ:
This custom IS350 F Sport is real gaming on the go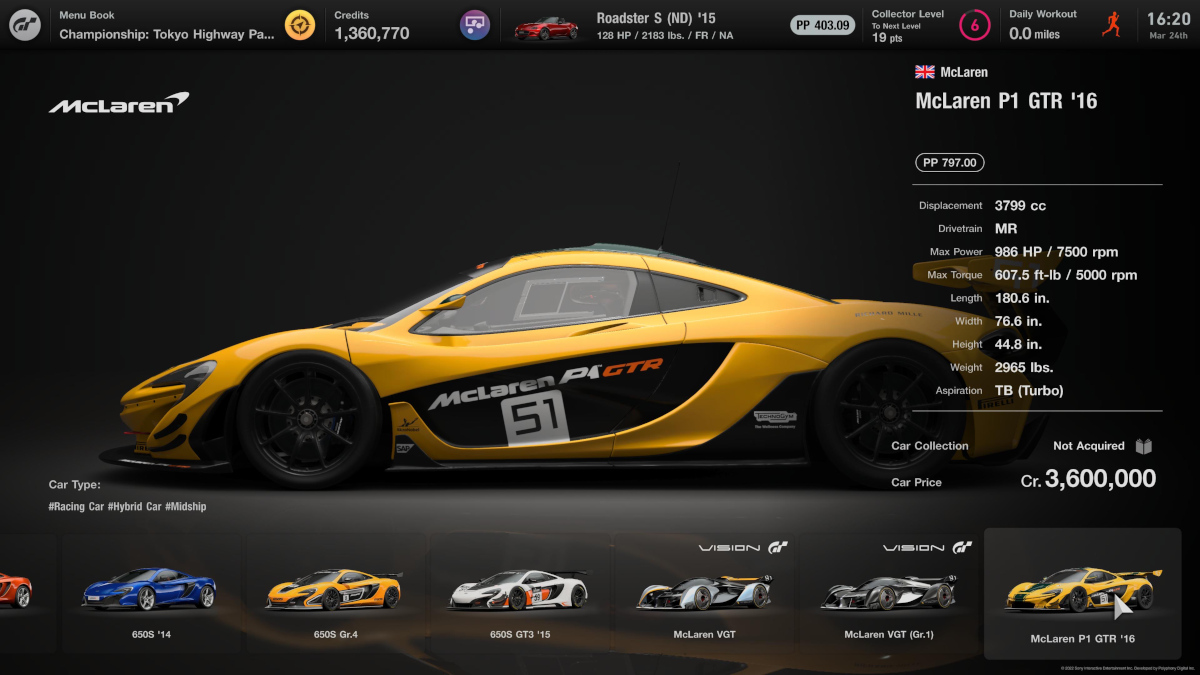 ADVERTISEMENT - CONTINUE READING BELOW ↓
In a statement following backlash from the gaming community, Polyphony Digital CEO Kazunori Yamauchi said that Gran Turismo 7's in-game economy is a reflection of its cars' real-world rarity.
"In GT7, I would like to have users enjoy lots of cars and races without microtransactions. At the same time, the pricing cars is an important element that conveys their value and rarity, so I do think it's important for it to be linked with the real-world prices."
Look, I'm having a blast with Gran Turismo 7 so far. The driving, the graphics, the immersion—it's all top-notch. That said, people pick up a controller and boot up racing games to bypass the monetary barrier that keeps car enthusiasts and racers-at-heart from their podium fantasies. And what's currently happening in regards to the title's economy is something that, at its core, is against this.
To be fair, Yamauchi said that Polyphony Digital plans to roll out future updates to resolve recent issues surrounding in-game spending. Here's hoping the company means it—and that servers won't go down for version 1.09.
ADVERTISEMENT - CONTINUE READING BELOW ↓
Update: Polyphony Digital has announced a handful of changes to the Gran Turismo 7 in-game economy included in the next update. Among them is an increase in credit rewards for certain races and online competition, the option to sell vehicles, as well as the addition of new events. These are scheduled to begin rolling out in April 2022.
Gran Turismo 7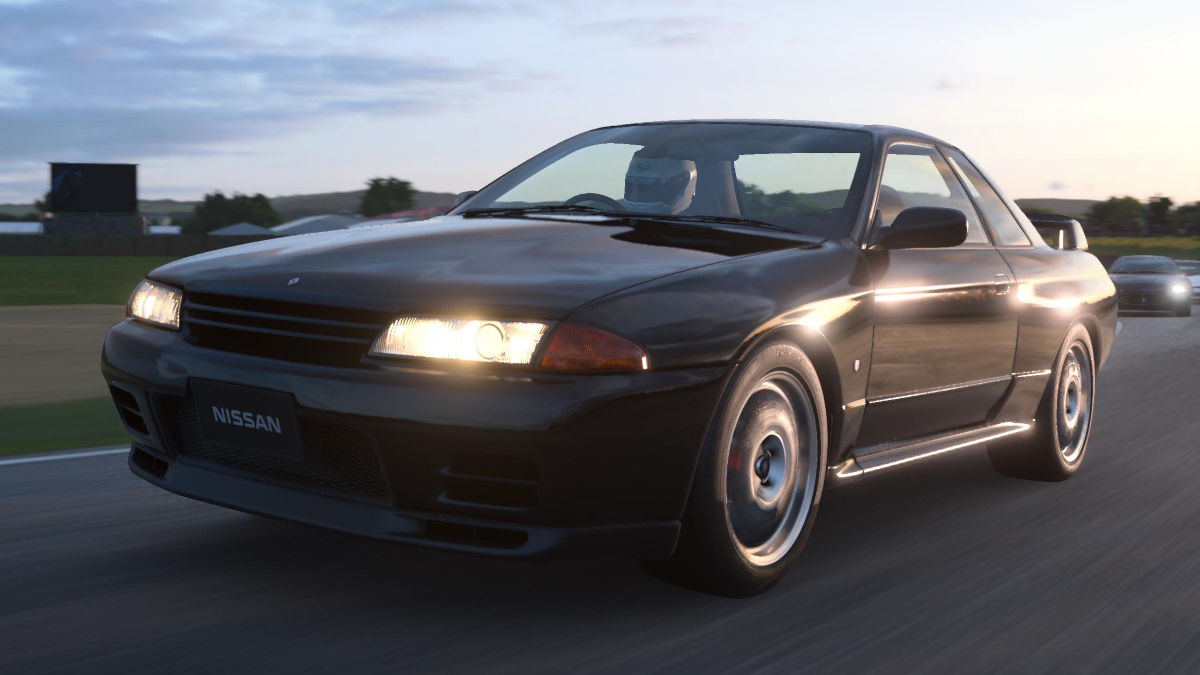 ADVERTISEMENT - CONTINUE READING BELOW ↓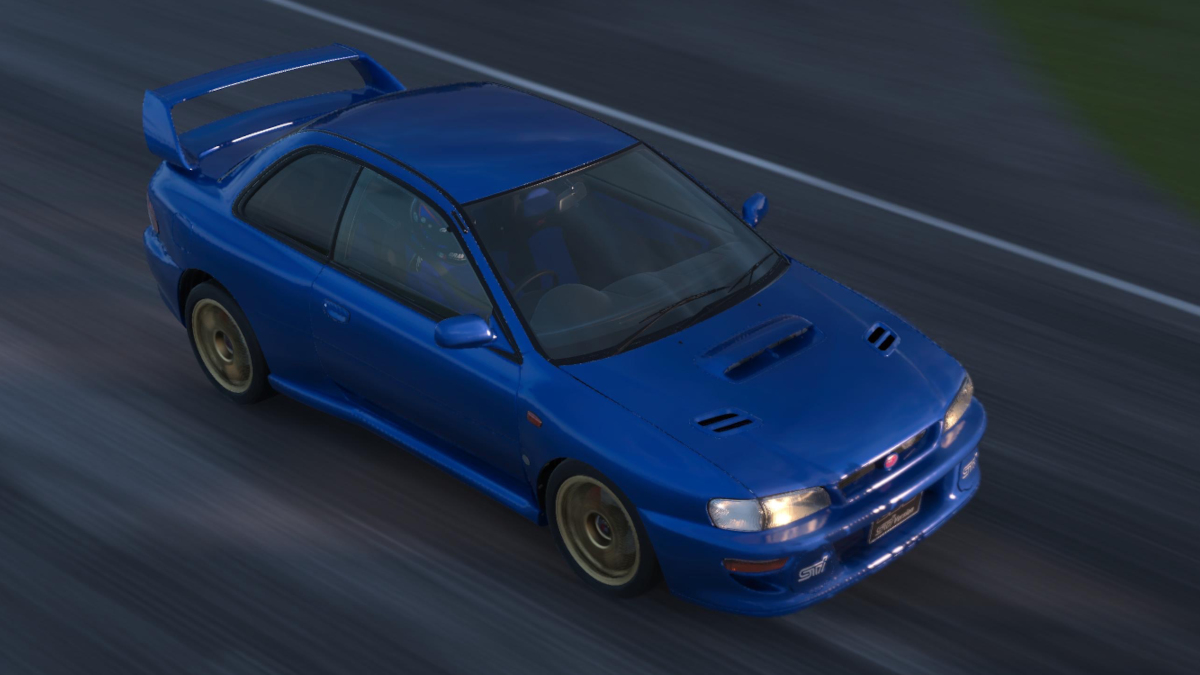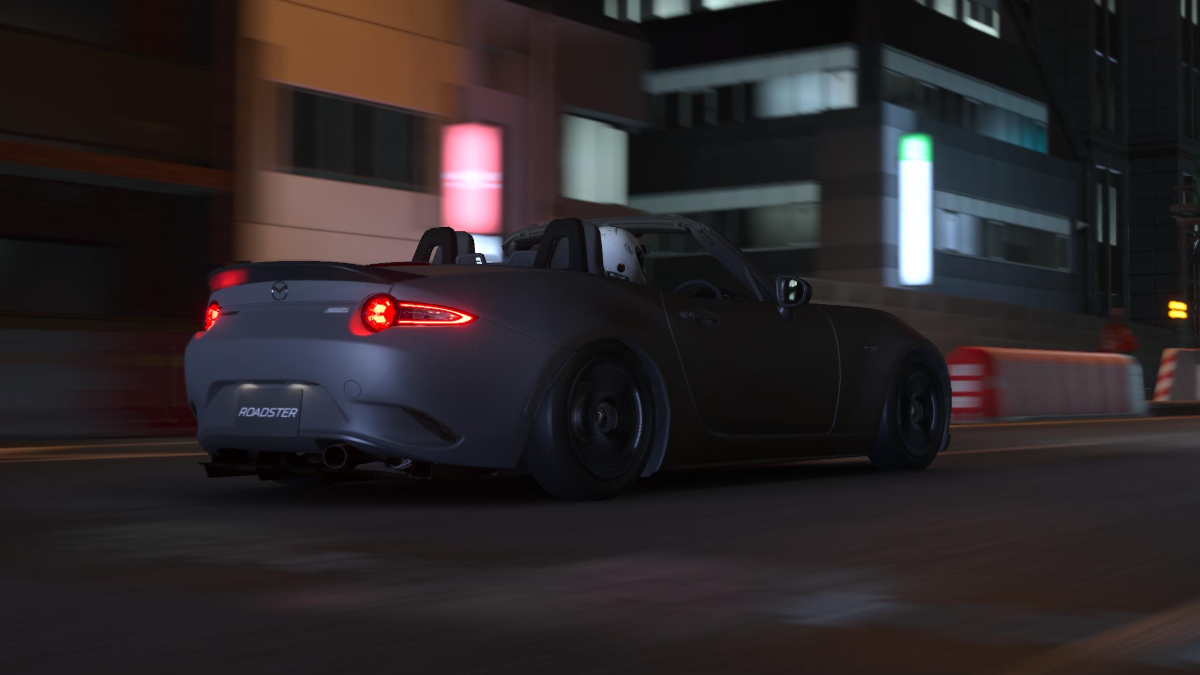 ADVERTISEMENT - CONTINUE READING BELOW ↓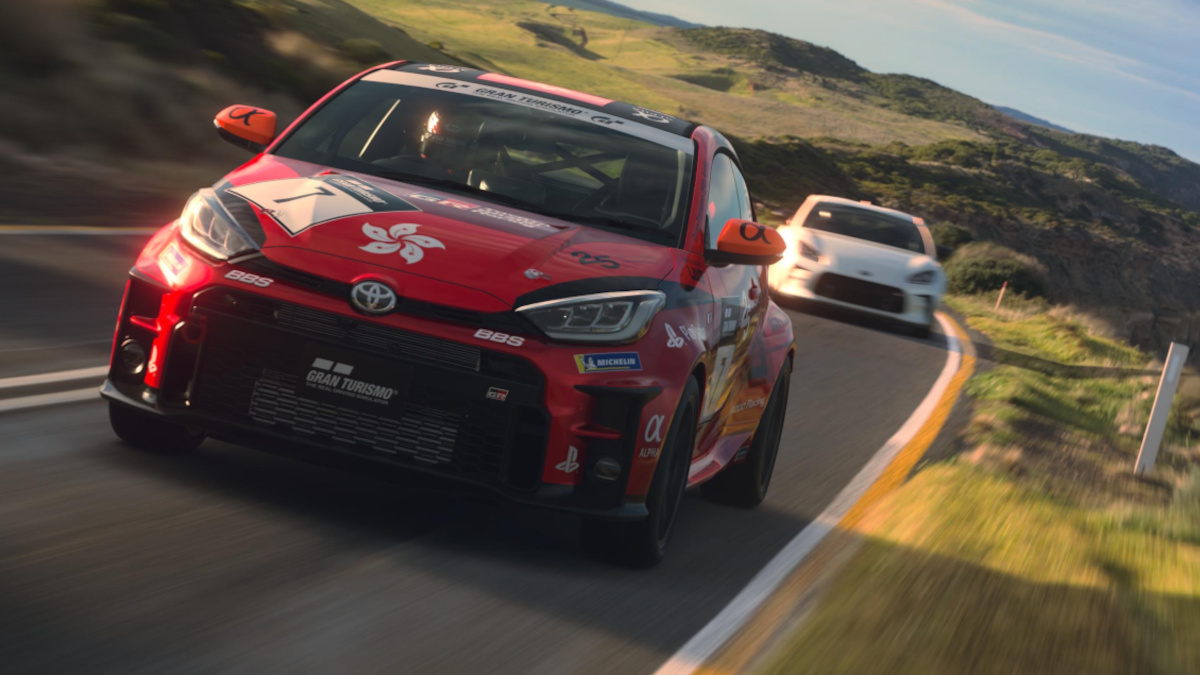 ADVERTISEMENT - CONTINUE READING BELOW ↓