Gone are the days when pickup trucks were considered purebreds built for the sole purpose of carrying cargo. These days, thanks to their smorgasbord of tech extras and interiors built to please, you may as well consider them lifestyle vehicles.
That said, the prices of trucks have increased to reflect the segment's fairly recent evolution. You still have plenty of options if you're looking for a workhorse under P1.2 million, though. Also worth noting is that a lot of them come courtesy of the usual suspects: Toyota, Nissan, Isuzu, Mitsubishi, and Ford.
Anyway, below are seven trucks you can buy brand-new for under P1.2 million. Take your pick, and let us know which one you went with in the comments.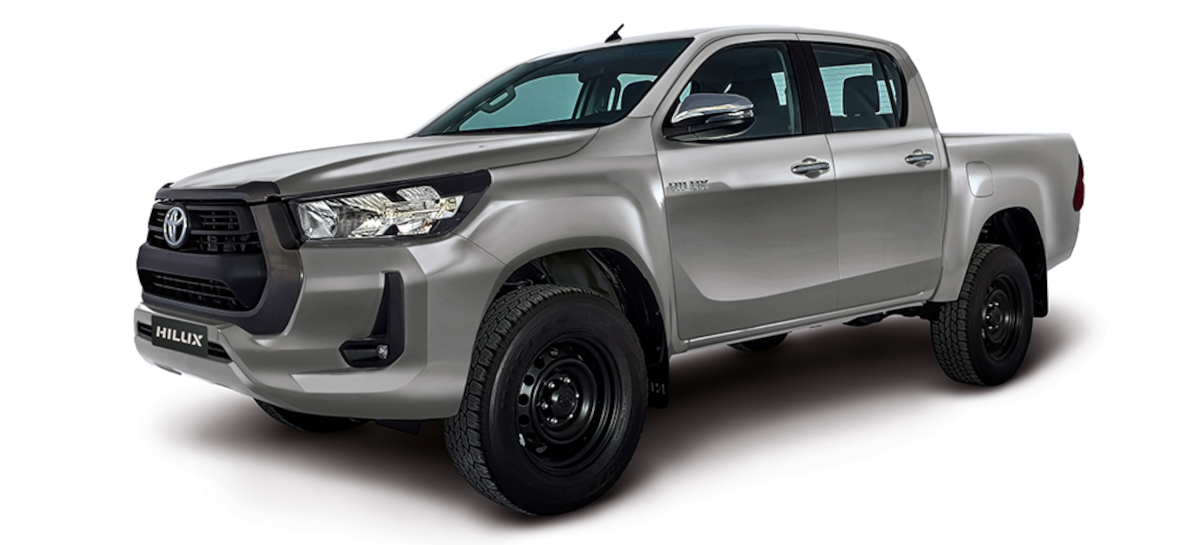 Continue reading below ↓
Recommended Videos
No list like this would be complete without the presence of the Toyota Hilux, a Top Gear favorite. Obviously, at the price point we're talking about, you'll need to settle for a manual transmission. But you don't need to make do with a bare-bones J unit, as the 2.4 E 4x2 MT makes the cut with a P1,135,000 price tag.
On a side note, moving up to the 2.4 G 4x2 MT costs P1,250,000. Something to consider if you're working around a budget of P1.2 million. Maybe you don't need that Starbucks latte every day and just save money? The coffee's not even that good anyway.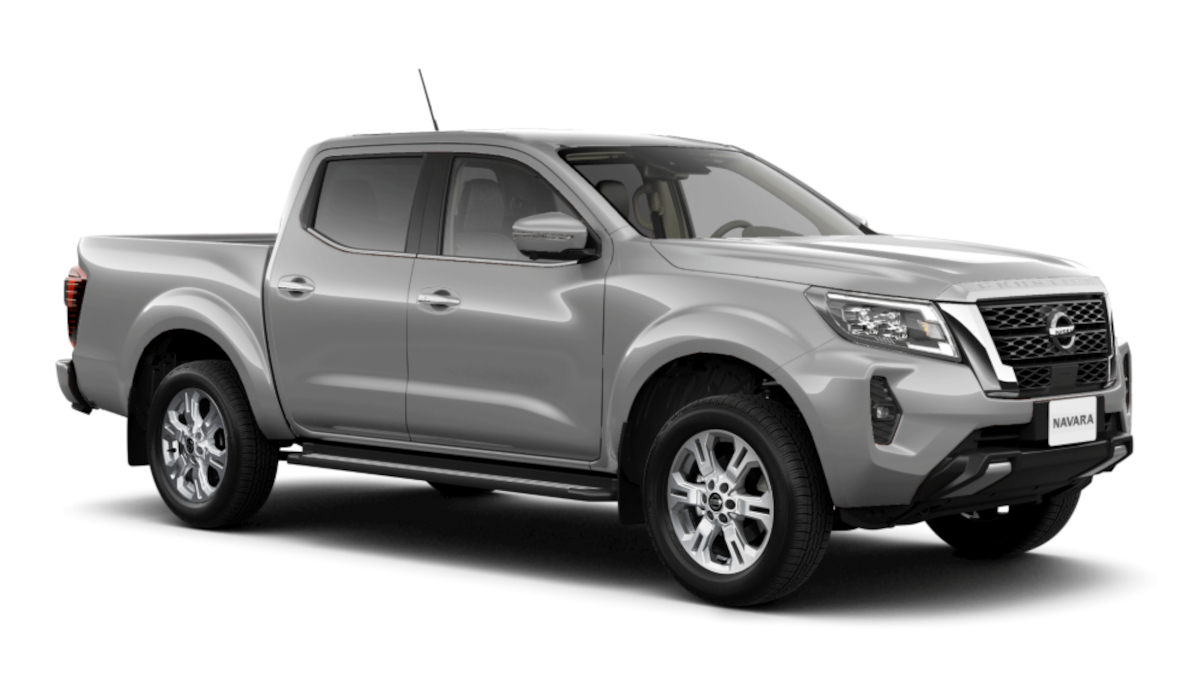 Again, you're settling for a manual transmission and a barer overall package, but it's still a Japanese truck. And in this case, it's priced way under our baseline of P1.2 million. You also get the less potent version of Nissan's 2.5-liter turbodiesel with 161hp and 403Nm of torque.
And the only 4x4 truck to make it on this list is the Mitsubishi Strada. If go-anywhere capability is a concern, you might want to ignore everyone else here and check this one out at a dealership. Its 2.4-liter turbodiesel will put up 178hp and 430Nm of torque, with shifting handled by a six-speed manual transmission.
PICKUP REVIEWS YOU MIGHT WANT TO CHECK OUT:
Review: 2021 Toyota Hilux Conquest 2.8 4x4 AT
Review: 2021 Isuzu D-Max 3.0 LS-E 4x4 AT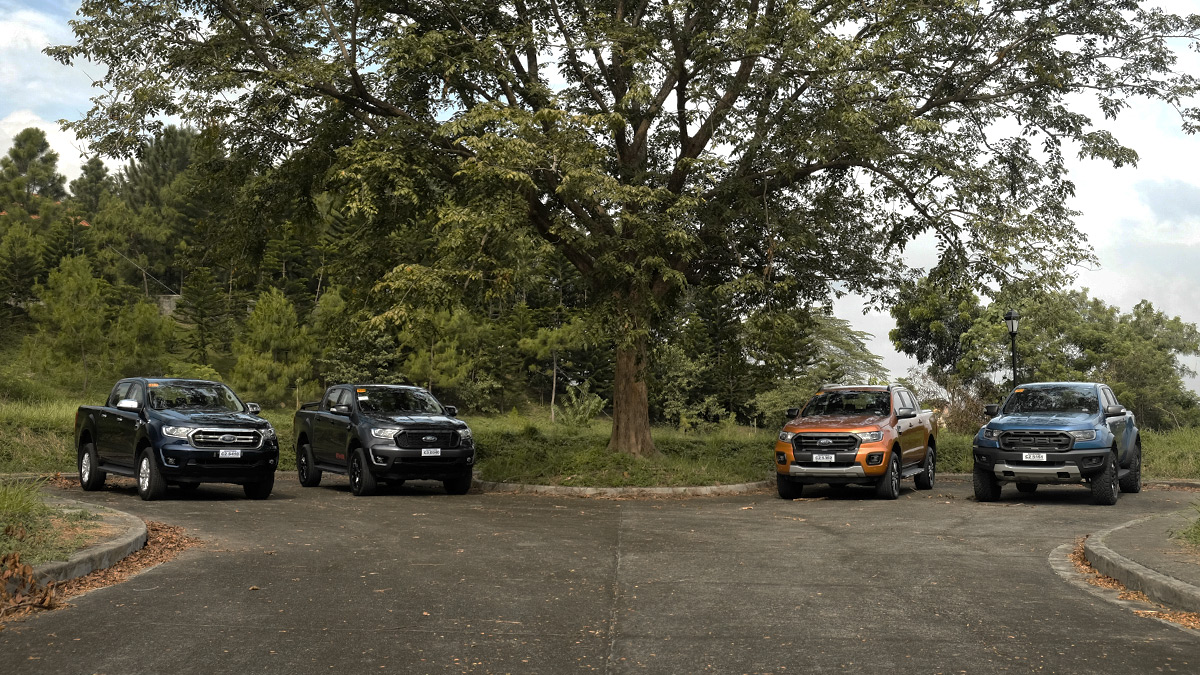 If we aren't being too strict about the P1.2 million budget, there's some wiggle room here. The Ranger 2.2 XLS 4x2 MT costs P1,155,000, while the same unit with a six-speed automatic gearbox carries a P1,215,000 price tag. P15,000 extra for a little more convenience in traffic might be worth it to many readers.
Worth noting, however, is that the next-generation Ranger is right around the corner. Wait for this if you can. Oh, and here are our impressions of the truck after driving it in Thailand.
The 2022 Isuzu D-Max is the newest entry on this list, and you can drive home the base LT 4x2 variant with a manual transmission and the brand's RZ4E turbodiesel for just P987,000. The engine might be familiar, but you're still getting the all-new body and spruced-up interior here. Turned off by the stock steel wheels? Nothing a visit to an aftermarket shop won't fix.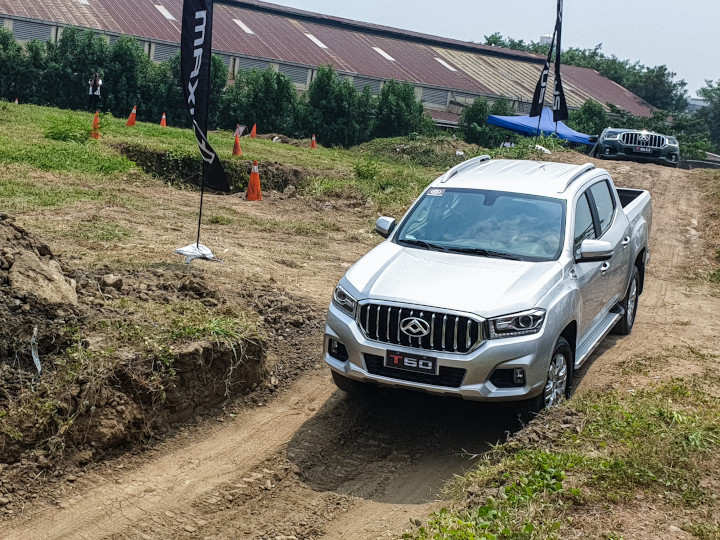 The T60 is Maxus' entry into the local pickup scene. This one was launched in early 2020 and comes equipped with a 2.8-liter turbodiesel that does 148hp and 360Nm of torque. Stopping power is also handled by disc brakes for all four wheels.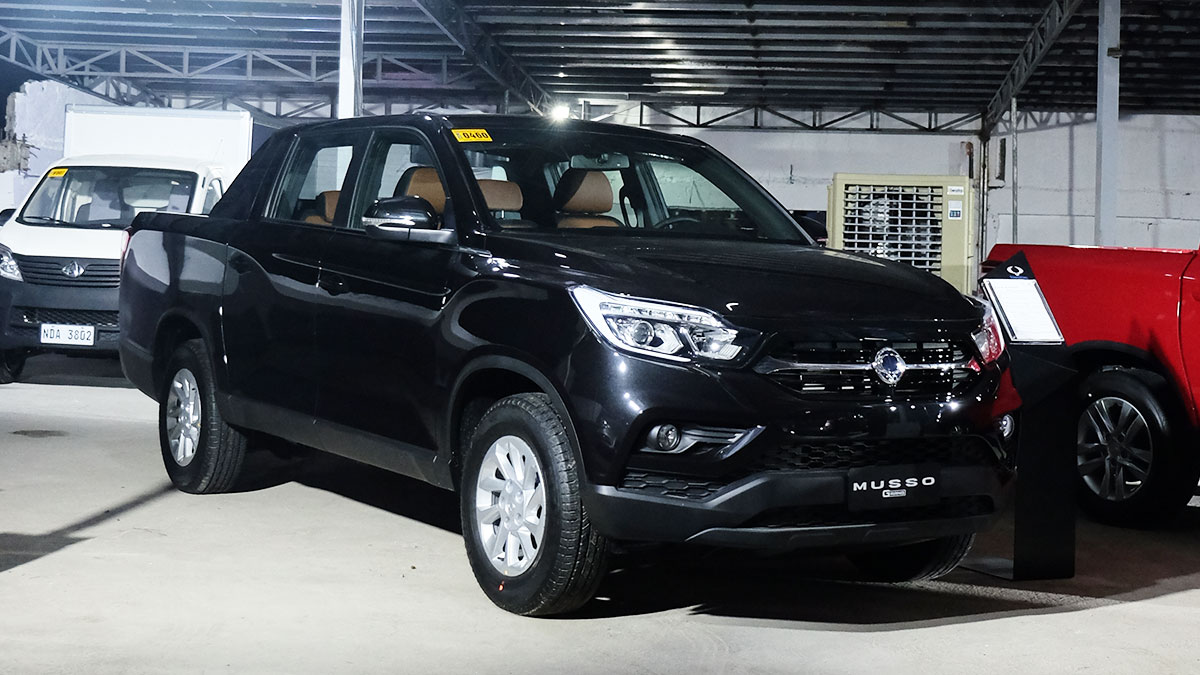 Again, we have another offering here that comes with flexibility in terms of transmission options. For just P50,000 extra, you can pair this thing's 2.2-liter turbodiesel (179hp and up to 420Nm of torque), with a six-speed automatic transmission instead of a manual. Something to think about.
Top Gear Philippines is now on Quento! Click here to download the app and enjoy more articles and videos from Top Gear Philippines and your favorite websites.