Suzuki Philippines (SPH) has just revamped its lineup by introducing yet another new budget-friendly offering: the all-new Suzuki Celerio.
As expected, a ton of people were asking about the Celerio's fuel economy. When it made its global debut, Suzuki said the five-door was capable of doing 26.68km/L. Impressive, no? Well, SPH announced during the local launch that it conducted its own fuel-economy run, and the Celerio yielded even better figures at 28.25km/L.
READ MORE ABOUT THE ALL-NEW SUZUKI CELERIO:
Suzuki has officially launched the all-new Celerio in PH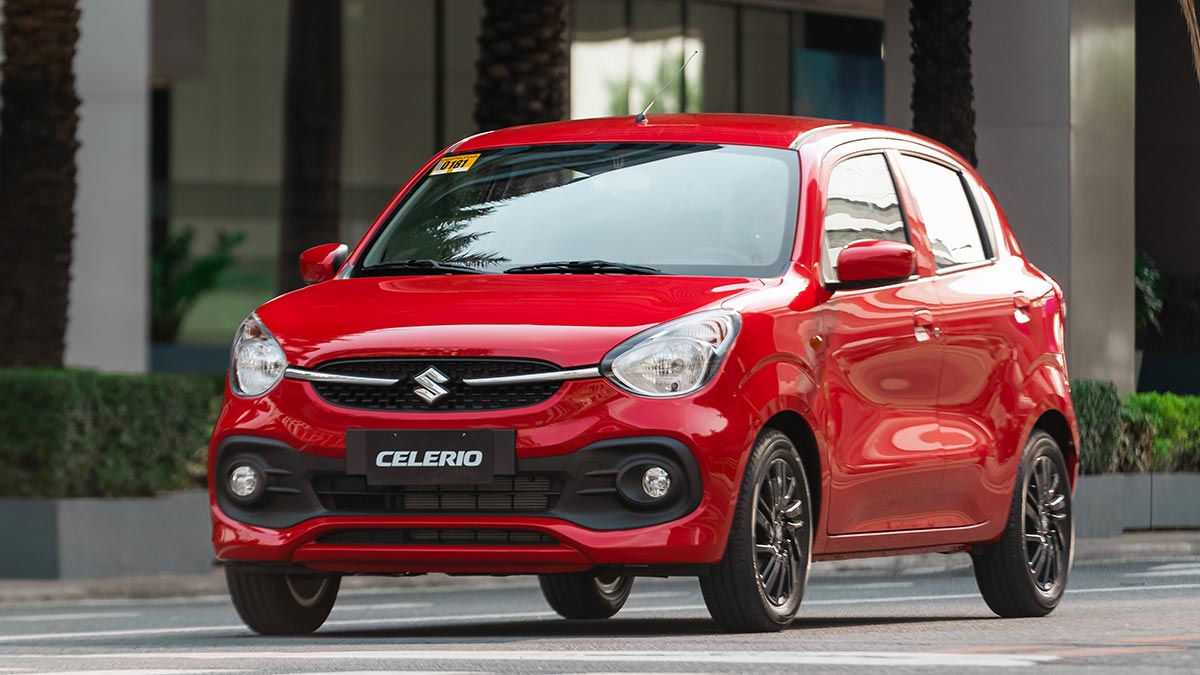 SPH didn't publish any specifics about the test whatsoever, so we're not sure what conditions the Celerio was subjected to during the run. The carmaker only mentioned that the fuel-economy run was sanctioned by the Automobile Association Philippines (AAP).
The all-new Celerio is powered by a 1.0-liter three-cylinder gasoline mill that generates 66hp and 89Nm of torque. It can be had with a five-speed manual gearbox or Suzuki's Auto Gear Shift or automated manual transmission. SPH didn't mention which variant was used during the fuel-efficiency test, though.
Either way, considering how high pump prices have shot up these days, it's nice for potential car buyers to have an extremely fuel-efficient car among their options in our market. Of course, we might get different results from actual real-world testing. Once we get our hands again on this hatch, we'll put it through a proper test and keep you guys posted.