When Toyota Motor Philippines (TMP) launched the all-new Avanza, we reckon those of you looking for an affordable seven-seater Toyota easily pulled the trigger. What other option do you have, anyway? The Rush? Come on, let's be real here.
But now that TMP has confirmed the arrival of the Veloz, some of you might be facing a dilemma: "Do I buy an Avanza now, or do I wait for the Veloz?" They're basically the same car, even if TMP is marketing the latter as a subcompact SUV. However, one feels more premium than the other.
Well, we already have an idea of what the Veloz will be bringing to the table once it arrives. Based on what we know so far, we came up with four reasons why car buyers should hold off on buying an Avanza for now.
READ MORE ABOUT THE TOYOTA AVANZA:
How big is the all-new Toyota Avanza?
Fuel economy for the all-new Toyota Avanza tops out at 20.8km/L
ADVERTISEMENT - CONTINUE READING BELOW ↓
1) The looks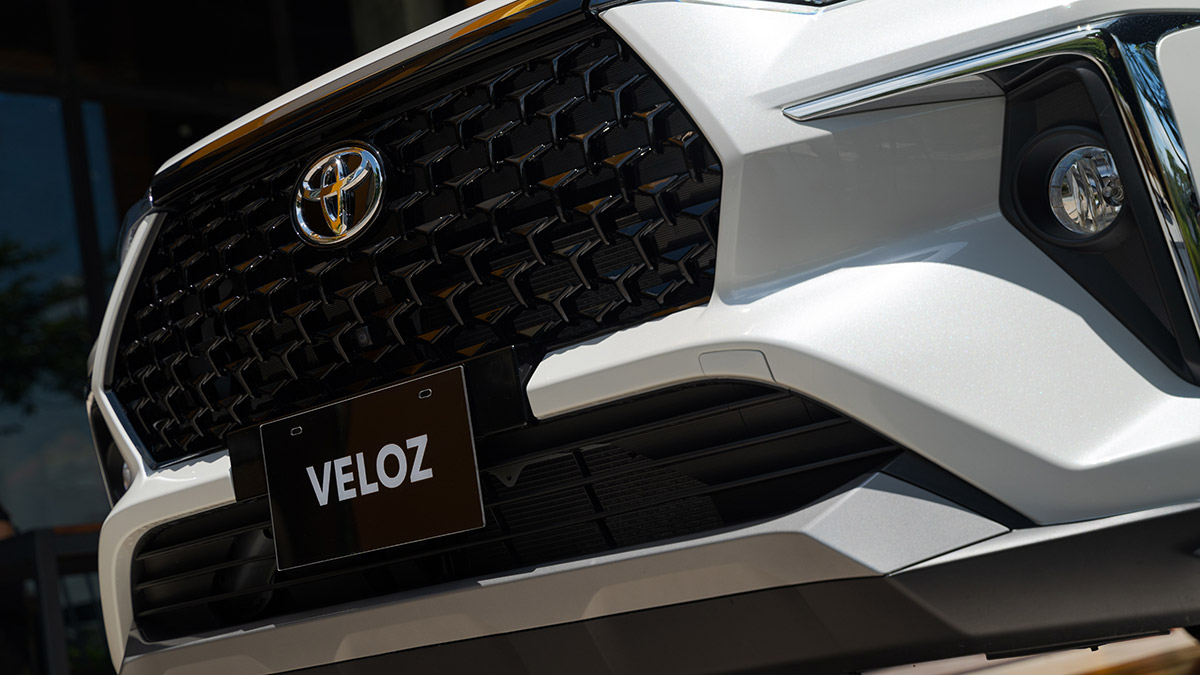 The Avanza looks good, but we're sure some of you will prefer the Veloz's styling more. The Veloz looks classier and more premium up front, boasting a smaller grille with a design that's more intricate than ever. It also has bigger 17-inch wheels, which we know a lot of you will like.
ADVERTISEMENT - CONTINUE READING BELOW ↓
Recommended Videos
2) The bigger infotainment system
Our tentative specs say that the top-of-the-line Veloz will be fitted with a nine-inch infotainment system. While this and the smaller touchscreen both get Apple CarPlay and Android Auto anyway, a slightly bigger display is still a neat bonus.
3) Wireless charging
In this day and age where we always have all sorts of charging paraphernalia at the ready, an in-car wireless charging pad is a huge plus. It may seem trivial to some, but it's actually a valuable feature especially when you use it every day. Don't worry, if you still don't see a wireless charging pad's worth now, you will when you finally get to use one.
4) Toyota Safety Sense features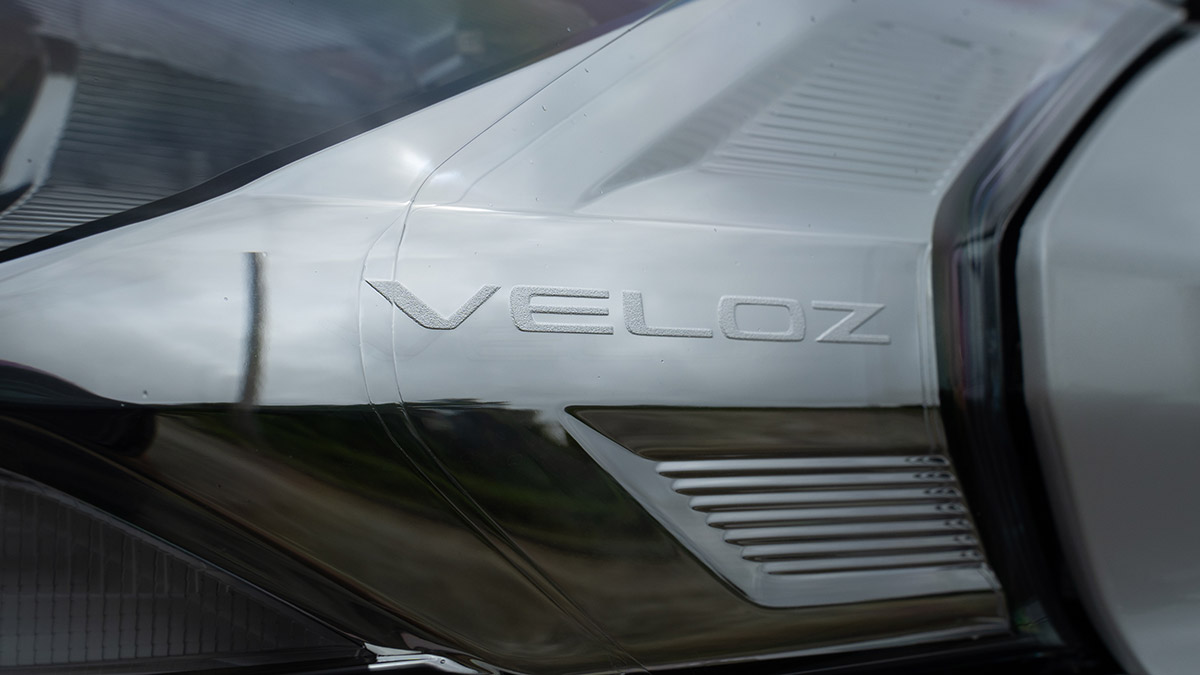 ADVERTISEMENT - CONTINUE READING BELOW ↓
Not a lot of vehicles in TMP lineup have Toyota Safety Sense features yet. If the Veloz does end up getting it here in our market, that alone will be enough reason to get it over the Avanza. It's not the full TSS suite, though, so it doesn't get advanced tech like the adaptive cruise control or lane-tracing assist that are available in the Camry. The Veloz, however, will supposedly get a pre-collision system with automatic high beam and lane-departure alert. That's a pretty big deal.
Do any of you have reasons why buyers should opt for a Toyota Avanza instead? Drop them in the comments, please.