3D printing has been around for a while now. Admittedly, we're not quite at the point where we're printing replacement plates each time we drop grandma's best Sunday china, but the car industry has adopted this newfangled technology. We've seen 3D-printed titanium brake calipers from Bugatti, ritzy overcomplex wheels from HRE, and even replacement parts from Porsche. But now someone has gone a bit further by 3D-printing a whole car.
And not just any car—a Lamborghini Aventador.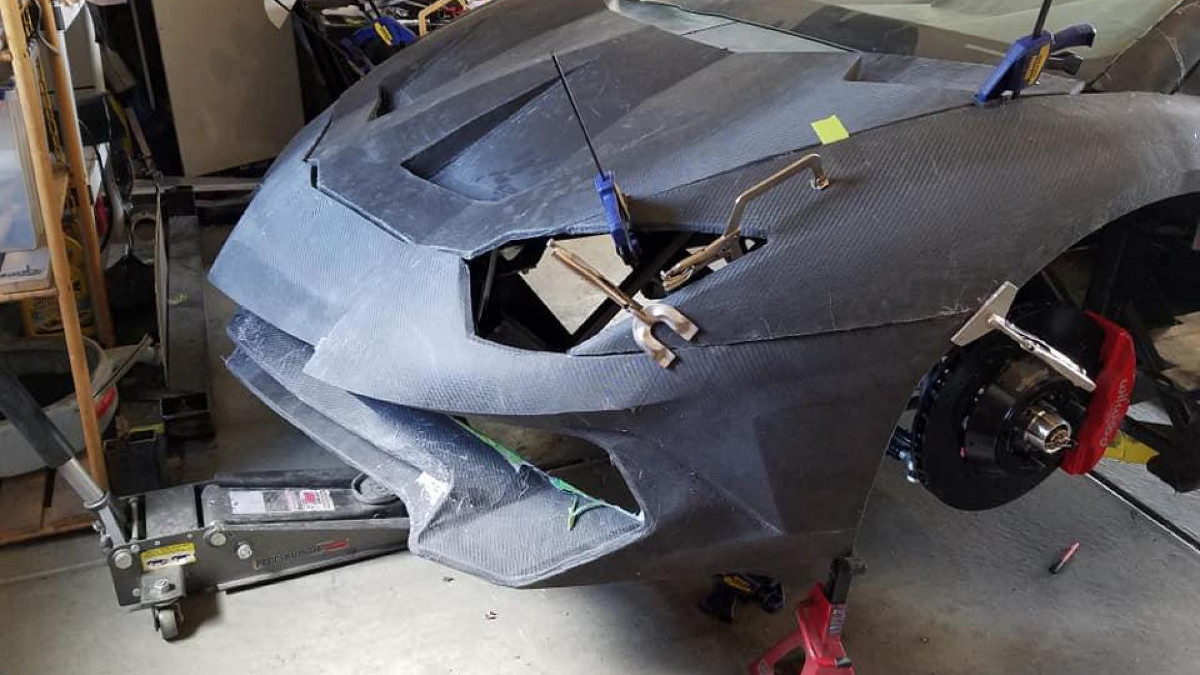 Now, a Lamborghini Aventador usually costs close to £300,000 new (around P19.25 million, plus taxes). But if you're a PhD physicist and have £11,000 (roughly P706,000) in your piggy bank (and you're a good hand with the wrench), you can 3D-print yourself Lambo's iconic V12 supercar with spooky realism.
Continue reading below ↓
Recommended Videos
This is exactly what brainbox Sterling Backus is doing. And it's all for his son. In fact, Sterling might just have express-passed himself to a Dad of the Year nomination. See, having played Forza Horizon, his son asked whether he could have an Aventador. Rather than laughing, Backus just scratched his head and hit CTRL+P.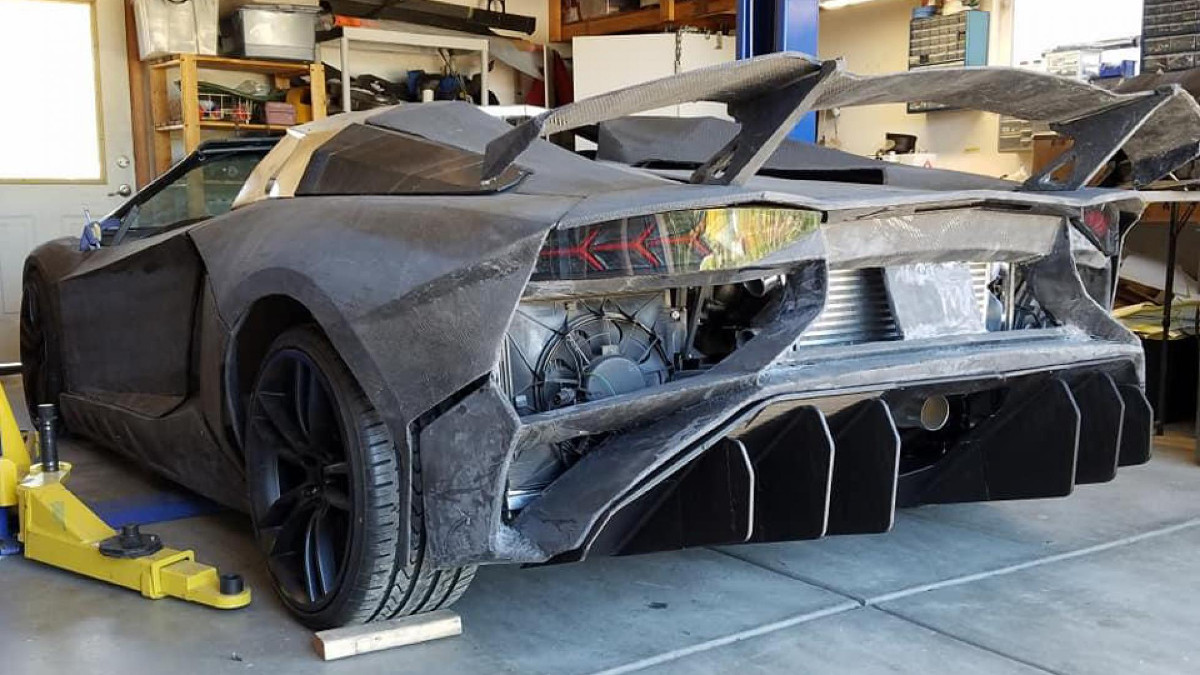 It's not like he had an industrial-sized 3D printer like Bugatti and HRE do, though. Instead, he's relying on a selection of consumer printers from Amazon, to simply glue small sections together. Then, to make them look like a single panel straight from Sant'Agata Bolognese, he's covering the parts in pre-preg carbon-fiber material, and vacuum-wrapping them—something he learned from the great university known as YouTube. With tools he bought from a local store.
As you probably know, an Aventador has a carbon-tub chassis. Because Backus is on a shoestring budget, that wasn't an option for this homebrew hero. So, he's fabricated one out of a tubular steel frame, but has used Aventador-style inboard suspension. There won't be a raucous 6.5-liter naturally aspirated V12 and a sloppy single-clutch sequential manual gearbox—instead, there's a twin-turbocharged Corvette V8 and a Porsche 'box.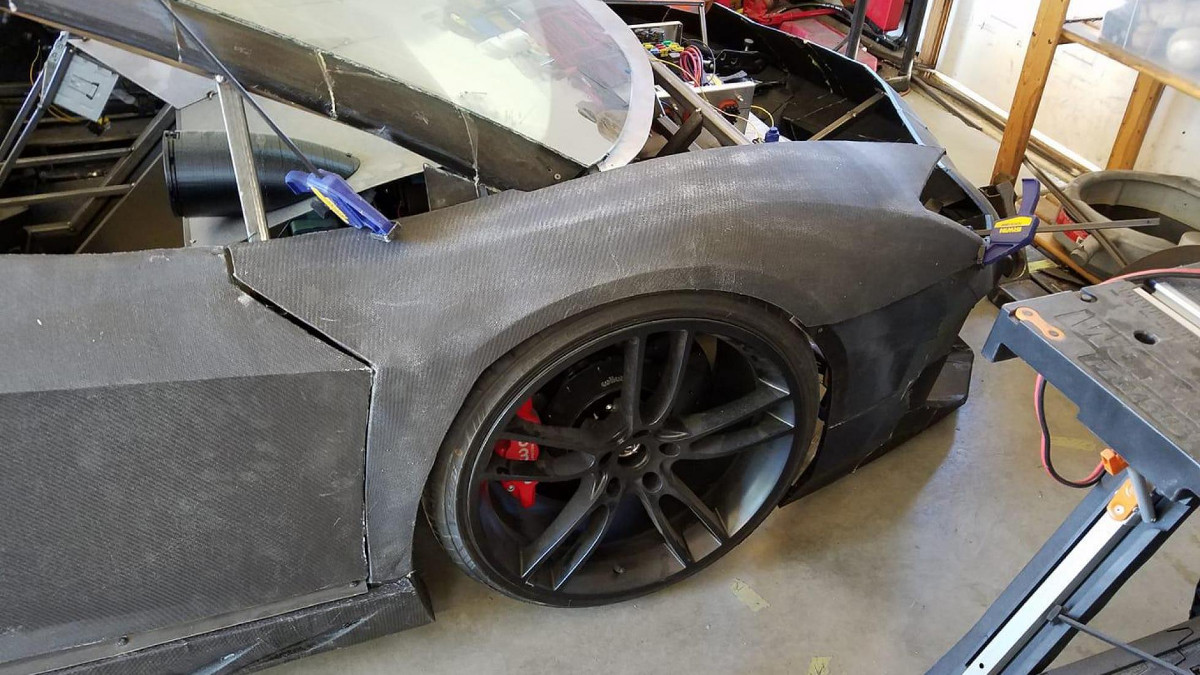 As you can see, it's a fantastically solid effort and we salute Backus's work. You could say it's quite literally a Sterling effort. Just look at the details: Some are genuine Lambo parts (including the glasswork and the rearview mirror), while some are modified from Audi. Which is basically what Lamborghini does, anyway, so perfectly on-brand.
But what car would you like to 3D-print? Let us know below.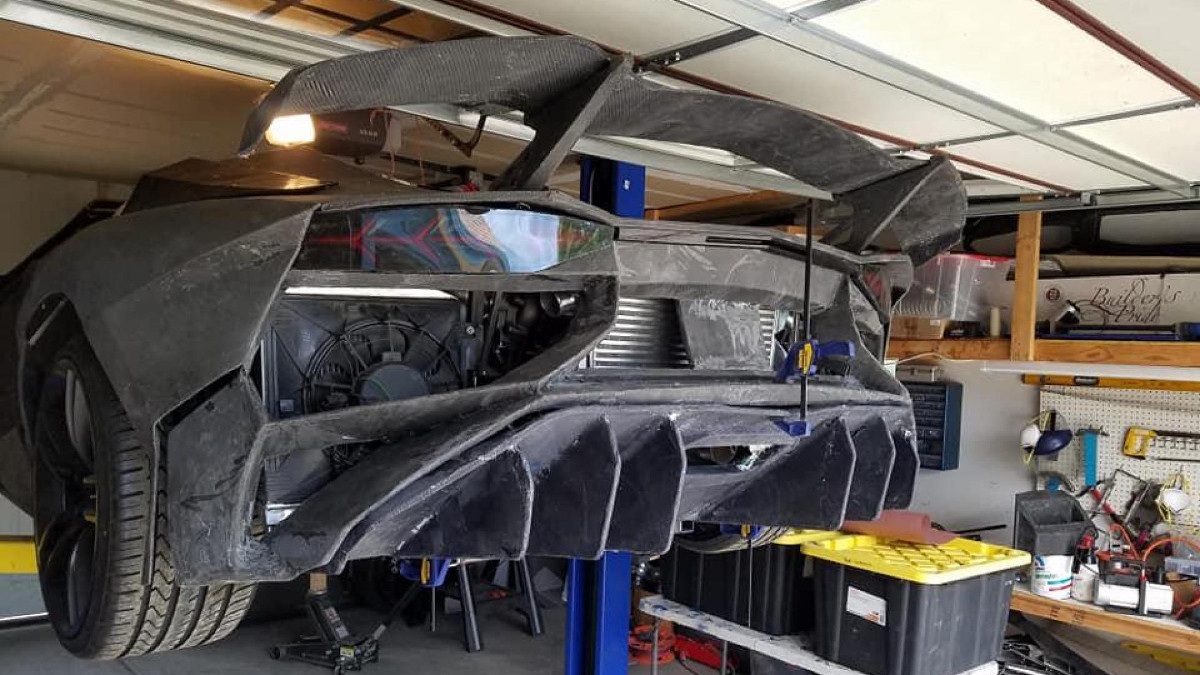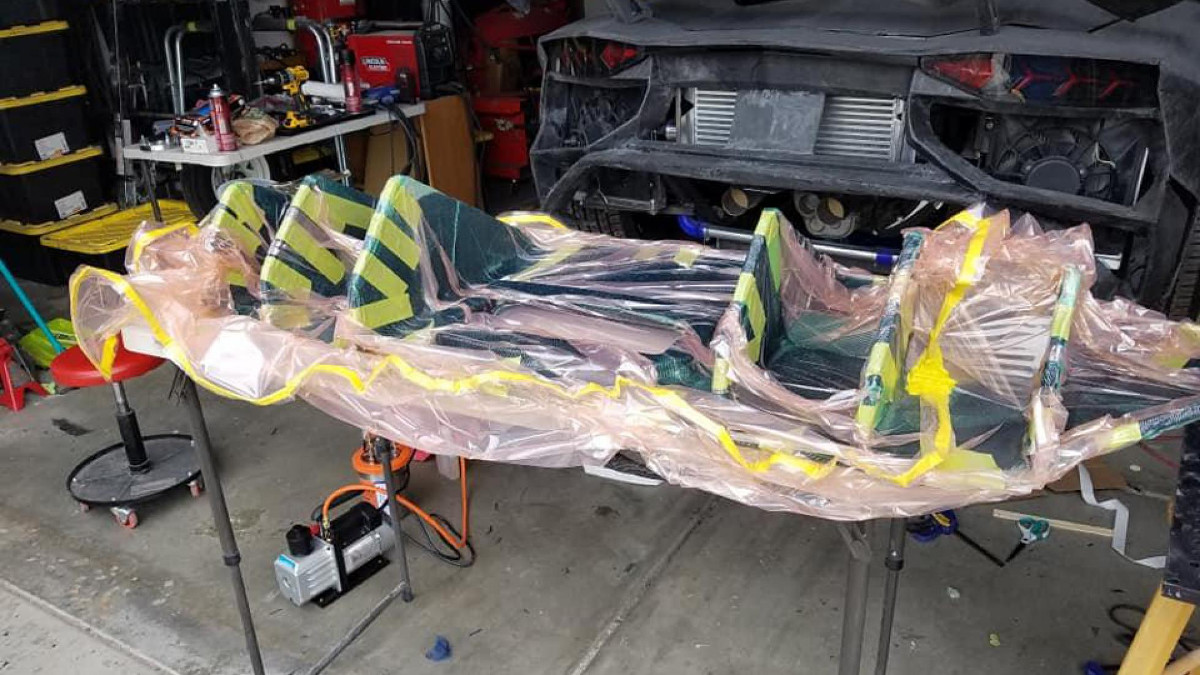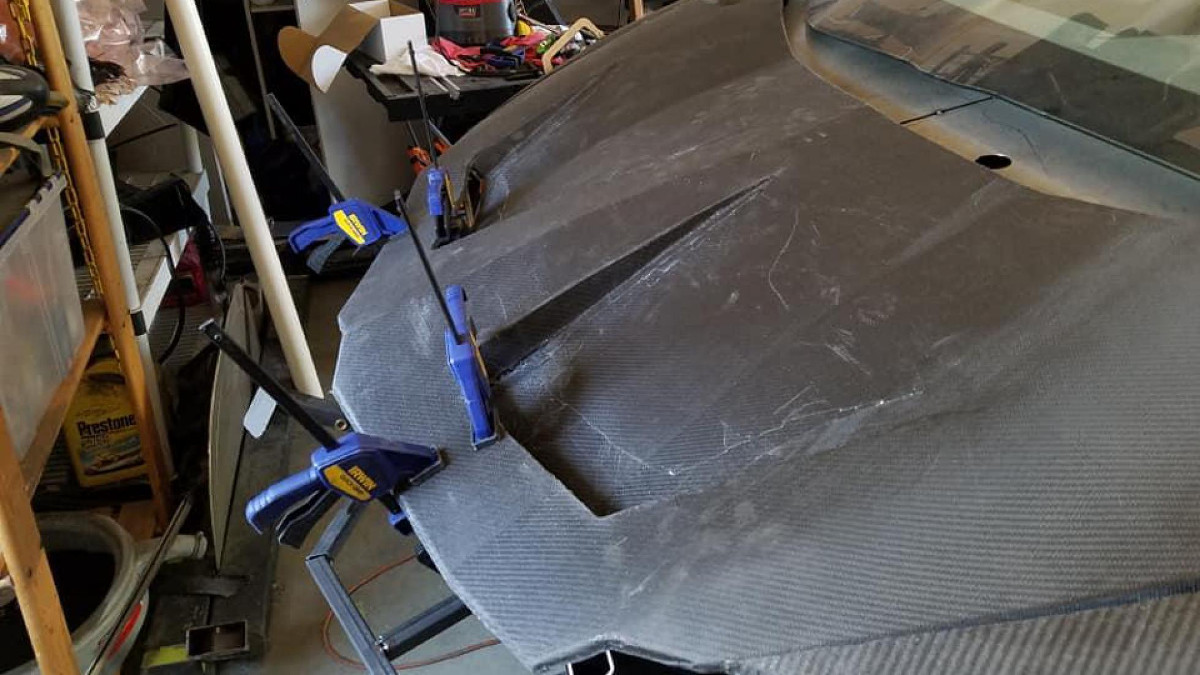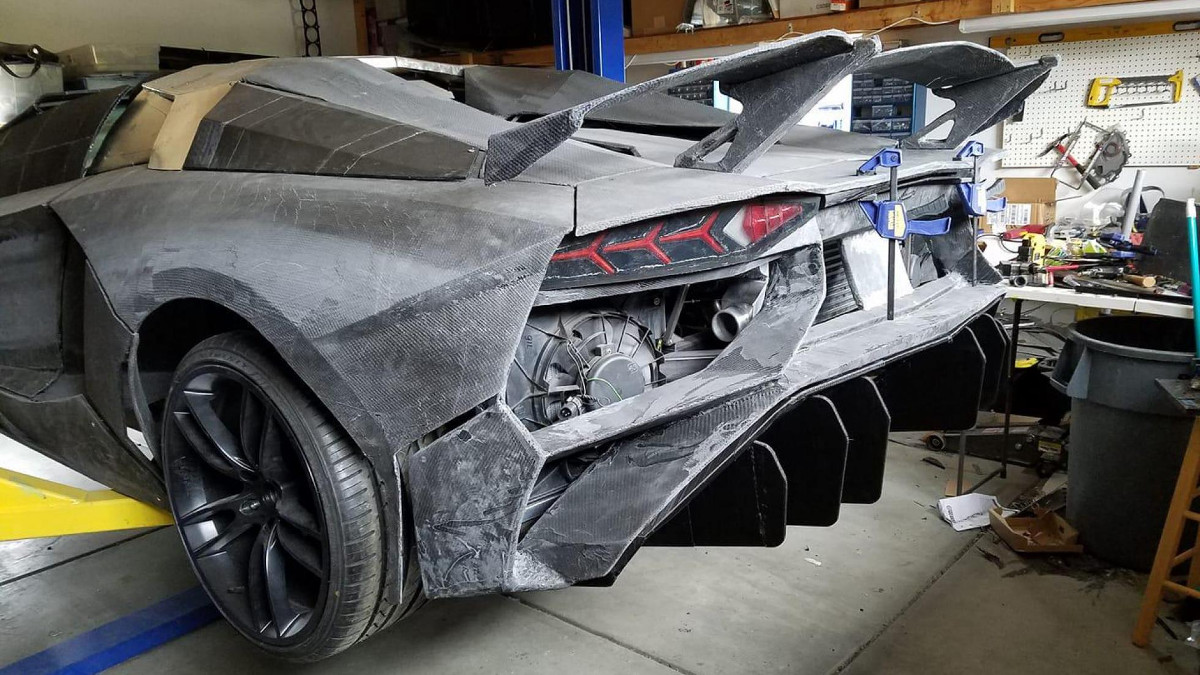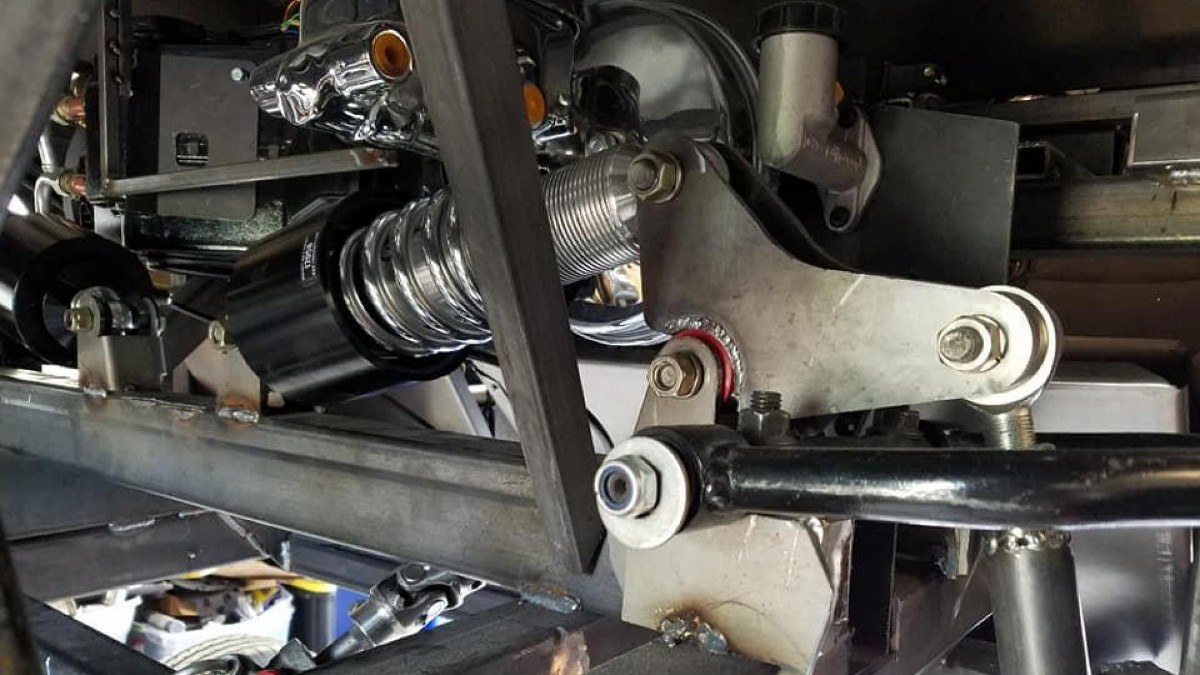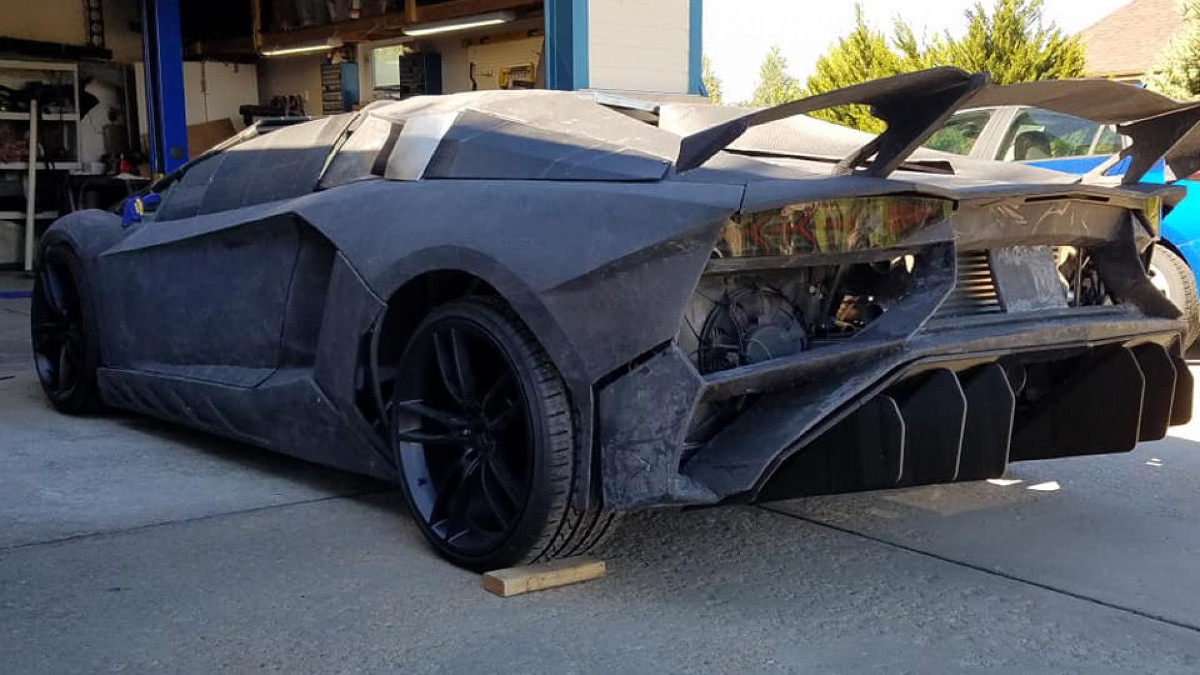 NOTE: This article first appeared on TopGear.com. Minor edits have been made.