It's time to stretch your driving legs and go on a legit road trip this summer! You've probably already done one in the past and, chances are, it was to somewhere fairly accessible. This time, go farther! As a more seasoned driver past the initial driving boo-boos, you're ready to level-up and take on remote destinations with a smooth drive to awesome memories.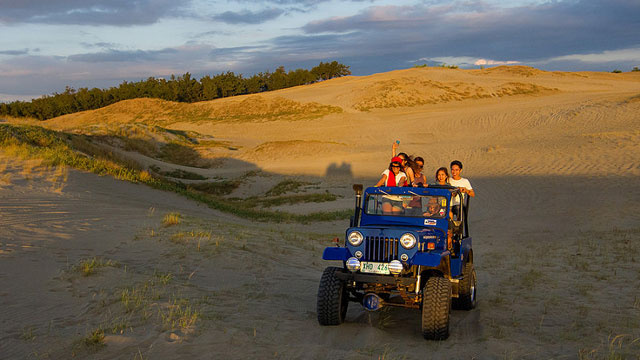 La Paz Sand Dunes, Ilocos Norte. (490+km from Metro Manila) Test your 4x4 metal's mettle at the La Paz sand dunes (north of the more popular Paoay sand dunes). If you don't own a 4x4, you can also opt to rent a heavily-modified off-road vehicle on location for touring of the area. While there, score organic goodies from the region like native garlic and onion, and fresh rock salt.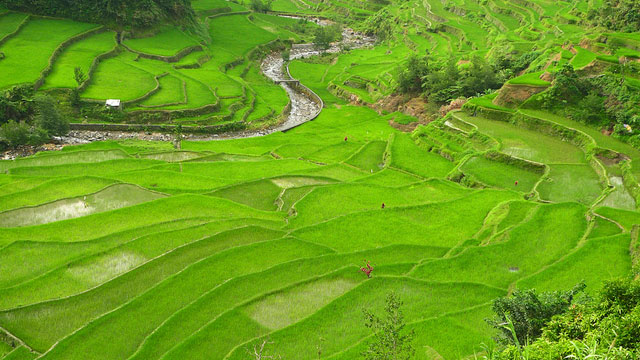 Batad Rice Terraces, Ifugao Province. (380+km from Metro Manila) The drive is pretty taxing, and the walk to this UNESCO World Heritage Site can be a challenge in itself. But the view is totally worth it! Make your way down to the Tappiya Waterfalls (an hour away on foot) and take a dip in the cool, fresh water pool. Make sure to have enough energy left in your tank for the uphill climb, though. You still need to get back to your car!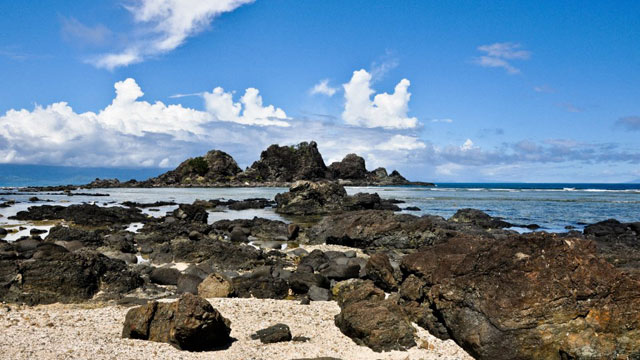 Baler, Aurora. (280+km from Metro Manila) Known more for its surf spots, Baler also has a lot to offer for travelers of various interests. Sightseers can enjoy the view offered by the Baler Hanging Bridge, or those looking for a little trek will enjoy the hike to the freshwater falls of Culayan and Ditumabo near the town of San Luis, roughly 10km away. History buffs can also visit the home of former First Lady of the Philippines Dona Aurora Aragon Quezon. In any case, there's something for everyone in Baler; and the drive going is pretty epic, too.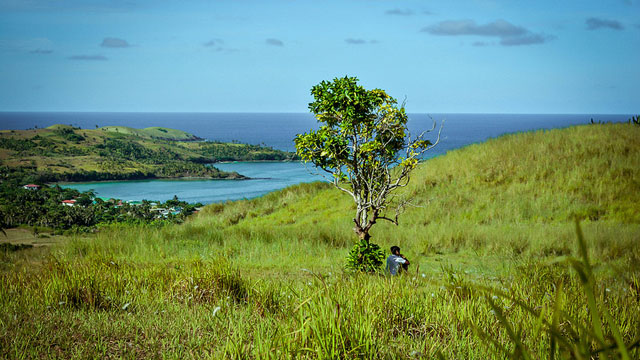 Daet, Camarines Norte. (360+km from Metro Manila) Bagasbas Beach in Daet is popular among surfers and kiteboarders. But amateur historians can also visit the very first monument built to honor Jose Rizal in the Philippines, at the corner of Magallanes Iraya and Justo Lukban Streets. The monument's foundation is reportedly made from the mortars and stones of Daet's old Spanish-era jail. More trivia: it was inaugurated on December 30, 1898--just two years after Rizal was executed in Bagumbayan.

Any of these destinations will surely qualify for a #LegitFirst road trip. Unlike previous ones when you were still relatively green to driving, heading to these spots will allow you to exercise your long-drive savvy and your smoothness behind the wheel. It's much like the difference between the very first disposable razor your dad gave you when you were a teenager and the Gillette Mach 3.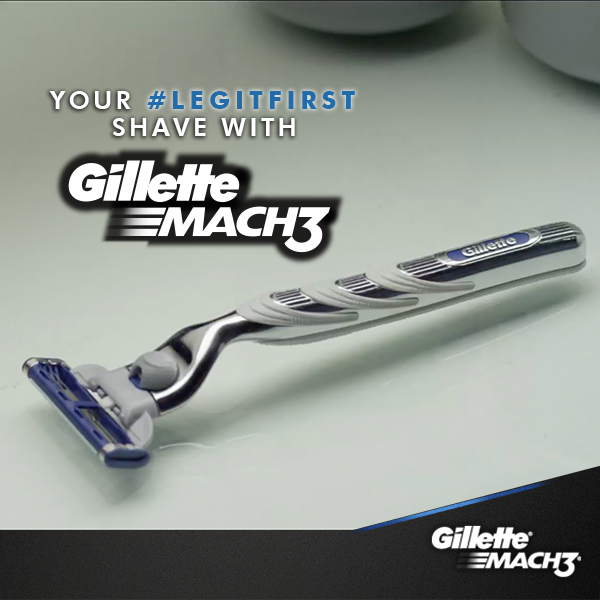 While the former was basic—probably an old disposable lying around the sink, and in the hands of a noob—the Gillette Mach 3 is your #LegitFirst razor. It's smooth, feels right; offering an expert-level shave, its a tool that complements your mastery of fine grooming. And unlike a normal disposable razor that's meant to be thrown away, the Gillette Mach 3 can keep you clean-cut for up to one month, making it the perfect tool to have on even the longest of journeys.

To know more about the Gillette Mach 3 Turbo and other legit firsts, click here.
More From