Summer's here and that only means one thing: road trip! But before you pack your bags and drive out to the countryside, here's a checklist of what the man who's on the top of his game has to prepare for.

1. Have your car serviced. The last thing you want on a long road trip is for your car to break down in the middle of nowhere; that's why it's best to have a mechanic inspect your car before you embark on that long drive. You never know what can happen unless you check—a frayed fan belt can snap off altogether, you could have a burnt out headlight or taillight, or a low engine oil level that will undoubtedly do more harm than good over those lengthy drives.

2. Check your car's emergency equipment. You still have to be prepared in the event of a breakdown. Make sure you have early warning devices, like a pair of yellow and red triangle reflectors, to be placed 20 and 10 feet, respectively, behind your stalled vehicle. Check that your spare tire has air in case you have a flat tire. Keep a high-visibility vest or jacket in the trunk when you might have to work on your car by the side of the road at night. And always have a flashlight and some extra batteries ready as well.

3. Pack some tunes. Wherever you're going, bring some mood music for the long drive. If you're going to the beach, you want something that will invoke the loose, laid-back atmosphere of the place, and that calls for Jack Johnson, or if you're getting on in years, the Beach Boys. If you're going up a mountain, depending on the terrain and the difficulty of the ascent, you can go from the reflective musings of Clap Your Hands Say Yeah to the hard rock sounds of AC/DC.

4. Make sure your mind and body are in check. Visit your doctor for a quick check-up and definitely get some rest the day before you embark on that long drive. Before you set off, take a multivitamin like Rogin-E: It contains ingredients that you'll need to be on top of that road trip. Rogin-E contains Ginseng for endurance, Royal Jelly for vitality, and Deanol for potency.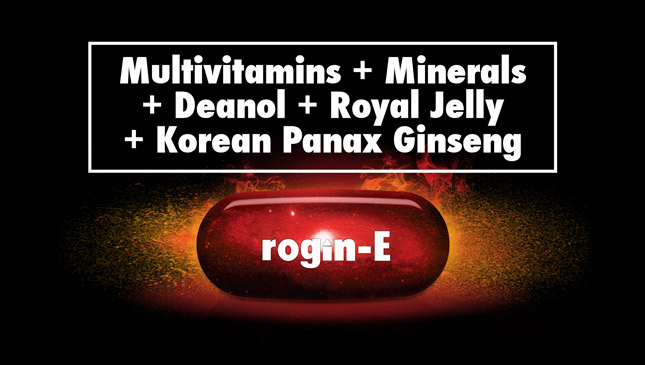 Trust Rogin-E to keep you in top form not only during long drives, but all year round.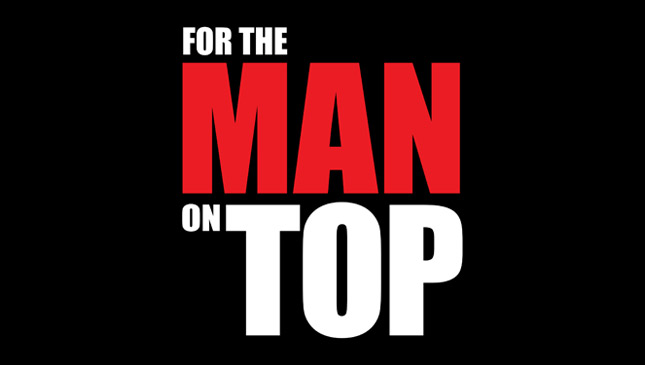 More From