Cars and romance go together. Perhaps it's the idea that drivers and their passengers can just hop in, get away, and let love unfold as the kilometers pass by. 

With set of wheels at your disposal (and impeccable planning skills), you can set up a romantic date your partner will never forget. Pull it off and you're sure to make a positive lasting imprint in several ways. A key in making it all work is having the right ride for the job. Check out these date ideas and the cars you'll need to make them work.

Idea: Urban sunset
Vehicle: Coupe


But not just any sunset, mind you. You're in the city, after all, so use this to your advantage. Make a reservation to a rooftop restaurant, have a table for two facing the setting sun, and watch the golden rays paint the urban landscape as the day turns into night. Watch as the buildings start to illuminate and streetlights go on, peppering the terrain below like land-bound stars. And why the coupe, you might ask? Style counts in the city, so a stylish ride is appropriate. Also, remember: two doors for just two passengers.

Idea: Romantically roughing it
Vehicle: SUV


Getting to campsites can be a feat for most vehicles, but not SUVs. Equipped to take on challenging terrain, getting you and your date to a place in the wilderness where you can set up camp won't be difficult. Another reason SUVs are tailor-made for this idea is that they have enough space to pack all the essentials for a romantic camping trip. And lastly, SUVs allow you to check out more sites if you feel you want to pitch your tents in other, undiscovered areas. If your partner is craves adventure and enjoys disconnecting from everything once in a while, this is definitely one date she'll remember.

Idea: Fitness for two
Vehicle: Sedan/Hatch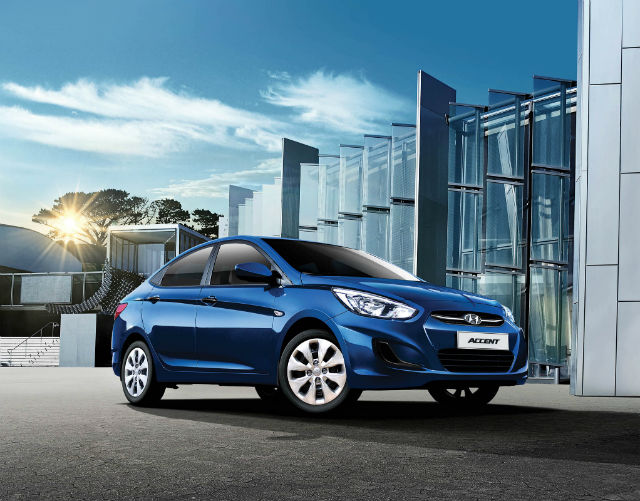 Maybe your special someone is into exercise and fitness, so why not go on a workout date? For this, you'll need a ride that isn't too high for putting a roof-mounted bike rack, and has enough space inside for keeping other workout essentials like running/cycling shoes, yoga mats, swim gear, hydration, and and an extra change of clothes. That sounds a lot like a sedan or a hatch, which would have enough space for all you workout essentials, and a roof that isn't too hard to reach (if you decide to put your bikes on a roof rack). Bonus: these cars have sporty lines that compliment you and your partner's active lifestyle. Furthermore, Valentine's traffic can be daunting but with a fuel-efficient sedan, no need to worry about gas consumption and an uncomfortable wait in cramped space.

Idea: Couple's retreat
Vehicle: Van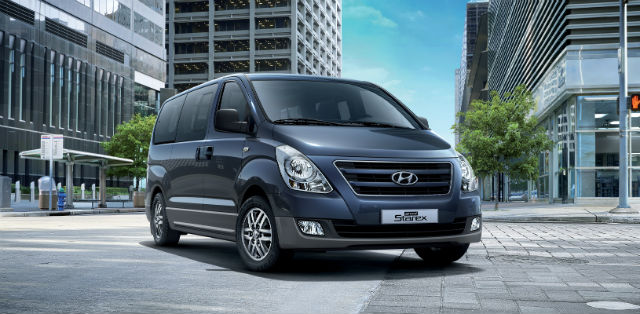 The idea of the romantic getaway is not solely limited to a one-on-one affair. For some couples, having other like-minded couples around creates an environment of love and good vibes. Perhaps it is the chemistry that can be created between different individuals that makes this all work; whatever it is, group dates can be lots of fun, too. For this, you will need a lot of space, both at the place where you're going and in the ride you'll be taking to get there. The choices are obvious: a resort where each couple can get a room, but still be amidst one another, and a spacious van that can comfortably ferry them.

Surely, you don't need the recommended car in each scenario to make the date work. But if you can, consider each suggestion, because these rides can contribute to the positive fruition of each date idea. And surely, you're not just going to buy a car to make a date happen, but you might want to consider what you already have and adjust accordingly.

But for those who are interested, check out some of the latest models from the Hyundai Philippines stable, namely the Veloster, Tucson, Accent, and Grand Starex. You'll find that each one fits in just right with these date ideas. When it's all said and done, these might be the rides that drive you and your partner down the road of romance.

For more about Hyundai Philippines' offerings, click here.