It's been one car show after another the past three weeks but we know you'll never get tired of 'em wheels. Let us then help you recall the five most noteworthy rides at the Face Off Car Show held at the Greenhills Shopping Center just last month.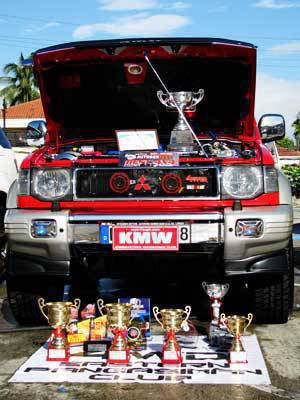 1. 1997 Mitsubishi Pajero. This Best of Show titlist is owned by car enthusiast Elnor Kagaoan. It's been meticulously maintained and people were constantly drawn to its open engine bay.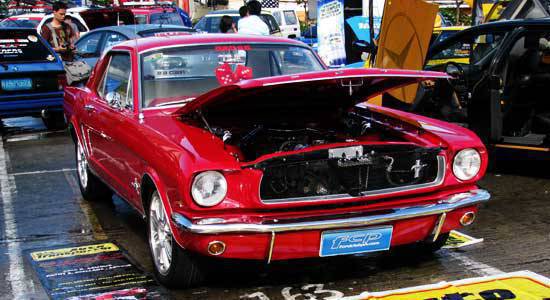 2. 1965 Ford Mustang. This is without a doubt the most iconic car on the Face Off lot. It's very period-specific--from the thin, large-diameter steering wheel to the original push-button radio. Pop open the boot and you'll find yourself staring at a stereo amplifier and two enclosed subwoofers. It's an old-school car sporting a new-school sound system!
Continue reading below ↓
Recommended Videos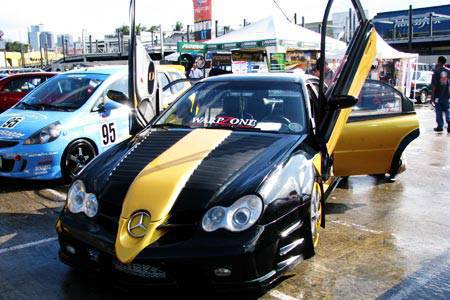 3. 1997 Honda Accord. Hard to believe but, yes, this car started out as a Honda Accord. Inspired by the Mercedes-Benz SLR McLaren supercar, Nelson Ramos of Waprzone and New Age Customs took a fifth-generation Honda Accord and turned it into a sedan version of the supercar through the prodigious use of bodykits and various other aftermarket mods. To complete the look, spinner rims were used for the wheels. No car in the show came as heavily blinged-out as this.

Click "next" to see more cars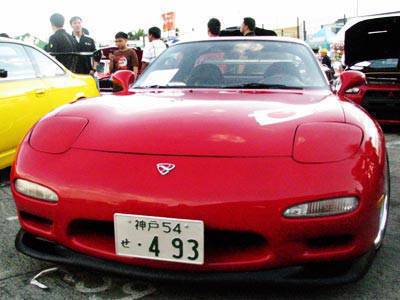 4. Mazda RX-7. Thanks to its appearance in The Fast and the Furious and the fact that its successor has been eagerly awaited for the past seven years, the RX-7 has become a favorite of every gearhead. This particular model, owned by Tomato Garage's Gregg Wong, is a fine example of a Japanese Domestic Market (JDM) model religiously maintained despite the absence of readily-available spare parts.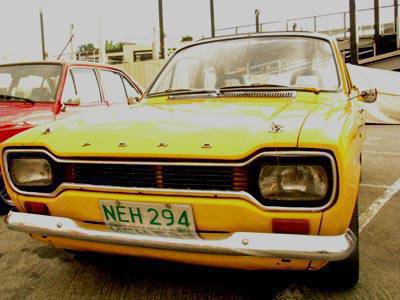 5. Ford Escort Mark I. This particular Ford Escort is a staple in almost every car show. Despite its diminutive size, the bright yellow paint job is hard to miss while its equally small engine is a wonder to behold in its seemingly spacious engine bay.