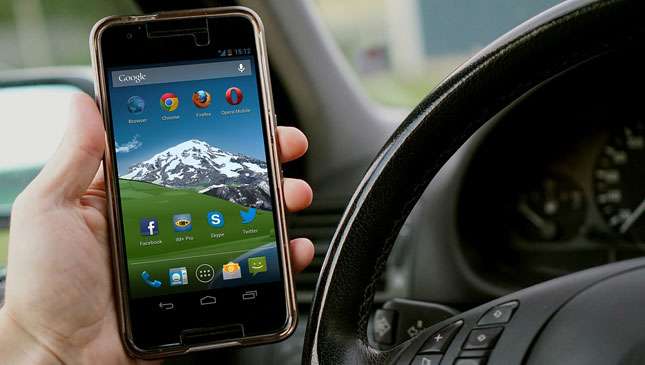 One should never go through life all by themselves, and the same goes with your car ownership experience. Sure, you're probably knowledgeable in your own right, but there comes a time when you'll need a helping hand with one thing or another.
Here are five kinds of car guys that you should always have within a phone call's reach:
1) The mechanic. "Pare, my (insert cart part) is sira. Pa-help naman." If you've ever found yourself saying something along those lines, then you've probably turned to your resident amateur mechanic. This guy might not have a talyer to his name, but he knows what's wrong when there's something creaking in the back of your car. Handy if you ever find yourself in an emergency.
Continue reading below ↓
Recommended Videos
2) The guy who knows a guy. Once you know what needs fixing or changing, or if you just want to modify your ride for the hell of it, you'll need to know where to source the right parts. Enter the guy who knows Banawe better than his own neighborhood. This is the guy with the connections to get you the parts you're after, and he'll even get you a good deal from his numerous friends.
3) The human Buyer's Guide. As motoring journalists, we routinely get asked by friends and family about how much a particular car costs. While we usually have a pretty good idea, it gets confusing when there are literally hundreds of variants on the market. But there are some individuals who devour carmaker brochures regularly (like the guys who update our Buyer's Guide), and they can tell you exactly how much the car you're looking for costs down to the last peso. More than that, they can sometimes even tell you which dealers are offering the best deals.
4) The human Waze. We live in a wonderful time where you no longer need to pull out a physical map to plan your route. But while we love technology as much as the next guy, there's still something special about having a friend that knows the ins and outs of the local roads. These guys know the best shortcuts to take and what routes to avoid, plus they don't leave you behind when your mobile data runs out. It's like they have a built-in GPS chip.
5) The Uber ng barkada. Going out for a few drinks? Or maybe you just don't want to go through the hassle of parking? Not to worry, because your unofficial chauffeur is there to save the day. There's always that one guy in the group with a spacious MPV who's just happy to drive for the gang, You might not pay him much (if at all), but they're as dependable and loyal as they come. 10 stars!