As much as we love hatchbacks, we know that they aren't really sales drivers for many car brands here in our market. That's why we've already come to accept the fact that there are just some hatchbacks that'll never be available in the Philippines.
But now that the all-new Honda Civic Hatchback has been revealed to the world, we can't help feel left out once again. So, instead of wallowing in our jealousy, we simply compiled a brief list of hatchbacks that we wouldn't mind seeing make their way here. You know, in case some of these car brands might be listening, right?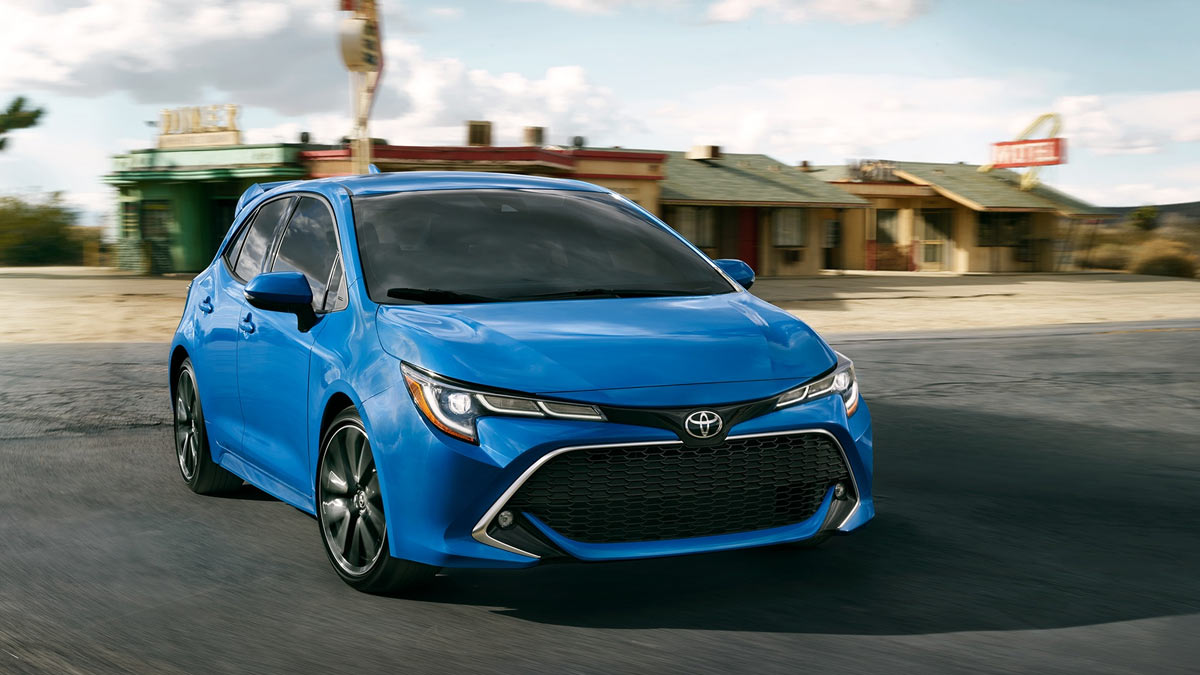 The first on this list is almost a no-brainer. If we're going to ask for the Civic Hatchback, then obviously we have to its Toyota counterpart, the Corolla Hatchback. We suppose Toyota Motor Philippines (TMP) has no plans of taking out the ever-popular Corolla from its lineup anytime soon, so we're still hoping that maybe one day, this five-door would finally make its way here, too.
ADVERTISEMENT - CONTINUE READING BELOW ↓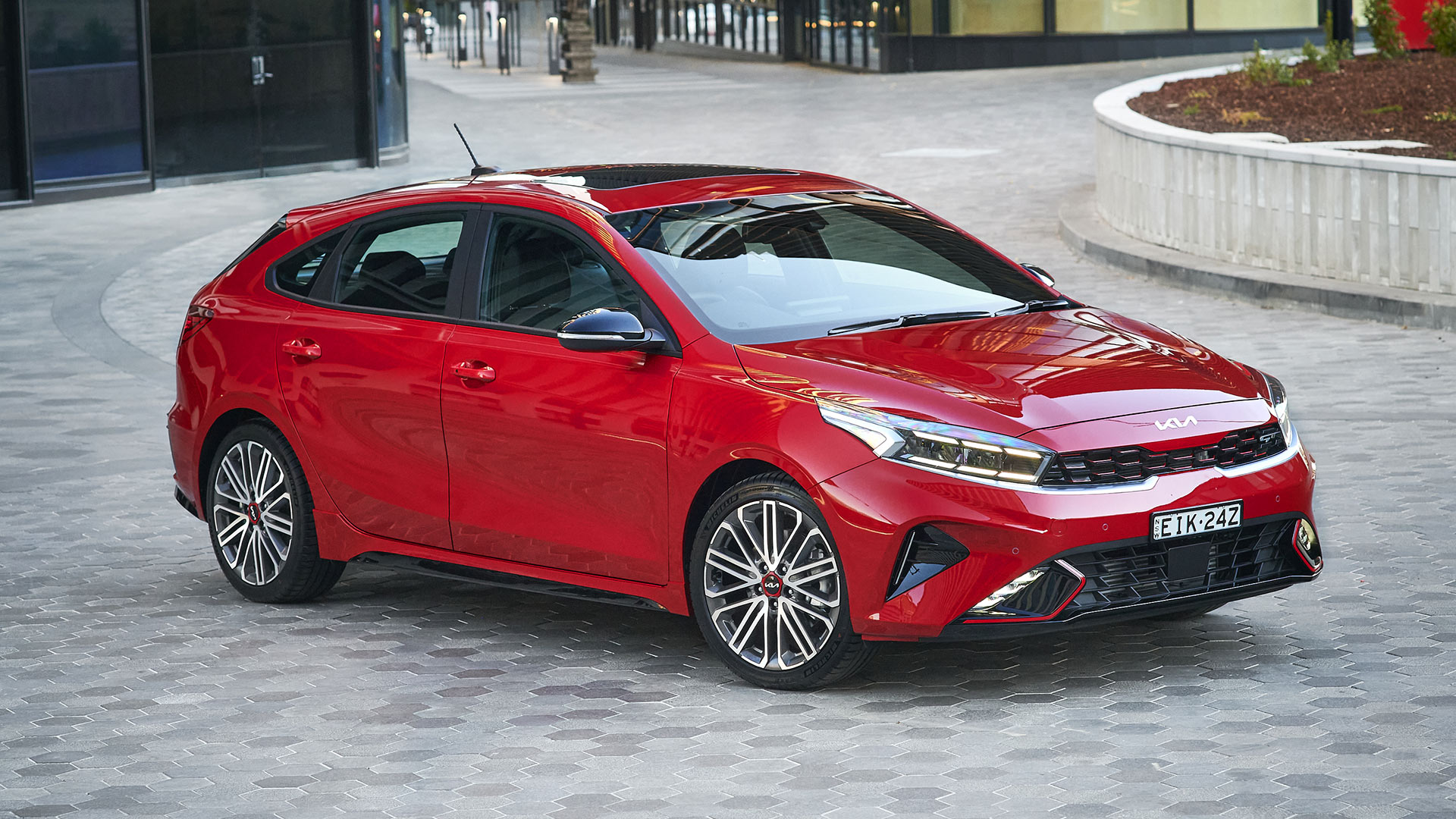 Despite the influx of budget crossovers and SUVs, it appears Kia Philippines intends to keep the Forte in its lineup (for now). We're not complaining, because it really is quite an impressive car, especially that top-spec GT variant. That said, if the carmaker has no plans to discontinue the nameplate, then it might as well give this hatchback version a shot. We reckon this will be even more fun to drive than the sedan we previously tested.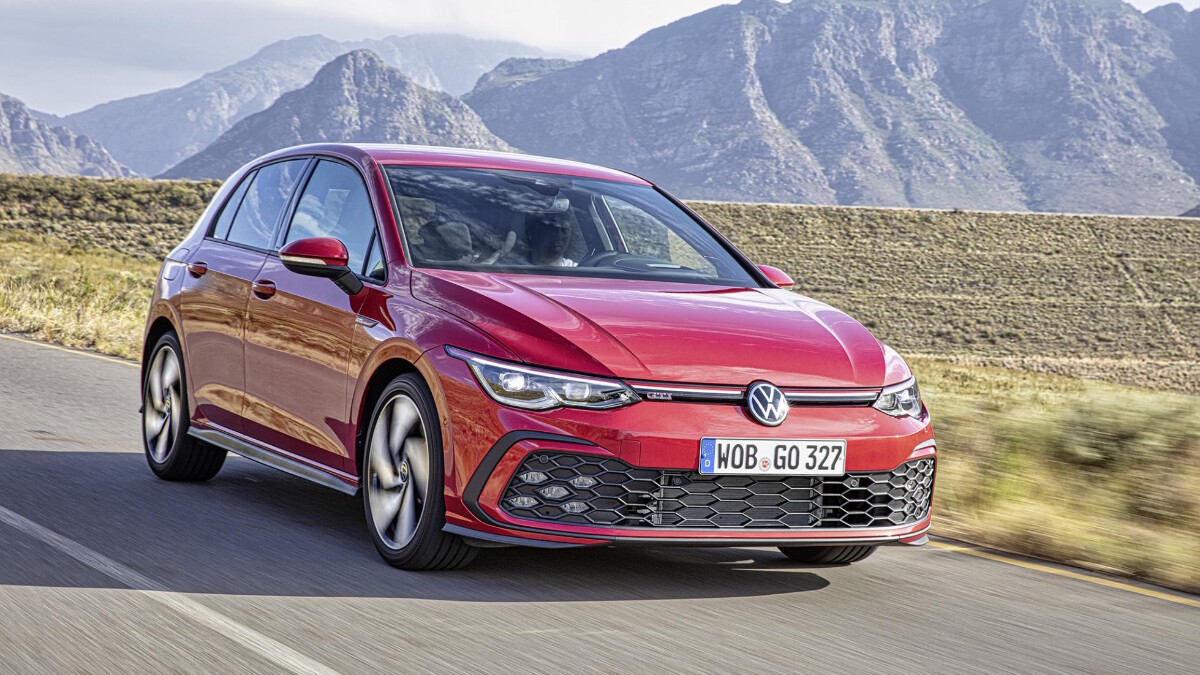 ADVERTISEMENT - CONTINUE READING BELOW ↓
Recommended Videos
Of course, the Volkswagen Golf deserves a spot on this list, and of course, that already includes the GTI. We're sure any hatchback lover would love to see the arrival of the OG hot hatch, especially since the all-new model was just launched last year. We hope you make it happen, Volkswagen Philippines.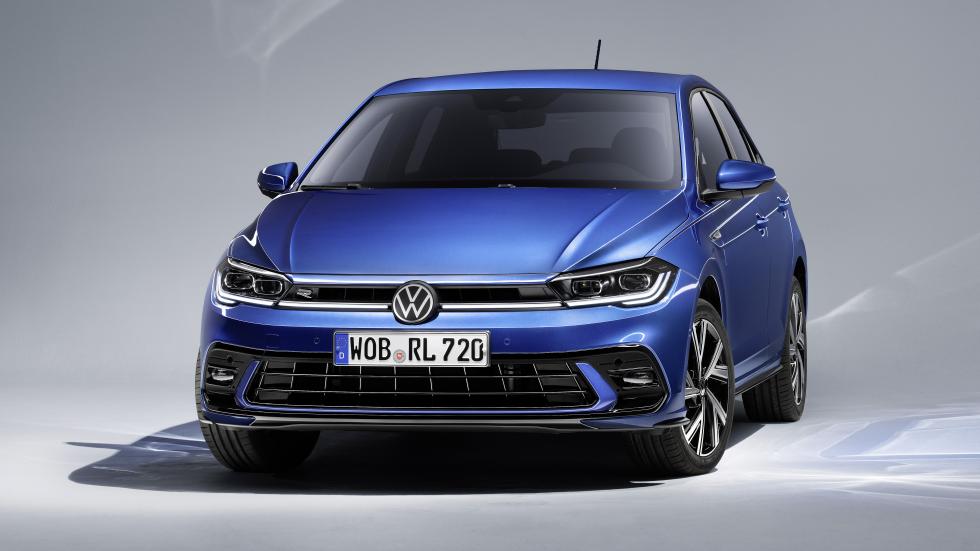 If the Golf (and the GTI) is a bit too much to ask, though, then perhaps the five-door Polo is something more feasible. It's a more practical hatchback that could add variety to VW's local lineup.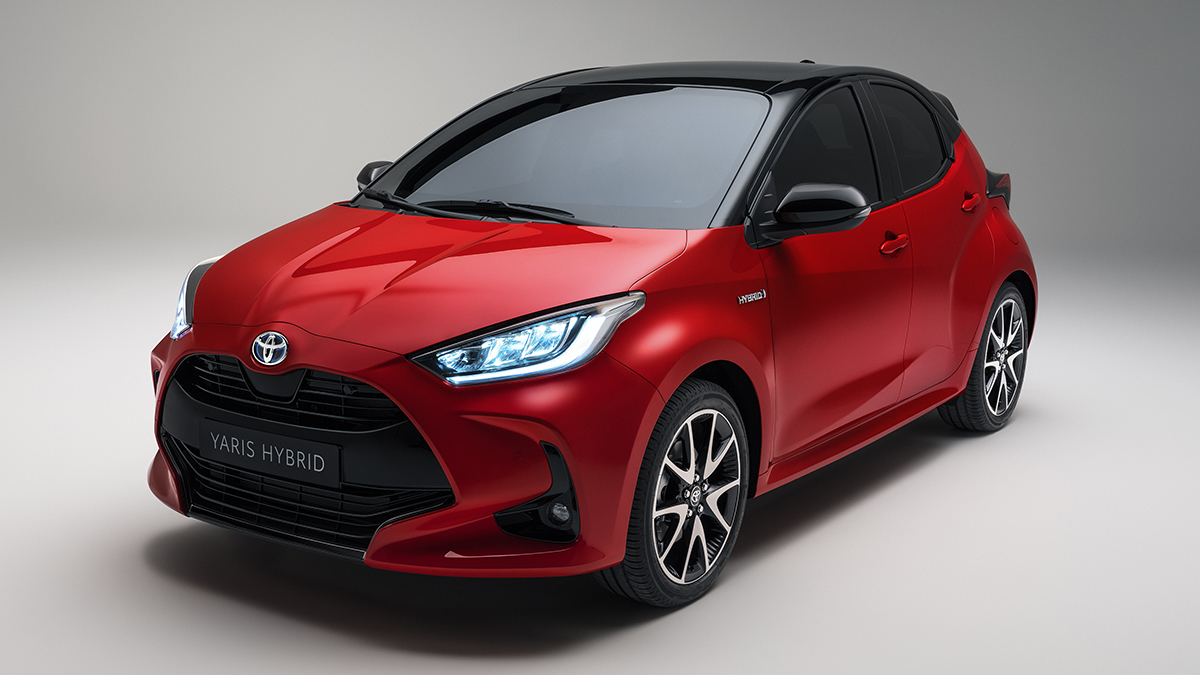 ADVERTISEMENT - CONTINUE READING BELOW ↓
Toyota already unveiled an all-new Yaris way back in October 2019, but the model we got was the refreshed one that was launched in Thailand several months after that. We wouldn't mind, though, if TMP decided to update the lineup again with this next-generation hatch. And if and when it does, we hope TMP decides to bring in the incredibly fuel-efficient Yaris Hybrid, too. That will then make three hybrid Toyotas in our market.
Now, if you're wondering why we didn't pick the GR Yaris to include in this list, well, that's because the hot hatch is already on its way here as of this writing. Okay, okay—our market doesn't have it that bad when you think about it.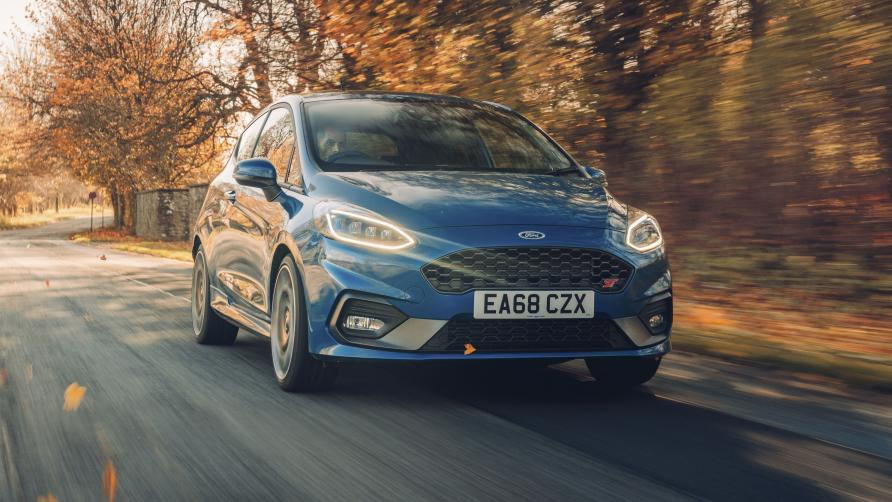 In our market, Ford has already shifted its focus from sedans and hatchbacks to crossovers, pickups, and SUVs. But if the carmaker were to reintroduce some smaller cars in its lineup, we'd prefer if it were the Fiesta. Specifically, the Fiesta ST.
It's been years already since Ford Philippines discontinued the Fiesta. However, the capable five-door still lives on in other markets. In fact, it continues to be Britain's best-selling car, and the ST we're longing for was even named Top Gear's Car of the Year back in 2018. We reckon it'll also be in the running for similar awards here if it were available locally.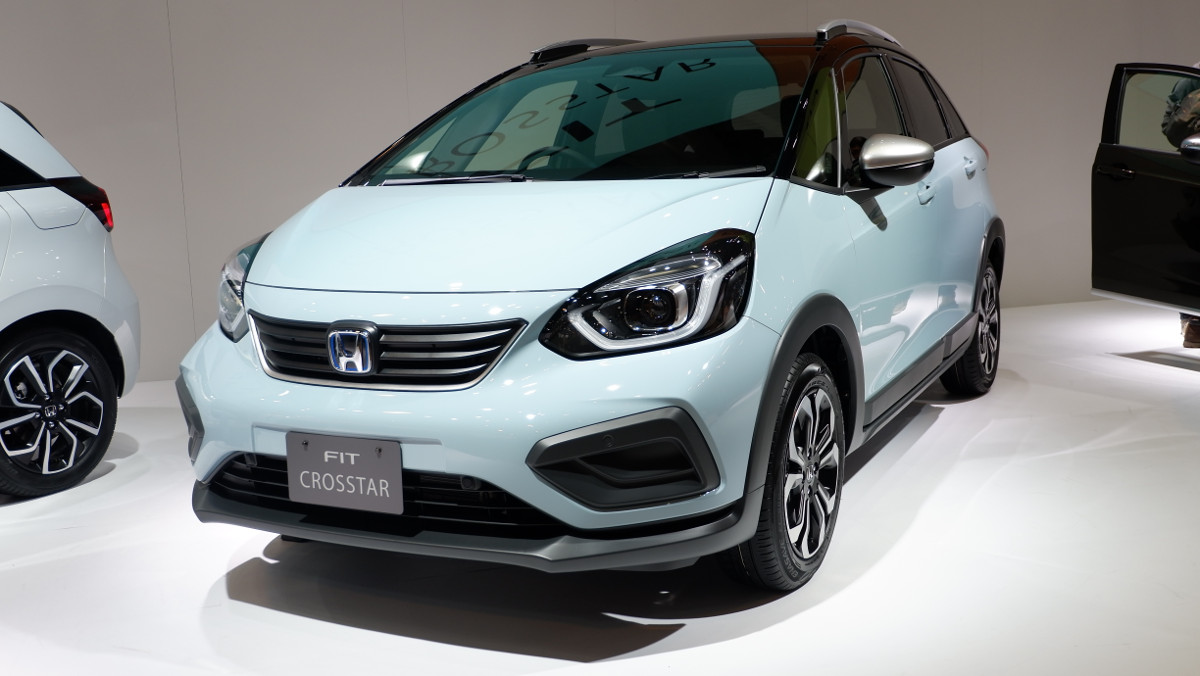 We know the Jazz still deserves a spot on this kind of list, even at least for those wishful thinkers (like us) who just can't seem to move on. There's just zero chance of this hatch landing here, and yet we say that hoping we're proven wrong in the end. Welp.
ADVERTISEMENT - CONTINUE READING BELOW ↓
What hatchbacks would you add to this list, readers?