The holiday season is just around the corner and that means one thing: it's also road trip season. Long drives to home provinces or vacation destinations also mean you need your ride to be in tip-top shape. Oil should be fresh, brakes grippy, tires thick, and emergency tools all in working order. For long drives and road trips, you should always stay on top of car maintenance for better overall safety. 

But aside from the maintenance checklist for your car, there's another list of things that you need for your holiday drive. Here are some items that you should never leave home without, and should always have during your travels.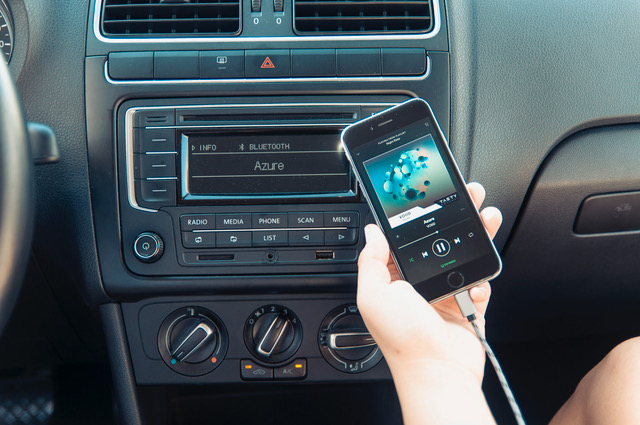 Music for a lively journey. No long drive will ever feel right without some music. Bring your favorite tunes to liven up your drive to the fullest. And to play your tunes, you should have a reliable stereo system that can play multiple formats. The Volkswagen Polo's stereo system with a CD player, radio, MP3, USB and SD card slots, and Bluetooth connectivity will ensure you've got tunes for hours. The Bluetooth feature is particularly neat, especially if you have passengers who want to play their music, too.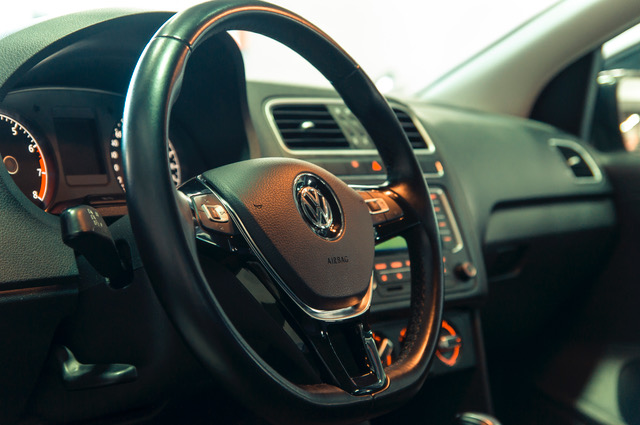 Ample snacks and beverages. On the road, especially in unfamiliar territory, you never know when the next fuel station or convenience store will appear. It's best to be prepared for moments like these, so always have enough food and drink in the car for everyone. If you're driving and you want to take a bite, make it quick so that you can have both hands on the wheel in a jif. Having an ergonomic tiller with steering-mounted controls (including a hands-free system) like that of the Volkswagen Polo makes taking a snack behind the wheel easy.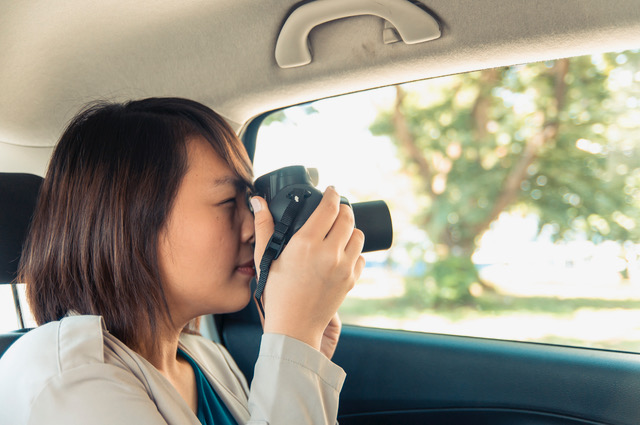 A camera. This one's pretty standard, and is a mainstay on any traveler's list. But it's worth mentioning that your camera isn't just for pretty snaps of picturesque vistas. It's also a great tool for chronicling a drive, and all the unique people, places, and things you might encounter. Capture great scenes clearly and without obstruction from the large windows of the Volkswagen Polo. For both passengers and drivers, these large windows provide great visibility for everything that's happening on the road.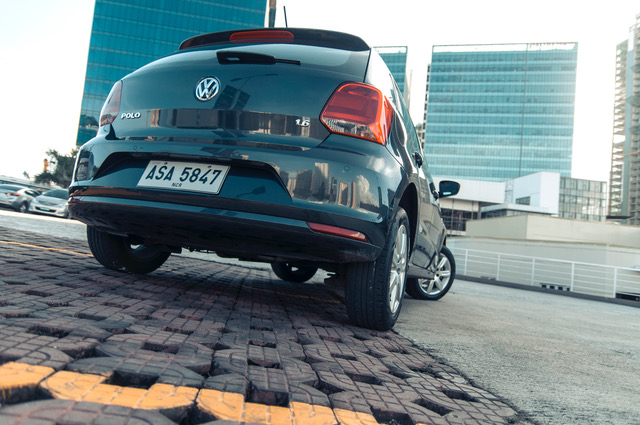 A powerbank/portable battery. This is almost a non-negotiable, since travel can be unpredictable and you can't really guarantee where or when you'll be able to charge your phone next. It's better to have one of these handy so that you don't worry about losing juice in your smartphone before reaching your destination. Keeping your phone alive for the journey is one thing, but so is making sure you have enough fuel to complete a trip. Make sure that your car can travel the distance without running out of gas, so having a car that registers great fuel mileage numbers is a must—and the Volkswagen Polo is just that. Able to give you anywhere between 16-17km/L on a moderate-speed drive, its frugal-yet-zippy engine will give a great drive without guzzling petrol.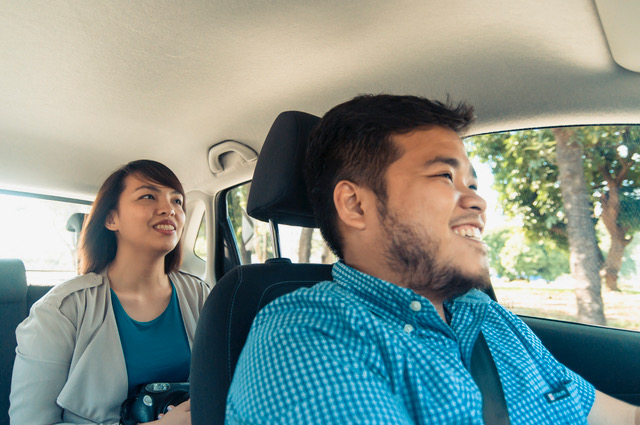 Your best friend(s). Obviously! Long road trips are doable on your own, but it's definitely always much more fun on the road with company! And when your car is spacious enough to fit more than just a couple of friends, then more folks can get in on the road trip fun! When your cabin is spacious and the interiors are done up in comfortable and breathable Livon fabric like that of the Volkswagen Polo, you and your friends and family can all have enough space for a comfy trip.  

There are going to be a lot of opportunities to get on the road this holiday season, so make sure that you have a ride that's versatile, comfortable, fuel efficient, stylish, and fun to drive. Check out the Volkswagen Polo Hatch—it's a lot of car in a compact package! This sporty hatch is zippy, with 104 horses under the hood, and still grippy enough with 153 Nm of torque. The 6-speed automatic gearbox is ensured to keep your drive smooth where it counts, and will also make it so that you make the most of your fuel per kilometer.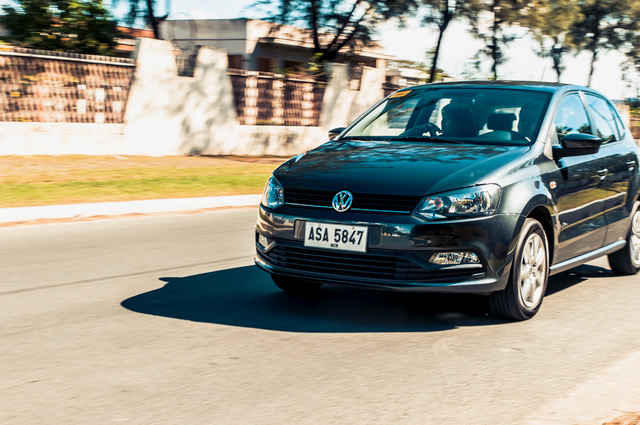 Visit the nearest Volkswagen showroom and sign up for a test drive of the Polo Hatch. You'll see why it's a great companion on long drives. 


Volkswagen Polo X TopGear PH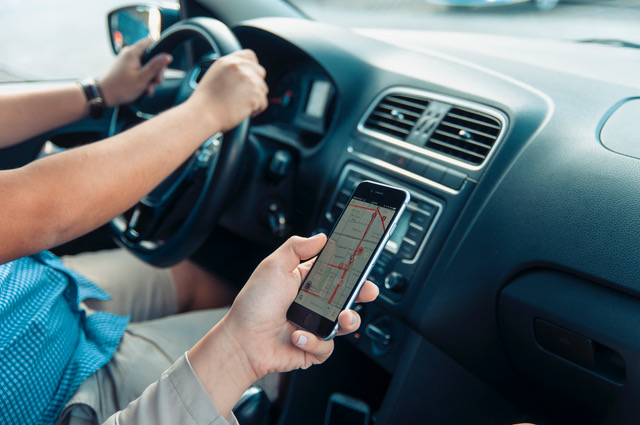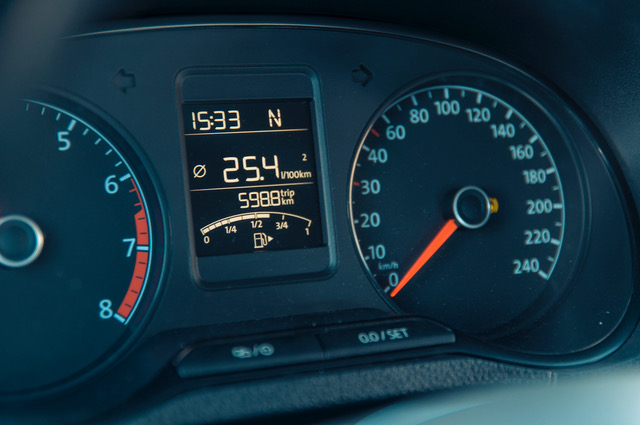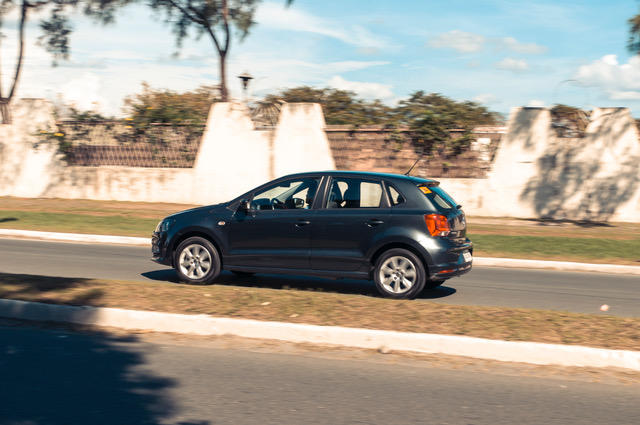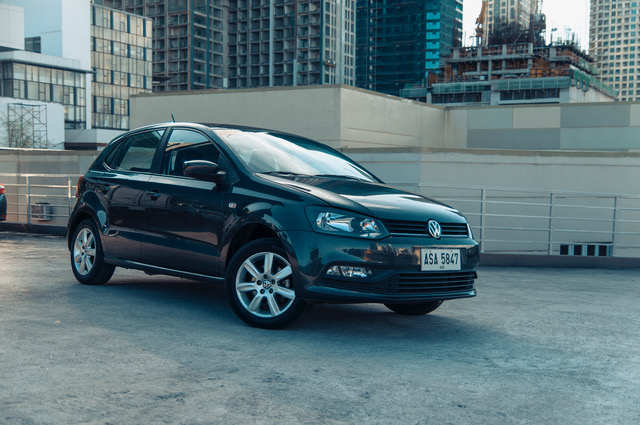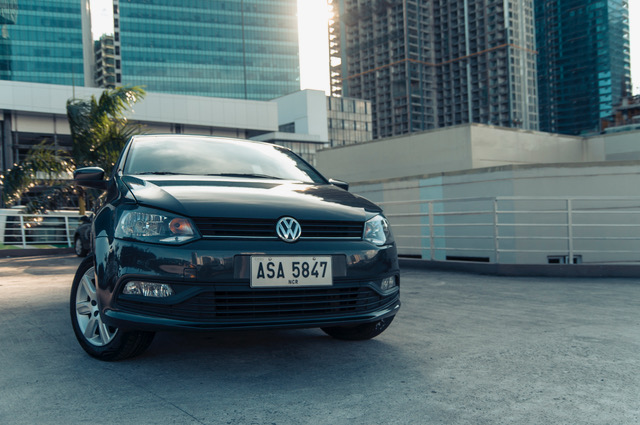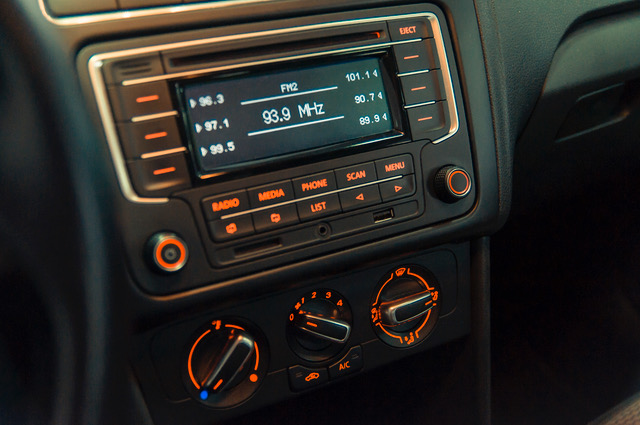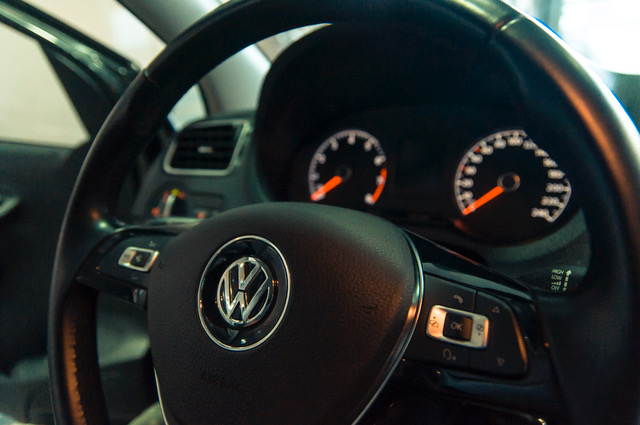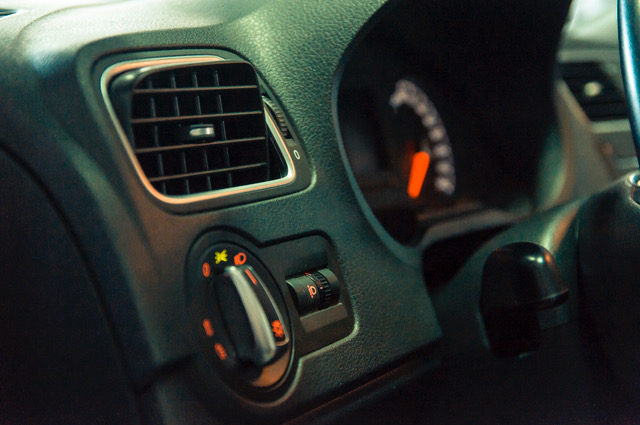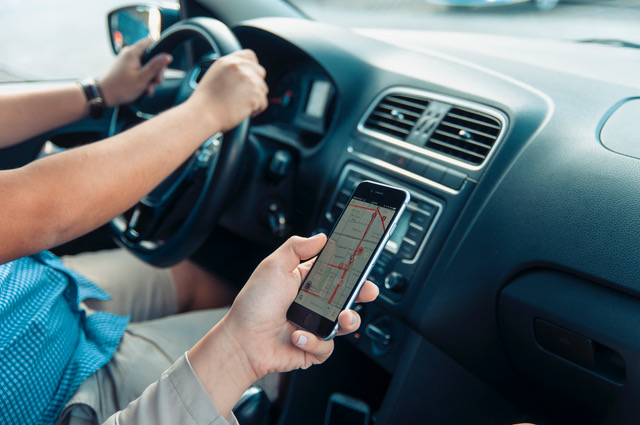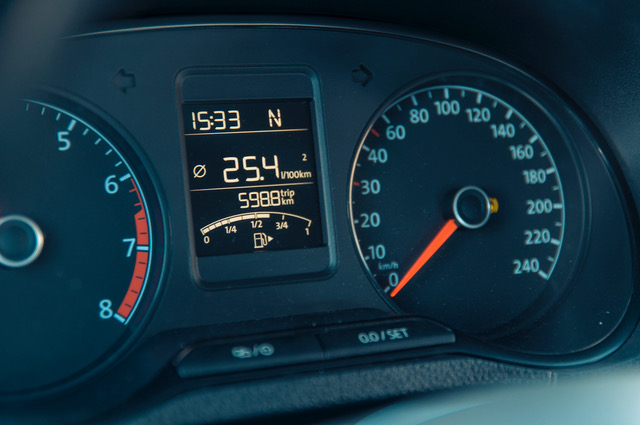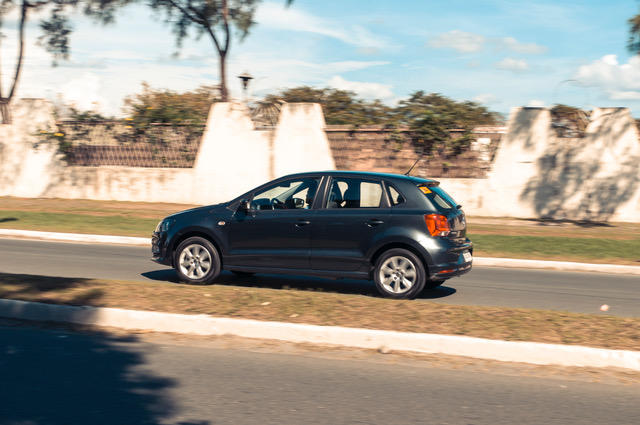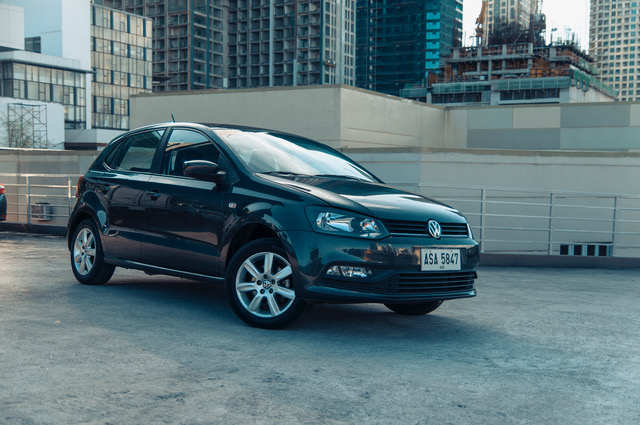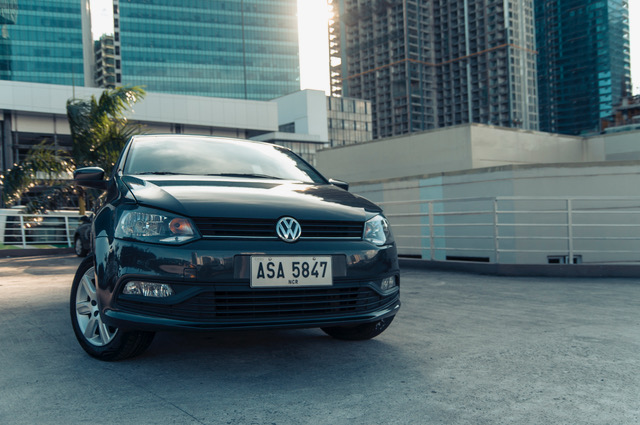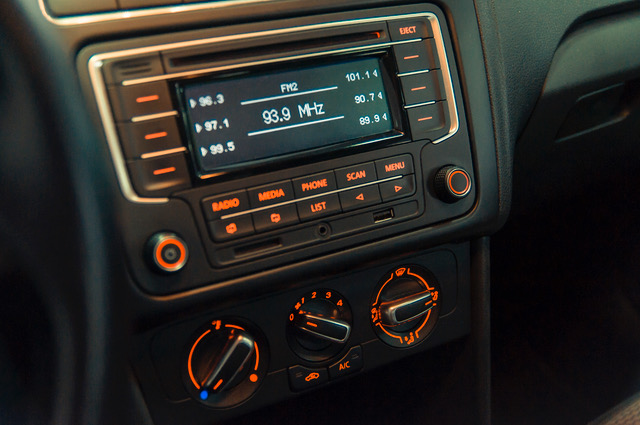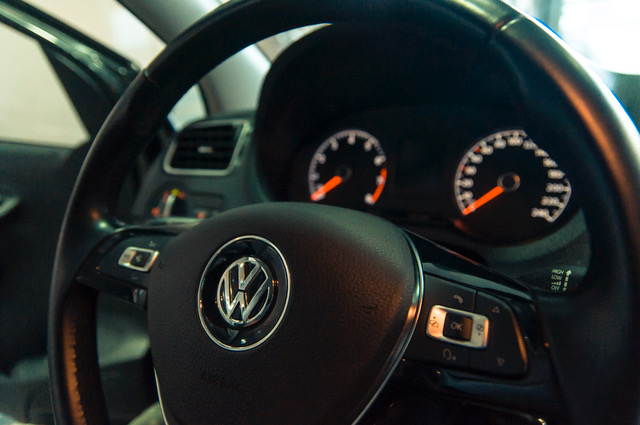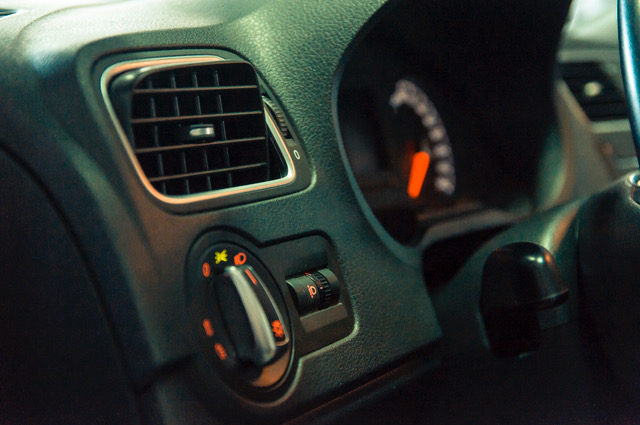 For more information on the Volkswagen Polo Hatchback, click
here
. 
More From Volkswagen