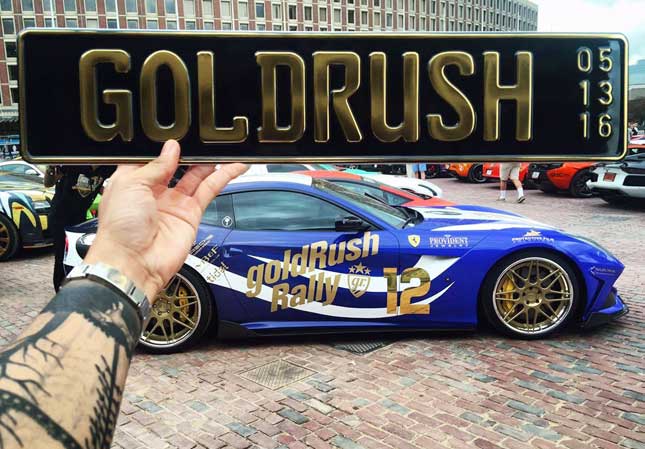 If the Brits have the Gumball 3000, the Americans have the GoldRush Rally. Like its counterpart in the UK, the US event is an interstate motor rally that spans several days and features eye-popping automobiles. This rolling showcase of ridiculously expensive metal has been around for eight years, and for 2016 the route had the mean machines taking off from Boston on May 13th and finishing in Los Angeles on May 21st.
The nine-day journey took the pack through Charlotte, Nashville, Colorado Springs, Salt Lake City and Las Vegas. Sounds like The Cannonball Run meets The Hangover. Except the participants have more cash.
And speaking of participants, one of these loaded gearheads was Filipino car enthusiast Ian King, the man behind Car Porn Racing. Which explains the Victoria Court stickers you will see on some of the cars in these photos, which were snapped by Ian's associate and companion, Struan Wallace.
Struan shared dozens of images with us, and we picked the 50 you're about to drool over. Scan these pictures and we guarantee you'll feel like being placed in the middle of the action. This is automotive passion in its gaudiest form. Just the choice of cars, the modifications, the colors, the decals, the artwork...it's like dying and going straight to motoring heaven.
Enjoy!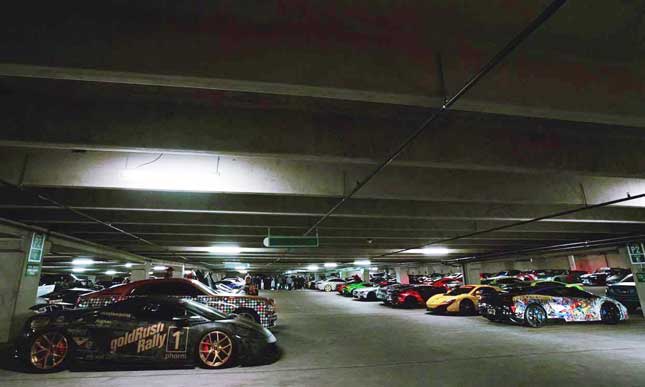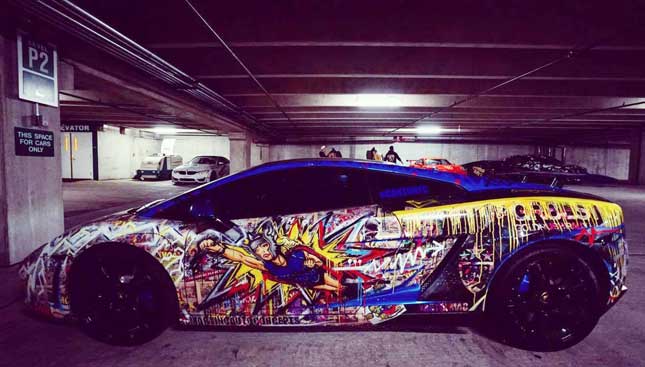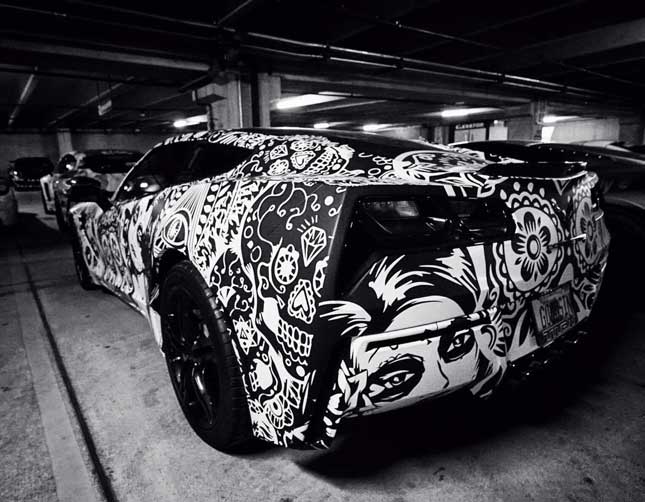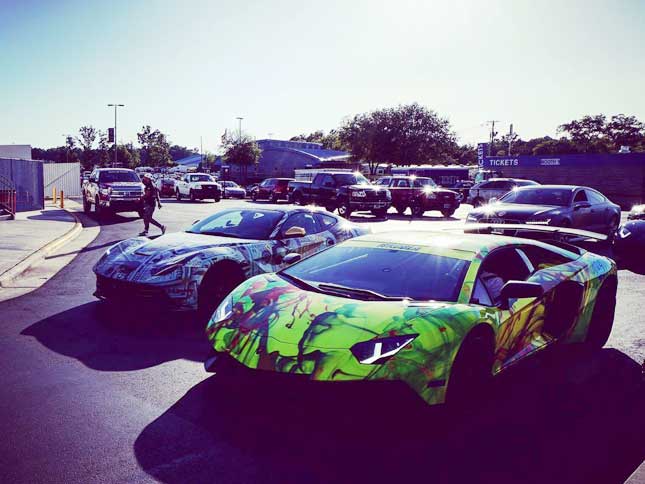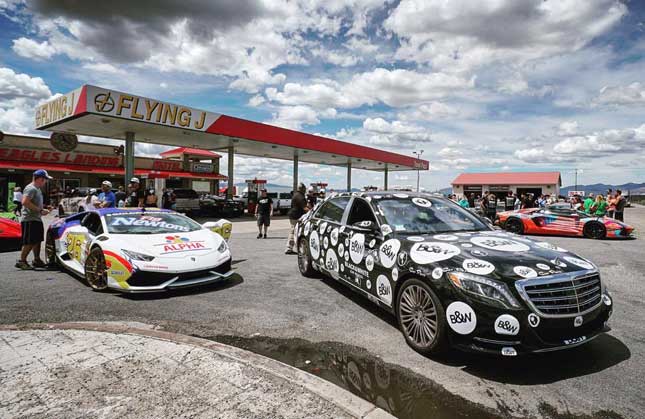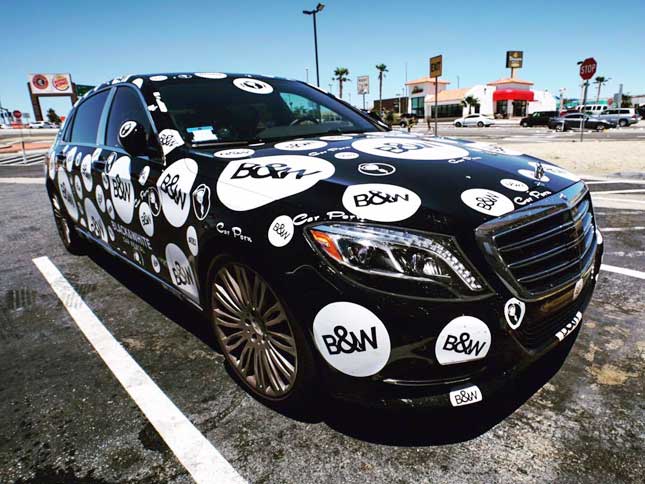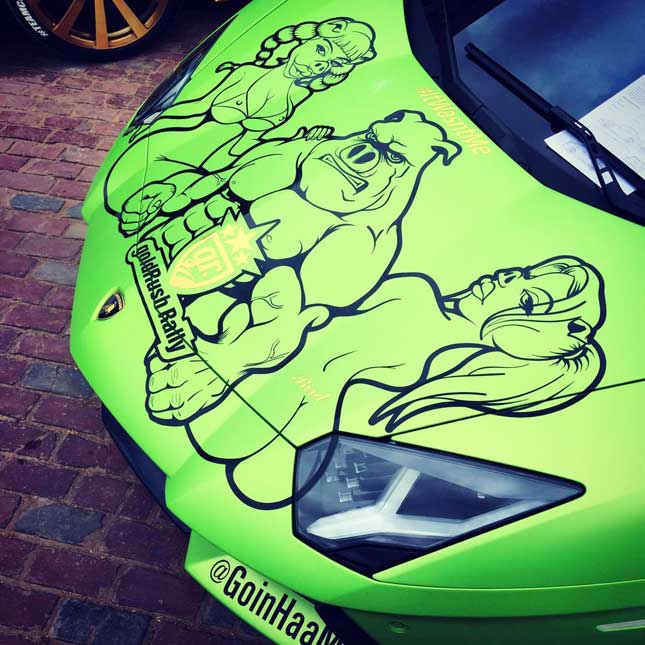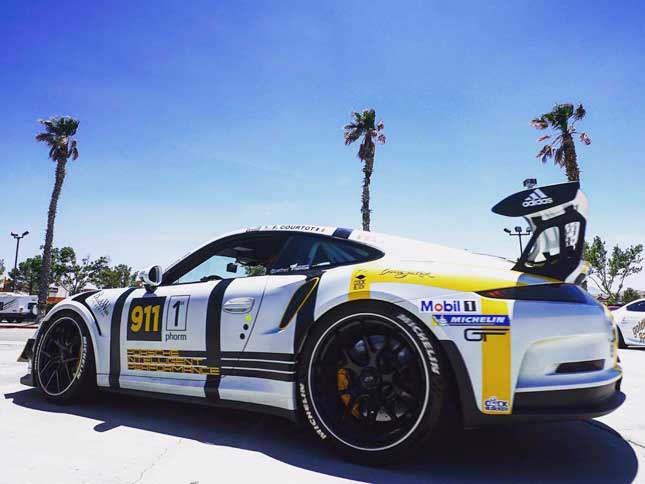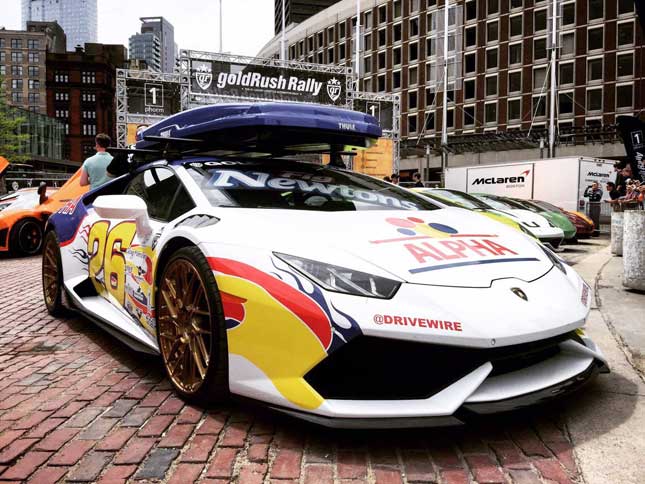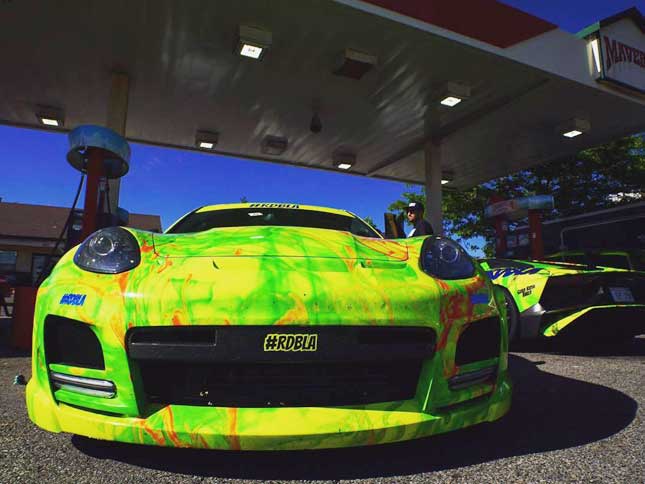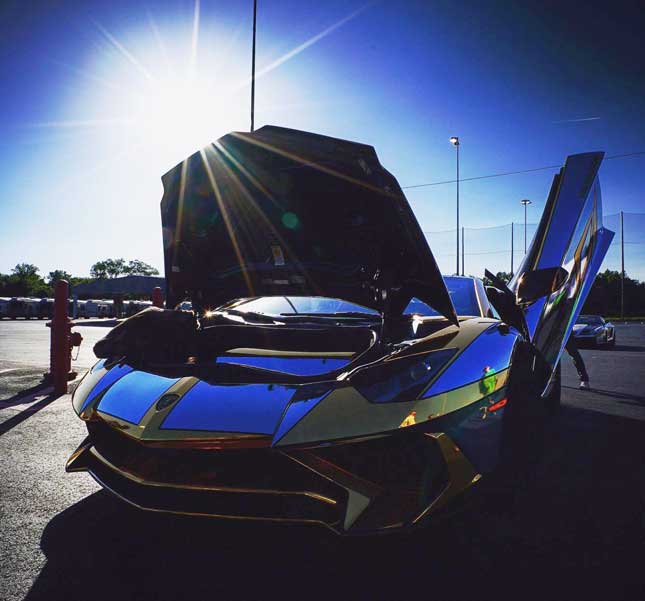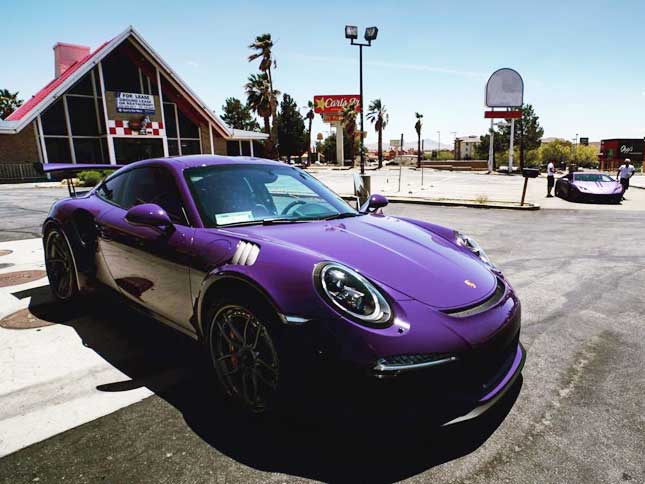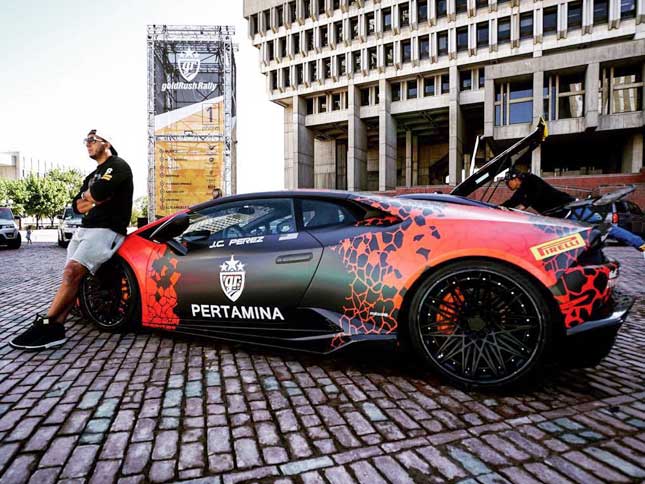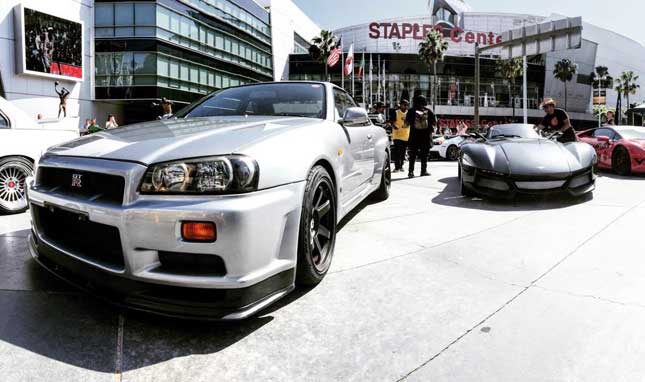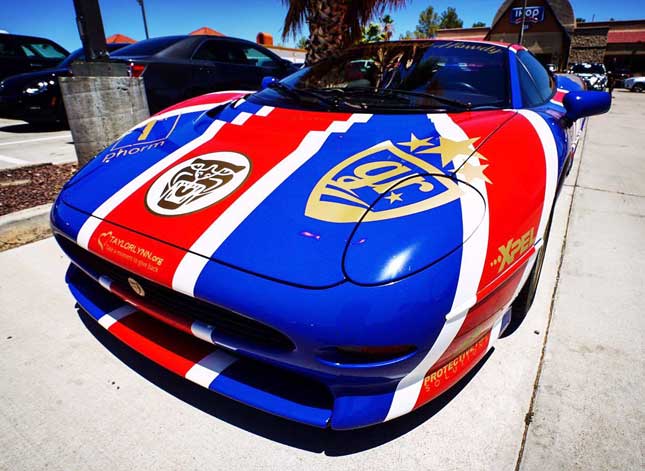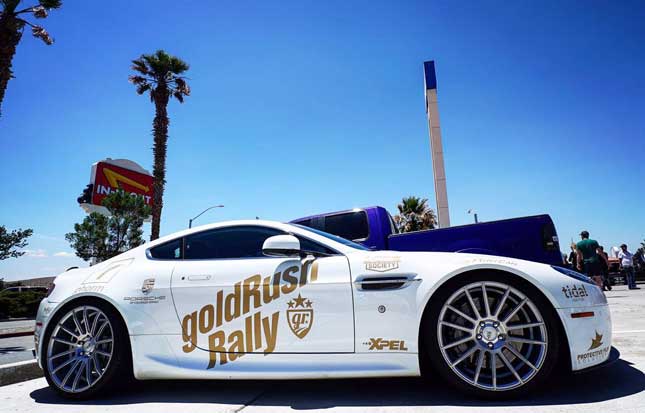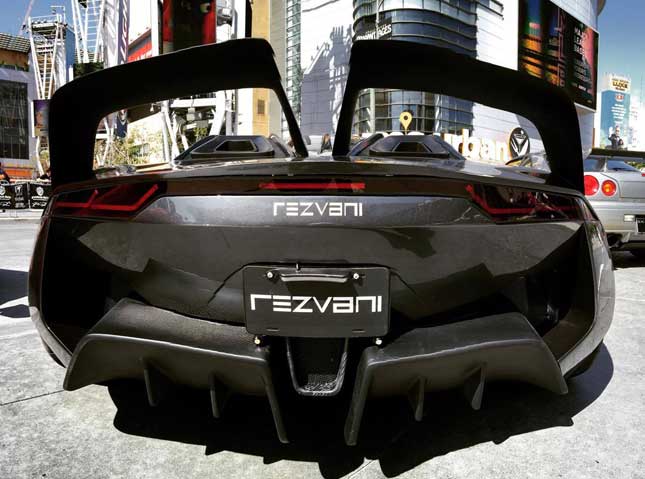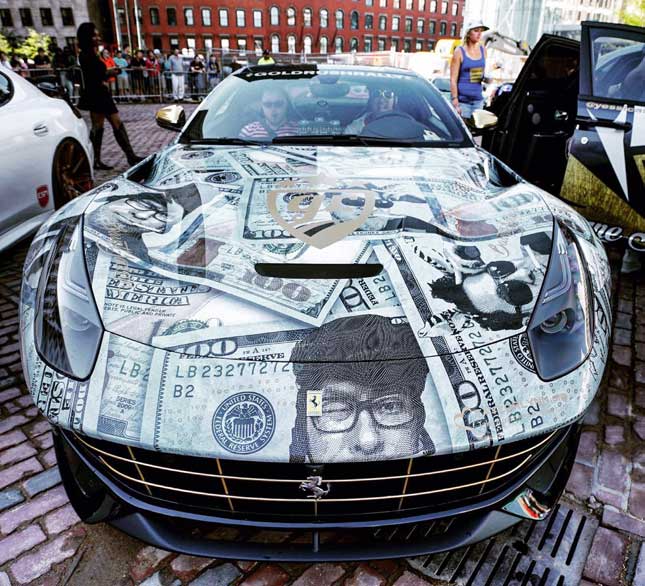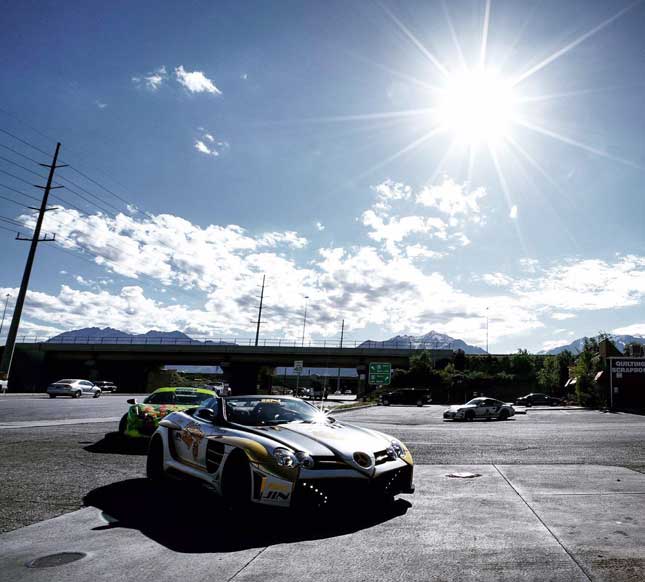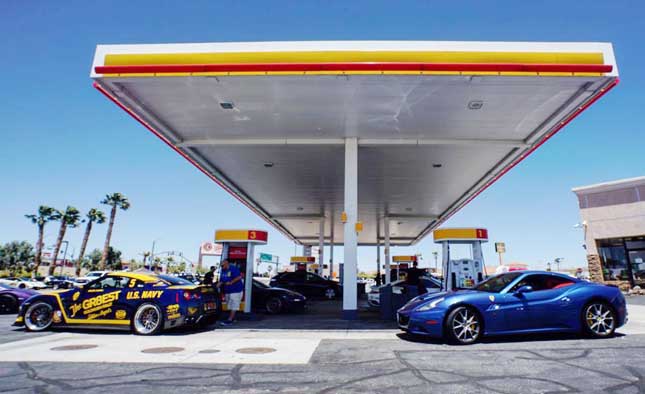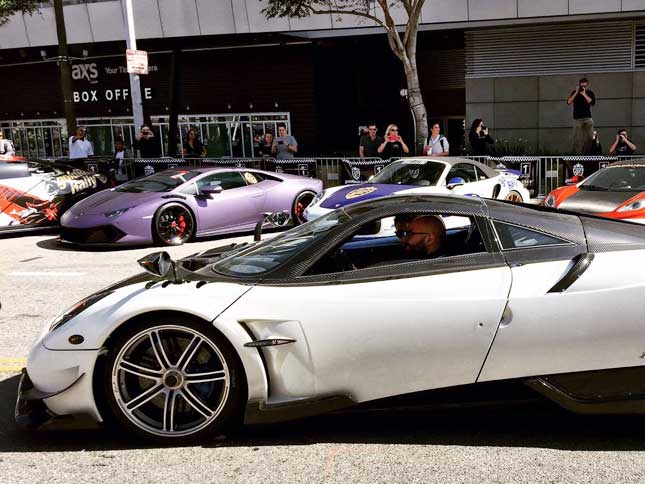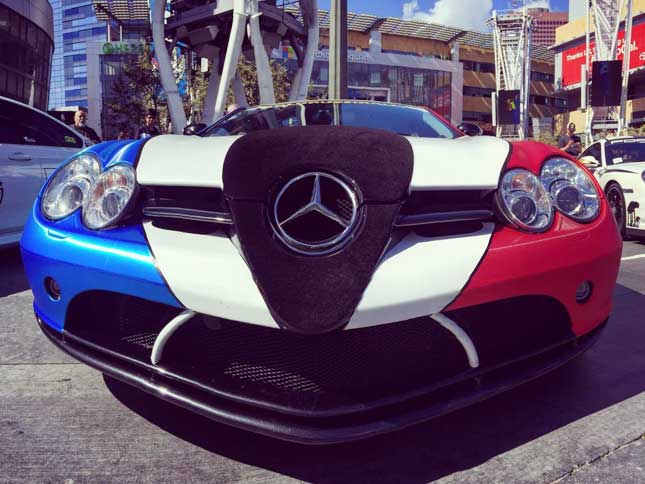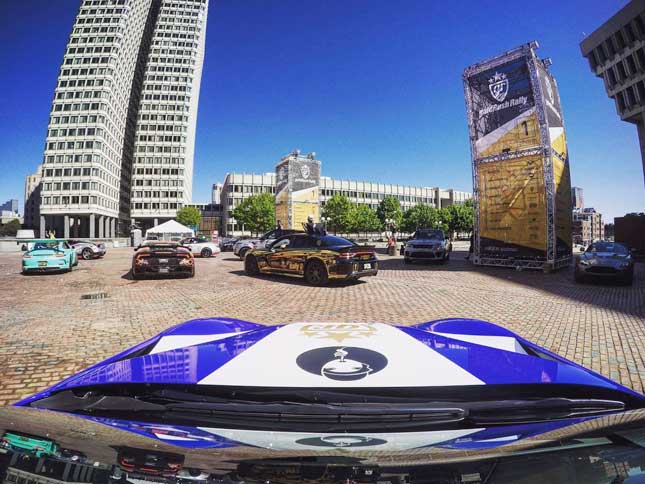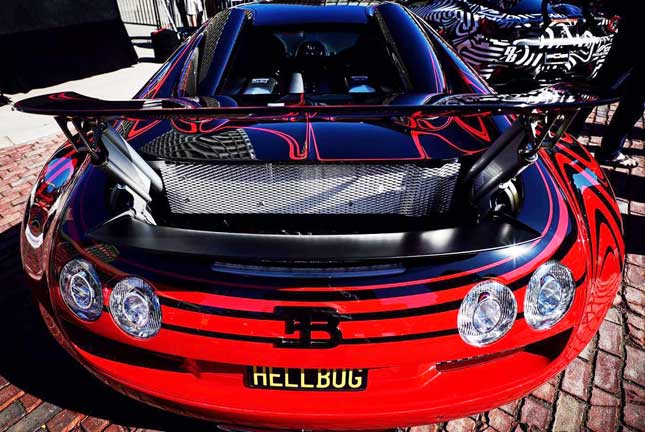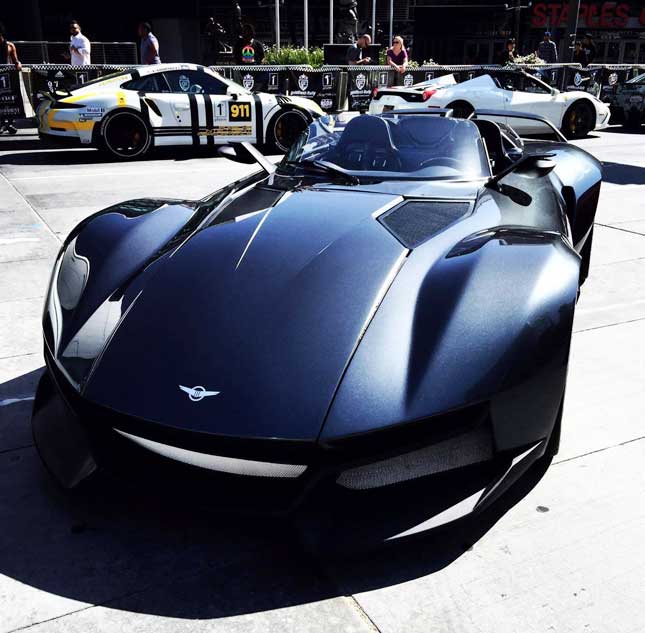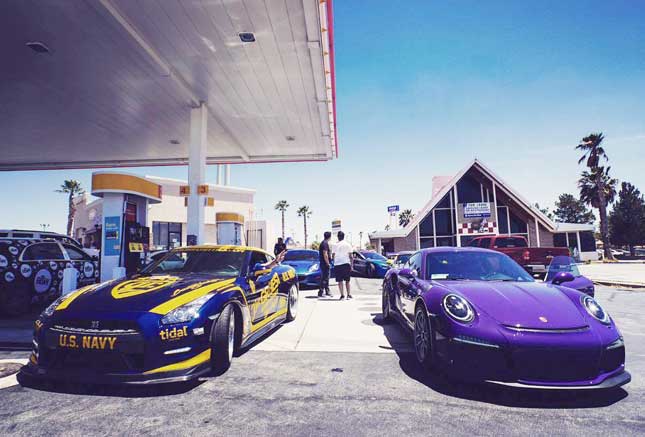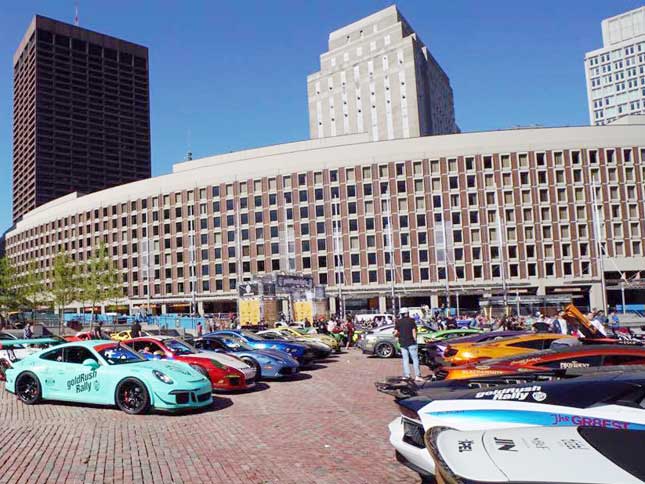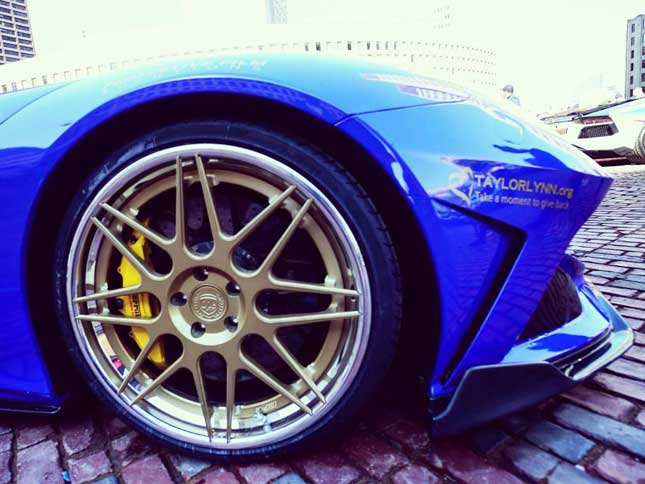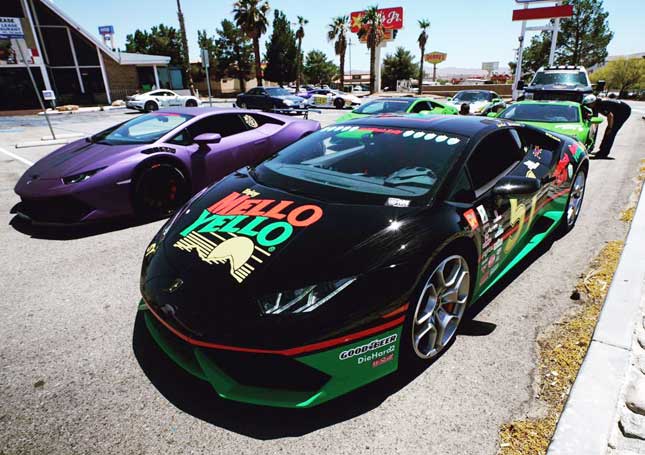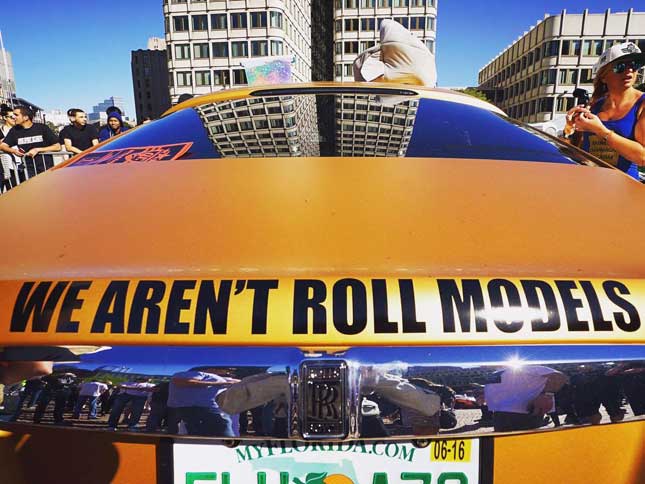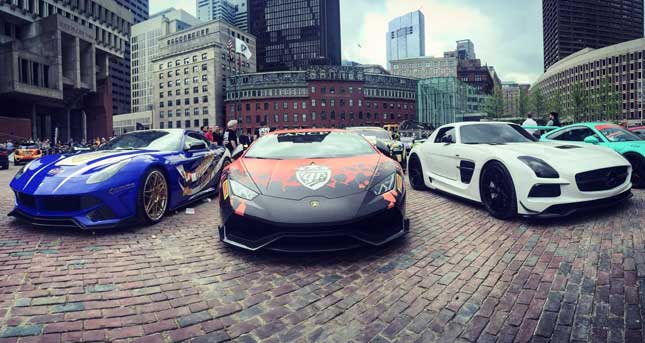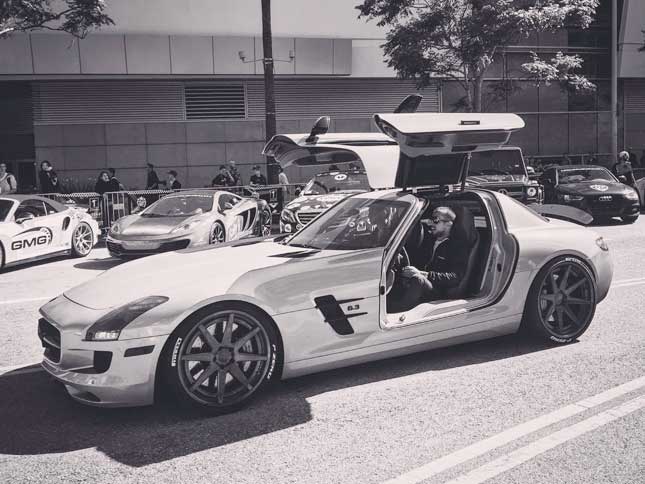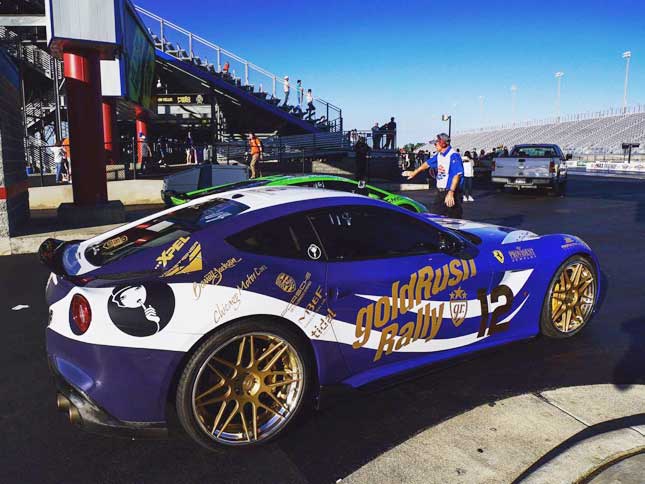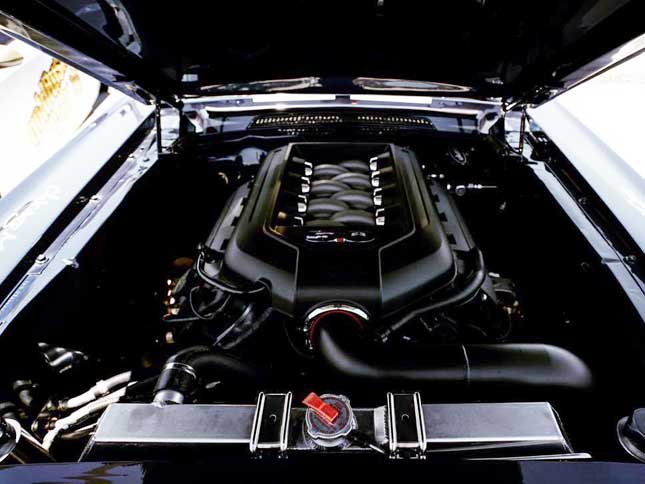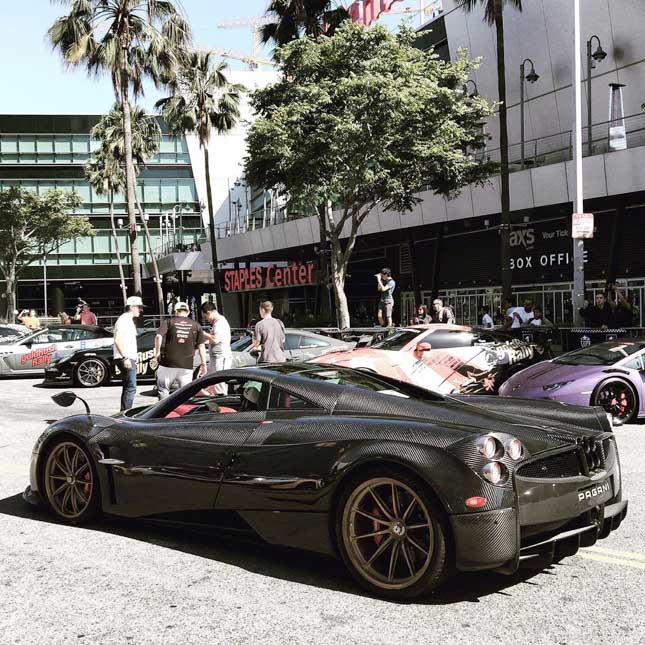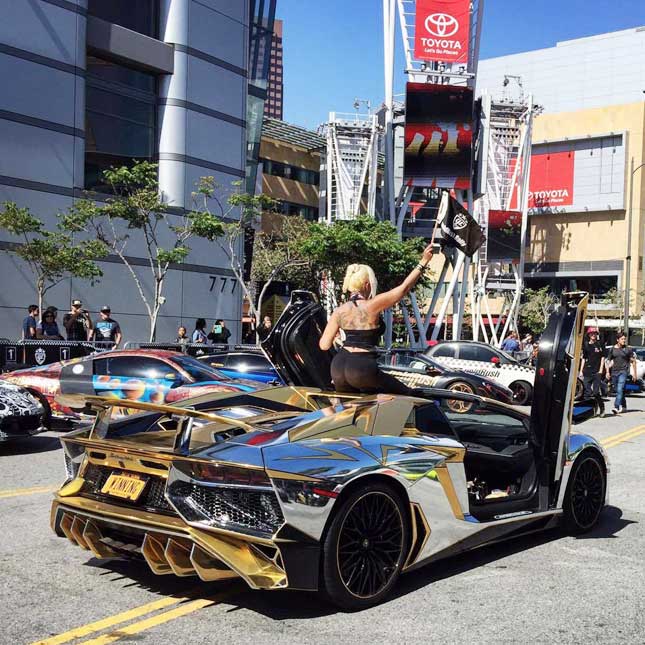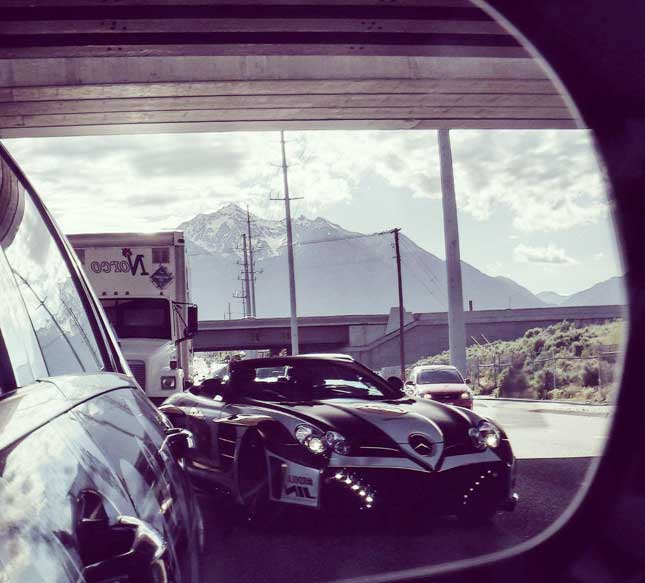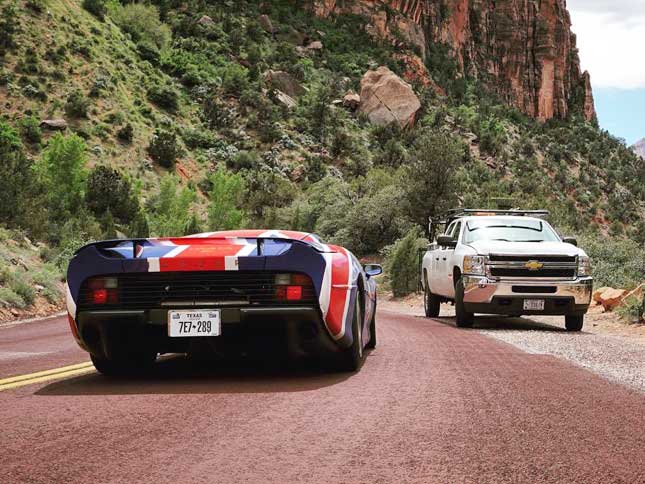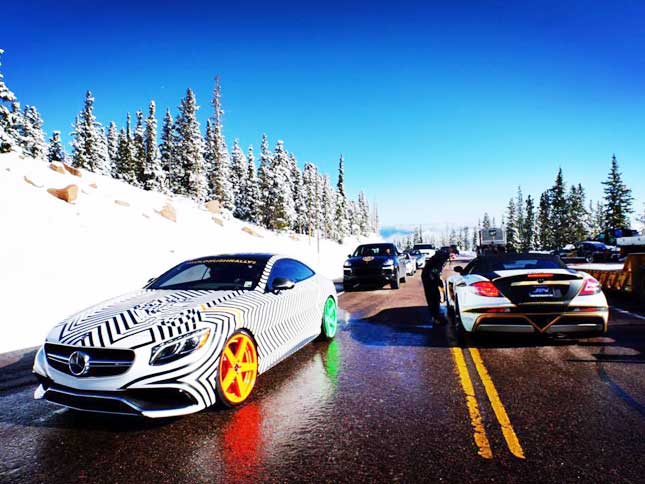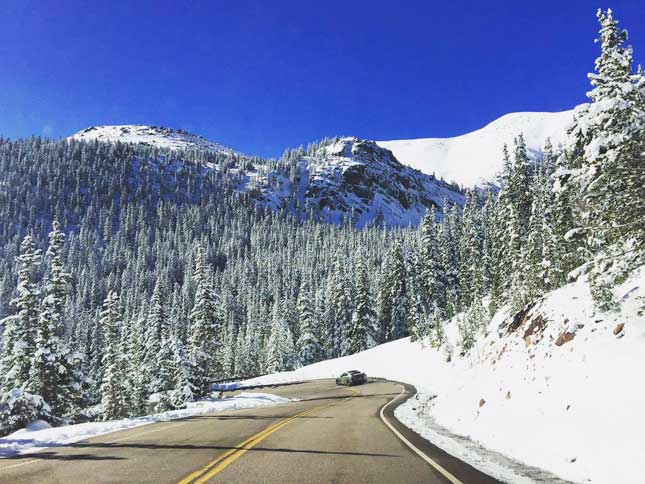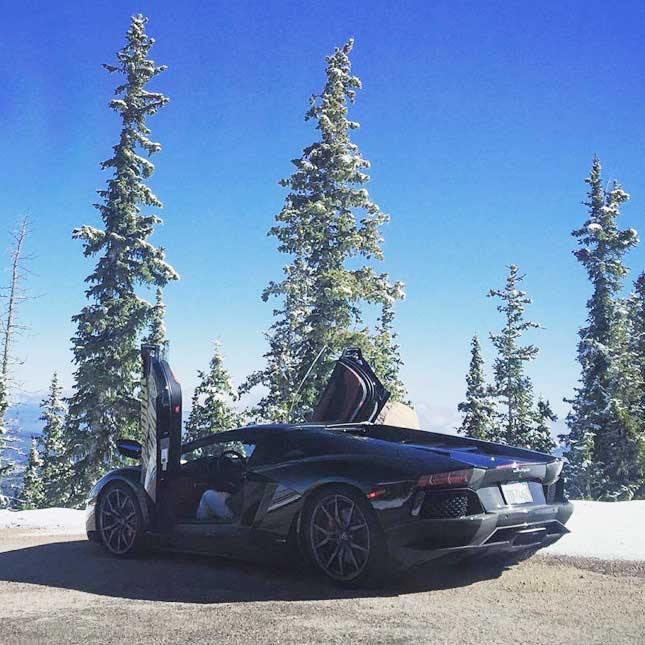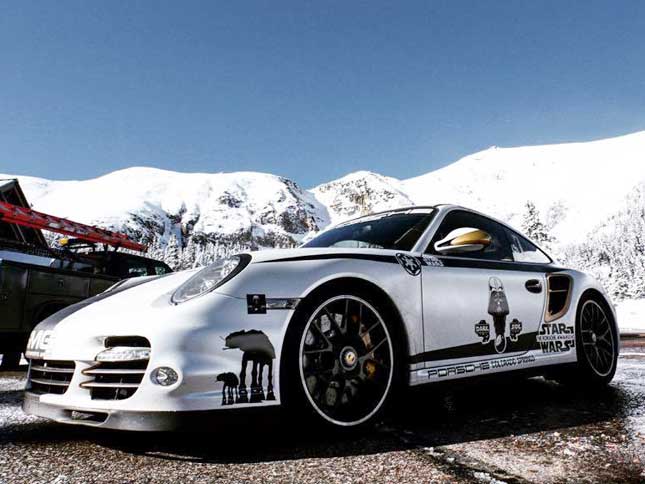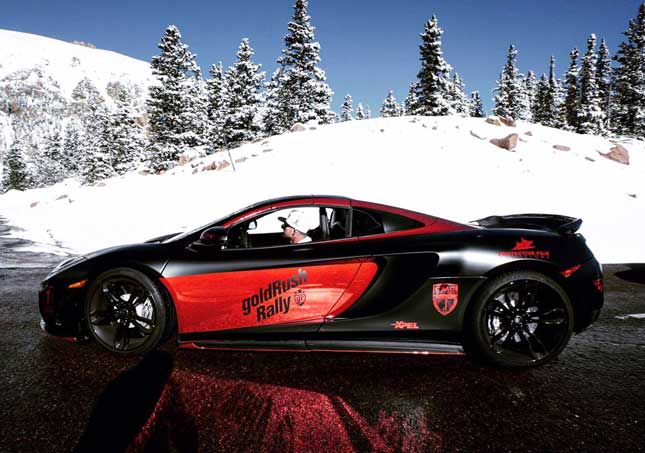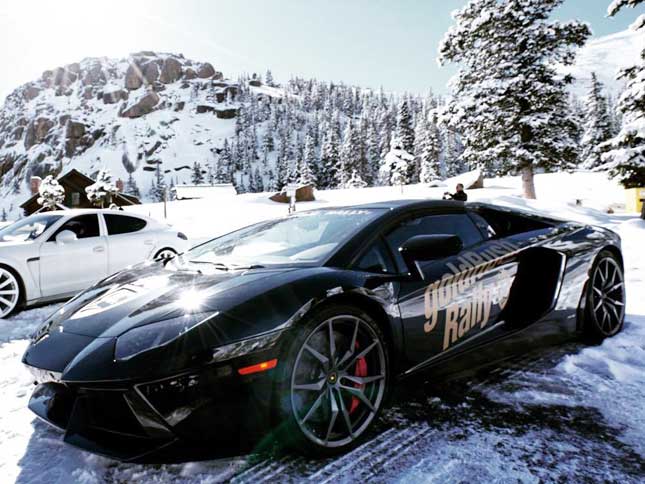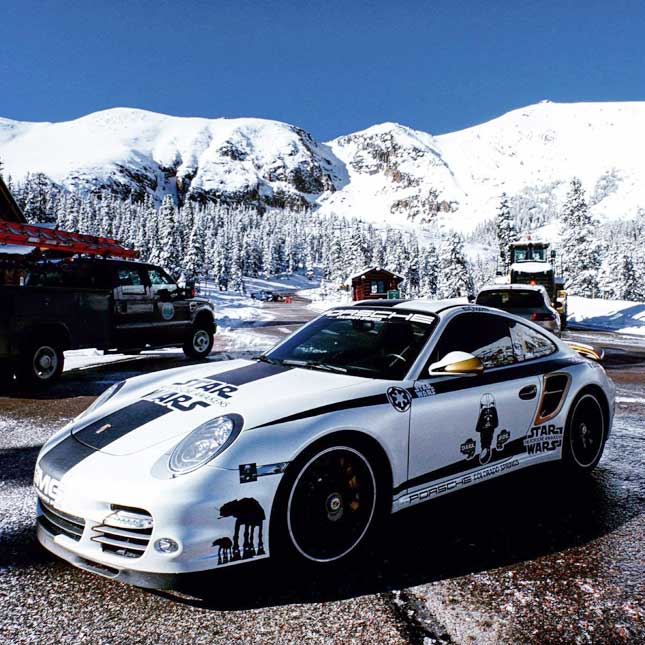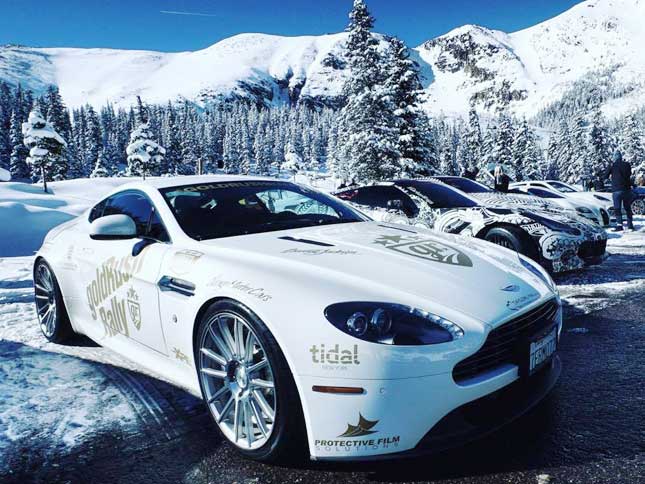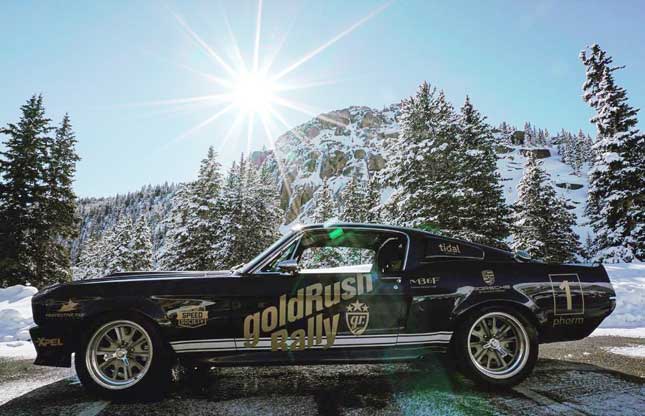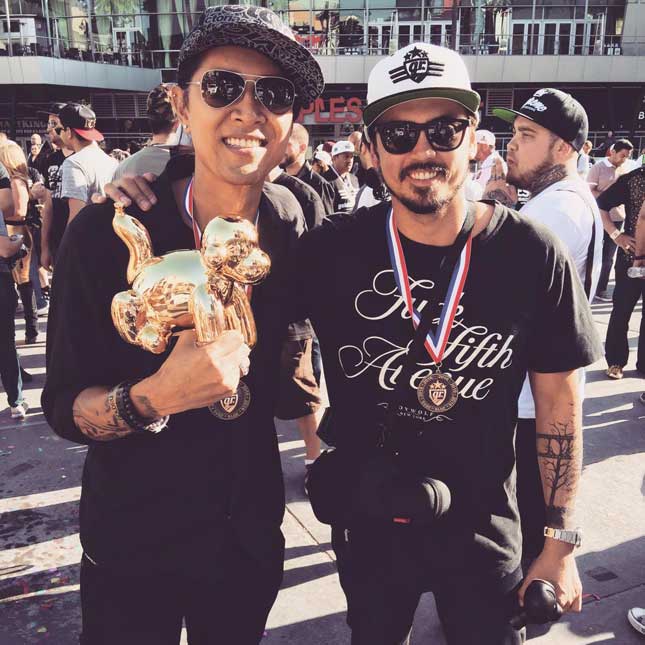 Photos by Struan Wallace