Philippine roads are like a box of chocolates. It's full of surprises--you never know what you're going to run into. Unfortunately, many of these things we encounter on our roads pose serious safety concerns.
Here are six such hazards we've received from CarPool, a portal on our website where readers share motoring photos or anecdotes and other amusing automotive finds. Not surprisingly, most of these photos are taken at night. But what's really bothersome is that some perilous activities also happen in broad daylight.
Take care on the road! If you have a motoring story or an amusing automotive tale, share it with us via CarPool. Make sure you support the story with photos!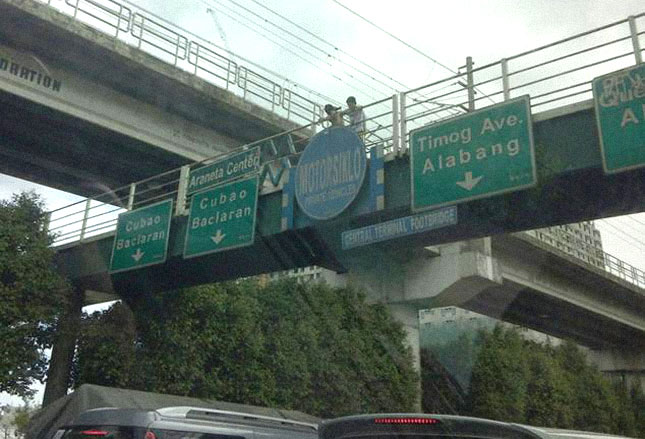 Rock bombs (Photo by jaysonignacia)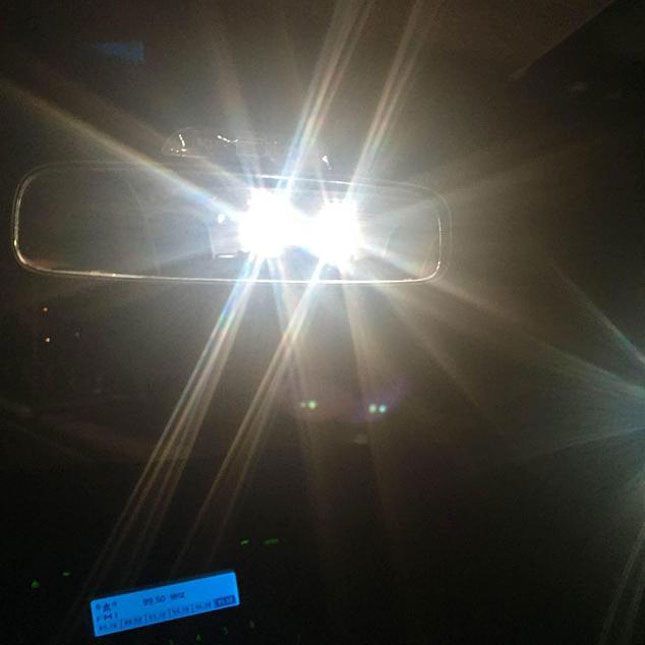 Blinding headlights (Photo by meltuason)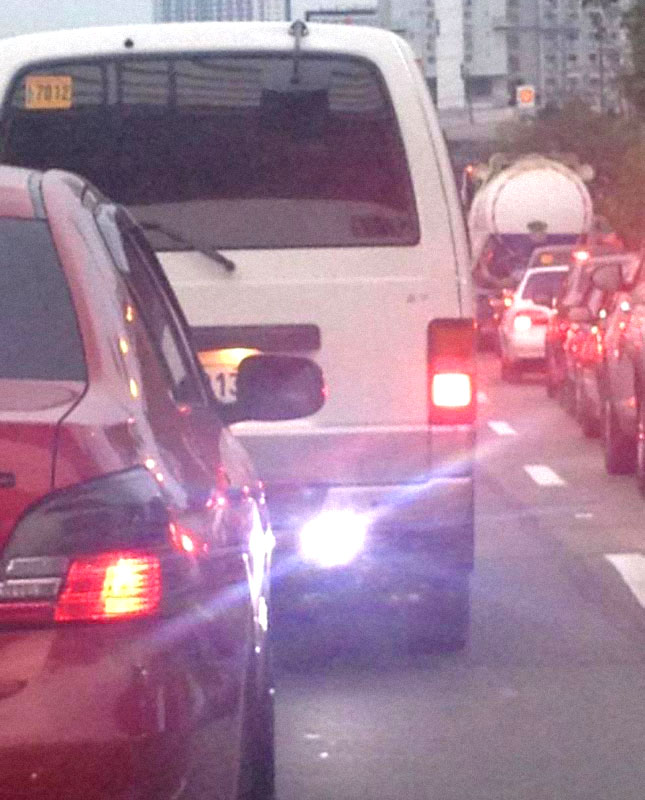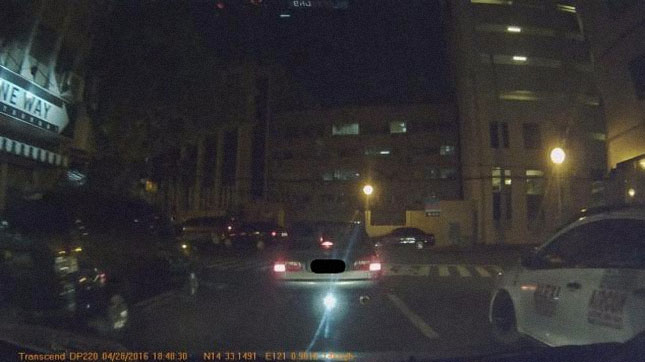 Aftermarket rear lights (Photos by rantnravr and Hondarat)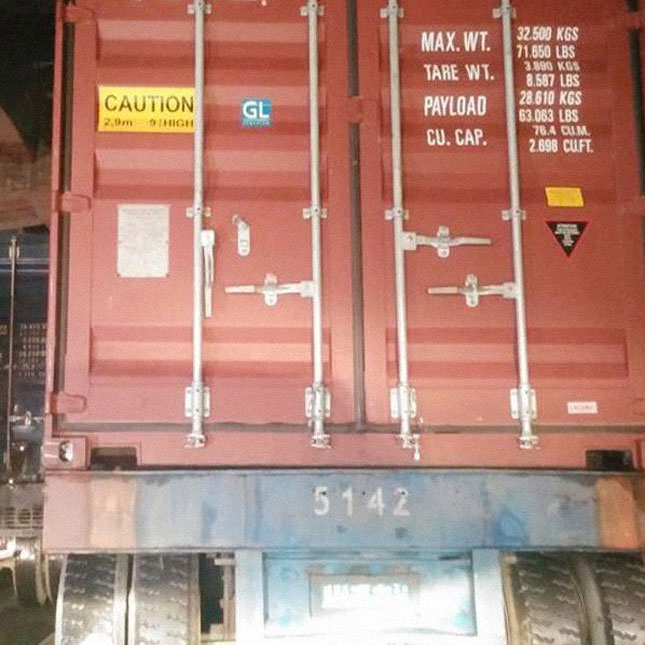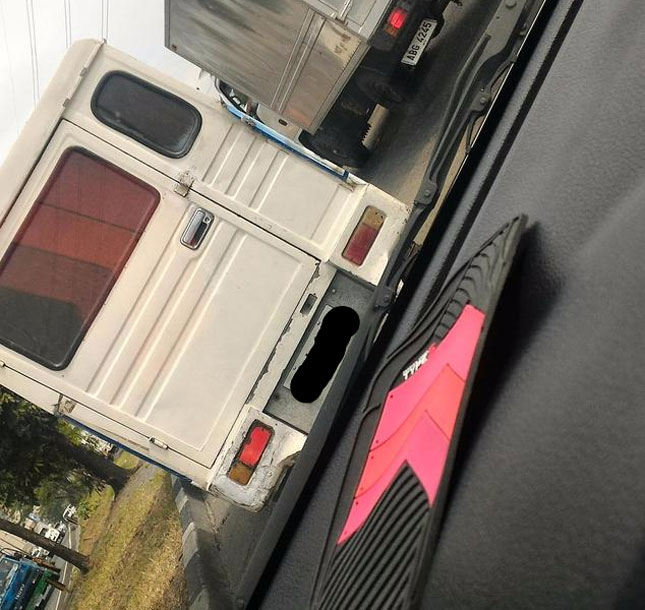 Nonworking taillights (Photos by Edgar Christian Kho and charmeyn)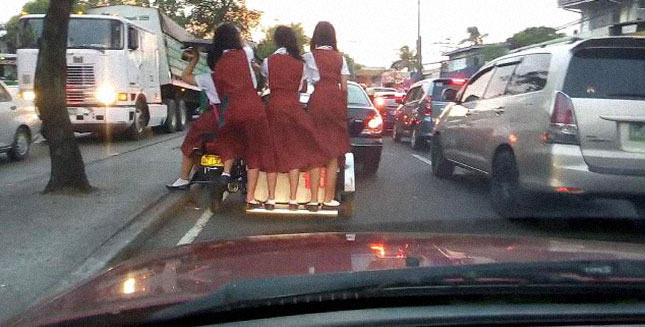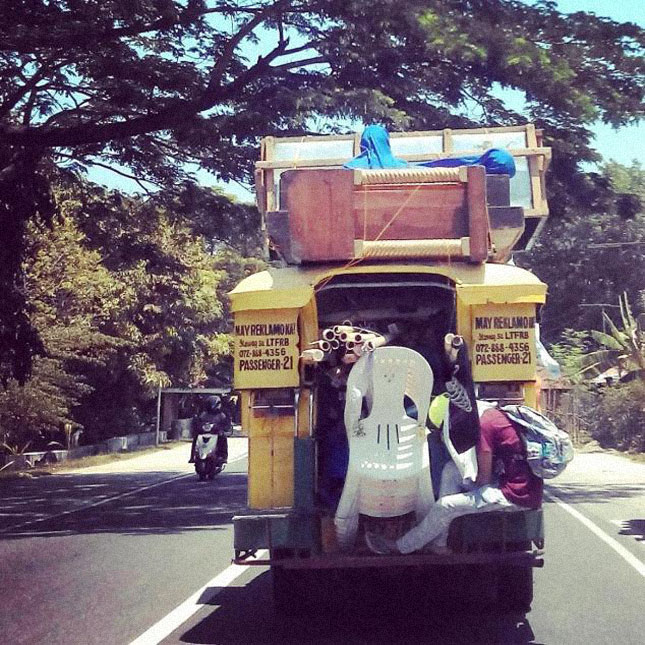 Overloaded tricycles and jeepneys (Photos by allstock_modified and amianansuperstar)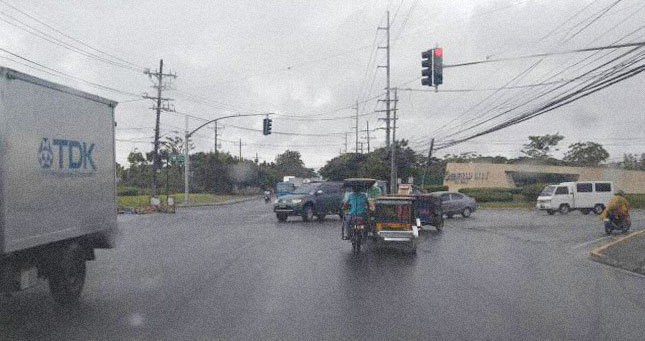 Traffic outlaws (Photo by Gino.Penaflor)