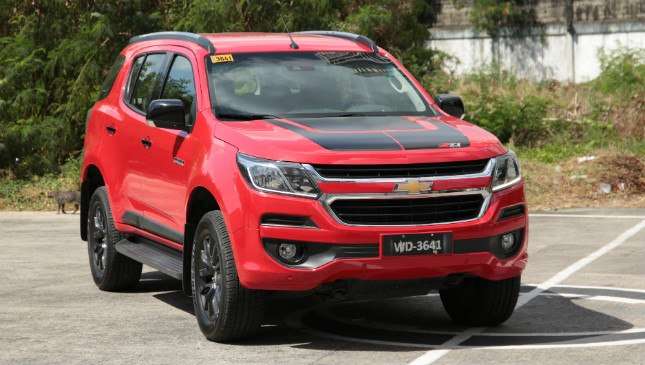 "I'm a family man/woman, what's a good SUV for me to buy?" is a question that you regularly hear from potential car buyers. Usually, the recommendation will be either one of the two midsize segment leaders from Toyota or Mitsubishi. Other names, like the Chevrolet Trailblazer, aren't mentioned nearly as often.
And that's a shame, because the Trailblazer has a lot going for it despite its lack of name recall among most Filipino customers. We tested out the 4x4 Z71 variant and learned a few reasons why the Trailblazer is worth considering for your next SUV purchase:
Continue reading below ↓
Recommended Videos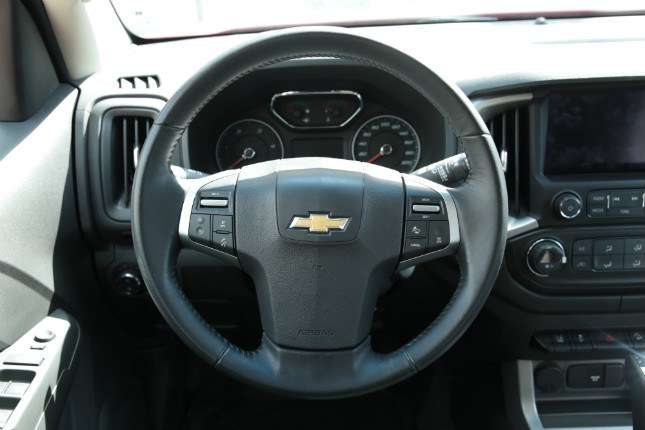 1) It handles well for its size
Similar to its little brother, the Trax, the Trailblazer's steering and handling are designed so that the driver doesn't have to work too hard to maneuver. The electric power steering is very light in 4x2 mode despite the SUV's considerable size, and only gets a little stiffer when you switch to 4x4. As an added bonus, the top-of-the-line variant's leather-wrapped tiller gives it a more premium feel.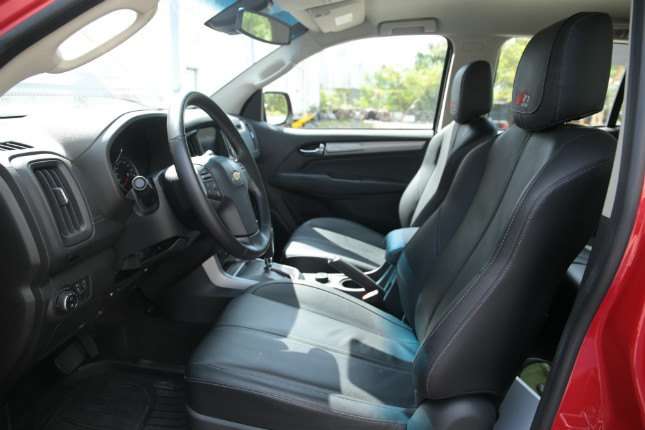 2) Comfortable leather seating
Speaking of leather, the Z71 also comes with jet black leather seats. They're soft and supple even after an hour in traffic, and they surprisingly don't build up as much heat on your back like other premium seats. The driver's seat has a high position that makes your already tall view of the road even more commanding. An adjustable lumbar support, like the one on the Trax, is the only thing missing.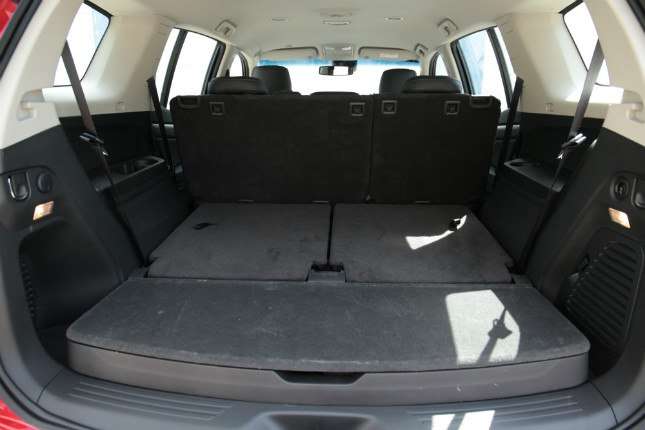 3) There's loads of room
The Trailblazer is quite tall at 1,852mm and wide at 2,132mm, so it's no surprise that the interior is very roomy. Five reasonably-sized adults will fit in the cabin with plenty of room, plus an additional two in the rear. There's a lot of luggage space if you have the rear seats folded down. Even with the seats up, though, there's still a reasonable amount of storage.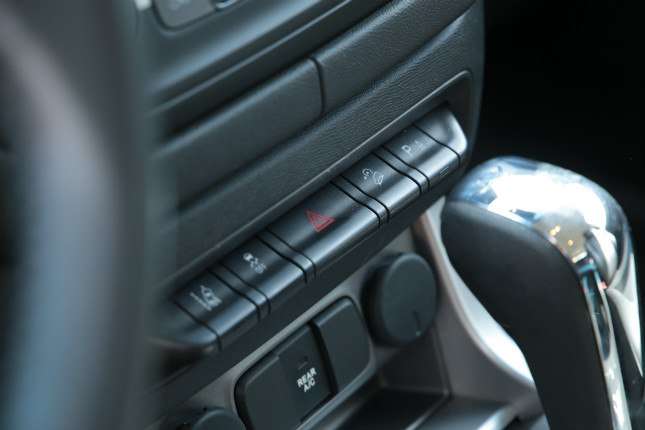 4) The comfort and entertainment systems are a mix of old and new
It's the age of touchscreens, so the Trailblazer comes with an eight-inch display hooked up to Chevy's MyLink system. But in a nice touch of old-school practicality, the entertainment system and air-conditioning can be operated with big, meaty tactile buttons and dials laid out in a simple format. So simple, in fact, that it doesn't take long for you get used to them.
What we particularly liked is the layout of the buttons for the hazard and safety features. They were lined up in a flip-down style in front of the shifter, making you feel like you're landing an aircraft rather than navigating C5.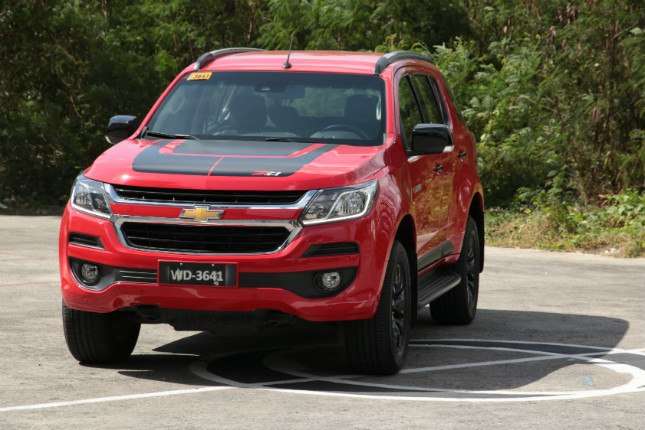 5) It offers a comfy ride
For city cruising, the Trailblazer provides a pretty soft and comfortable ride all around, though you'll still feel the occasional bump if you're moving too quickly. Taken at the right speed though, the potholes and odd humps on our poorly built roads are but a minor detail. There is some body roll when you take a sharp turn, but nothing out of the ordinary for a vehicle this tall.
6) The engine is fun to play around with
The Trailblazer Z71's 2.8-liter turbodiesel mill puts out 200hp and 500Nm, which is more than both the Toyota Fortuner and the Mitsubishi Montero Sport. This gives it good low-end grunt for the rough stuff, and a sudden boost of power once the tachometer creeps up. A mix of heavy traffic and a short highway run netted roughly 7.6km/L after a few days.
Pedal down, the turbo will kick in around the 2,500 or 3,000rpm mark and will reach 60kph in roughly five seconds. Family SUVs can and should be fun, too.
Photos taken at Axis Residences.