About a week and a half ago, we asked you via our Facebook page to send us photos of the beloved mother in your life--whether she's your own mother, or your wife/sister/daughter/friend who is a mom herself. This was supposed to be for Mother's Day yesterday, but sorting through the countless photos submitted to us made it virtually impossible for us to post this over the weekend.
Nevertheless, our tribute to mothers continues today, because it's never too late to acknowledge the one person who patiently pacified us in the backseat when we were kids, who lovingly drove us to school and back, who willingly indulged our passion for cars, and who possibly even paid for our first ride.
Our apologies for the dozens of photos who did not make it to this image collection. We assure you that we did our best to include as many as we could. Those we excluded were either poor in quality (grainy, blurred or non-motoring) or incorrect in orientation (vertical) or cropping. Other than this, there was also the simple reason that we just couldn't possibly accommodate every single photo. We were actually just planning on doing a gallery of the 20 best ones, and we ended up with 60.
ADVERTISEMENT - CONTINUE READING BELOW ↓
Anyway, we hope you'll find your mom/wife/sister/aunt/friend here. If you do, make sure to share this with her. And kiss her while you do it.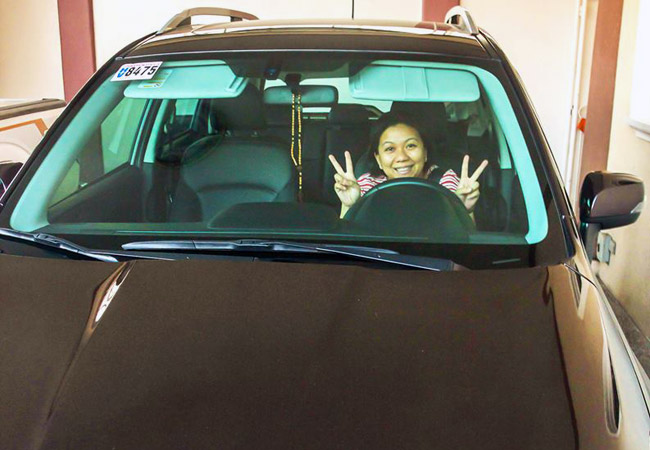 Aileen Lacson, 41 years old, 3 children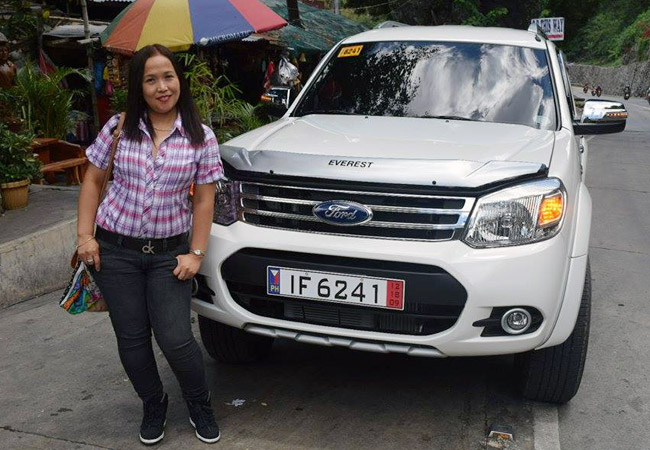 ADVERTISEMENT - CONTINUE READING BELOW ↓
Recommended Videos
Amparo Villanueva, 39 years old, 1 child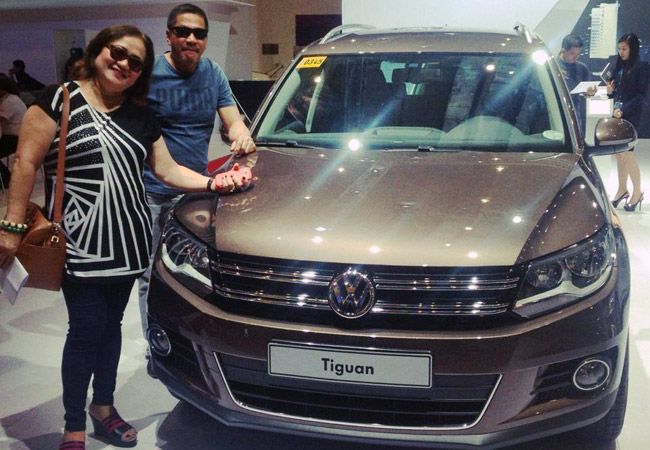 Amy de Jesus, 57 years old, 4 children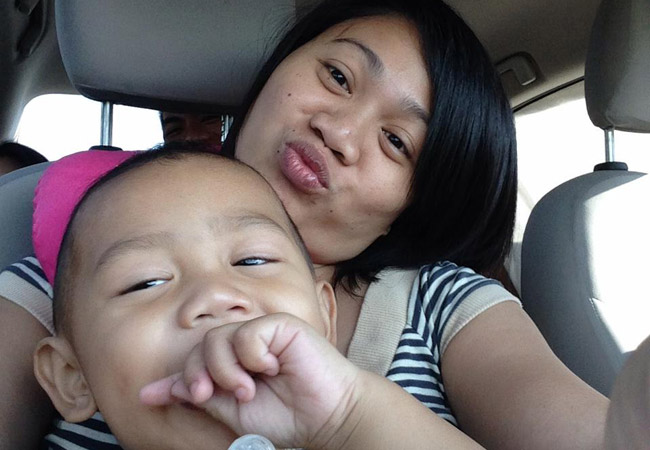 ADVERTISEMENT - CONTINUE READING BELOW ↓
Ana Maria Bacsa, 30 years old, 2 children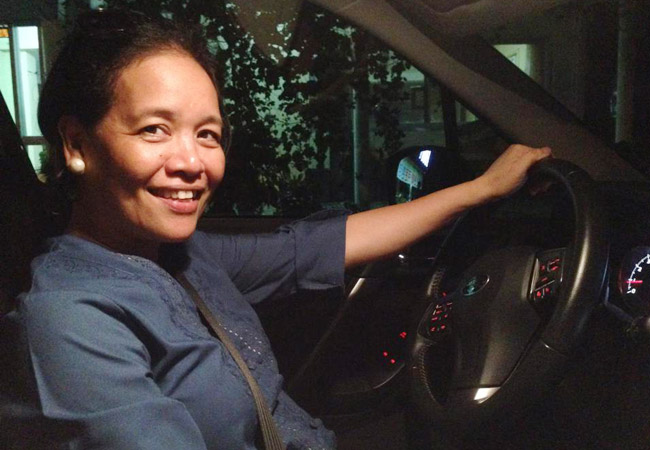 Avernie Tayco, 52 years old, 3 children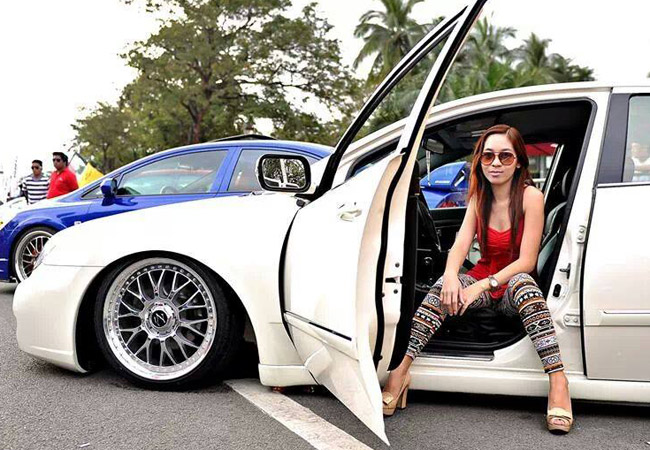 ADVERTISEMENT - CONTINUE READING BELOW ↓
Azrel Balaque, 24 years old, 1 child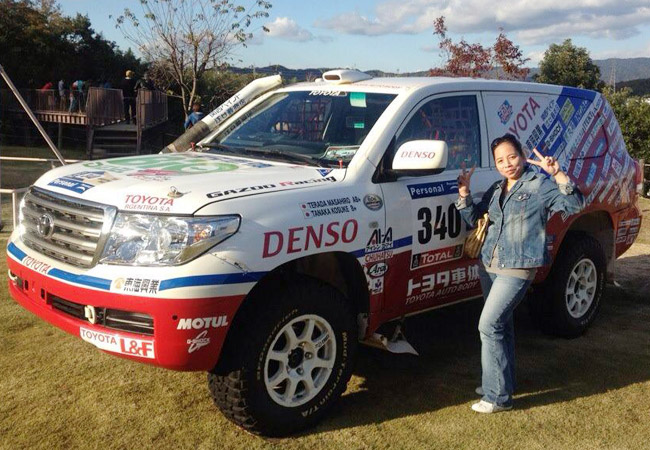 Caroline Ann Mapatac, 35 years old, 1 child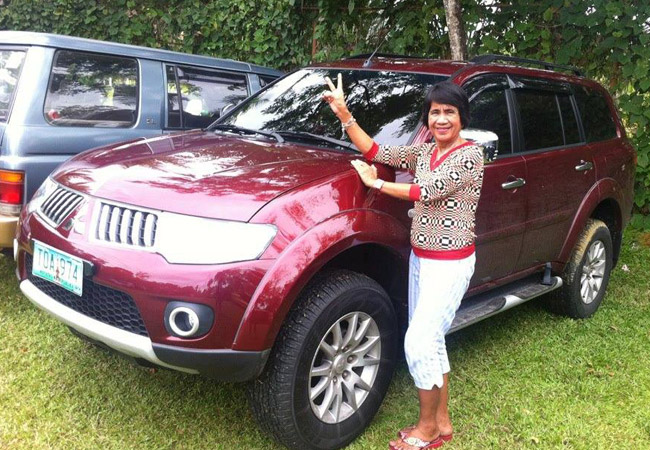 ADVERTISEMENT - CONTINUE READING BELOW ↓
Cecilia Olea, 65 years old, 2 children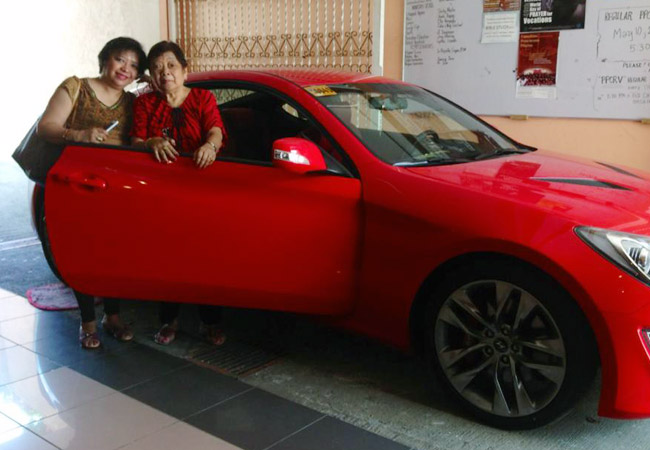 Cheryl Cristobal, 55 years old, 3 children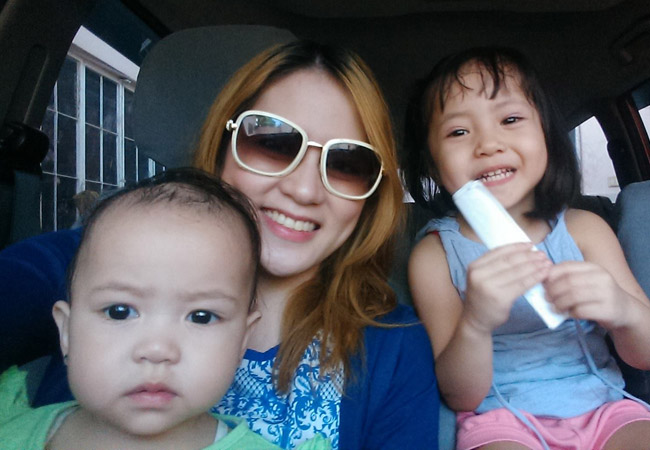 ADVERTISEMENT - CONTINUE READING BELOW ↓
Christine Kim Umpa, 24 years old, 2 children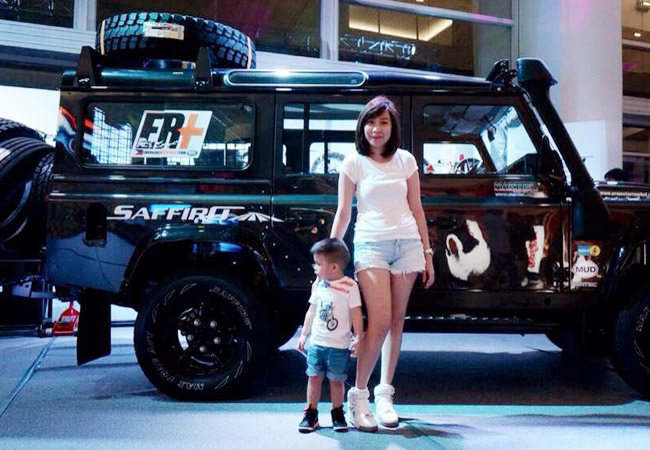 Christine Tan Esguerra, 28 years old, 1 child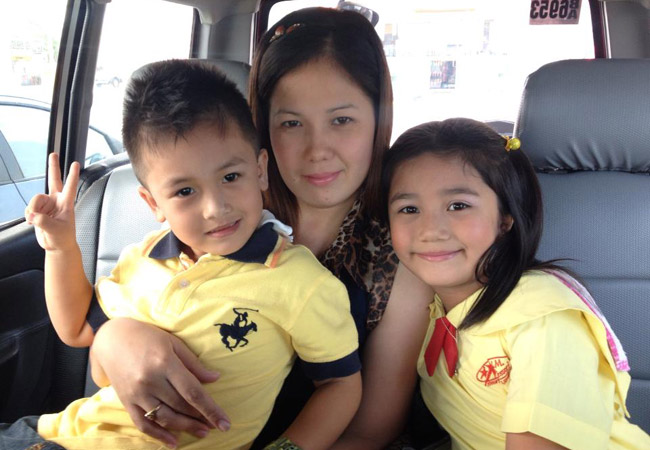 ADVERTISEMENT - CONTINUE READING BELOW ↓
Crystal Audencial, 28 years old, 2 children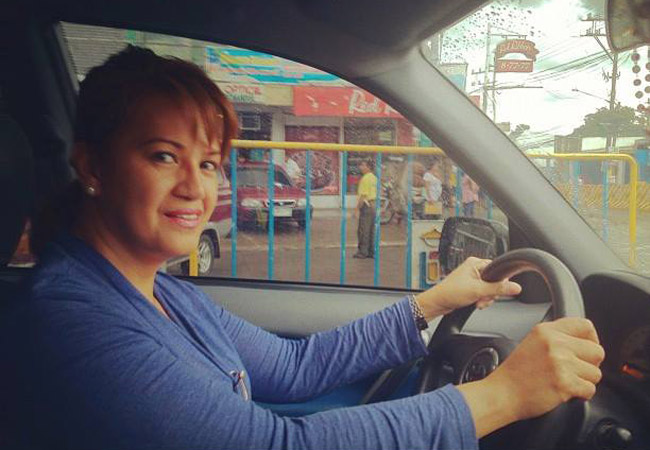 Doris Trinidad, 52 years old, 2 children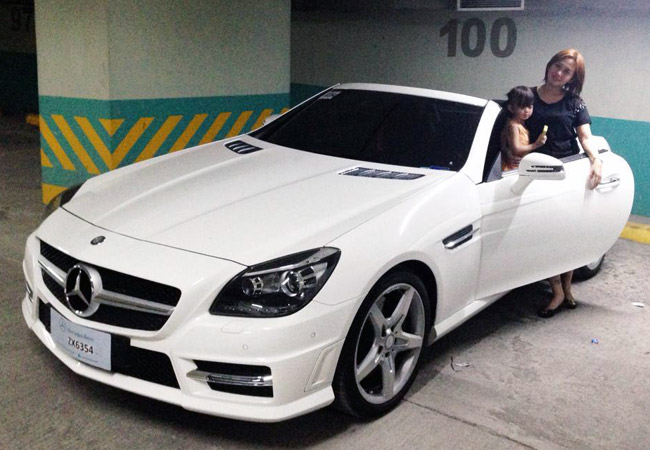 ADVERTISEMENT - CONTINUE READING BELOW ↓
Edlyn Plata, 33 years old, 2 children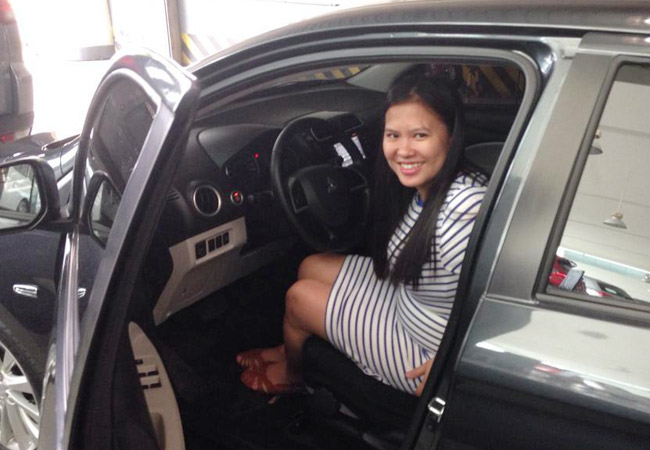 Edna Gil, 27 years old, 1 child
ADVERTISEMENT - CONTINUE READING BELOW ↓
Elenita Aguirre, 57 years old, 1 child / Fareda Jane Aguirre, 30 years old, 1 child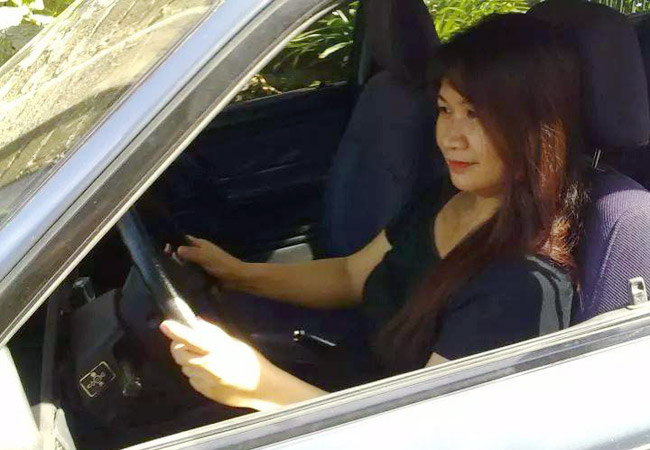 Estela Colina, 47 years old, 4 children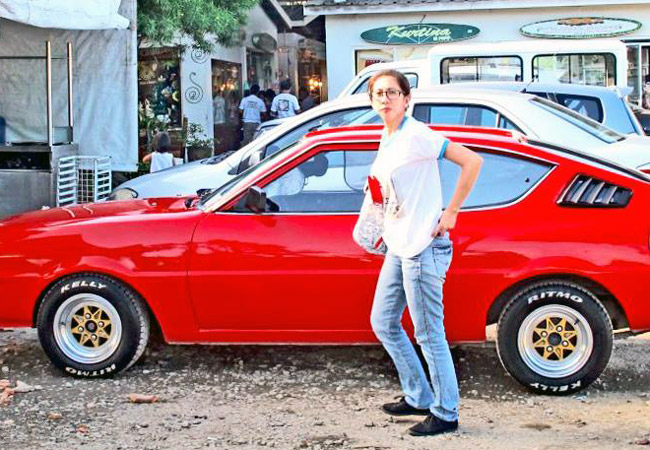 ADVERTISEMENT - CONTINUE READING BELOW ↓
Flor Marie Antoinette Macrohon, 31 years old, 1 child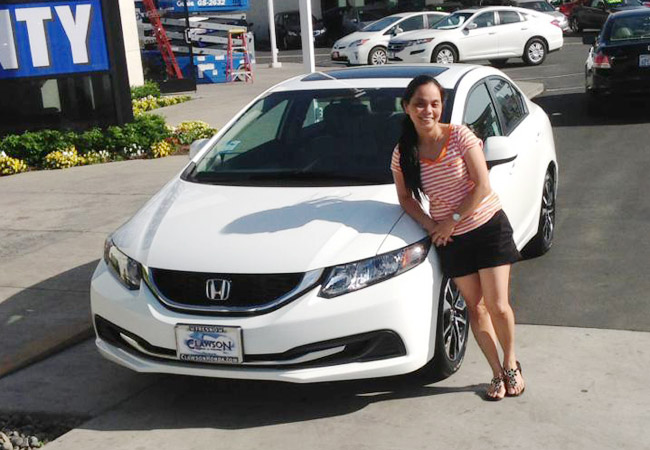 Gemma Imperial, 49 years old, 4 children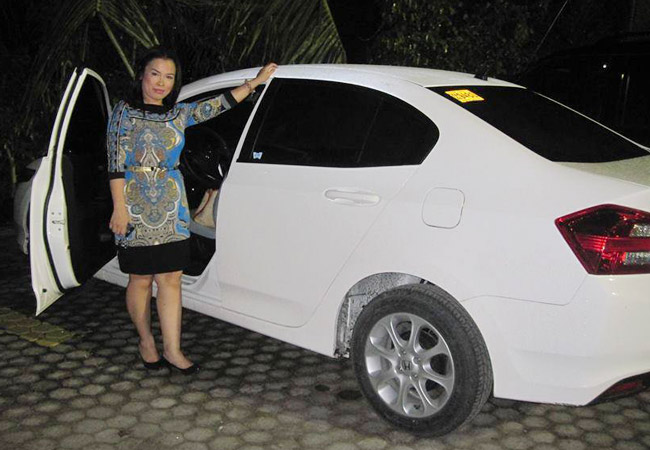 ADVERTISEMENT - CONTINUE READING BELOW ↓
Gina Sumpay, 42 years old, 3 children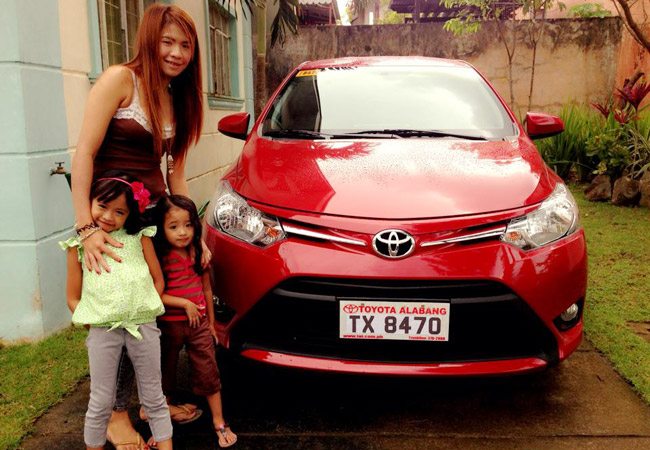 Glaiza Calapano, 29 years old, 2 children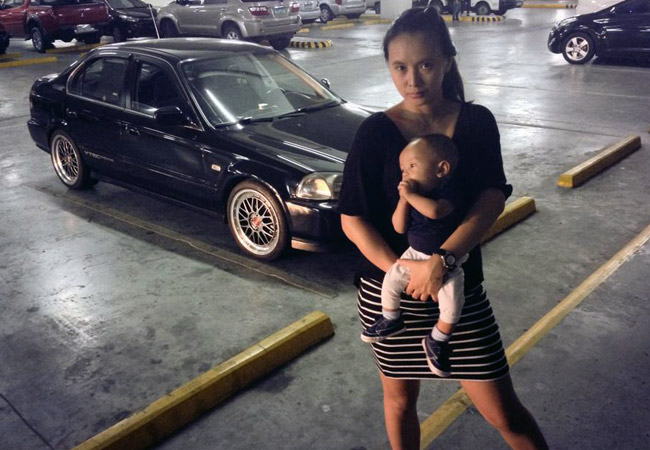 ADVERTISEMENT - CONTINUE READING BELOW ↓
Grace Dadural, 35 years old, 1 child
Jean Christine Matondo, 24 years old, 2 children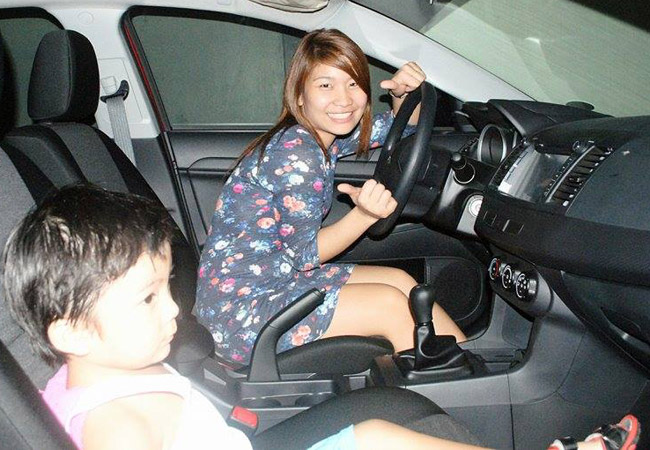 ADVERTISEMENT - CONTINUE READING BELOW ↓
Jenny Kallos, 24 years old, 1 child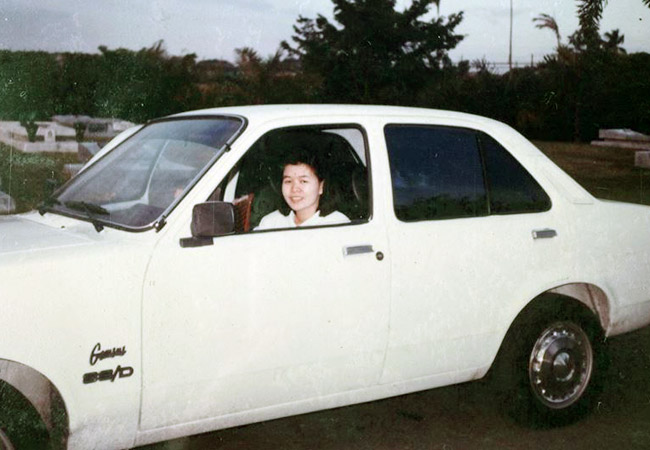 Jenny Lim Colocado, 45 years old, 2 children
ADVERTISEMENT - CONTINUE READING BELOW ↓
Jessica Palma, 25 years old, 1 child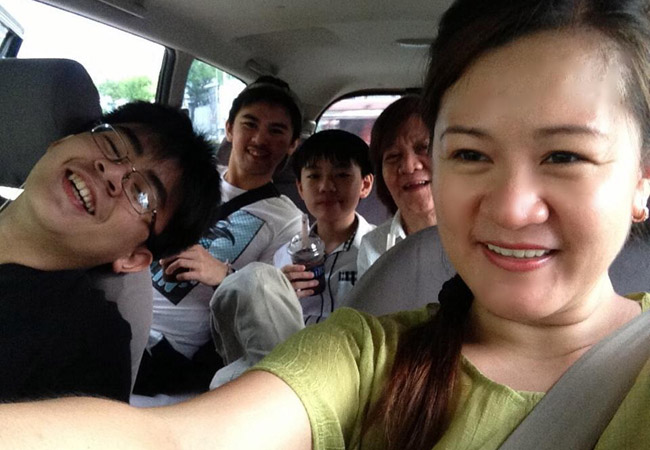 Jing Shimura, 44 years old, 3 children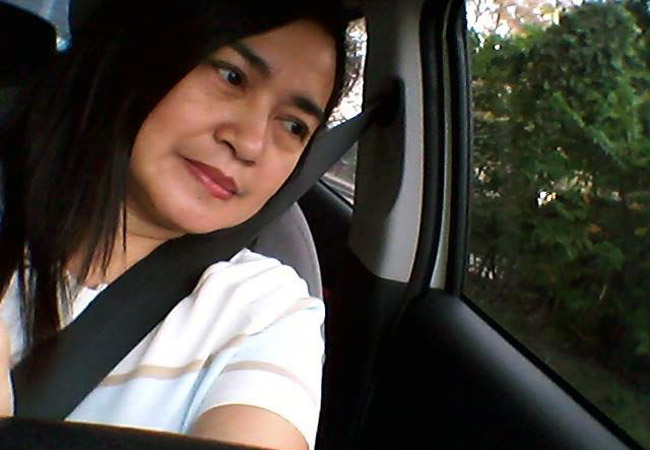 ADVERTISEMENT - CONTINUE READING BELOW ↓
Jocelyn Yamaji, 49 years old, 3 children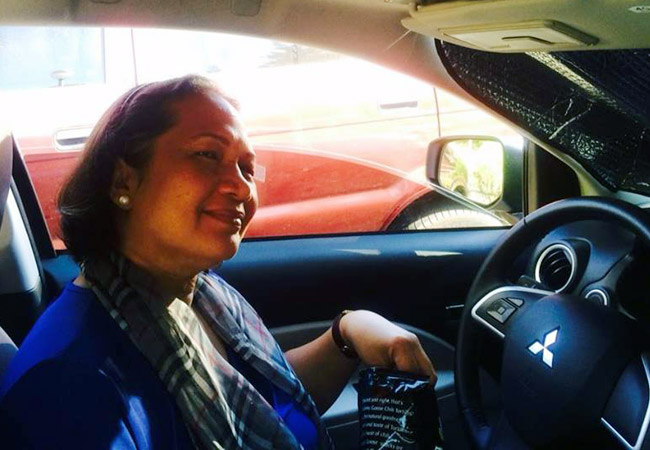 Judy Peñaflorida, 61 years old, 3 children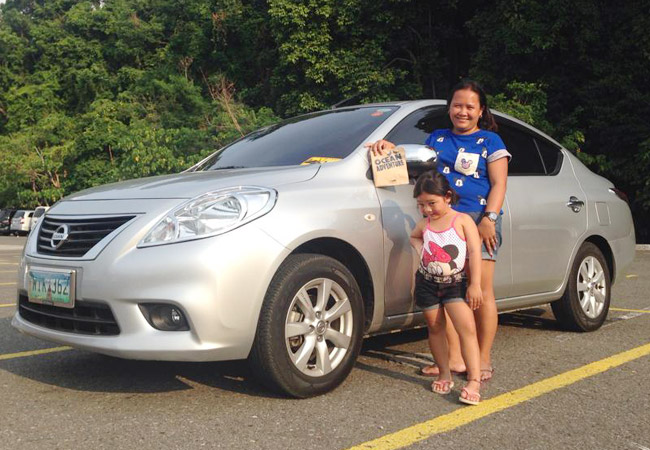 ADVERTISEMENT - CONTINUE READING BELOW ↓
Karla Lagrimas, 30 years old, 1 child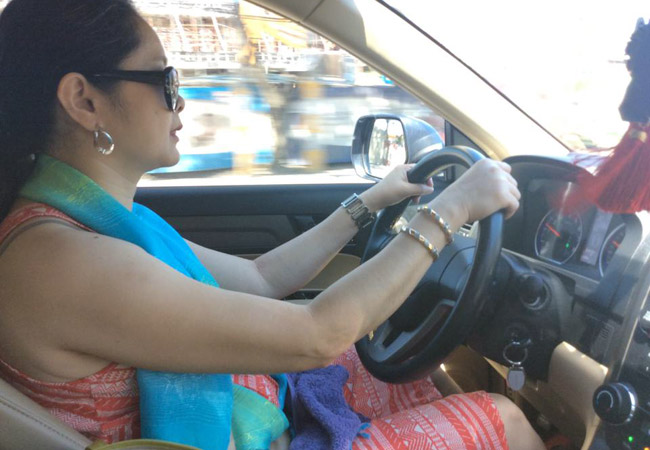 Kleir Ng, 51 years old, 2 children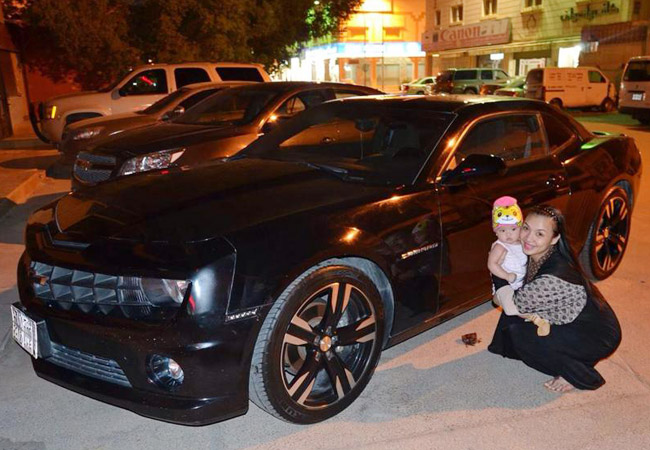 ADVERTISEMENT - CONTINUE READING BELOW ↓
Kristel Marie San Jose-Pacuan, 27 years old, 1 child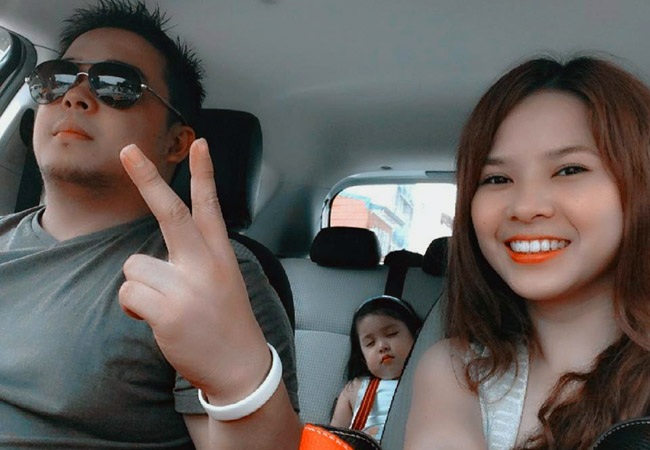 Krystel Marin, 24 years old, 1 child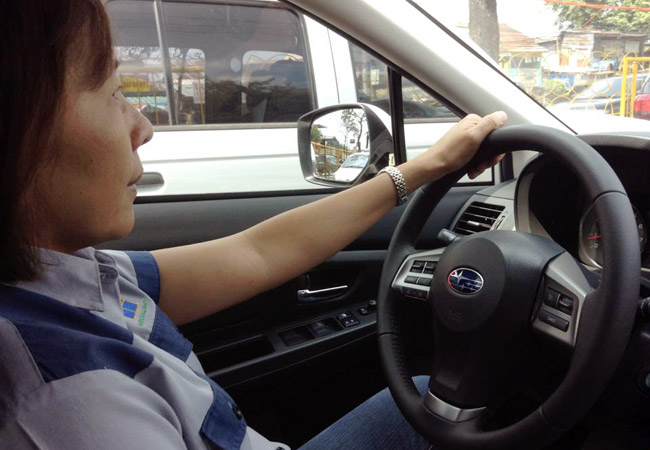 ADVERTISEMENT - CONTINUE READING BELOW ↓
Leila Garlit, 46 years old, 3 children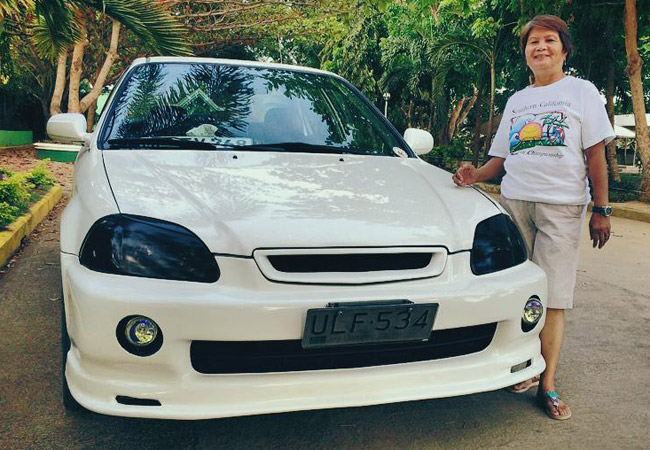 Lucia Manalo, 63 years old, 1 child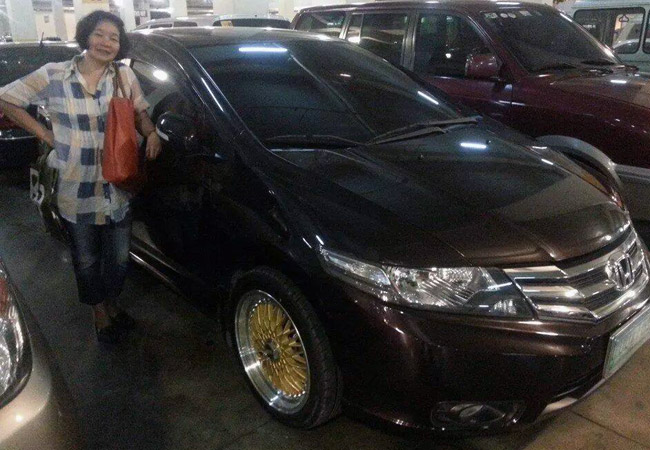 ADVERTISEMENT - CONTINUE READING BELOW ↓
Lucy de la Cruz, 58 years old, 1 child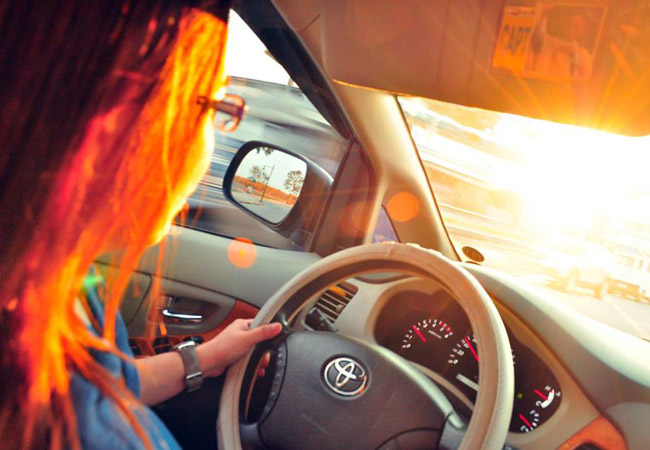 Lyn Macalma, 44 years old, 2 children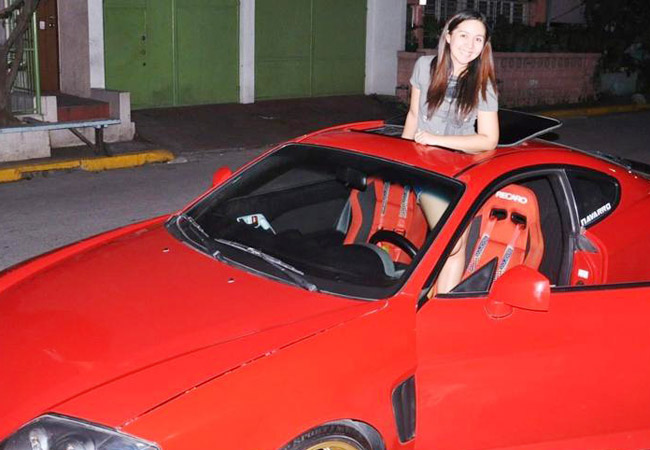 ADVERTISEMENT - CONTINUE READING BELOW ↓
Maica Dinglasan Navarro, 25 years old, 1 child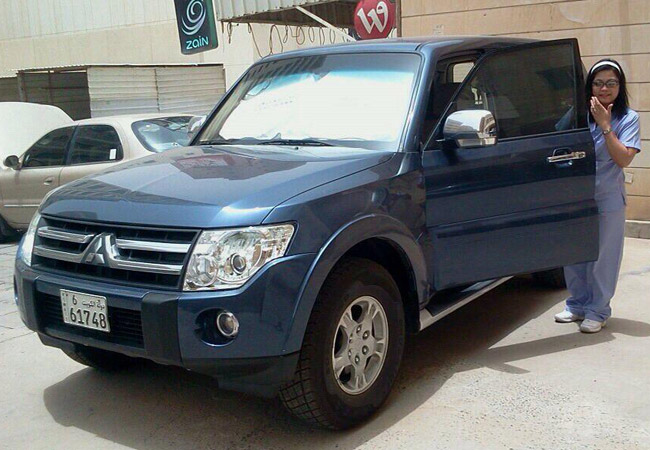 Maria Antonietta Climaco, 45 years old, 2 children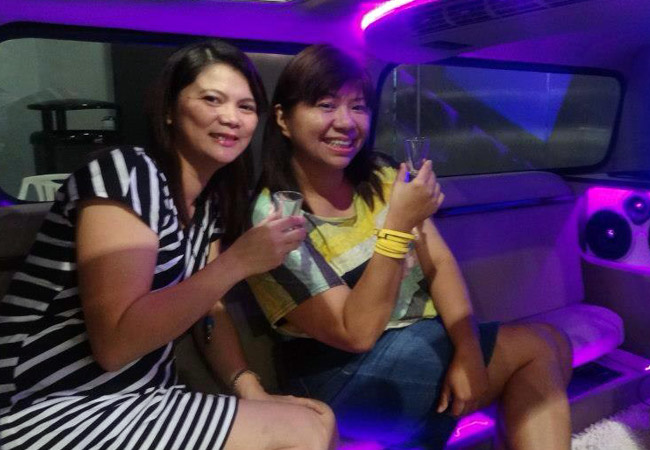 ADVERTISEMENT - CONTINUE READING BELOW ↓
Maria Cecilia Gallardo, 41 years old, 3 children / Honeylyn Fernandez, 43 years old, 3 children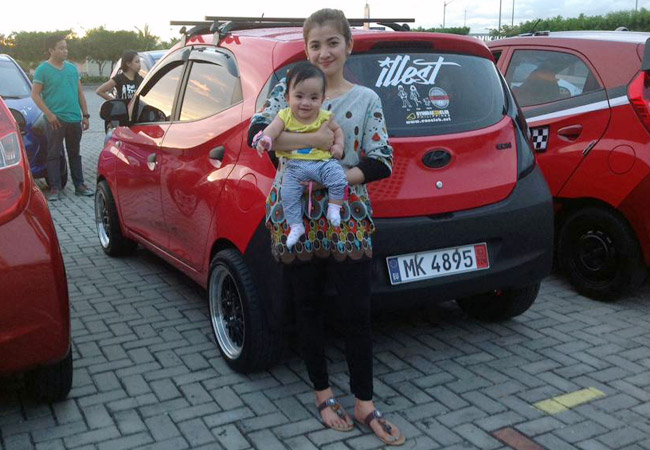 Maria Cristina Gacutan, 25 years old, 1 child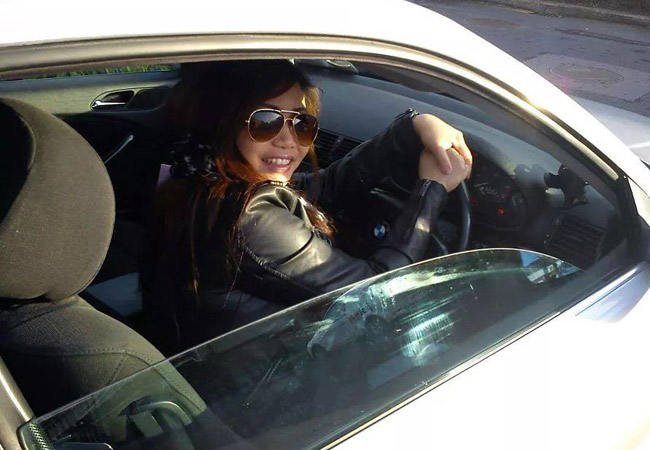 ADVERTISEMENT - CONTINUE READING BELOW ↓
Maria Theresa Tutor, 37 years old, 1 child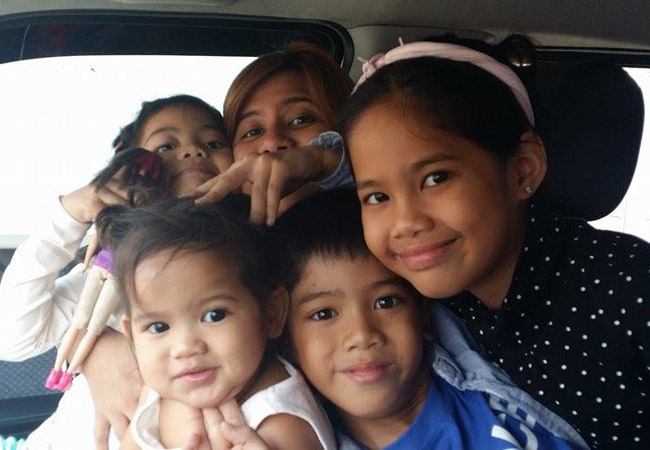 Marian Miranda Lopez, 28 years old, 4 children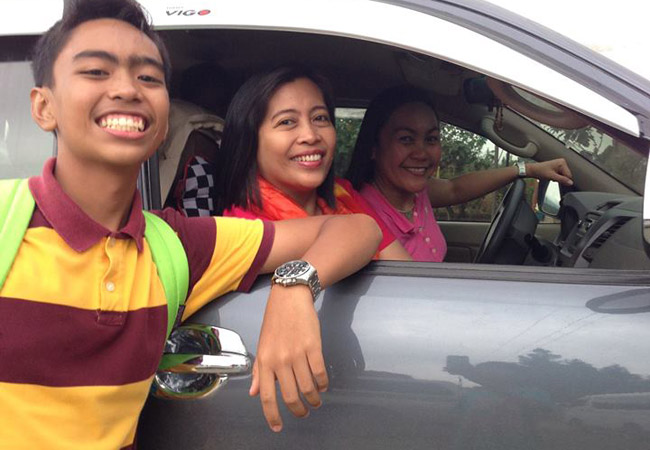 ADVERTISEMENT - CONTINUE READING BELOW ↓
Mary Ann Borres, 49 years old, 2 children / Cristy Haos, 40 years old, 3 children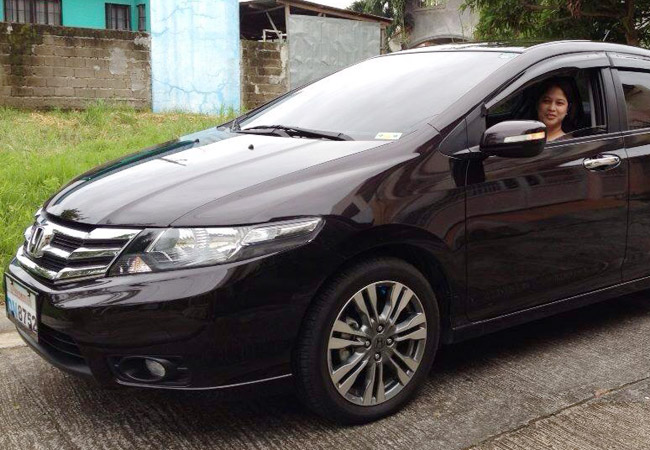 Mary Ann Escanilla, 41 years old, 2 children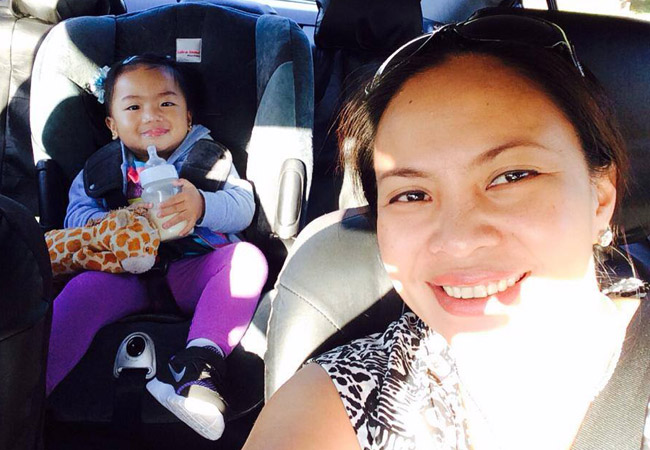 ADVERTISEMENT - CONTINUE READING BELOW ↓
Maureen Gutierrez Quiblado, 34 years old, 2 children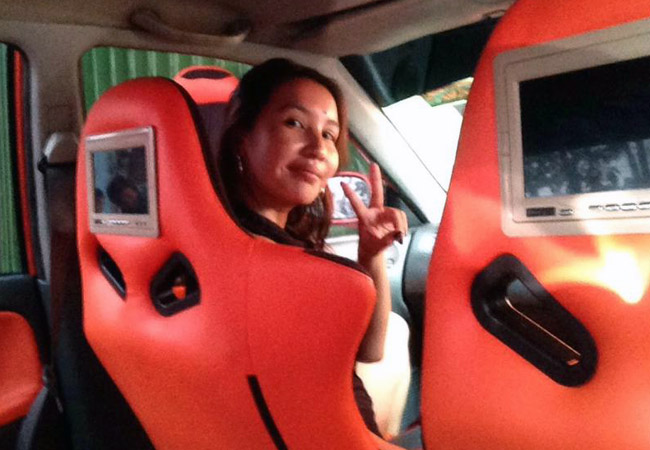 May Ann Canceran, 32 years old, 4 children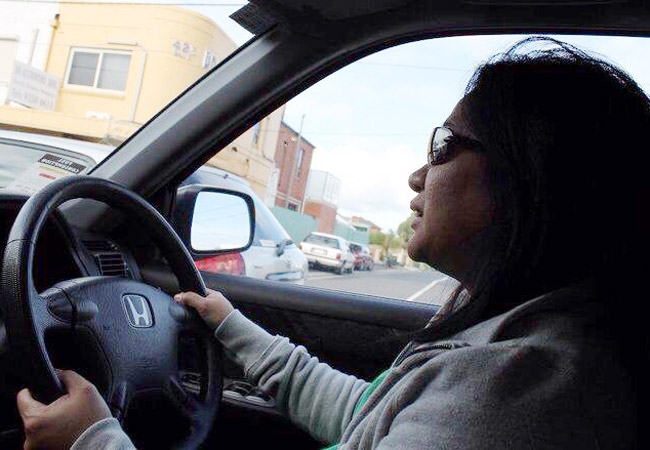 ADVERTISEMENT - CONTINUE READING BELOW ↓
Myrna Calderon, 49 years old, 2 children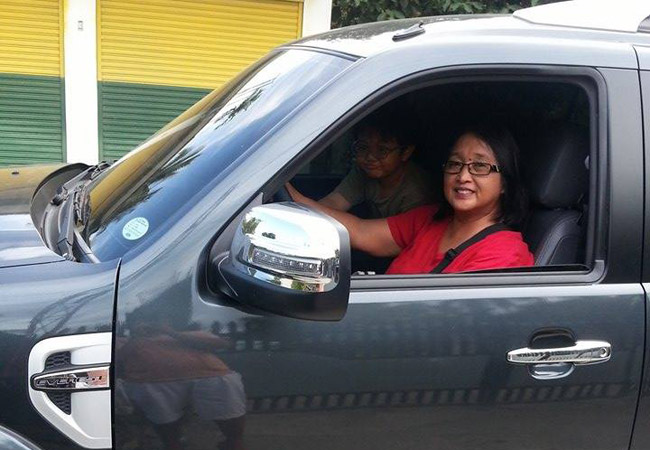 Nellie Feliciano, 54 years old, 2 children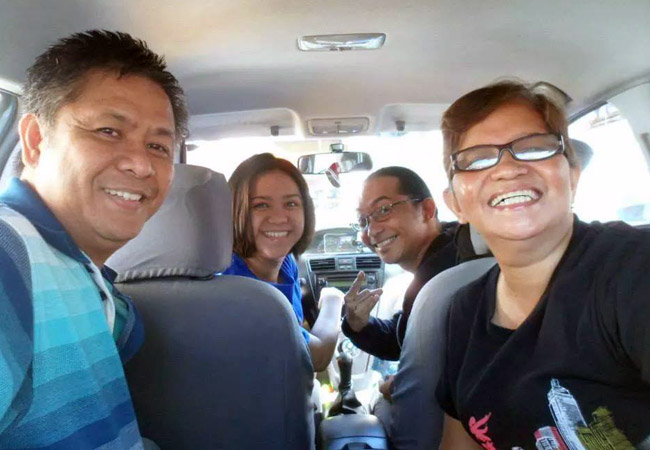 ADVERTISEMENT - CONTINUE READING BELOW ↓
Nimfa Gasang, 53 years old, 2 children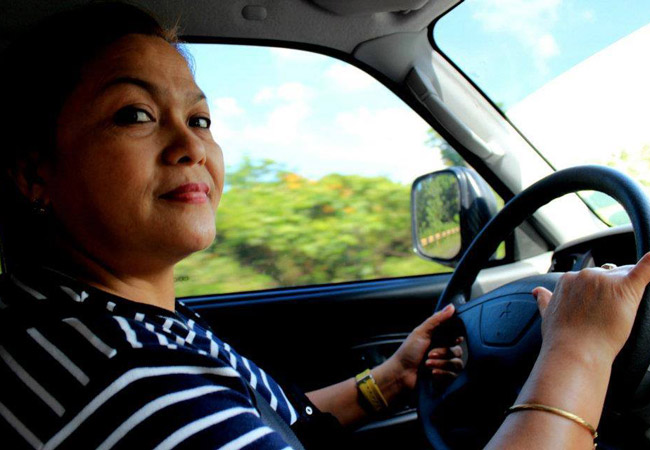 Ofelia Rota Undag, 46 years old, 3 children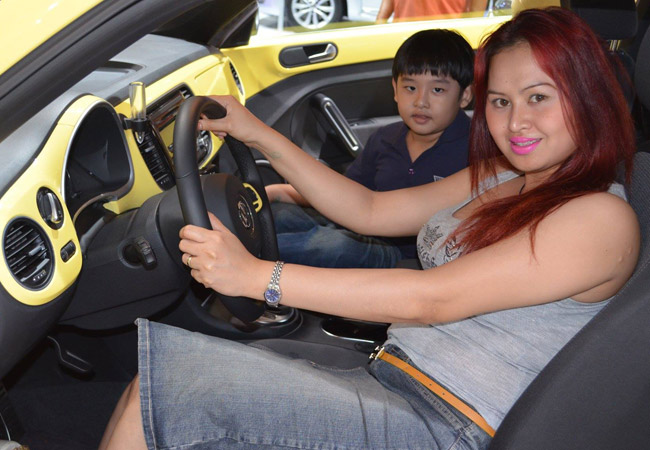 ADVERTISEMENT - CONTINUE READING BELOW ↓
Rachelle Cruz, 30 years old, 1 child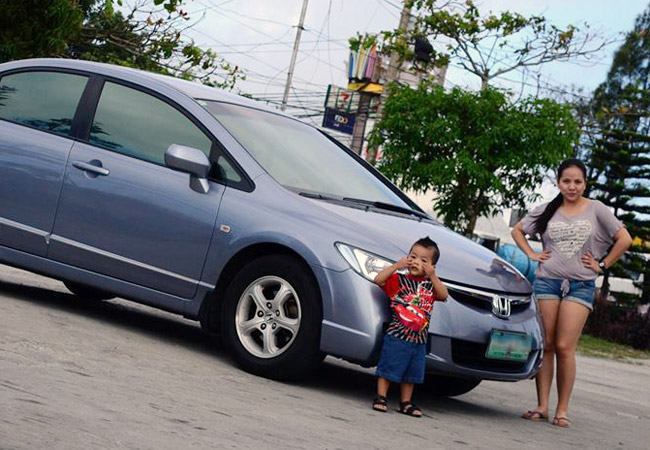 Ren Encilay, 26 years old, 1 child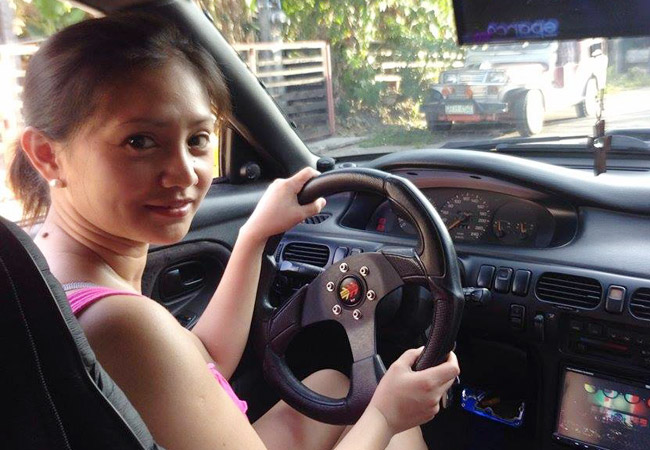 ADVERTISEMENT - CONTINUE READING BELOW ↓
Rodalyn Lacsamana, 32 years old, 2 children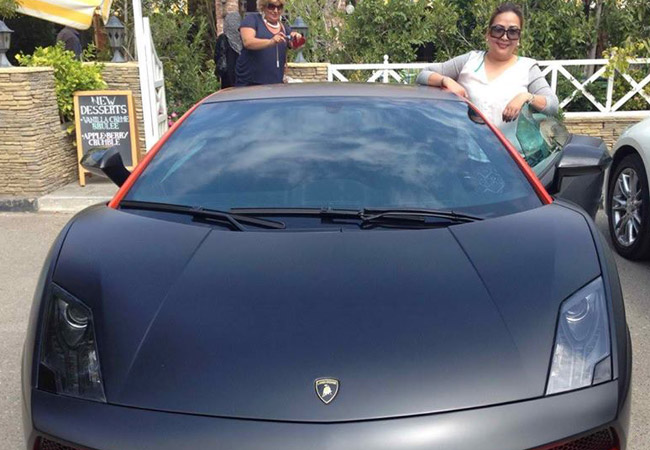 Ronalyn de Ramos Pagdanganan, 42 years old, 3 children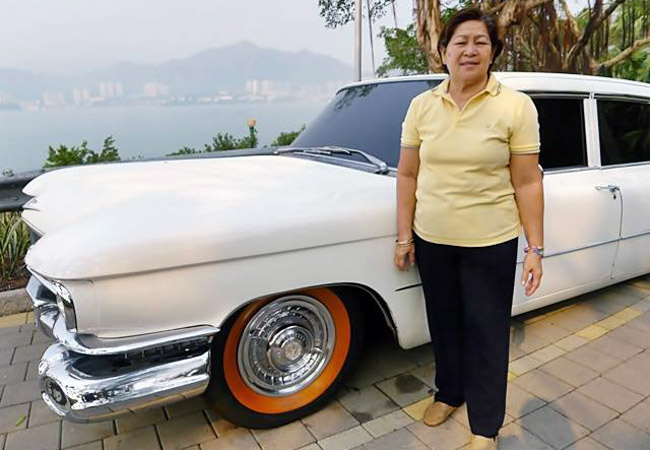 ADVERTISEMENT - CONTINUE READING BELOW ↓
Rosalinda So, 64 years old, 5 children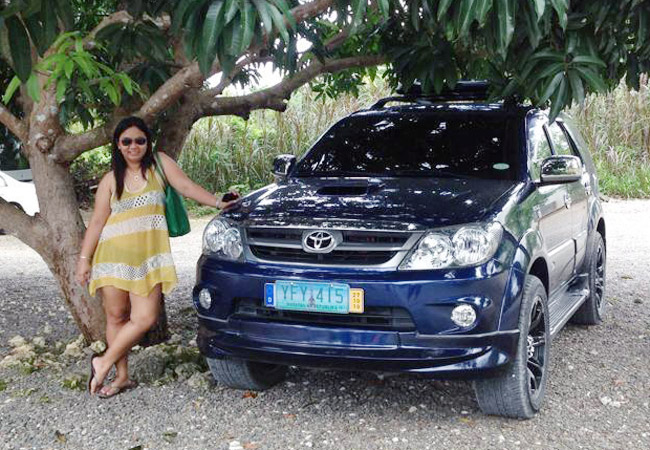 Solmarie Sison, 33 years old, 1 child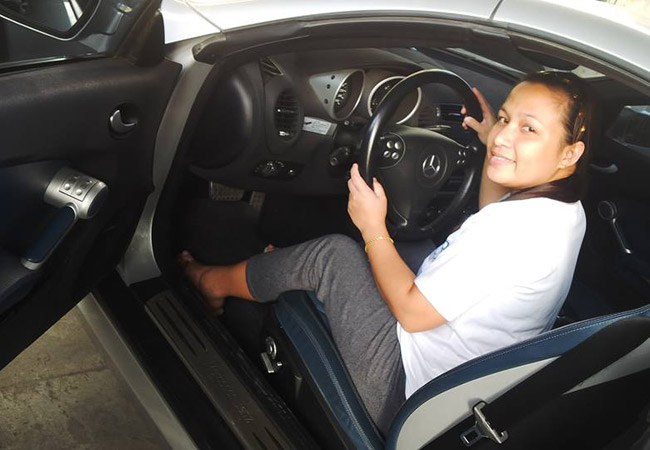 ADVERTISEMENT - CONTINUE READING BELOW ↓
Tricia Quinto, 25 years old, 2 children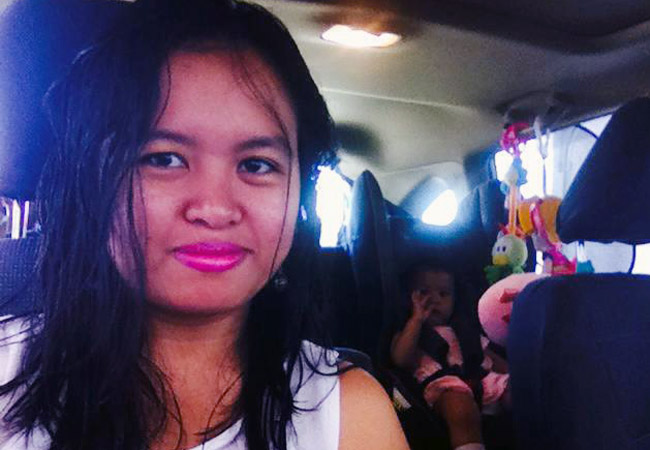 Vic Vic Quiles, 29 years old, 1 child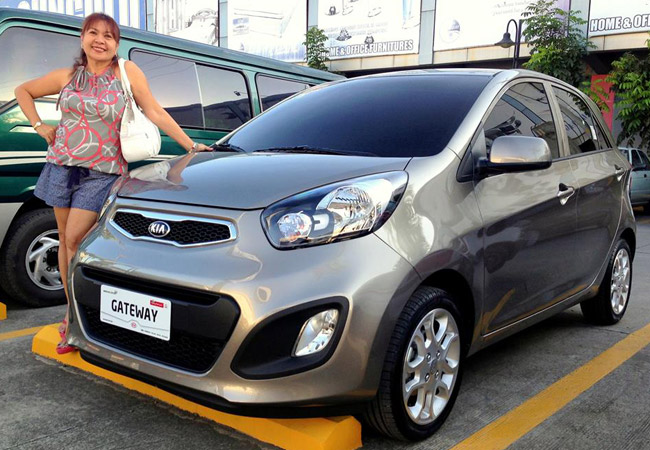 ADVERTISEMENT - CONTINUE READING BELOW ↓
Zenaida de Leon, 61 years old, 3 children