Most of us dream of having a new—or more expensive—car, but very few of us can afford what we really want. But if you're motoring on a budget, there are ways to make do with what you have, without breaking the bank.

1. Keep your car properly maintained. By changing fluids regularly and chasing down every squeak before it becomes a major problem, your car will run like new no matter how old it is. Switching from regular multi-grade oil to a slicker synthetic can help it run smoother and more economically, as well.

2. Brighten your nights with a little toothpaste. Yes, strange as it seems, you can restore yellowed headlights with a little toothpaste and warm water. Whitening toothpaste is just as effective at restoring plastic as expensive polishes. And it smells better, too.

3. Glam up your glasses. Nothing says cheap quite like bubbly old tint. Strip it for that factory fresh look or swap it for a classy mirror tint, which exudes more sophistication than your purplish old manyakis tint. Using some water repellent to keep your windshield from streaking in the rain is also a pretty good idea.

4. Treat your car to a spa day. A good, thorough detailing will restore your car's factory looks, inside and out, curing the micro-scratches and faded finishes due to acidic pollution and UV damage. Regular waxing after the detailing will help keep it looking that way for much longer, as well.

5. The nose knows. Don't try to cover up bad smells with overpowering air fresheners. A few bags of cheap activated carbon or charcoal keep your car virginally scentless without assaulting your senses.

6. Re-shag your carpets. For old cars, reupholstering can restore the interior to factory spec, or even surpass it. Even new cars can benefit from a spiffy set of leatherette seat covers, which protect the foam underneath from dirt and stains.

7. Muffle your cabin. Most economy cars lack sound deadening around the wheel wells, doors and firewall. This is easily remedied with a few strategically placed sound-deadening mats, which quell tire, engine, and traffic noise leaking in from the outside.

8. If shoes make the man, tires make the car. Here's a dirty little secret: Your car's performance depends largely upon its tires. When it's time to change rubbers, spending a few thousand pesos more pays dividends down the road. Switching from cheap OEM tires to higher-class sport touring tires can make your car drive quieter, ride softer and handle better all at the same time.

Follow these simple tips, and you can have your car feeling like it's worth an extra million pesos for less than the cost of your annual insurance payments. Being smart with money means you get more for your peso than you normally would. As with the ASUS Zenbook, a value for money laptop that feels, looks, and performs just like the best premium laptops without breaking the bank.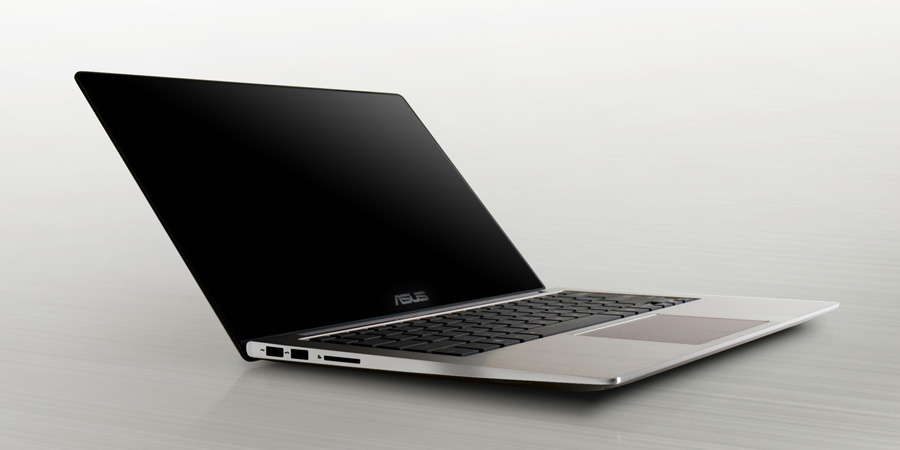 The Zenbook series was launched in 2011. Its cutting edge finish, all-aluminum chassis, and precision-crafted design, combined with best-in-class components, immediately turned heads. Since then, the Zenbook series has gone on to win multiple design awards. 

With an updated design featuring fused glass and aluminum body launched in 2013, the Zenbook series has since moved up to the next level, combining good looks and durability, with affordable yet high-end specs. 

With the UX305LA, ASUS has taken the ZenBook series to the next level, adding Intel's brand new Broadwell family of processors to create a notebook that's both beautiful and powerful.

For more information on the ASUS Zenbook, click here. 


More From