1) Where did Jeep's name come from?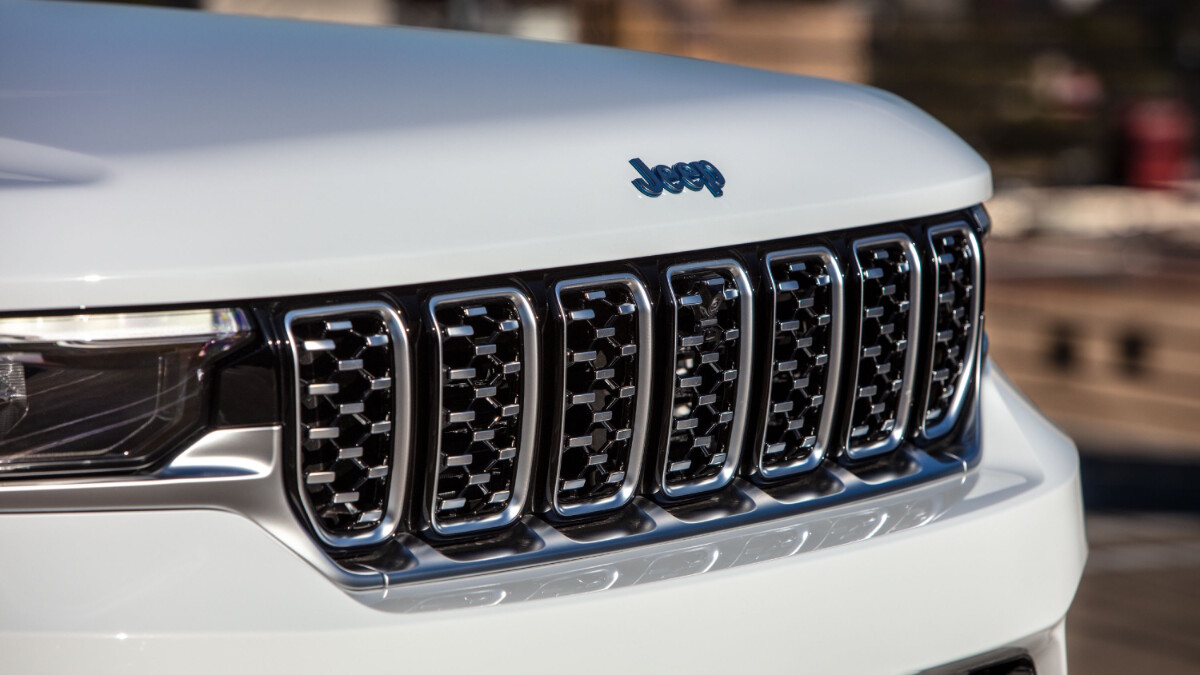 You'll hear all sorts of interesting theories (including a couple here), but no one actually knows where the Jeep name came from. The Jeep as we know it was a military utility vehicle commissioned by the US government, with the eventual design cobbled together from the efforts of Bantam, Ford, and Willys-Overland. Some say the name is a slurring of the name of the Ford version, the GPW (an internal code that doesn't stand for general purpose, incidentally), others say that it came from Popeye's magical four-dimensional dog, Eugene the Jeep, popular in the Thirties. Various 4WD military vehicles were also called 'jeeps' during WW2, not just what would eventually become the Willy Jeep.
OTHER STORIES YOU MIGHT HAVE MISSED:
Next 7km segment of CLLEX could be operational by first half of 2023
MMDA suspends number coding scheme on Dec. 26 and 30, Jan. 2
2) Lamborghini's muscle car heritage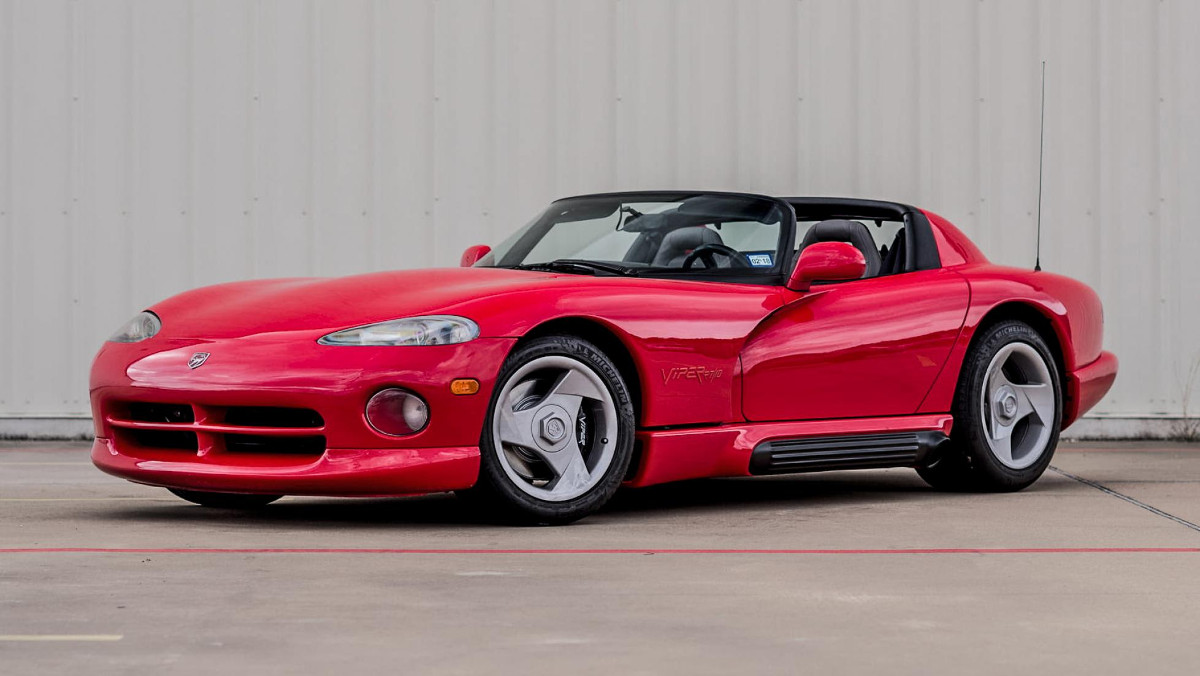 Did you know that Lamborghini had a hand in the Dodge Viper? As Chrysler developed its muscle car in 1989, it needed an engine to stick in there. Instead of developing one from scratch, it took a cast-iron block from the truck division and handed it to Lamborghini, which recast the block in aluminum and revised the cooling and crankshaft balance, creating an 8.0-liter V10 with 400hp. Truck-engined muscle car: not so cool. Lamborghini truck-engined muscle car: very cool.
3) Peugeot's long history in motorsport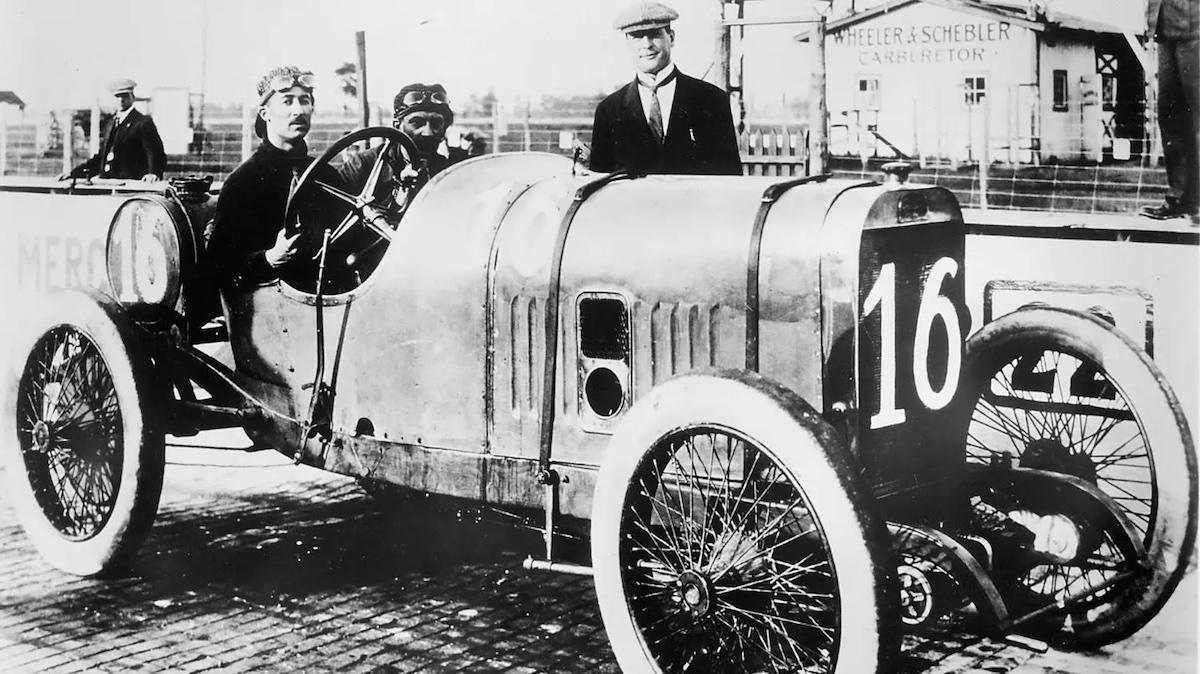 Sure, of course we all know that Peugeot has a long and storied history in motorsport, but did you know that the French outfit actually won the third ever Indianapolis 500 way back in 1913? The fastest driver Jules Goux was the first Frenchman—and in fact the first European—to win. It was a different world back then, though. Goux and his mechanic Emil Begin polished off four bottles of champagne between them during the 6.5-hour race on their way to a 13-minute margin of victory.
4) Nissan's stock market origin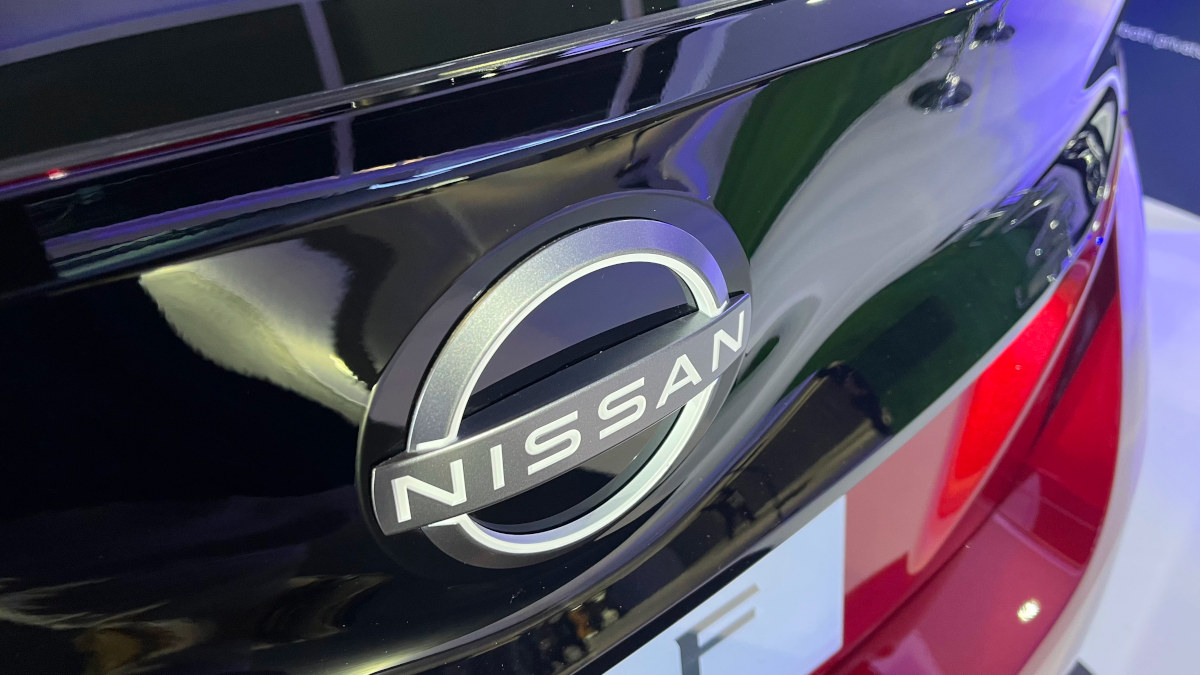 Some companies carry their founder's name, sometimes we end up with a little bag of letters dreamed up in a company boardroom. Nissan's name is a bit different: it comes from Nihon Sangyo (or Japan Industries), its parent firm from 1933. Nihon Sangyo was a zaibatsu, a pre-WW2 family owned conglomerate (Mitsubishi was another) similar to the chaebol (Samsung, Hyundai, LG) in South Korea. When it was listed on the Tokyo stock exchange in 1933, Nihon Sangyo was shortened to Nissan on the ticker, a name which eventually stuck.
5) Jaguar's number one employee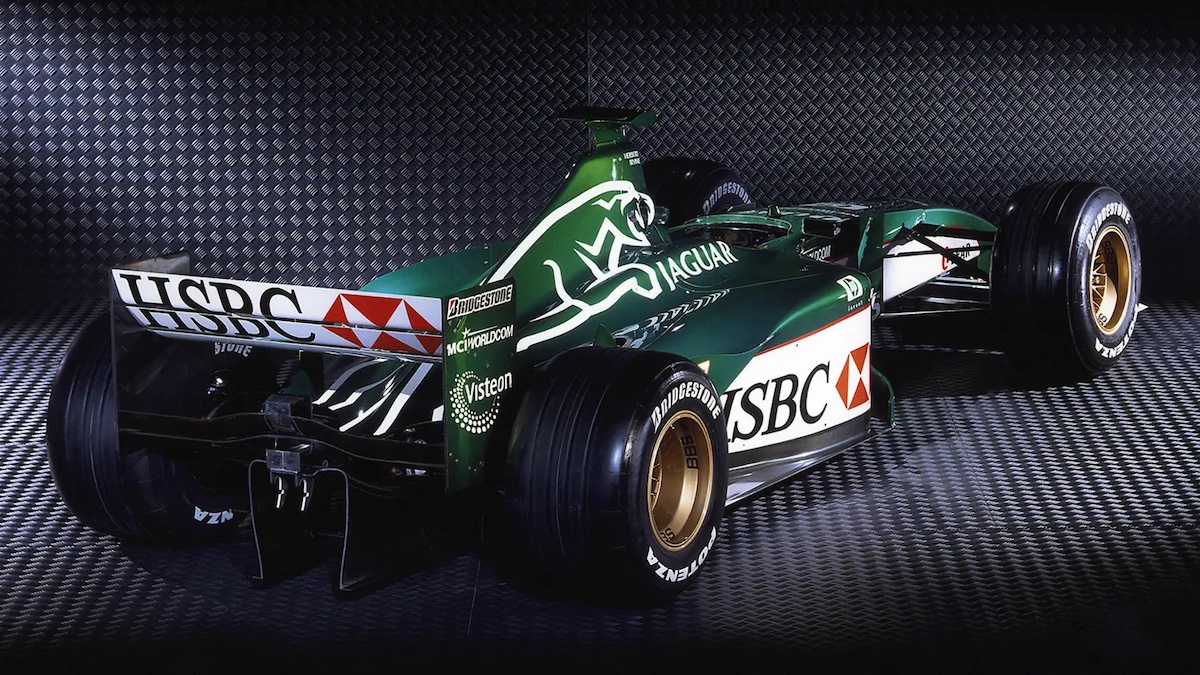 You might remember Jaguar's disastrous foray into Formula One back in the early Noughties. The story goes that Ford chairman William Clay Ford was looking through the payroll at a board meeting and was surprised to find out who the highest paid employee was. "Who the hell is this Edmund Irvine fellow?" he exclaimed. Did it happen? Haas team boss Guenther Steiner was Jag F1's managing director and he swears it did. And no one swears like Guenther.
6) The origin of the Maserati trident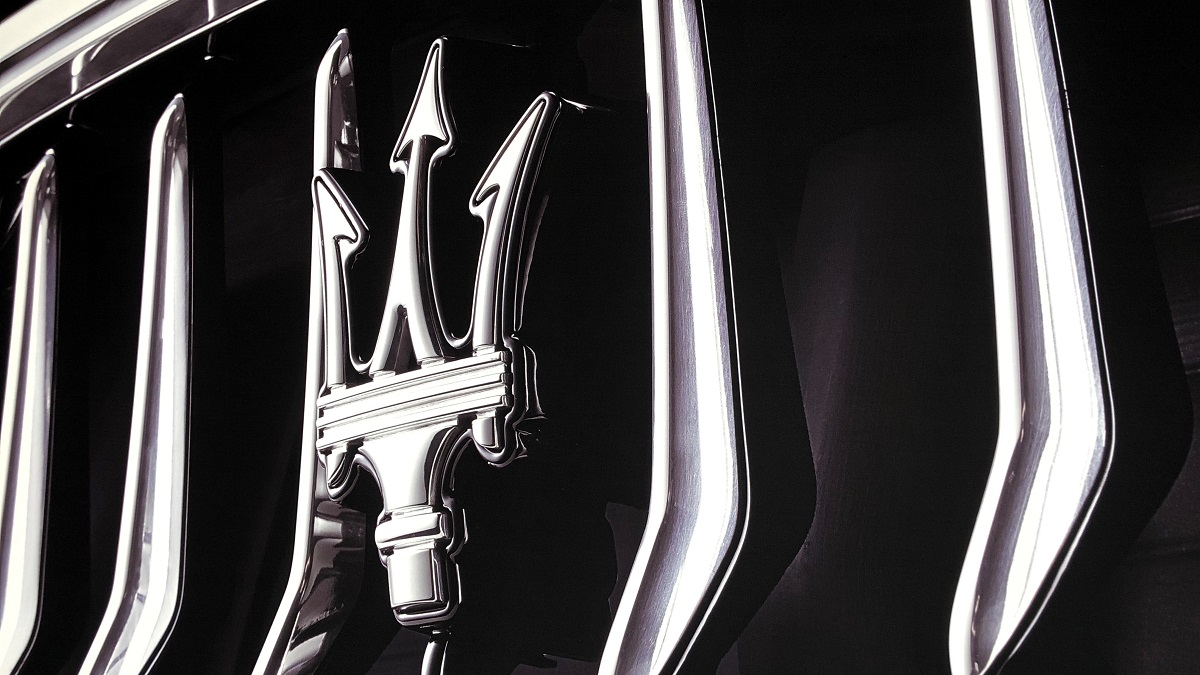 We all know that Maserati's logo is a trident, but it's always been a touch confusing as to why it's even on the car in the first place. It's actually quite a fun story—the Maserati family hailed from Bologna in northern Italy, which has a famous statue of Roman sea god Neptune holding a giant trident as his weapon of choice. The 1563 statue of the very naked sea god stands in a fountain in the Piazza Maggiore in the center of town, and one of the seven fratelli Maserati, Mario, used it as inspiration when he penned the emblem for the company's first racing car in 1926, the Tipo 26.
7) Kia's time out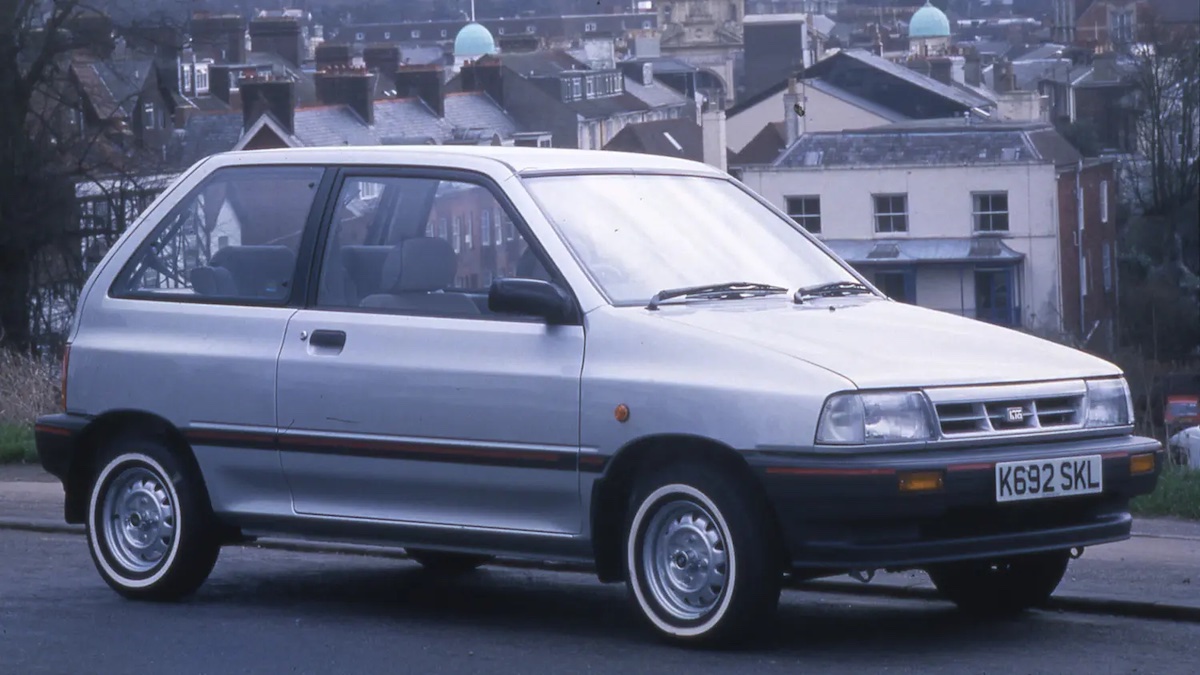 Did you know that there were five years in the Eighties when Kia wasn't allowed to make cars? A bloke called Chun Doo-Hwan took over South Korea in a military coup in December 1980, declared martial law, and ruled the country until 1988 when he was forced to hold elections. He tried to get a firm grip on the country's car industry and told Kia it should only build light commercial vehicles. A relaxation of the rules and tie-up with Ford from 1986 set Kia back on track, with rebadged models like the Pride. Otherwise, your next Sportage could have been a small van.
8) Just how Volvos roll
Did you know that Volvo means 'I roll' in Latin? But it doesn't actually have anything to do with cars. The legal entity of the company was originally a subsidiary started by Swedish industrial firm SKF to sell ball bearings in America, but never used. When Assar Gabrielsson convinced the bigwigs to throw some money behind building a decent Swedish car, Volvo was considered an ideal vehicle, as it were. The logo, a really old symbol for iron, was meant to tap into that industrial heritage and communicate the strength of Volvo's car.
9) Buy a Skoda, get one tree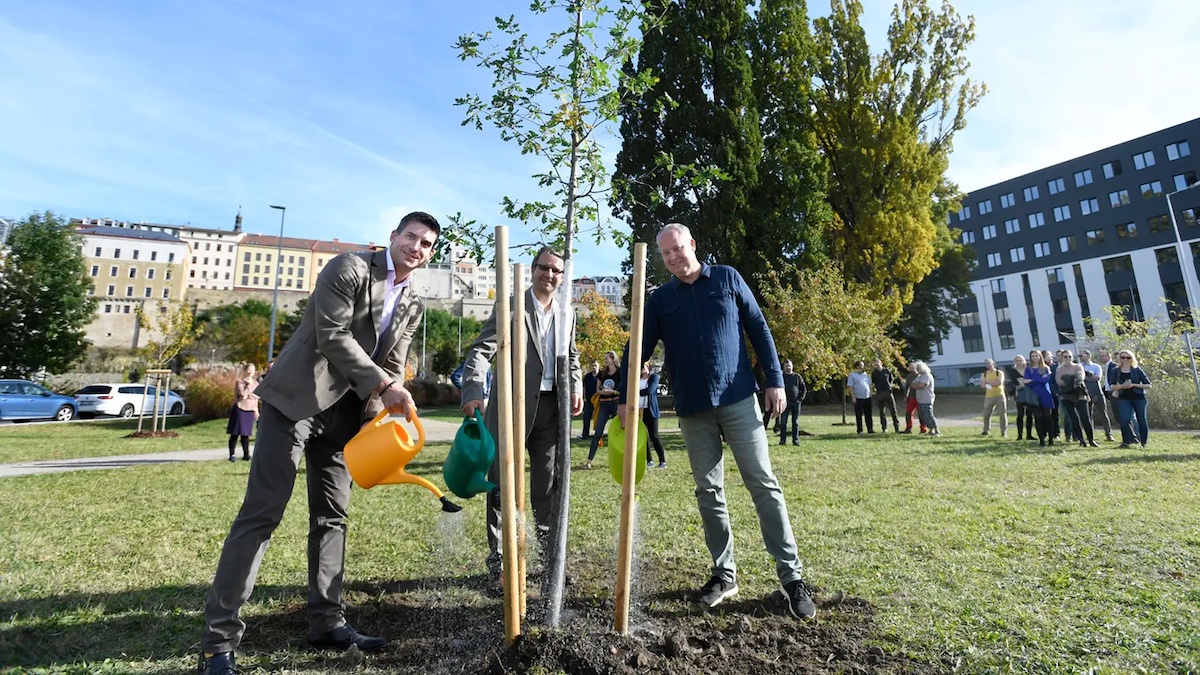 Did you know that Skoda plants a tree for every car it sells? Not because it makes them out of wood, that sounds more like something Morgan would do. Back in 2007, Skoda announced that for every model sold in the Czech Republic, it would plant a tree. In October 2021 the initiative celebrated its millionth tree on an area the size of 347 football pitches (though you wouldn't be able to play any football on them because they're full of trees). The scheme aims to balance carbon emissions while also involving staff, who help choose locations suitable for planting saplings and with the planting process. Saving the world, one Skoda at a time. Nice.
NOTE: This article first appeared on TopGear.com. Minor edits have been made.