Here's something you don't see every day: a helicopter racing a Formula 1 car on a track. 
The chopper in question is Airbus Helictopers' ACH160. The helicopter is one of the company's most recent creations and is considered the most technologically advanced vehicles in its lineup. As for the car, that came courtesy of the Renault F1 Team.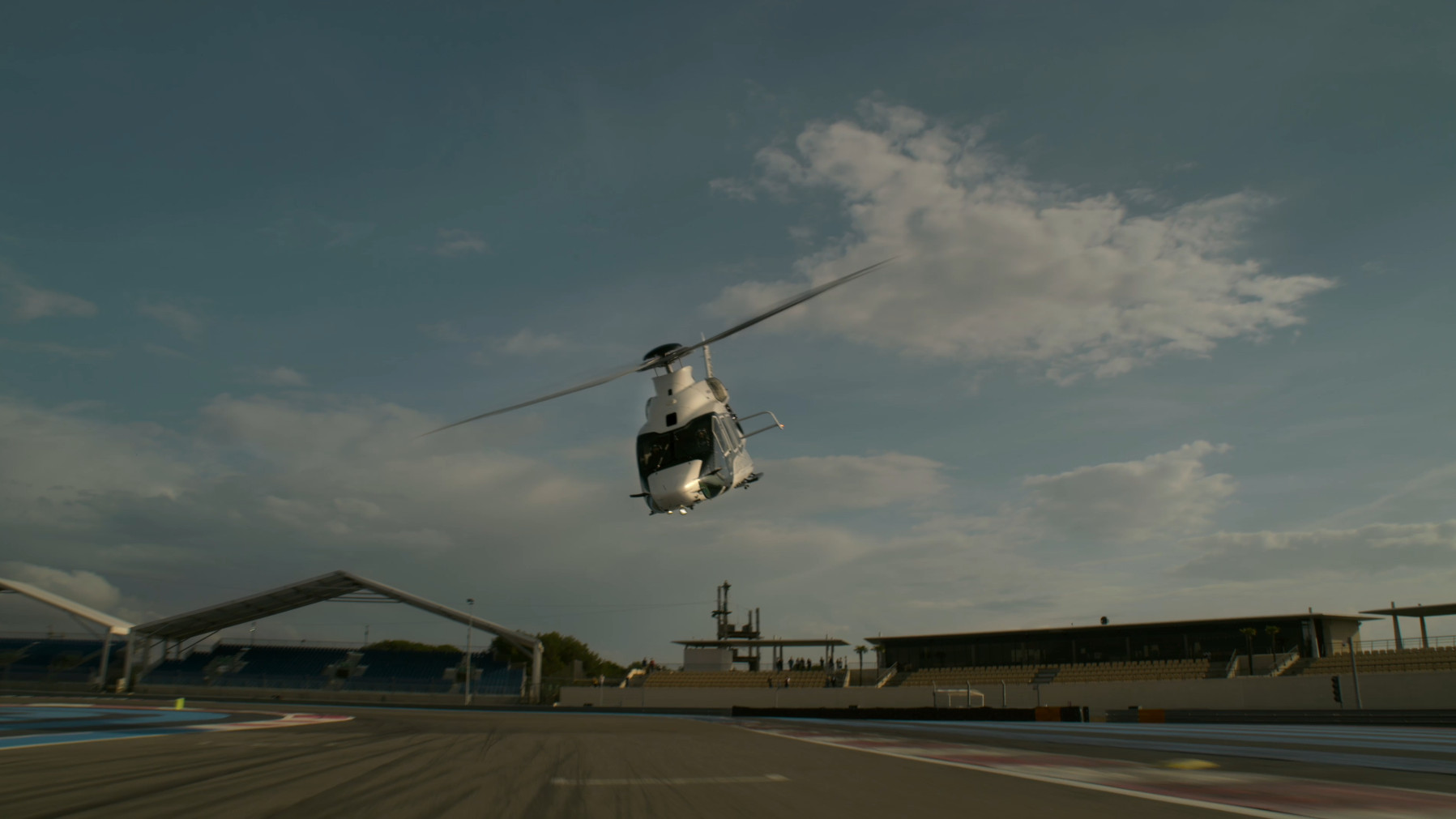 The aircraft is the more premium version of the existing H160 helicopter, boasting a wide range of safety tech such as accrued pilot assistance features. Thanks to sound-reducing 'Blue Edge' blades, the vehicle is also considered one of the quietest in its class. Considering how deafening helicopters are, that's one thing you could consider a welcome bonus. And if it's any consolation, the chopper does look like it handles itself pretty well.
Continue reading below ↓
Recommended Videos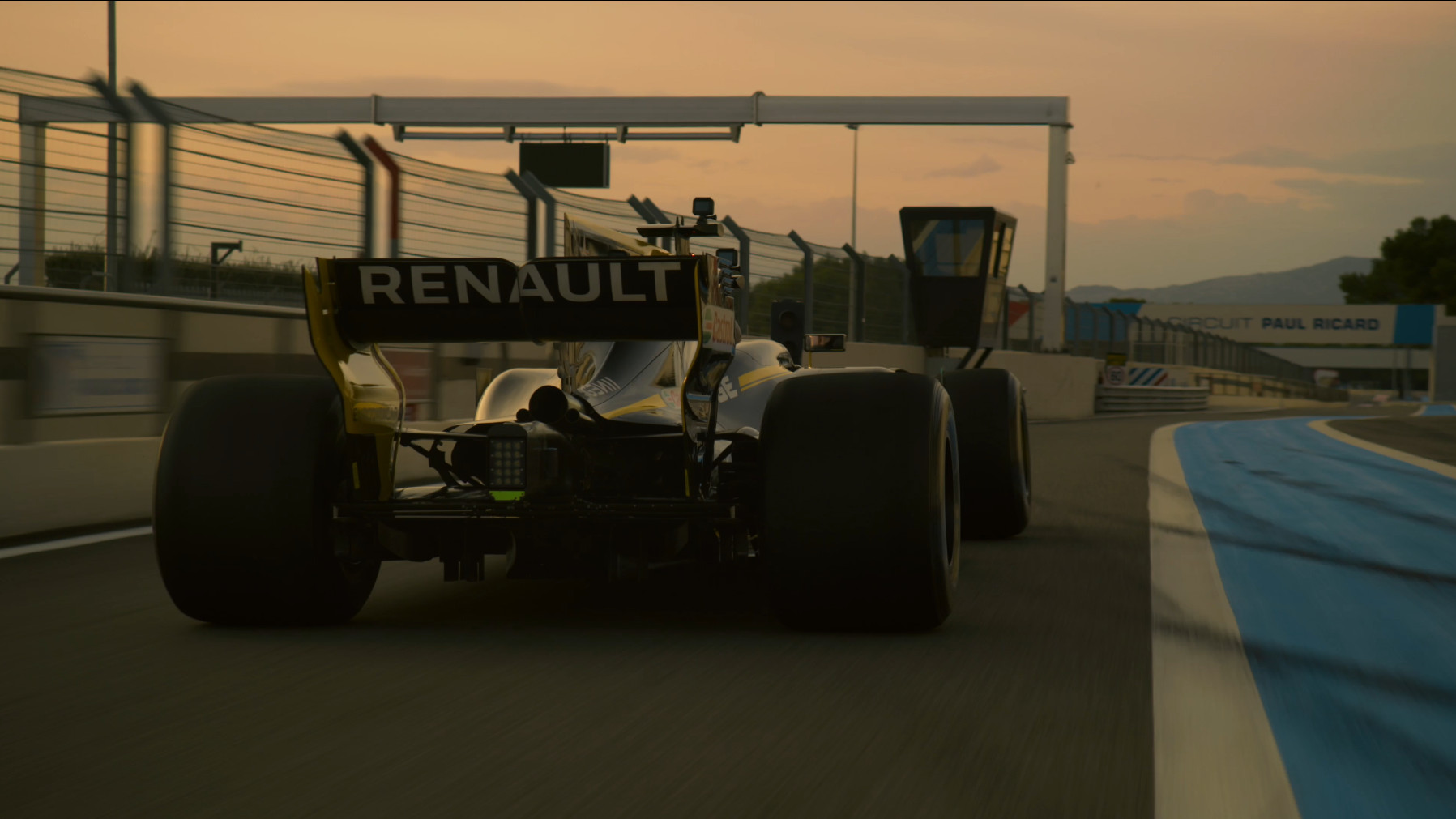 According to the company's website, the ACH is its "dedicated platform to serve its corporate aviation customers with a rewarding ownership experience by providing them with the highest standards in customer care, tailored and refined interiors and innovative solutions."
This supposedly one-lap race was held at the Circuit Paul Ricard in Le Castellet, France. The short clip lets us see the two machines duke it out on the track, and we're even treated to a view from inside the ACH160's cabin—needless to say, it looks exciting. You can check out the video below to see more:
Unfortunately, the video doesn't clearly show which vehicle is the real winner, but frankly, we don't mind. We reckon the only point of this race was to flex some engineering prowess anyway, and these guys clearly did a fine job at it.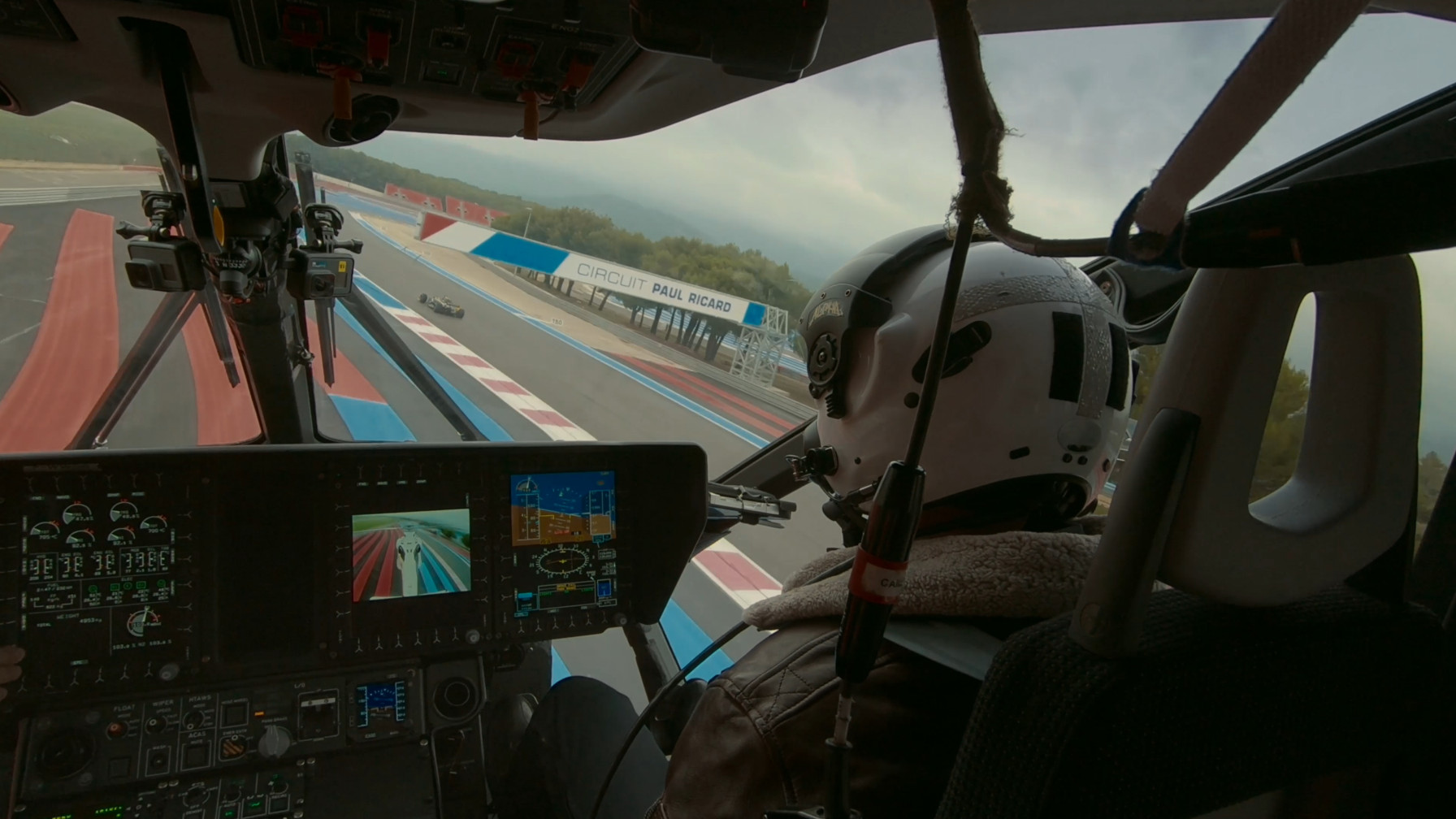 In any case, we don't know if it's just us, but the race sort of reminds us of Chris Harris and the McLaren Speedtail's bout with the F35 Fighter Jet from a while back. What do you think?